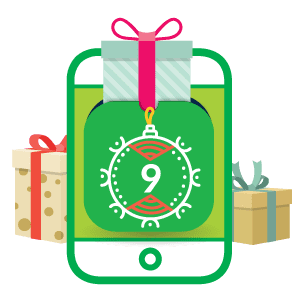 Christmas is coming early.
Right to your doorstep!
Santa doesn't always climb down a chimney. Sometimes he sends Grab
drivers out to surprise their passengers with a special Christmas present*.
From now until 23 December, we've sent out a fleet of Christmas-themed
vehicles (or sleighs) to spread love, peace and joy around Singapore. So if
you're nice and wish your driver a #BetterChristmas, he/she could return
the favour by giving you a surprise gift.
And if you're feeling super nice, why not take a photo and tag
#BetterChristmas so we can thank your driver for you.
BOOK NOW