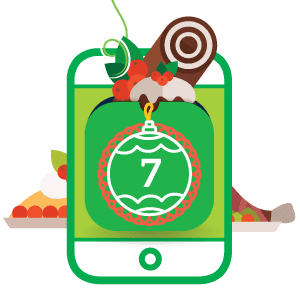 Let there be (log) cake!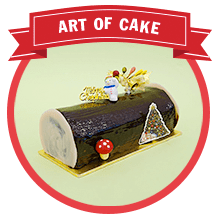 Chocolate Log Cake (750g)
$28.80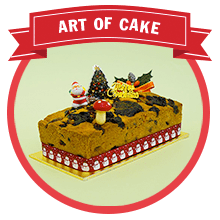 Christmas Fruit Cake (750g)
$21.80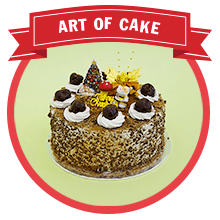 Black Forest Cake (750g)
$45.80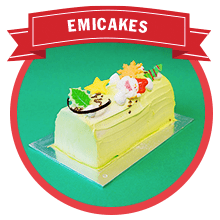 Merry Mao Shan Wang Log Cake
$60.40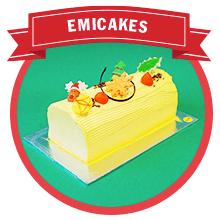 D24 Cheer Log Cake
$57.60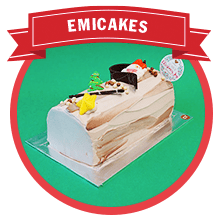 Truffle Sparkle Log Cake
$41.10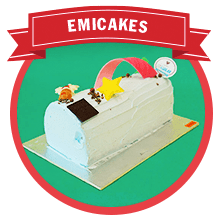 Less Sugar Ultimate Brownie Log Cake
$45.20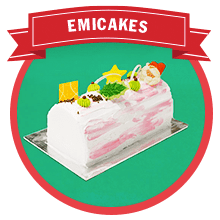 Eggless Choco Delight Log Cake
$36.80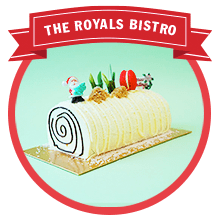 Ondeh Ondeh Log Cake (700g)
$43.50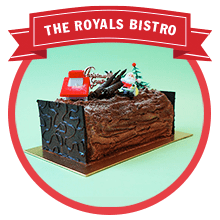 Dark Chocolate Truffle Log Cake (800g)
$51.40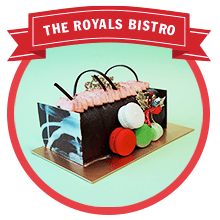 Hazelnut-Macaron Log Cake (800g)
$51.40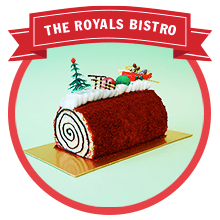 Red Velvet Log Cake (800g)
$51.40
Who doesn't love cake? Especially when it comes with free delivery! Order
and send it straight to your host's door so you don't have to lug your log
cake around. Or order in for an office party, send it as a gift, or even just for
a party of one. With free delivery, nothing's stopping you from enjoying
all the holidays have to offer.
Just remember to key in promo code LOGCAKE before you check out.
ORDER NOW