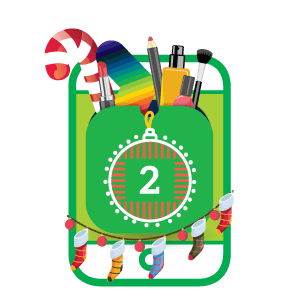 Get your Christmas shopping
done without spending a cent.
The perfect gift could be in your hands right now.
Because we've added more rewards into your
Grab app.
From now until 25 December, you can redeem vouchers for Christmas gifts inside
your GrabRewards catalogue. Just purchase the rewards you want then head to the
store to pick up the gifts.
Happy Socks

$10 voucher

The Face Shop

Stocking Stuffers

Gong Cha

2 drinks

The Face Shop

Holiday Faves

Robinsons

$10 voucher

The Face Shop

Luxe Gifts

Spotify

1 month premium subscription

Gong Cha

4 drinks
Shop now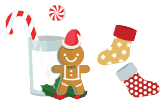 ---
Have you got GrabRewards points expiring on 31 December 2018?
Don't waste them! Use them to pay for your presents now.