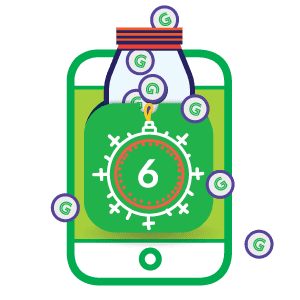 You don't need to go out of
your way to make a donation
that will go a long way.
Tis' the season for giving. And you can give someone a #BetterChristmas by
making a donation to the Community Chest, with your GrabRewards points:
Click on the button below from now until 31 December

Redeem the '$5 Donation' reward with 2200 points

A donation will be made to the Community Chest
Just a small $5 donation will go a long way. So why not give your friends a
more meaningful present this year by making a donation in their name.
DONATE NOW
Your gift will go towards children with special needs
and youth-at-risk, families in need and vulnerable seniors.