For decades, business owners and marketing professionals have been preoccupied with finding ways to persuade consumers to support certain brands or purchase particular products and services. As an area of study, consumer behavior tends to focus on human psychology, motivations, and actions. The ways a person chooses to shop may be influenced by a diverse mix of personal and social factors, including their age, culture of origin, income level, and education level.
Whether you run an online shop or a brick-and-mortar store in the Philippines, understanding consumer behavior will frequently be key to driving more sales. The more you know about your customers' concerns, their purchasing habits, and their expectations from businesses they patronize, the better-positioned you'll be to cater to their specific needs and desires. You can then use what you've learned about your customer base to develop relevant products and services, craft appealing offers, or fine-tune elements of the buying experience.
Businesses can leverage many aspects of their customer-facing operations to secure positive interest, support, and brand loyalty from consumers. Working with the right partners, furthermore, can help them accomplish this efficiently, sustainably, and cost-effectively. Members of Grab Madiskarteng Boss Club (MBC) have access to a wealth of digital solutions, tools, and learning opportunities that can help them address customer needs and demands at any given opportunity. 
As an entrepreneur, it's important to understand the ways your operations can affect consumer buying behavior. The following factors, in particular, may significantly influence customers' choice to purchase your products:
Many enterprises take to social media hoping to boost brand awareness, grow their customer base, and earn greater profits, only to be disappointed when these efforts don't bear fruit. In many cases, these marketing attempts fail because business owners don't understand what consumers are using their social networks for in the first place. They then commit the mistake of selling themselves on social media in ways that can be irrelevant or even off-putting to customers.
Recent financial crises and periods of economic instability have made many customers more cautious about their spending, as well as more wary about which businesses they buy from. Because of this, it's unlikely that you'll be able to rake in more sales by simply talking about your enterprise and its offered products on your social media pages. Try to market to your customers too overtly and they may simply hide your content from their feeds, if not block your pages entirely.
Abundant research also shows that most people go on social media primarily to converse and connect with others. They might use it to keep in touch with friends and family, grow their professional networks, or participate in online communities of individuals or organizations with common interests. When it comes to shopping, they'll most likely treat social media as a way to find product reviews, learn more about brands that interest them, or gain insight into the latest trends.
Using social media effectively as a business owner means accepting that you can't employ it primarily to boost sales or force particular purchasing decisions. Instead, encourage support for your brand by fostering a sincere emotional connection with your audience. Use social networks as an avenue to create positive and memorable customer experiences, provide excellent service, and start engaging conversations. If you work to provide your followers with content that's relevant, interesting, and useful to them, they'll be more likely to remember you during their next online shopping spree.
Online business owners looking for ways to improve their social media presence and customer engagement will find scores of learning opportunities at their fingertips through Grab Madiskarteng Boss Club. You will receive exclusive access to mixers, seminars, and other learning events on a wide variety of helpful topics, including social media management. You'll also have plenty of opportunities to connect with fellow entrepreneurs and influencers in the MBC community.
Customer Service Experiences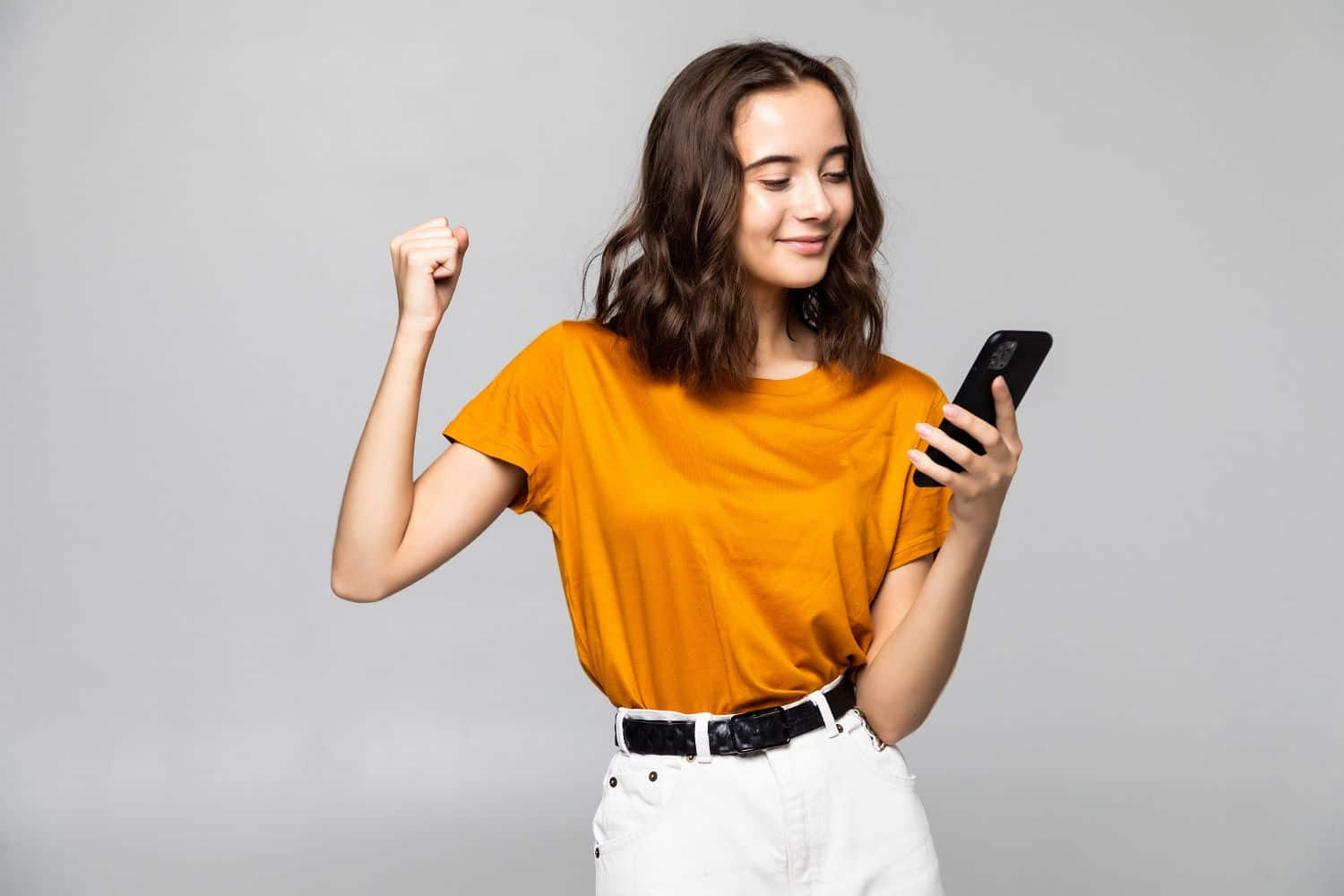 Living in an increasingly digital world means modern customers tend to expect their favorite businesses to be reachable and communicative 24/7. In fact, studies show that 42% of consumers who contact a particular brand on social media expect a response within one hour. Moreover, 57% of customers assert that they expect speedy responses even outside of regular business hours, such as at night and on weekends.
In light of this, entrepreneurs will need to consider if their business is equipped to handle the expectation of all-day availability, every day. For instance, do you have the resources to hire enough customer service agents to cover evenings and weekends? If 24/7 availability is simply not feasible, as may often be the case for smaller businesses, it always helps to state your communication policies hours clearly to your clients. Giving them an estimate of how long it might take you to respond to queries received outside of operating hours will help them manage their expectations.
Positive consumer engagement also depends significantly on how well a business aligns its touchpoints. Besides social media and other online platforms like email, is your business reachable through a physical office or headquarters? Do you have a professional phone number? Do you sell at events like bazaars, fairs, or weekend markets? Make sure this information is clearly outlined and easy for your customers to find, as doing so will make it easier for them to connect with you both on and offline.
Efficiency of Online Selling Platform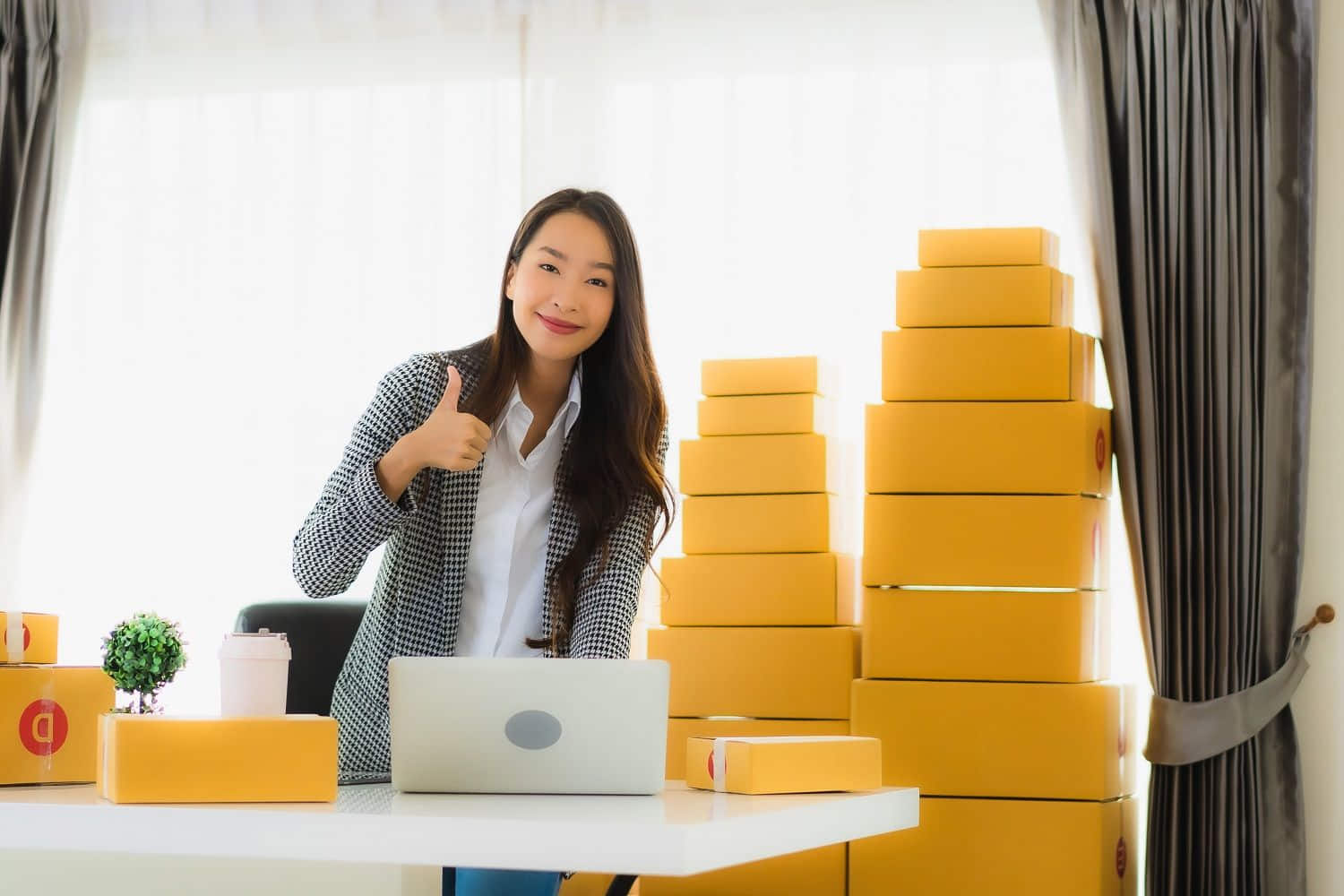 The COVID-19 pandemic shifted commercial activities into digital spaces at an unprecedented pace, and most business experts agree that e-commerce is here to stay. Customers all over the world now want to do as much shopping as they possibly can from the safety and comfort of their homes. This means that competition for e-commerce revenue is bound to get stiffer than ever, and online business owners will have to work extra hard to distinguish themselves from the crowd.
Anyone hoping to launch a successful online business should aim to give their customers the most seamless, most comfortable experience possible. At the baseline, this means running an attractive, accessible, and user-friendly online store that your customers will want to come back to repeatedly.
Whether you're running your business out of a dedicated website or from a social media platform like Facebook or Instagram, make sure that customers can find what they're looking for as quickly and easily as possible. Stick to a clean, intuitive, organized layout and make sure that your graphics are optimized for the fastest possible load times. You'll also want to enhance the customer experience with features like a fast and easy checkout process, a variety of payment options including cash on delivery, competitive shipping rates, and well-written product descriptions.
Shipping and Delivery Experiences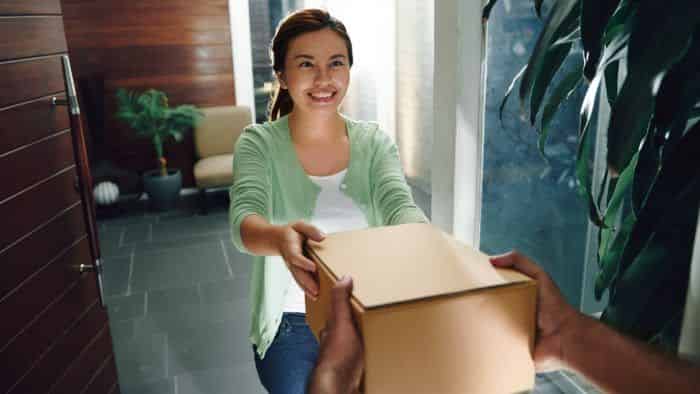 Online businesses will usually focus the bulk of their effort and attention on attracting new consumers, but the post-purchase experience is just as important for ensuring customer satisfaction and retention. A bad shipping experience can, and often does, affect a customer's eagerness to buy from a particular brand in the future.
Luckily, there are many things you can do to improve your shipping procedures to guarantee positive shipping experiences for your customers, as well as make product deliveries easier for yourself and your staff. The following, for instance, are considered some best practices for e-commerce shipping:
Offer shipping from multiple delivery services. Make instant delivery, same-day delivery, affordable multi-day shipping, and other options available whenever possible.
Abide strictly by your shipping schedule. State your shipping timeline clearly in your store policies, and follow that timeline religiously for all orders. Be transparent with your customers about estimated shipping dates, delays, and other developments concerning their purchases.
Provide order tracking whenever possible.
Work to minimize, if not eliminate, order packing errors. Ensure that all deliveries are accurate by observing real-time inventory tracking and creating an organized packing process.
Establish a flexible and customer-friendly return policy. Make sure instructions for initiating and conducting a product return are clearly laid out for your customers in an accessible place. Do also outline clearly what your customers can expect, including your policies on refunds, replacement items, return costs, store credit, and other related concerns.
Good delivery partners are often the key to optimizing your online enterprise's shipping strategy and ensuring that all deliveries from your store reach your customers hassle-free. MBC members, for example, have access to a range of enterprise-class logistics solutions through the Grab ecosystem. Some notable advantages that MBC offers its members include the following:
GrabExpress trains its driver-partners extensively in the proper handling of packages to ensure these aren't lost, stolen, or damaged in transit.
GrabExpress shows exactly where the driver-partner is currently at on a map. Because customers receive updates in real time, they'll have peace of mind and will be assured that their orders will make it in time.
GrabExpress' Delivery Guarantee provides a measure of coverage for packages in transit.
MBC members can offer their customers the option of paying via cash on delivery.
MBC members can have delicate or perishable items placed inside insulated bags to protect them while in transit.
MBC members have access to a range of smart delivery solutions, including those for instant delivery, same-day delivery, and bulk orders, allowing them to address each customer's unique shipping needs.
Create Unbeatable Customer Experiences with MBC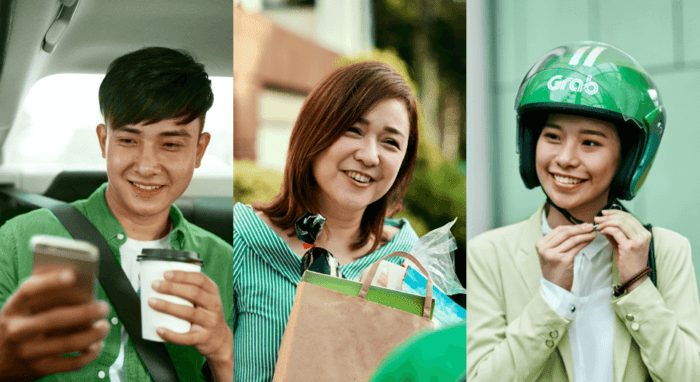 Want to give your customers a buying experience that they'll happily come back to again and again? Grab Madiskarteng Boss Club offers members an extensive selection of digital solutions and logistics tools to help them optimize their business operations. Besides the many exclusive perks the program offers, you'll also get access to a thriving, constantly growing online community of Filipino entrepreneurs.
If you'd like to know more about Grab MBC and the many ways it can help entrepreneurs elevate their businesses, don't hesitate to visit the MBC page now!