Whenever you send something out for delivery, it's just good business sense to make sure that it gets to your customer safely and on time. After all, parcels lost or damaged in transit don't just mean angry customers, they also present a loss to your online selling business.
Given that many Filipino online business owners don't have a brick-and-mortar location or storefront where they could directly interact with customers, the delivery experience becomes even more crucial for cultivating customer delight and satisfaction. As a result, there has been increased interest among online sellers in securing some form of delivery insurance.
Here, we'll explore what your main options for parcel protection are as a madiskarteng boss, including GrabExpress' Delivery Guarantee.
What Is Delivery Insurance?
Delivery insurance, also known as "shipping insurance" or "transit insurance", among other names, is a type of insurance coverage that protects goods as they are transported from your brick and mortar store or warehouse to your customer. These plans are often considered when businesses send out high-value goods, particularly ones that require special care in transit.
Delivery insurance plans may differ in the details, but broadly speaking, their coverage includes damage to the parcel contents, theft, natural disasters, and other serious incidents that result in a loss or a severely degraded product.
As with most types of insurance, this type of coverage is usually offered by a third-party insurance company. While conventional delivery insurance can be useful, the complex claims process may be less appealing to some online sellers. In case of a claim, policy holders may have to contact multiple parties before their claim will be processed.
Are There Good Alternatives to Delivery Insurance?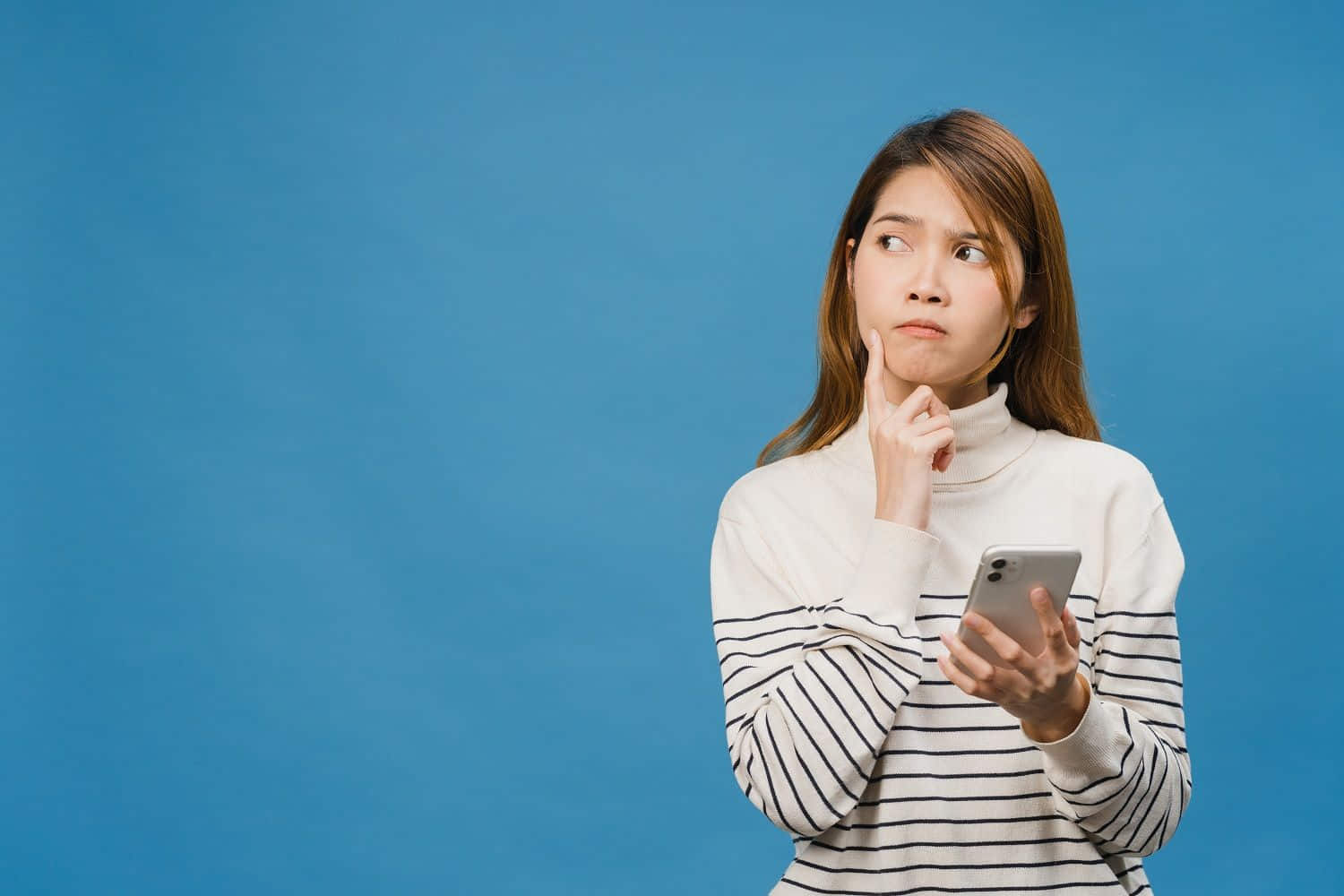 Conventional delivery insurance is not the only way to protect parcels. The delivery service providers themselves also can offer special service guarantees designed to protect parcels in transit. Depending on the specific needs of an online business, these guarantees may be simpler but equally effective alternatives to conventional delivery insurance through third parties.
The GrabExpress Delivery Guarantee, for instance, is a service guarantee specifically designed to make life easier for online sellers in cases of lost or damaged parcels. It effectively protects sellers from unforeseen losses while also allowing them to easily compensate customers.
What Exactly Is GrabExpress Delivery Guarantee?
The Delivery Guarantee is a multi-tiered service guarantee available to all GrabExpress users. In the event of damaged or lost parcels, GrabExpress will compensate the user for the value of the product, up to a set amount, determined by their chosen tier.
Delivery Guarantee tiers include the following:
Basic: Included as part of the GrabExpress Platform Fee. Entitles you to PHP 20,000 in compensation.
Standard: Add PHP 7.00 per transaction. Entitles you to compensation up to PHP 35,000
Premium: Add PHP 9.00 per transaction. Entitles you to compensation up to PHP 50,000
All GrabExpress users are automatically included in the Basic tier. Online sellers that use GrabExpress for selling big-ticket items should also consider opting in the Standard and Premium tiers, which offer bigger compensation per transaction.
What Are the Benefits of the Delivery Guarantee?
GrabExpress Delivery Guarantee makes life simpler for online sellers in a number of different ways. Here are just some of the benefits of Delivery Guarantee.
If you're like most entrepreneurs, you probably don't have the time to figure out how to upgrade your plan. Thankfully, with GrabExpress Delivery Guarantee, there are no convoluted forms to deal with. With a few taps, you can easily upgrade to the Standard or Premium tiers, allowing you to easily guarantee big-ticket parcels with values over PHP 20,000, right before you book.
Benefit #2: Peace of Mind
Delivery Guarantee lets you take your mind off delivery problems and frees you up to focus on other things that grow your business. For no fee, or a modest PHP 7.00 or PHP 9.00 per package, you can avoid most or all of the costs of each damaged or lost parcel. Should anything untoward happen, you'll know for a fact that you can immediately set things right with your customer, at no additional cost to you.
Unlike similar plans or guarantees that force you into just one option regardless of your need, Grab users can easily shift between different tiers, depending on their desired level of service. If your inventory has products of different values, Delivery Guarantee makes it easy to choose an optimized plan every time, saving you even more money in the long run.
Grab has ensured that the price, service levels, and compensation for every tier are clearly laid out at every step of the GrabExpress booking process.
You should be able to view the Delivery Guarantee and associated fees, if any, alongside the service fee on the Summary section before you confirm bookings. You should also see it on your Receipt Summary. The extent of each tier's guarantee should also be visible before you book.
Unlike other similar services and guarantees, there are no hidden fees. You'll get exactly what you pay for!
Benefit #5: Improved Customer Satisfaction
GrabExpress Delivery Guarantee lets you turn potential disasters into big wins. Delivery Guarantee makes it possible for sellers with a limited overhead to retain customers and create advocates, by making it easier to return their cash in case of losses or serious damage to their parcel. In an online shopping landscape where creating customer delight and delivering satisfaction is everything, opting for the right Delivery Guarantee plan can be key to growing your reputation and your business.
When Should I Upgrade to the Standard or Premium Tiers?
The Basic tier for the Delivery Guarantee already delivers generous levels of service that you won't easily find elsewhere. For many sellers, this level of protection may already be sufficient. What's more, the Basic tier guarantee is already included as part of GrabExpress' Platform Fee.
However, if your store offers items worth more than PHP 20,000, the Basic tier may not offer sufficient protection. Thankfully, for just PHP 7.00, you can upgrade to GrabExpress' Delivery Guarantee Standard tier, which raises the limit to PHP 35,000 in compensation. For just PHP 9.00, you can also upgrade to the Premium tier, which protects your parcels with PHP 50,000 in compensation in case of loss or damage.
What's great about upgrading is that you can choose to upgrade Delivery Guarantee on specific high-value transactions. Unlike with other similar guarantees and policies, you aren't stuck paying for protection that you don't need. This means that you can save on your parcel protection and increase it as your needs dictate.
How Do I File a Delivery Guarantee Claim?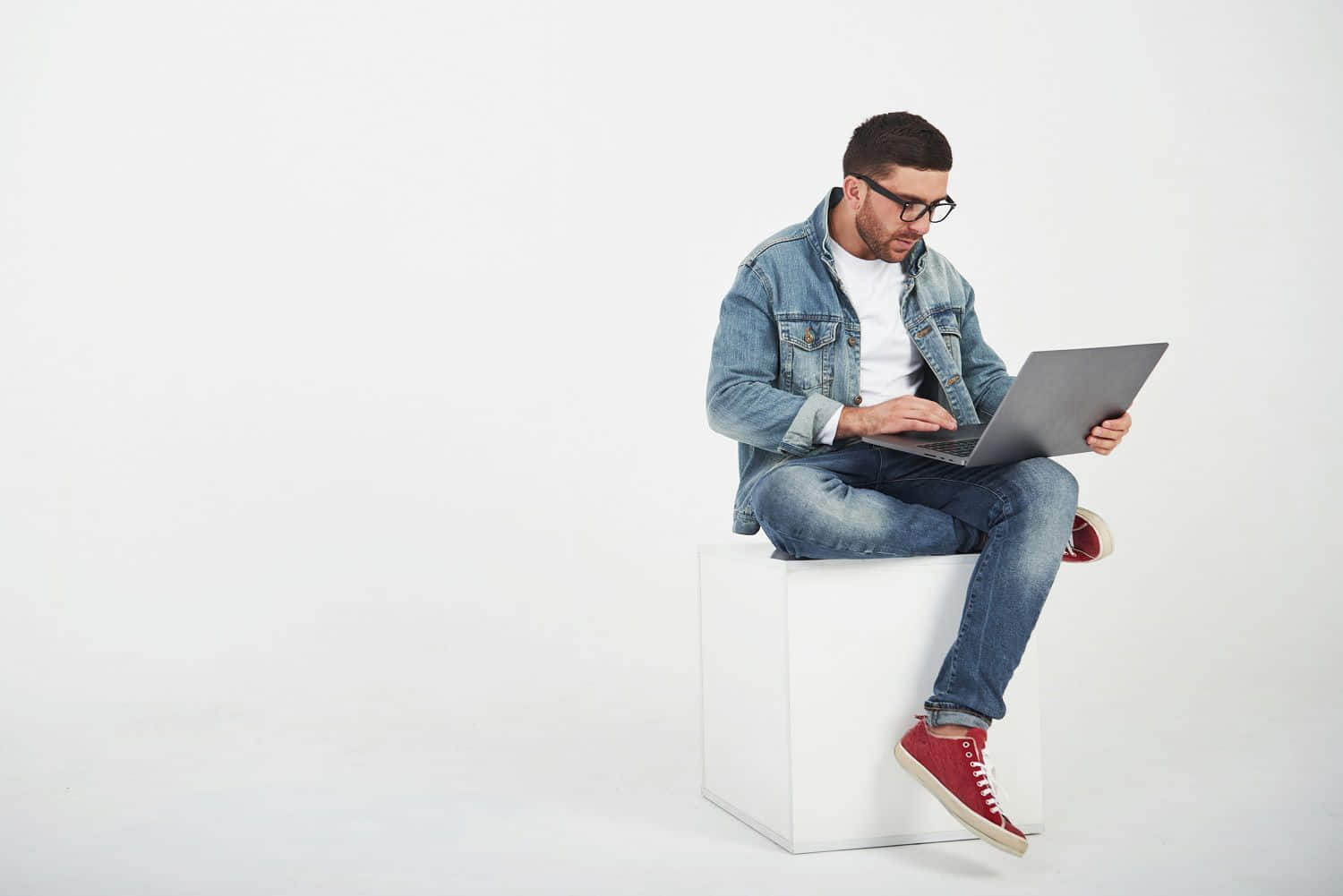 If your item was lost in transit or damaged, you can contact the Grab Support Team to get a claim form. The filled-out claim form will need to be submitted along with the following:
Booking Code
Scanned Valid Government ID
These required documents will need to be submitted within 24 hours of the item being handed off by the driver-partner. After these documents are submitted, the Grab Support Team may require you to submit additional documents within 7 business days. 
These documents may include but are not necessarily limited to the following:
Proof of coverage or declaration including date of transaction
Invoice or proof of the value of the item
For stolen items, police report or proof of blotter
For damaged items, pictures of damaged item or parcel
Video or CCTV shot of the damaged item or of the incident where the parcel was damaged
You may ask the Grab Support Team to confirm which additional documentation will be needed. These will have to be passed within 7 business days to prevent a denial of your claim.
Once the filled-out claim form and all supporting documents are submitted, the Grab Support Team will investigate your claim. If the claim is found valid, you should receive compensation within 2 months.
Check Out Delivery Guarantee Today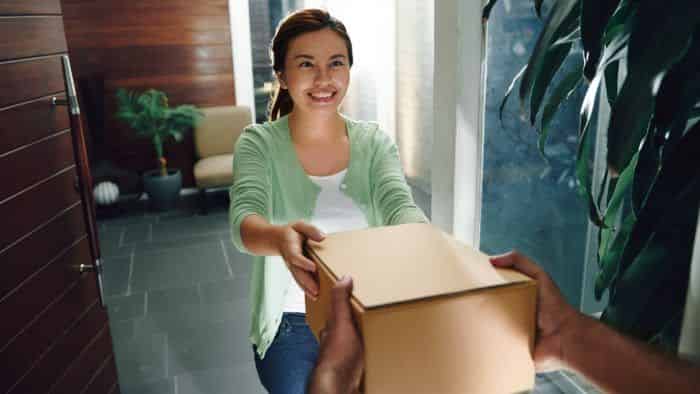 Thanks to the shifting expectations created by the growth of online shopping in the Philippines, customers are more sensitive than ever to damaged and lost items. In a world where customers' reviews can spread further and faster than ever, even just one damaged or lost package can cost your business much more than you expected.
With Grab's unique Delivery Guarantee, GrabExpress is not just your fastest and most convenient option for parcel deliveries, it is one of the safest ways of ensuring your customer gets your products as intended. The generous protection limits and low cost of upgrading tiers make it easy to fully protect high-value items, reducing your risks and helping you focus on other things important for growing your business.
However, Delivery Guarantee can be more than just an alternative to conventional delivery insurance. The ease of use and transparency of Delivery Guarantee also makes it simple to weigh risks and file claims.
What this ultimately means is that you're in a better position to make things right with customers, should something happen to your parcel. By offering flexible options, affordable yet effective protection, and a simple, easy-to-manage claims process, GrabExpress Delivery Guarantee makes it easier to serve the people who matter the most to your growing online business.