Today, millions of people in the Philippines, from ordinary customers to business owners, take advantage of the products and services developed by Grab. A growing number of these people are part of Grab Madiskarteng Boss Club (MBC), an exclusive rewards and loyalty program for Filipino entrepreneurs where members enjoy various perks, including cashbacks and rewards, smart delivery solutions, and learning opportunities.
The main attraction of membership in Grab MBC is that these perks can help Filipino entrepreneurs elevate the customer experience, resulting in stellar customer response and powerful social proof, both online and in the real world. However, it takes a bit more than just MBC membership to do this. It takes real diskarte. To empower your business to reach more customers, to create more brand advocates, and to make a positive difference in people's lives, learning how to collect and leverage customer feedback may give you key insights on the best way to do it.
What Role Does Customer Feedback Play in Improving Customer Experience?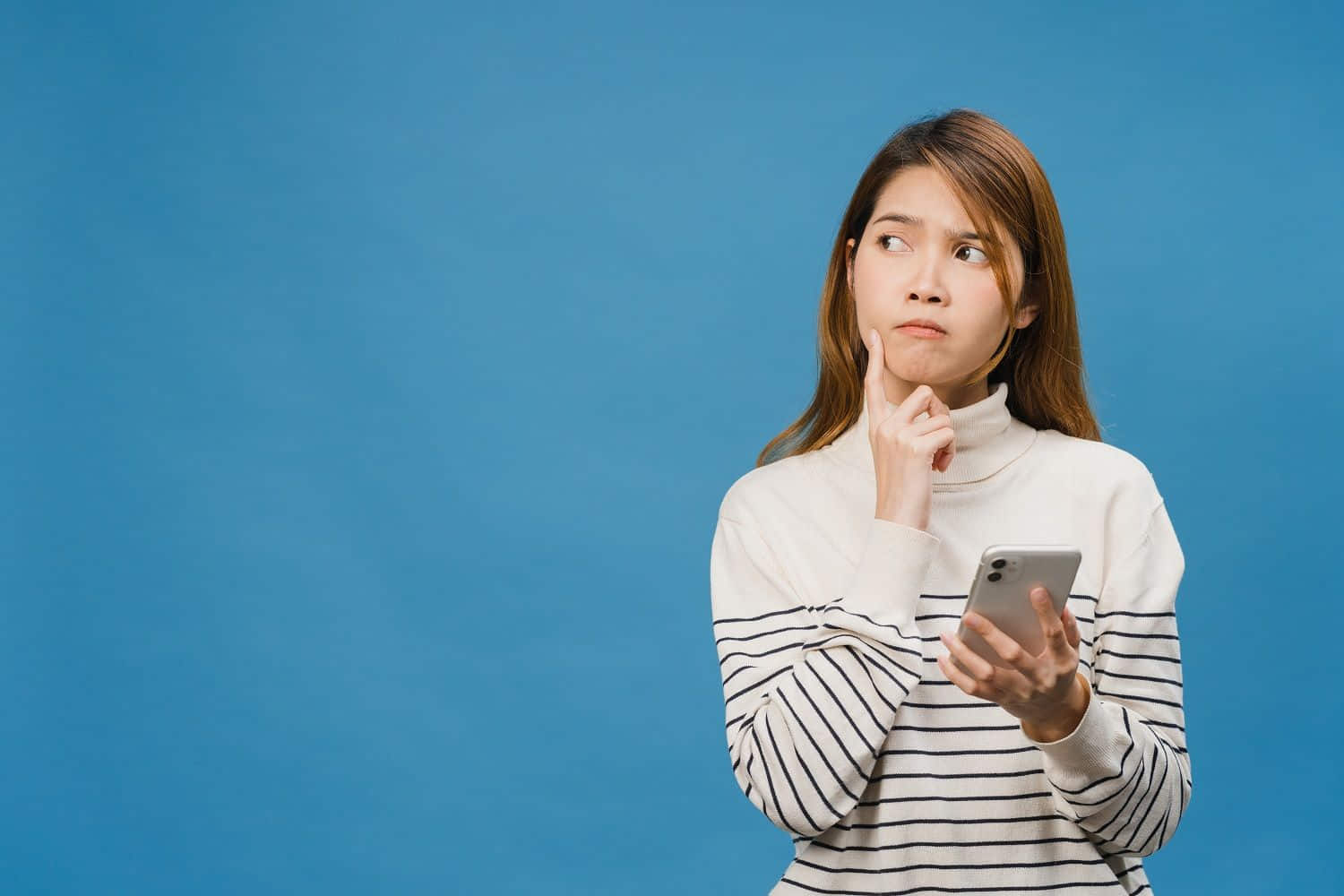 Customer experience (CX) is the impression that potential and current customers have of your brand as they interact with it. Customers usually interface with a business multiple times before they make a purchase, become repeat customers, and convert into brand advocates. The sum of these CX interactions is often referred to as the "customer journey."
Regular feedback is critical for understanding CX as even the most madiskarteng bosses will have blindspots when understanding different customer journeys. For example, a food business owner may not know that their chosen take-out packaging leaks after a few minutes unless they get feedback from customers. In another example, a fashion business may not be able to know that they're selling items of widely varying quality from different suppliers unless they have a robust system for collecting and processing customer feedback.
Whatever your business, customer feedback is likely to offer fresh perspectives that you might have never considered.
6 Ways Madiskarteng Bosses Can Collect Customer Feedback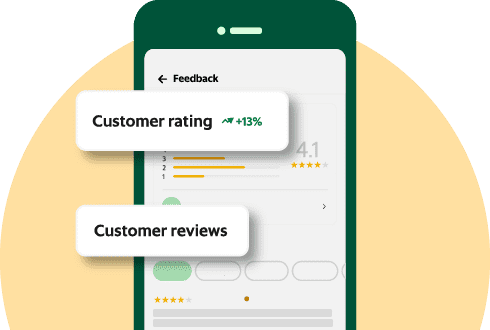 Not sure how to start? Here are a few popular methods for soliciting and collecting customer feedback:
If you have active social media pages, make sure to spend a few minutes each day to check up on the comments and messages left by your fans and customers. It may also be worth your while to learn how to maximize the use of these platforms to improve CX across all the other parts of the customer journey.
Popular social media and e-commerce platforms also have some business-focused features that you could use to collect valuable insights from fans and customers. If these are available to you on your preferred platforms, you should take some time to learn how to use them. These free tools, while often rudimentary, are usually more than enough to glean the general sentiments of your potential and current customers.
Printed Feedback Materials
While old school, printed feedback materials can still be effective in some circumstances, particularly for businesses where customers have to be physically present, such as restaurants, wellness centers, and gyms. Printed feedback forms can also include contact details as well as QR codes for exclusive incentives.
If you get feedback from multiple sources, make sure to account for the source of each reply. This will help you account for different sets of customers' journeys, allowing you to make better decisions.
Post-Purchase Feedback Forms
One of the best times to solicit feedback is immediately after a customer receives your product or service. This is easy enough if you have a traditional in-person business. However, if you run an online business, you may want to set up an automated feedback system. 
This can be easily done through a customer relationship management (CRM) software or the built-in tools available on popular e-commerce platforms. The way these work is that they send an automated email or SMS message whenever a preset condition is met, such as the completion of a delivery. You can use these tools to send each customer an electronic feedback form as soon as their order is completed or whenever you deem appropriate. 
Apart from gathering customer insights, this kind of feedback could be put to use in a variety of ways. Electronic feedback could be publicly displayed as social proof to augment your branding. If your customers enjoy great delivery experiences because you deliver orders through GrabExpress, for example, this could encourage more people to place orders through your store because successful deliveries serve as proof of your trustworthiness as a seller. Your public responses to this feedback could also be a powerful method to humanize your business and gain loyal customers.
If you have a more traditional business setup that delivers an in-person experience, you can offer customers free WiFi in exchange for them answering a survey. This can be an especially great way for cafes, restaurants, and hotels to gather valuable feedback. What's more, giving customers free WiFi can also be a good way to boost your business's desirability as well as social media presence by way of user-generated content.
Net Promoter Score (NPS) Systems
A Net Promoter Score (NPS) system is a simplified approach to customer feedback that asks one question along the lines of "How likely are you to recommend us to a friend?" The respondent can then answer using a scale that usually ranges from either 0 to 5 or 0 to 10, with a score of 0 indicating "not likely" and the maximum score indicating "extremely likely."
The benefit of using an NPS system is that you can easily average responses to find out the general sentiment of your customers. Anyone that gives low or below average ratings could be directed to share what could be improved on, and those that give high ratings could be contacted for in-depth reviews, referrals, or targeted product suggestions.
Direct Customer Engagement
Even with all the methods above, there is no real substitute for talking to customers directly. Talking to potential and current customers allows you to gain a kind of nuanced understanding that may be impossible through just standardized forms alone. Plus, it's part of the fun of being a truly madiskarteng boss!
Tips for Gathering and Using Feedback Effectively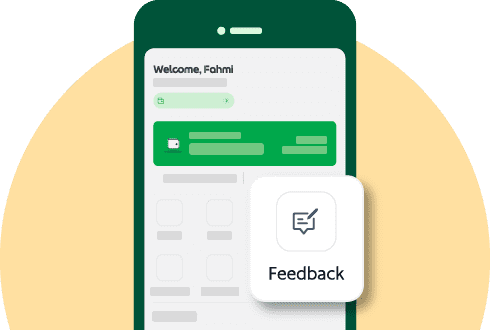 Below are a few tried and tested ideas to help you maximize your customer feedback projects:
Know that Asking for Feedback Also Affecfts customer Experience
The very act of soliciting feedback affects overall CX. For this reason, it's important to be deliberate about where in the customer journey you ask for feedback. The feedback channels and methods you use should be considered as well.
Whether you get feedback by talking directly to a customer or through standard forms, it's important to stay on-brand. Ensuring that your standard feedback forms and customer service scripts are consistent with your business's branding and goals will ensure a smoother CX while also helping strengthen your branding.
We've all skipped customer surveys because they went on a bit too long. Generally speaking, you want to stick to as few questions as possible. There is no one-size-fits-all number for everyone, but you probably want to aim for about five questions or fewer. Any more than that and you risk boring customers and increasing the number of dropouts.
Because you don't want to make surveys too long, you have to focus on the few things you want to learn more about. You want to avoid asking leading questions or ones that already have an obvious answer, as these will just waste everyone's time. Likewise, avoid asking compound questions as these can confuse customers and are likely to be skipped.
Consider Giving Incentives
If you need to ask more questions, you may have to consider offering some kind of incentive. Incentives could be things such as coupons, delivery discounts, freebies, and other similar perks. As a MBC member who receives regular cashbacks and rewards from delivery bookings, it will be easier for you to pay these financial rewards forward to your customers.
When considering incentives, you may want to design the survey so that customers will have to complete enough questions to qualify. Because of the added incentive, the quality of feedback may suffer in these scenarios, so make sure to design your survey and perks properly to ensure the answers you receive remain insightful.
Whether you choose to go with an NPS system or not, using rating scales is an effective way to gain the gist of customer sentiments without needing them to spend too much time filling out your forms.
Time Your Feedback Gathering
The proper timing depends on your business. However, you should always consider soliciting feedback at these times:
Immediately after purchase
A few weeks or a month after purchase
After a marketing campaign
After introducing major product updates
When many customers end their relationship with your business
Use Other Data to Supplement Customer Feedback
Customer feedback has its limitations. For instance, customers are unlikely to provide specific feedback on user interface and user experience design. In these cases, you will need to supplement customer feedback with data drawn from other sources as well as from direct observation. If you rely on your website or app for a large part of your sales, using a heatmap toolmay help you readjust your designs so that customers can make purchases more easily.
Build a System to Organize All That Data
As your organization expands, it may become increasingly difficult to keep track of all the feedback you're receiving. This may lead to a situation where you are no longer able to benefit from the feedback you receive, which can have consequences for your products and services. You can try using CRM software to reduce the burden of manual processing. By using a system to process this information more easily, you can save time and continue to glean insights from your customers. 
Improve Customer Experiences through Grab