Your Guide to
Every Safe Ride
Our cities need you to connect the dots—our passengers are in need of a trusty driver like you to get them to their destinations safely while assuring them with peace of mind.
Let's do our part to make our cities a safer place to travel.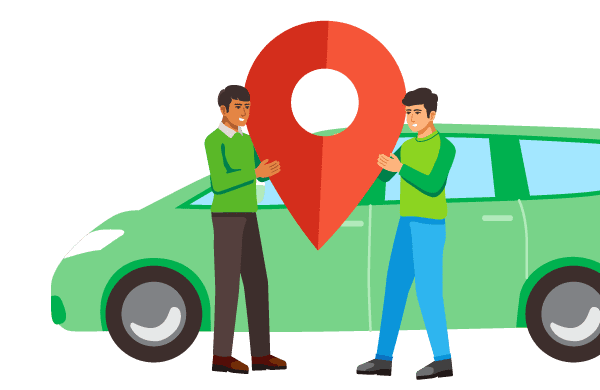 Respect
One Another
Treat each other as you would like to be treated yourself—with respect. Along your journey as a driver, you will meet people who may look different or think differently. Let us respect those differences and together, we make an inclusive world where everyone is safe and respected.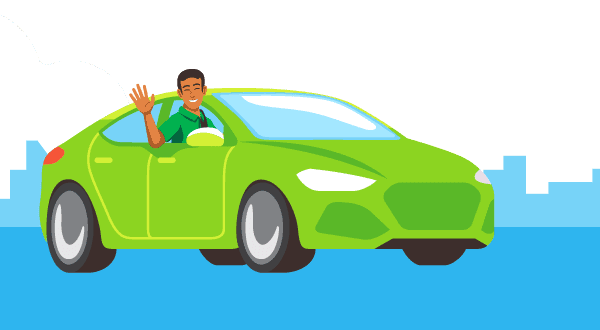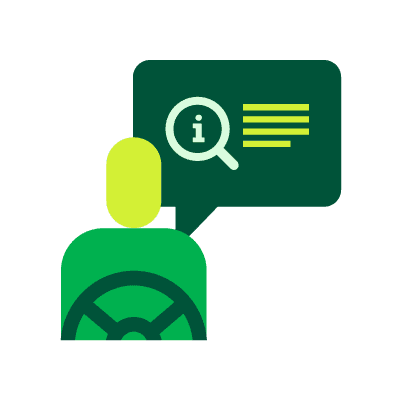 Provide professional service. Be professional in your conduct and communication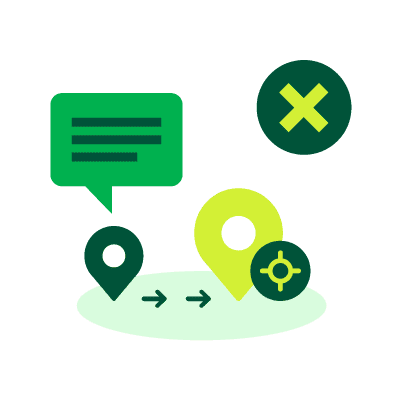 Do not contact passengers once the ride has been completed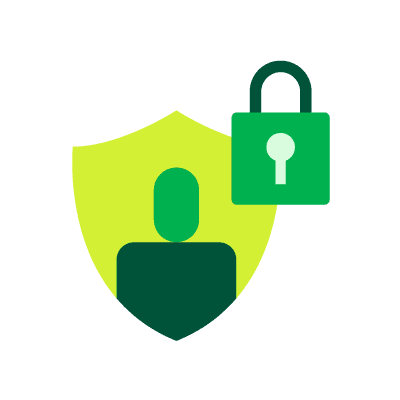 Do not reveal passengers' information via social media, messaging platforms, public media and/or speech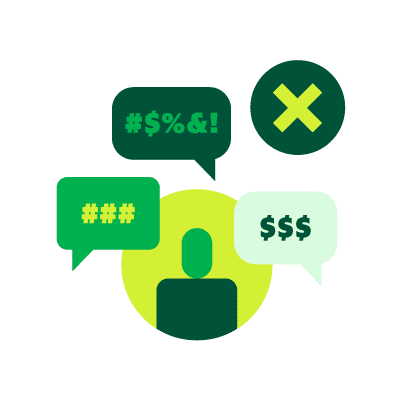 Do not discriminate your passengers regardless of politics, race, religion, appearance or other factors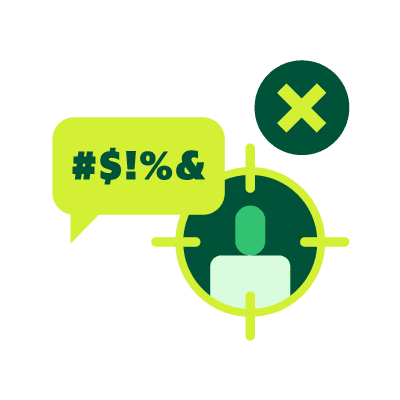 Any form of harassment (e.g. physical, verbal or otherwise), towards passengers or any Grab staff will not be tolerated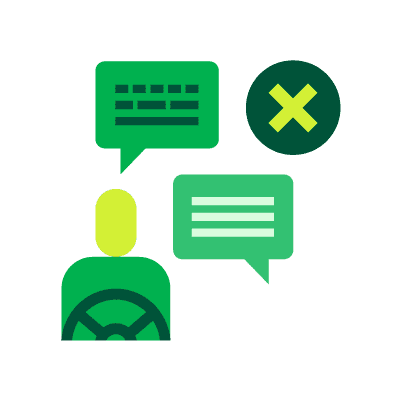 Do not impose personal comments on passengers' opinions on various topics
Obeying the Law
Local laws are meant to protect you and for your peace of mind! If you follow and abide by the law, there's nothing to be worried about.
Driver's Licence
PSV Licence
EVP Number
E-Hailing Insurance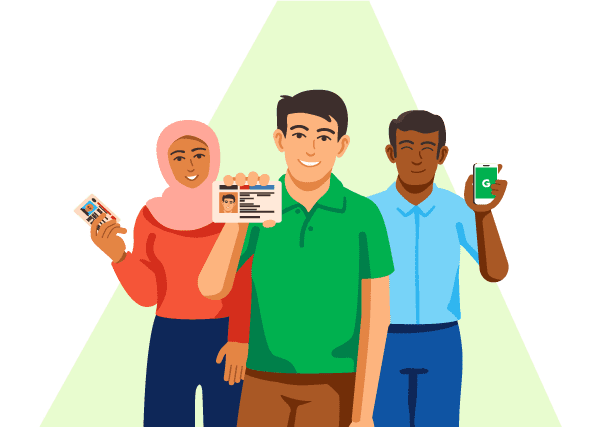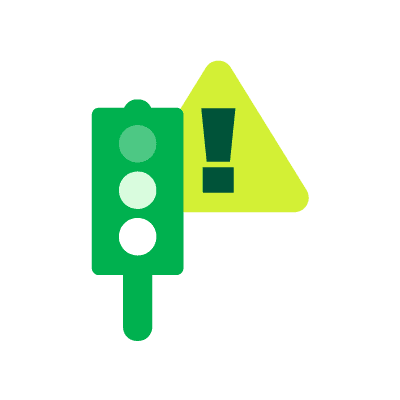 Comply with local regulations to make road use safe for all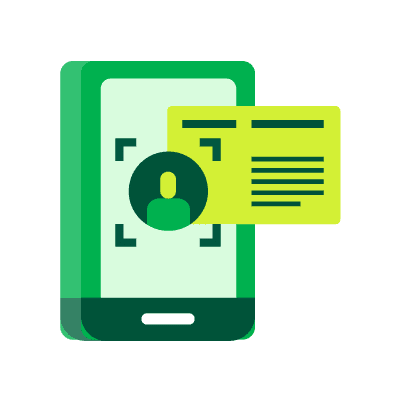 Drive with a driver's license, insurance policy and vehicle permits that are required to provide e-hailing services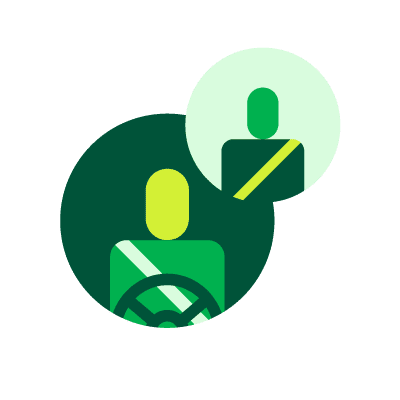 Seatbelt on at all times, for you and your passengers
Safety First
Get your passengers to their intended destination in the safest way possible! Everyone's safety is our priority.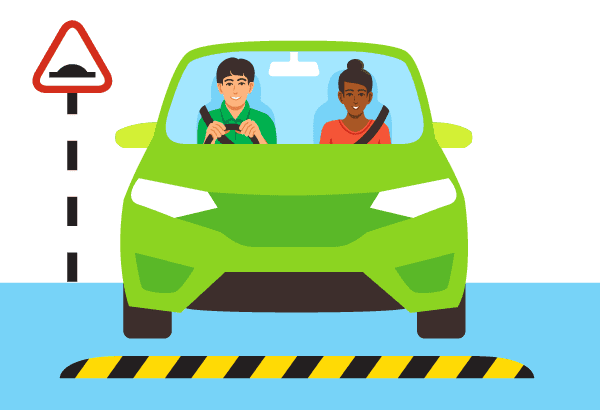 Drive safe, you and your passengers' safety are our priorities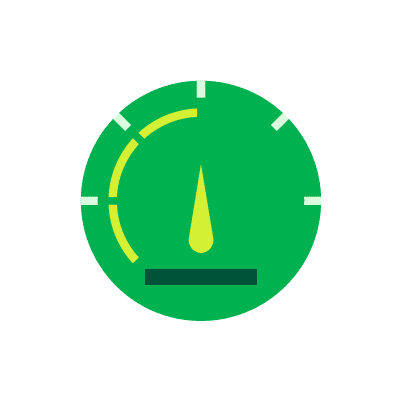 Keep to the speed limit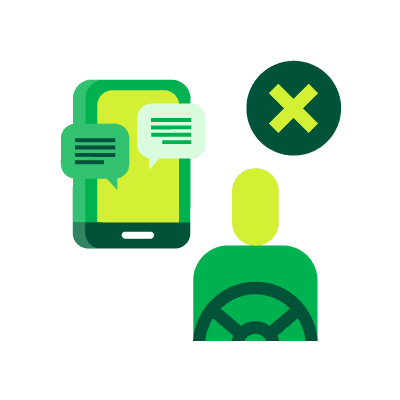 No distractions—especially no texting while driving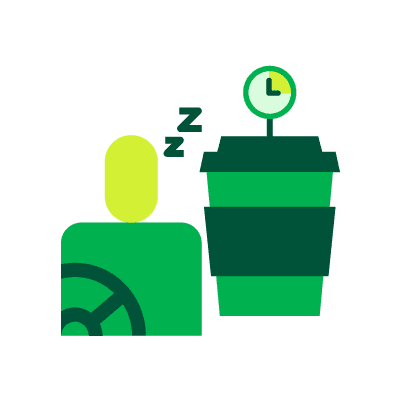 Take regular breaks and check alertness in between journeys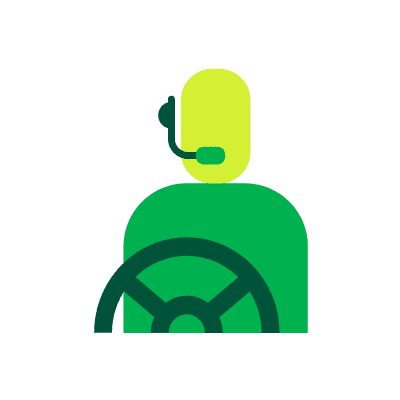 Use a phone mount or a hands-free device to answer calls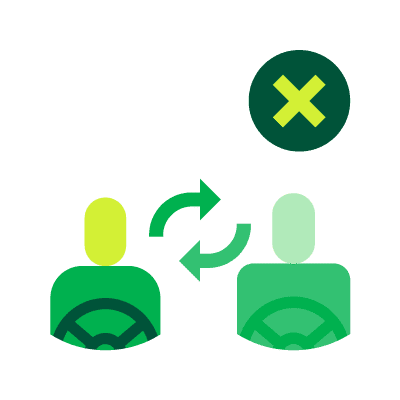 Do not allow someone else to use your Grab driver account to pick passengers up
Do not use another vehicle that is not registered on your Grab driver account to pick passengers up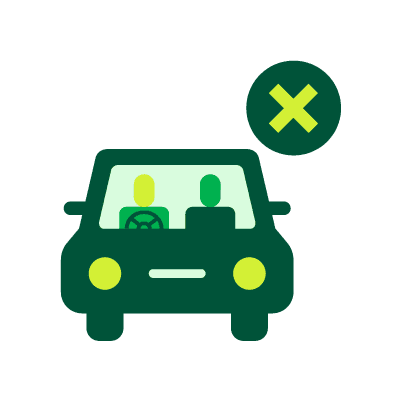 Do not bring any other person in the vehicle with you while picking passengers up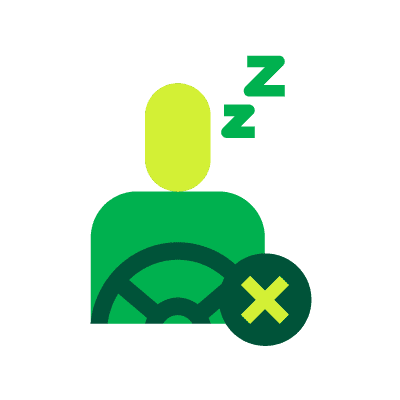 Do not drive under any influence that can cause drowsiness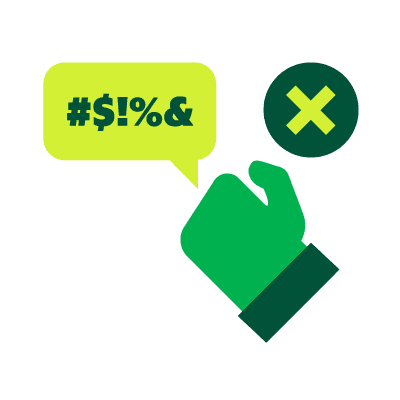 Avoid violent and aggressive behaviour at all times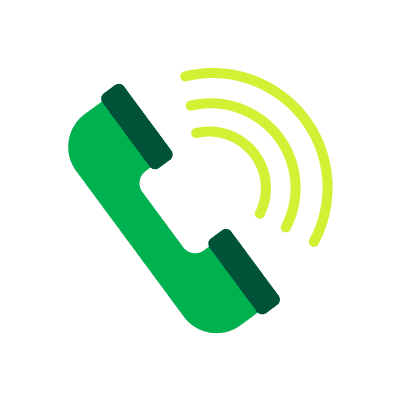 If you feel threatened, always report the case to Grab as soon as possible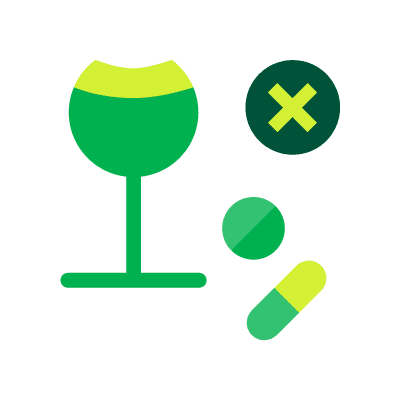 Refrain from committing any form of sexual or drug offence*, offenders will be prosecuted in accordance with the law
*Offences include making lewd comments or texts, sexual harassment, unwanted physical contact, unlawful restraint,
dosing, molestation and rape. These are criminal offences under the law and a serious violation of Grab's safety policy.
Quality Measures
We are only as good as our team. That's why we need everyone's cooperation to comply with quality measures set for mutual benefit and a good overall impression. Here are our tips on becoming a top driver that is responsible to the community.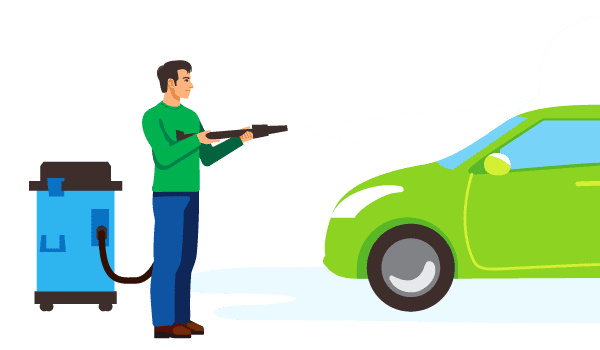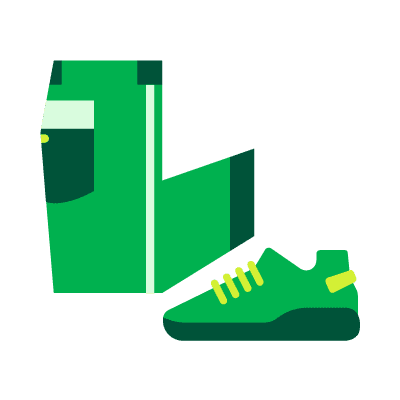 Make sure that you're in proper dress code at all times (e.g. shoes, long trousers)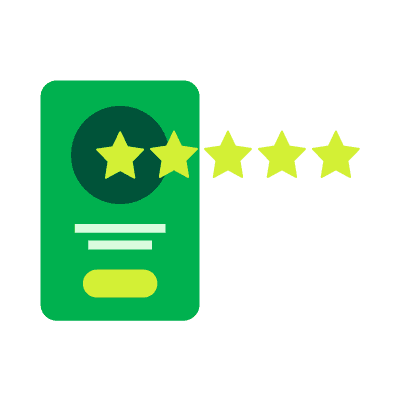 Keep your Driver Rating and Cancellation Rate in accordance with the current policy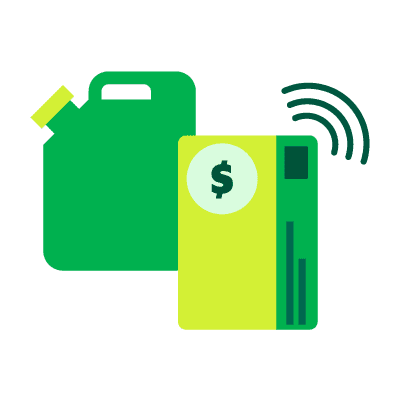 Check if your vehicle has enough petrol and your Touch 'n Go card has a sufficient amount of credit before your journey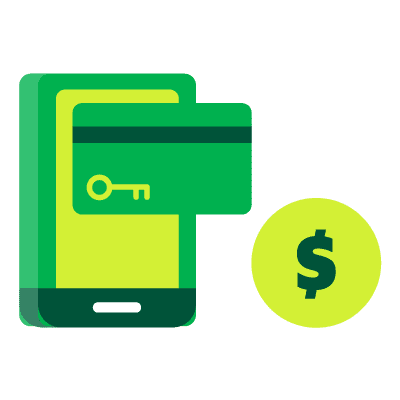 Always confirm your passenger's mode of payment before you proceed to charge them, do not overcharge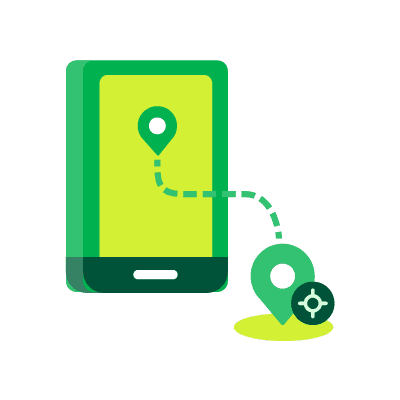 Take the route that is suggested by the GPS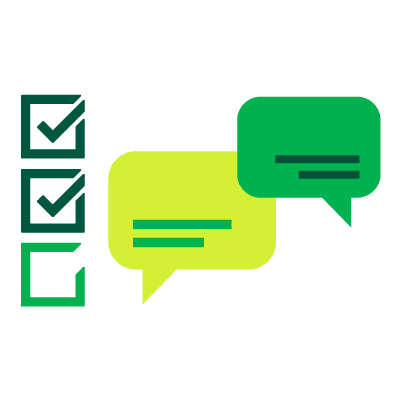 Reach out to Grab if your passenger leaves behind any of their belongings in your vehicle
Ethics and Fairness
Ethics define who we are and how we are perceived. Grab upholds the strictest standard when it comes to fraudulent behavior, but we welcome all heartwarming good deeds.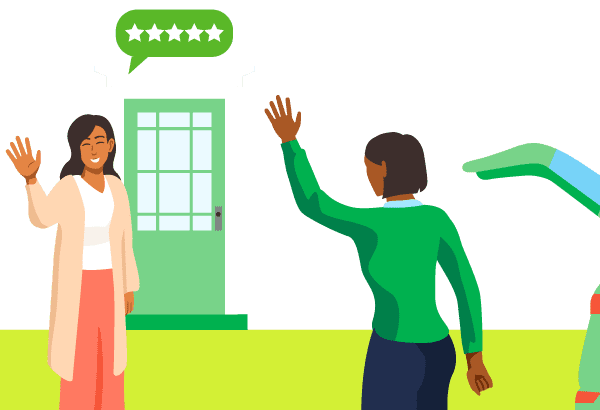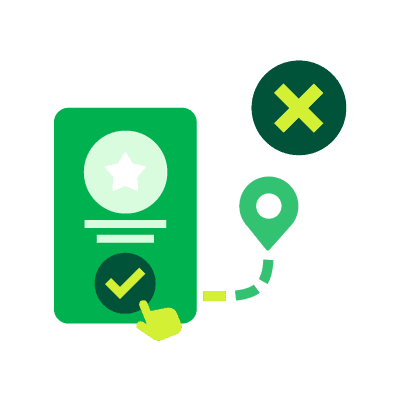 Do not complete the booking on the app without picking up or dropping off your passenger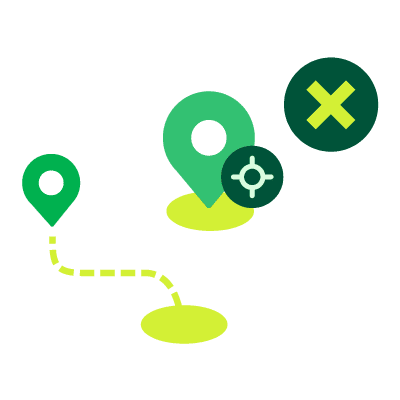 Do not drop your passenger off at a location that is different from the app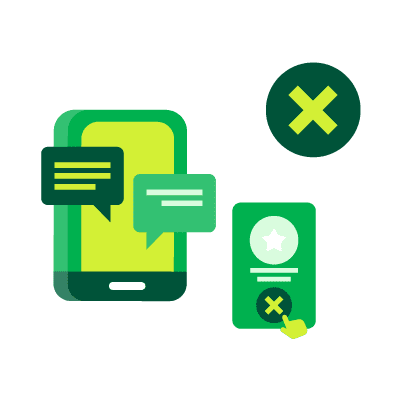 Do not force passengers to cancel their booking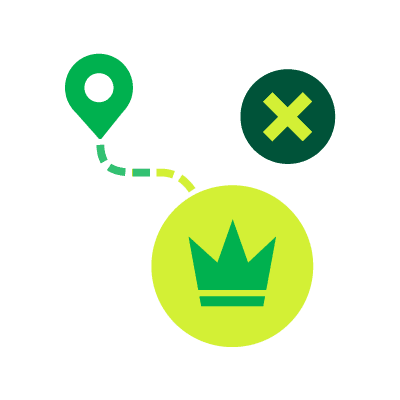 Do not book a fake ride using your Grab superapp in order to gain GrabRewards points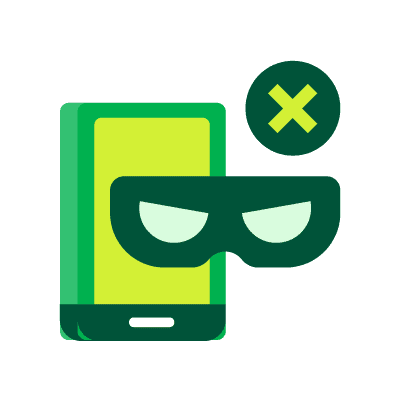 Do not install illegal software that disrupts the natural allocation of jobs
Good Hygiene Practices
Maintain good personal hygiene at all times. Please do your part to ensure a safe environment for your customers, your family, and yourself.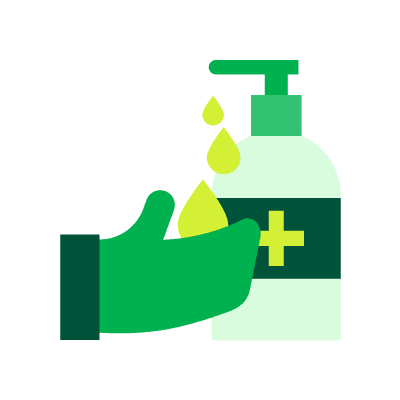 Wash your hands regularly or sanitise with hand sanitiser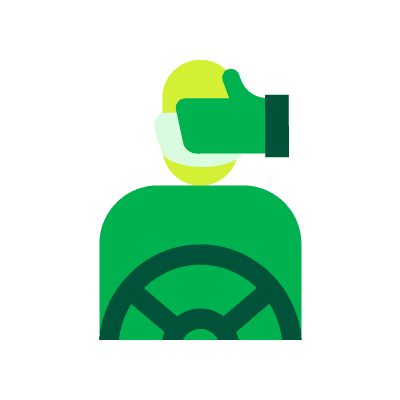 Cover coughs and sneezes with disposable tissues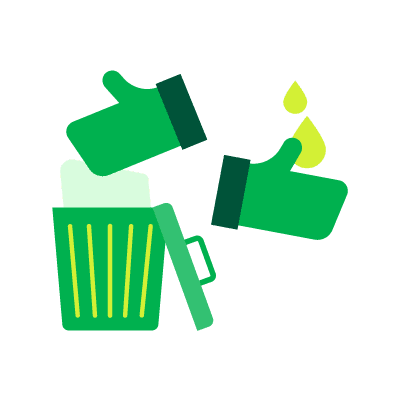 Throw away used tissues (then sanitise hands)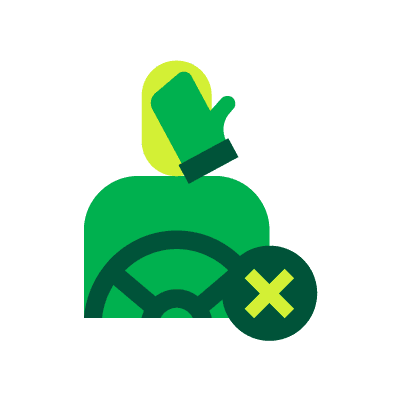 Avoid touching your eyes, nose, and mouth with unwashed hands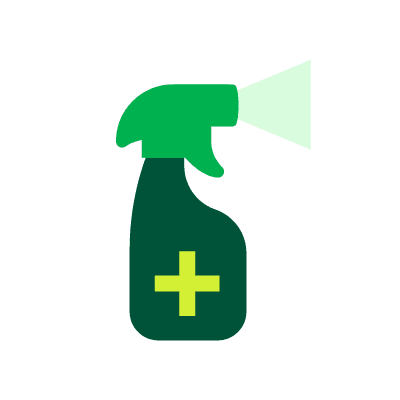 Ventilate and disinfect your car regularly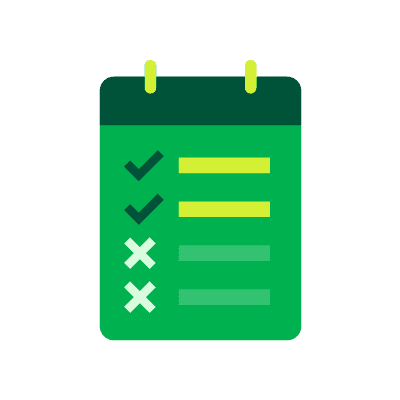 Refer to KKM and Grab's official guidelines for the requirements on vehicle cleanliness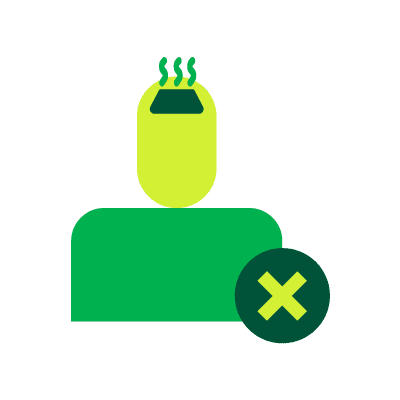 Avoid driving if you feel unwell
*Any infringements of our code of conduct will be reviewed and driver-partners involved
will be suspended and/or permanently removed from the platform if necessary.