Pulangkan bungkusan dan terima bayaran untuk penghantaran!
Click here for English version
Selamat tinggal kepada penghantaran gagal yang rumit! Mulai 16 Nov 2020, kami akan memperkenalkan ciri Kembalikan Kepada Pengirim yang akan membolehkan anda untuk memulangkan bungkusan untuk penghantaran GrabExpress yang gagal dengan sempurna kepada pengirim melalui aplikasi pemandu Grab.
Bagaimana Ia Berfungsi?

Setelah anda yakin bahawa penerima tidak dapat dihubungi, sila tekan butang "Laporkan Masalah" baru dan teruskan dengan prosedur normal untuk melaporkan penghantaran yang gagal. Sila pilih sebab yang tepat (Penerima tidak dapat dihubungi).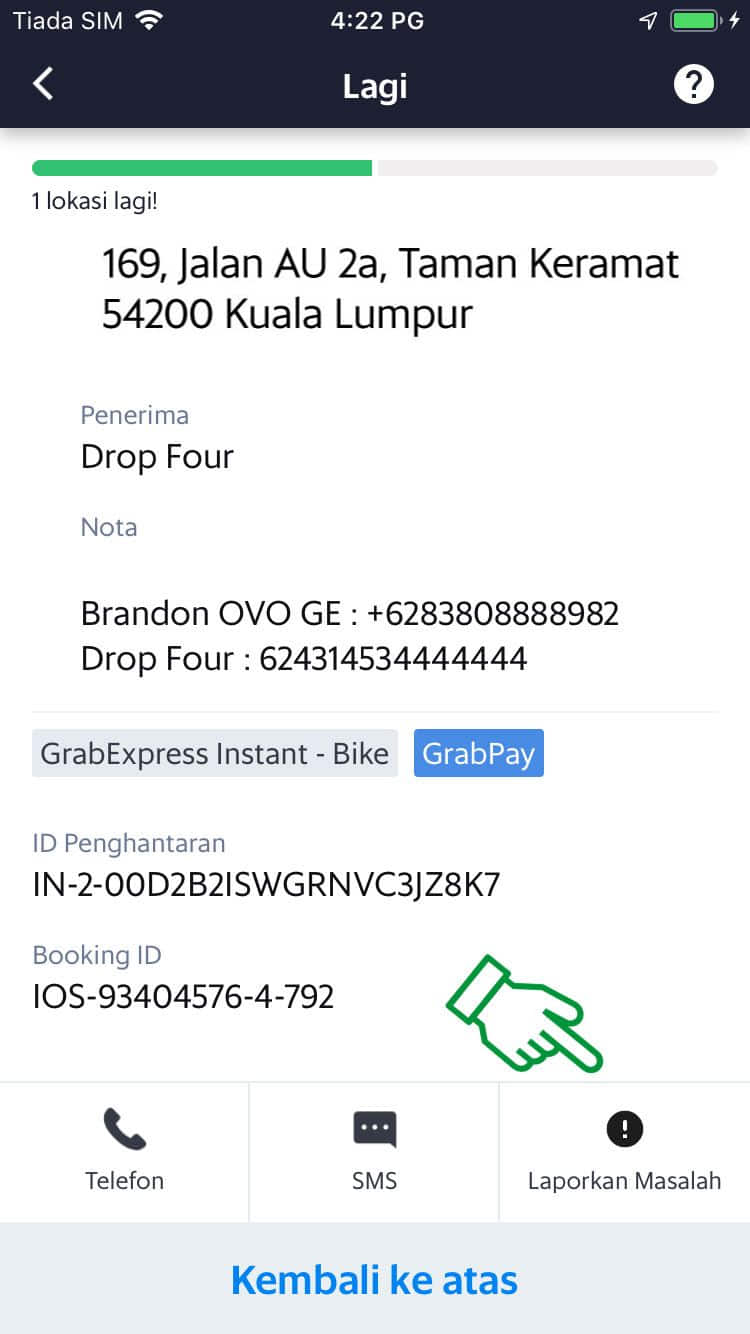 Anda akan menerima notifikasi di bahagian "Tugas Belum Selesai".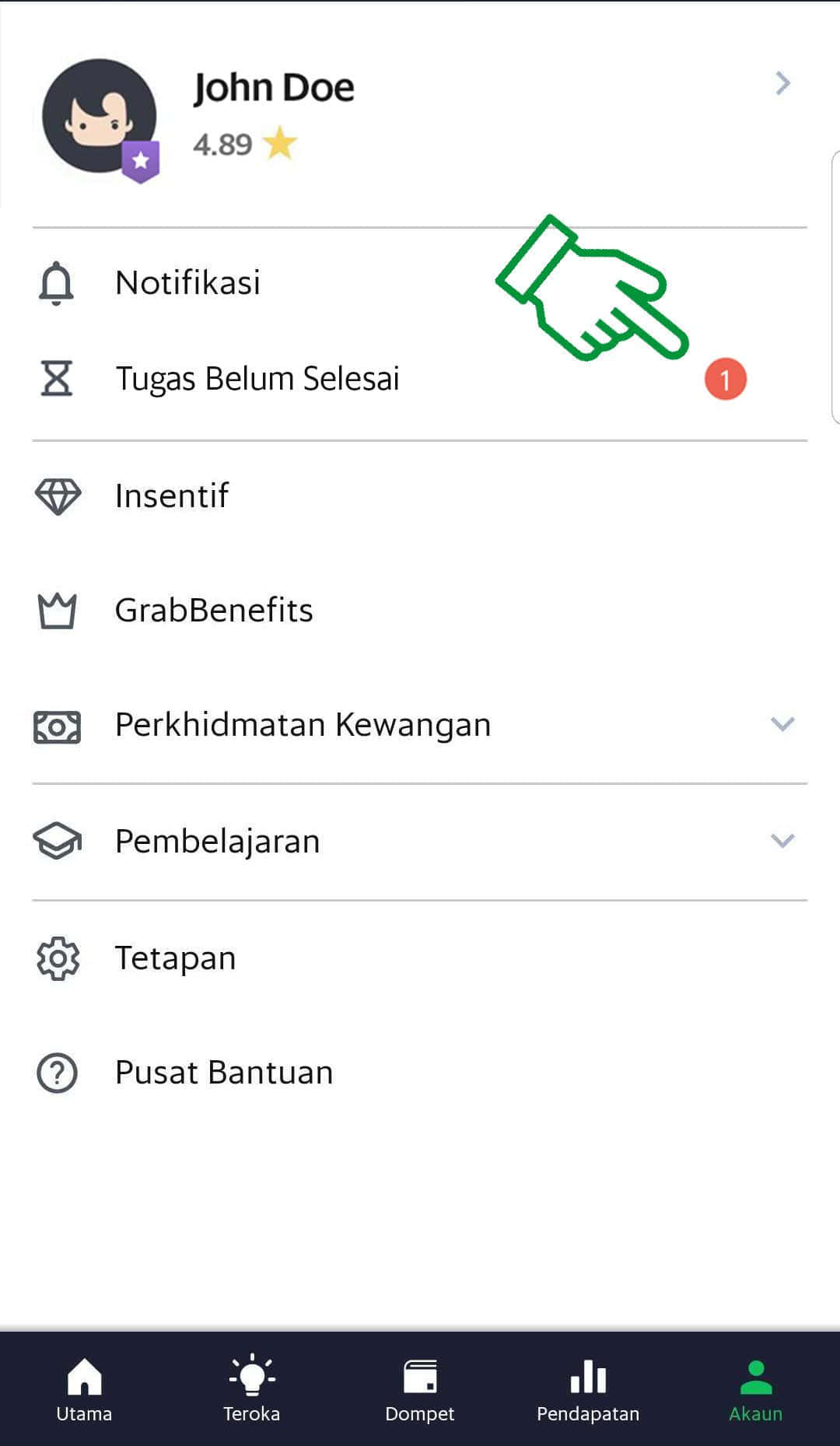 Sambung perjalanan dan pulangkan bungkusan tersebut kepada penghantar. Setelah selesai, ikuti langkah-langkah di bawah untuk melengkapkan pengantaran anda di aplikasi pemandu.
Kindly be reminded that all members of the Grab community are required to follow the Code of Conduct and Terms of Services.