Return it to sender and enjoy return compensation!

Tekan sini untuk versi Bahasa Melau
Say goodbye to failed delivery headache! From 16 Nov 2020, we'll be introducing Return To Sender Feature that allows you to properly return the parcel of a failed GrabExpress delivery to its sender, all within the Grab driver app.
How Does It Work?
Once you have confirmed that your receiver is unreachable, please press the new "Report Issue" button and proceed with the normal procedure of reporting a failed delivery. Please select the appropriate reason (Recipient is Uncontactable).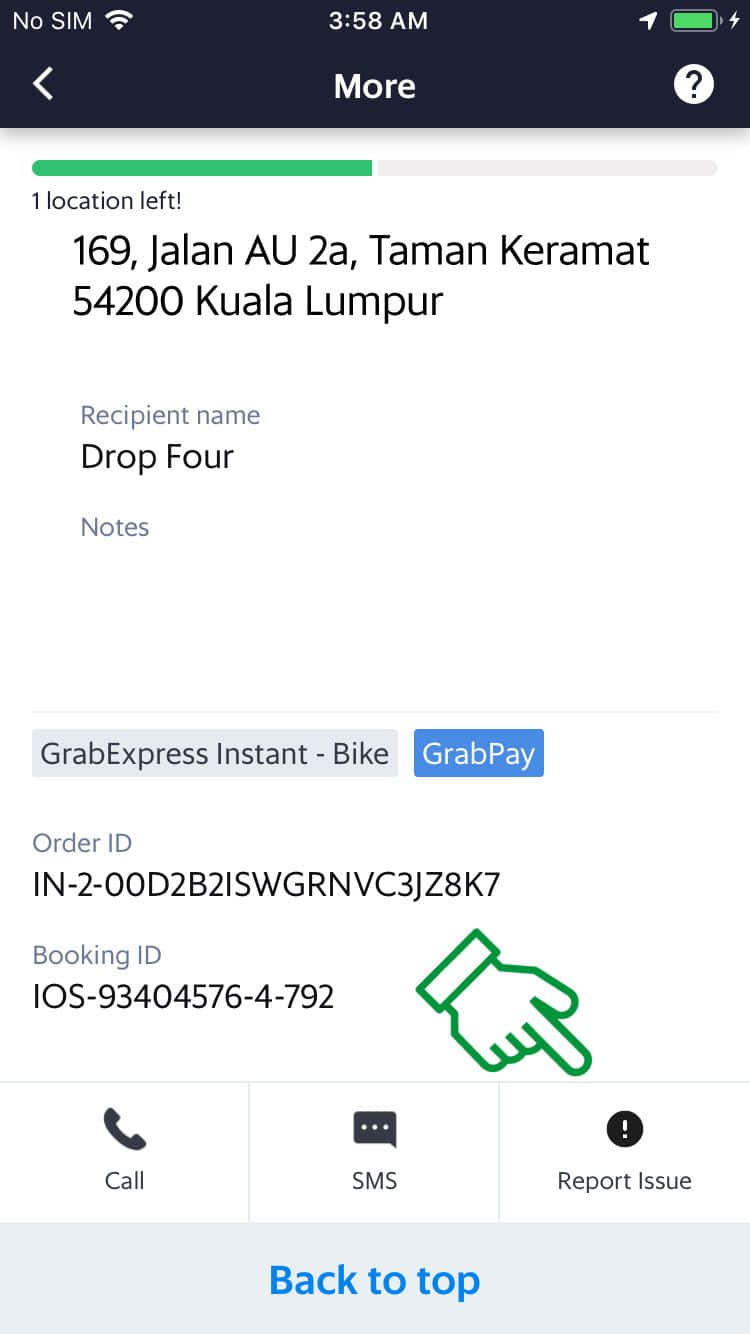 You will then receive a notification on your new "Pending Job" Section.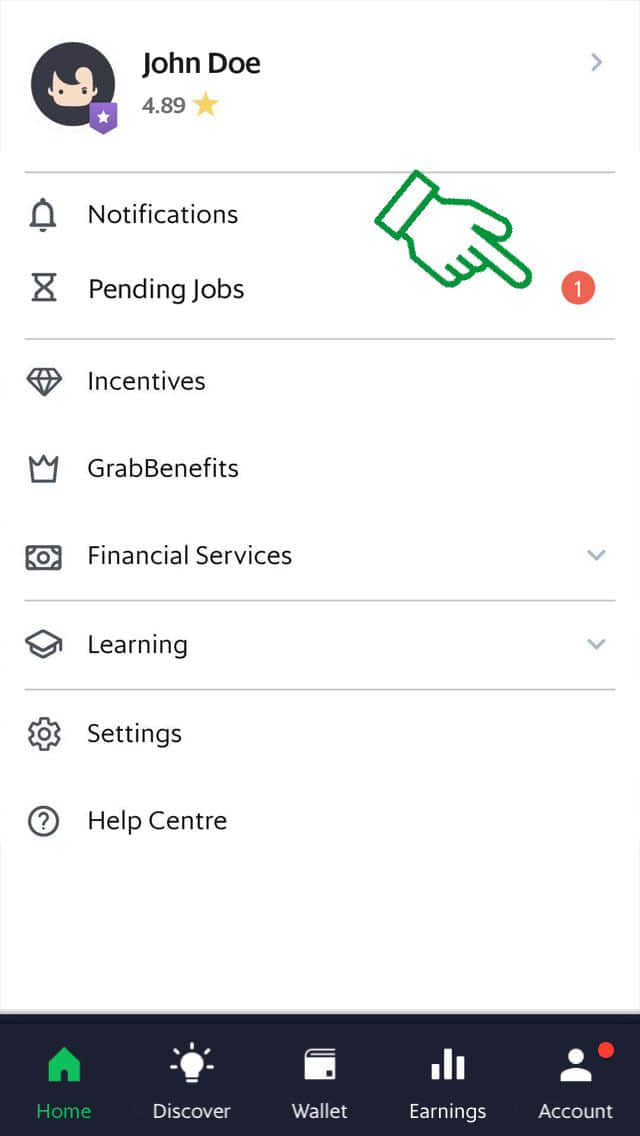 Make your way to return the parcel to the sender. Once you're done, follow the steps below to complete your return delivery in the app.
Kindly be reminded that all members of the Grab community are required to follow the Code of Conduct and Terms of Services.