Tekan di sini untuk terjemahan Bahasa Malaysia
Most of us have used Waze at some point, but how many of us have actually explored the app beyond just entering the address and tapping on 'Go now'? Get more out of the app by checking out these 5 features on Waze:
How to choose different routes
The default route is usually the fastest route in terms of time. This is determined by Waze, based on real-time traffic and road information provided by drivers on the road. Once you've entered the destination, tap on 'Routes' to see the list of all available routes along with their respective distances and estimated time of arrivals. Choose your preferred route and start driving.
---
How to avoid toll roads
Passengers may sometimes ask you to avoid certain roads to save on toll fare. To avoid any tolls on your journey, go to 'Settings' and toggle the button next to 'Avoid toll roads'. Don't forget to turn this feature off once you drop off your current passenger.
---
How to find the nearest petrol station
Running low on gas? Don't worry! Tap on the 'Where to?' search bar on the home page. You'll be redirected to a page where you can tap on the Petrol icon to get a list of nearby petrol stations in the area.
---
How to avoid crossing the speed limit
It's never worth it to get a ticket for speeding. With the Speedometer feature on Waze, you can see how fast you're driving and be alerted once you've crossed the speed limit. All you have to do is go to 'Settings' and tap on 'Speedometer', and you will have the option to decide which speed alerts you prefer.
---
How to get a cleaner map display
Waze can get pretty cluttered with all the different icons spreaded across the map such as speed cameras, other waze users, sight of police, etc. You can consider opting for a cleaner map display by going to 'Settings' > 'Map Display' > 'Reports'. You will be brought to a page, listing the different icons which you can toggle on or off to be shown on the map.
---
Teh Tarik Summary
Last month we hosted multiple Teh Tarik Sessions to introduce new features on the Grab Driver App as well as to get up close and personal with driver-partners in several cities in Malaysia. Click here to read what are our responses to your top questions.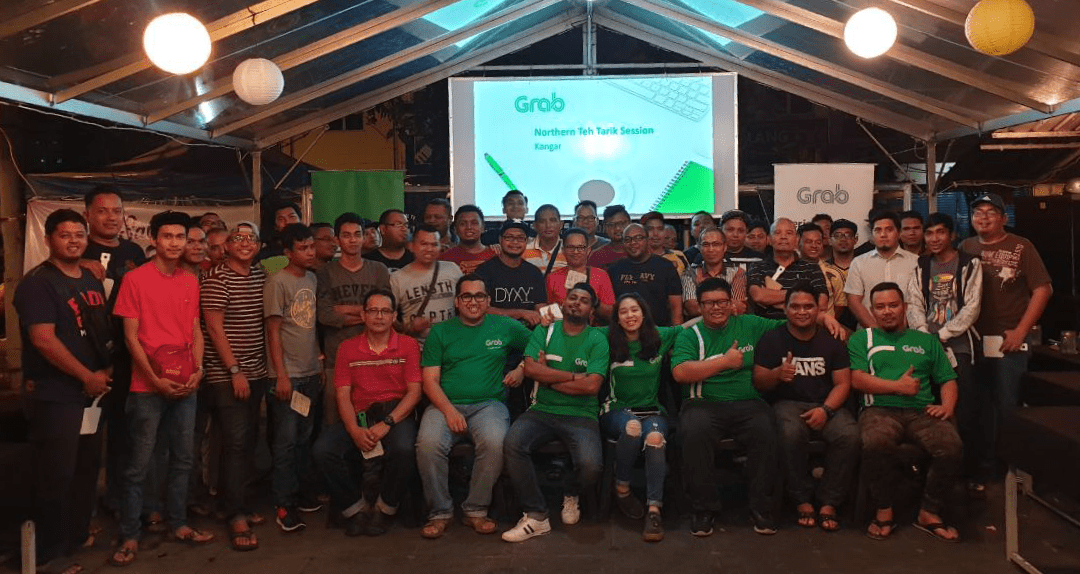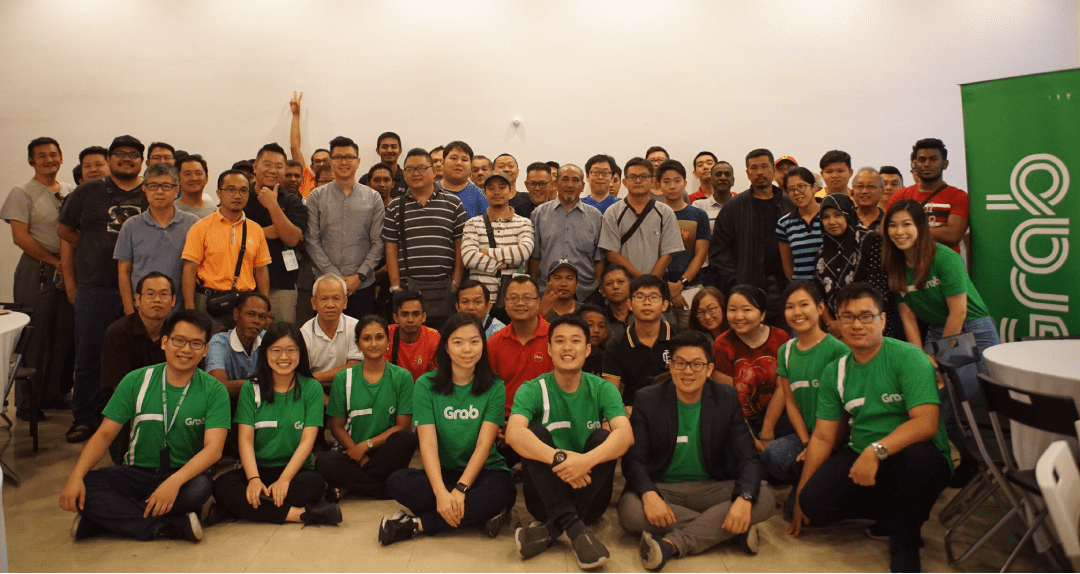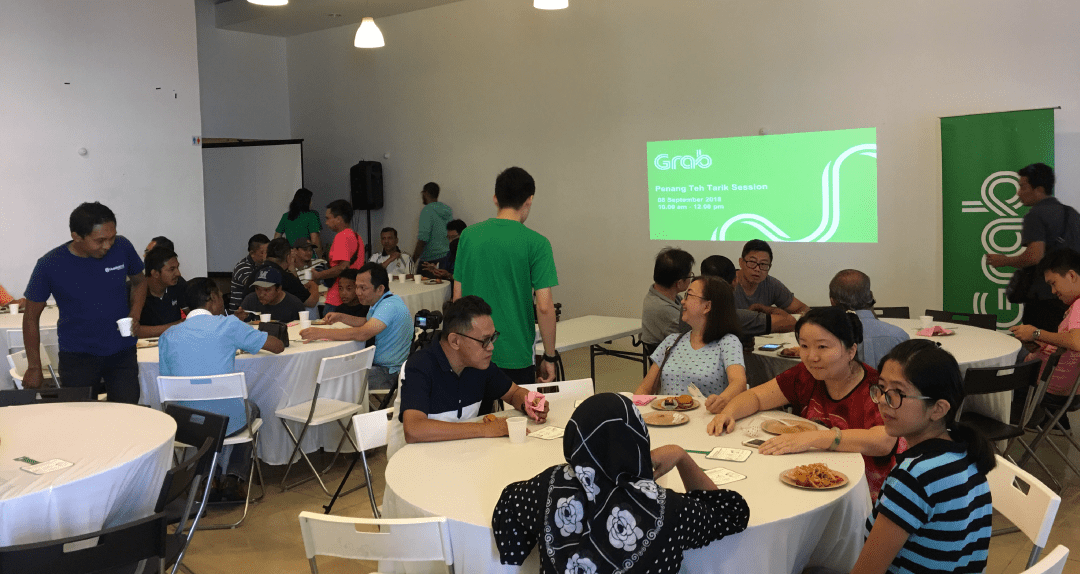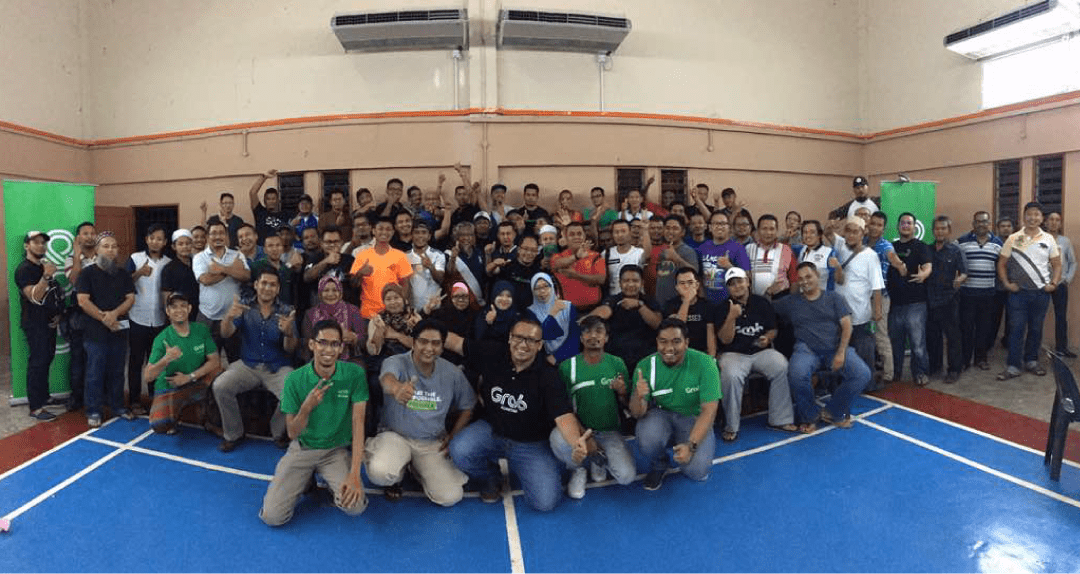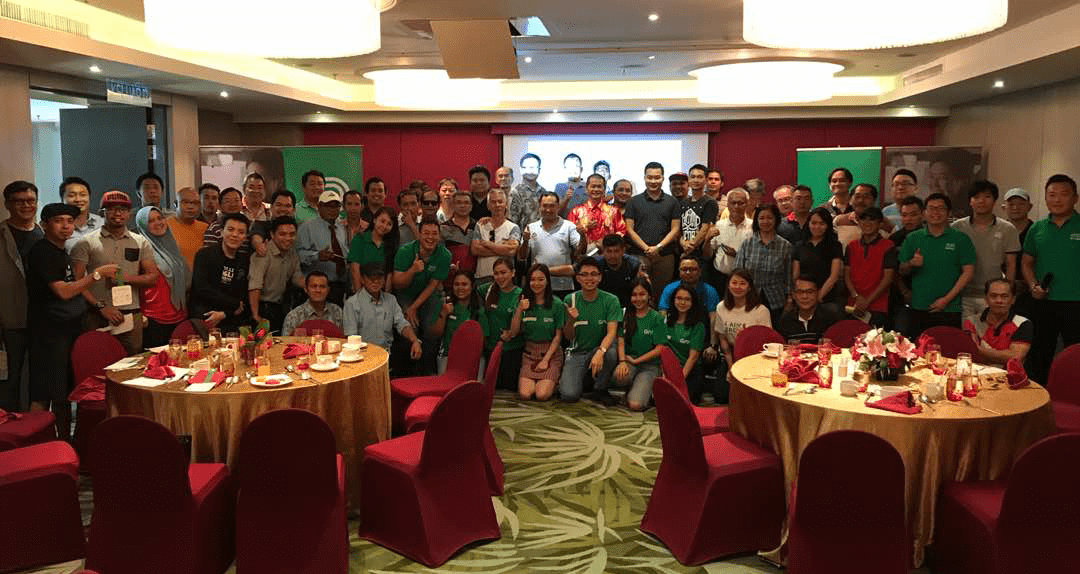 Kindly be reminded that all members of the Grab community are required to follow the Code of Conduct and Terms of Services.