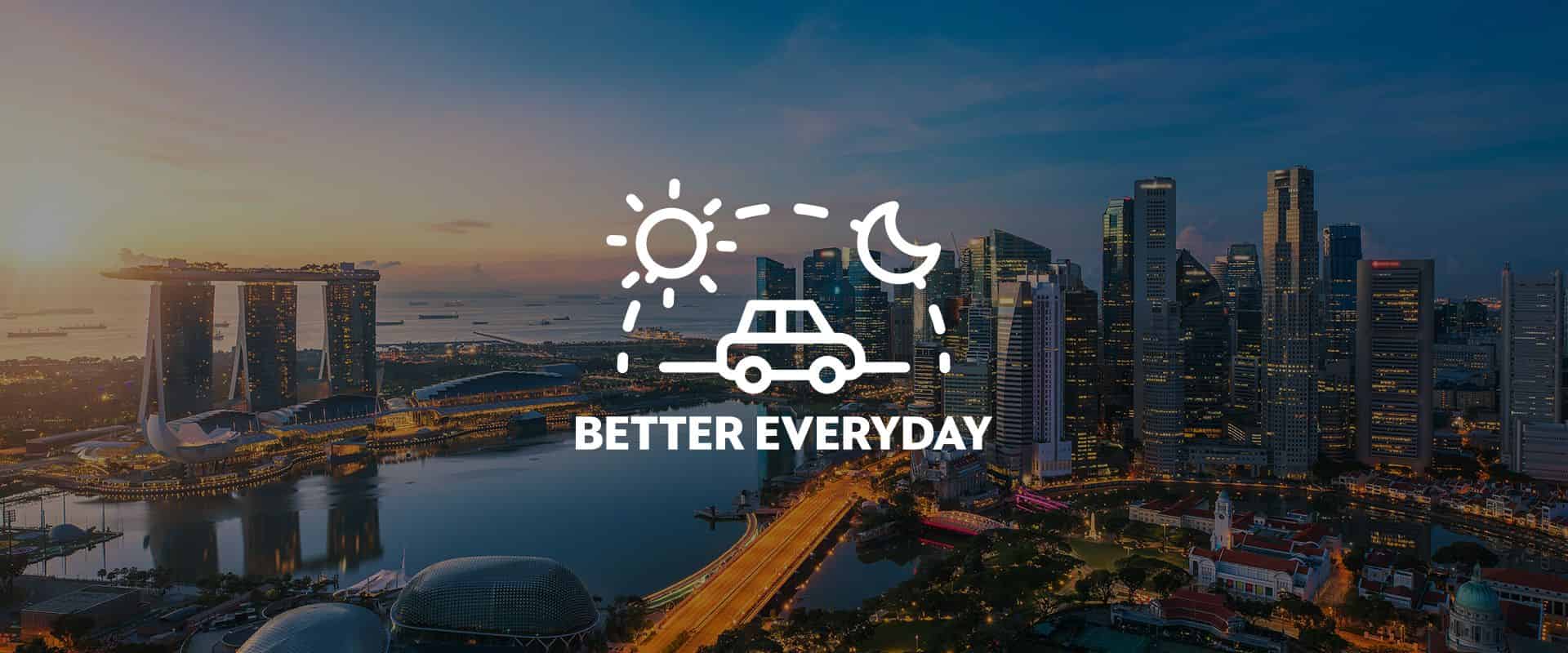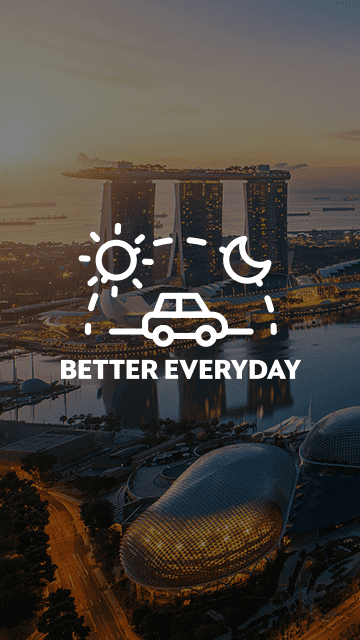 We aim to be better for you.
We're making constant improvements in all aspects. With numerous upgrades, big and small, we strive to make your riding experience with us, safer, more seamless and more rewarding.
More benefits with your wants in mind.
We're adding new benefits to GrabRewards. Starting 1st November, our most loyal users can enjoy a range of benefits, offers and experiences, created with your needs and wants in mind.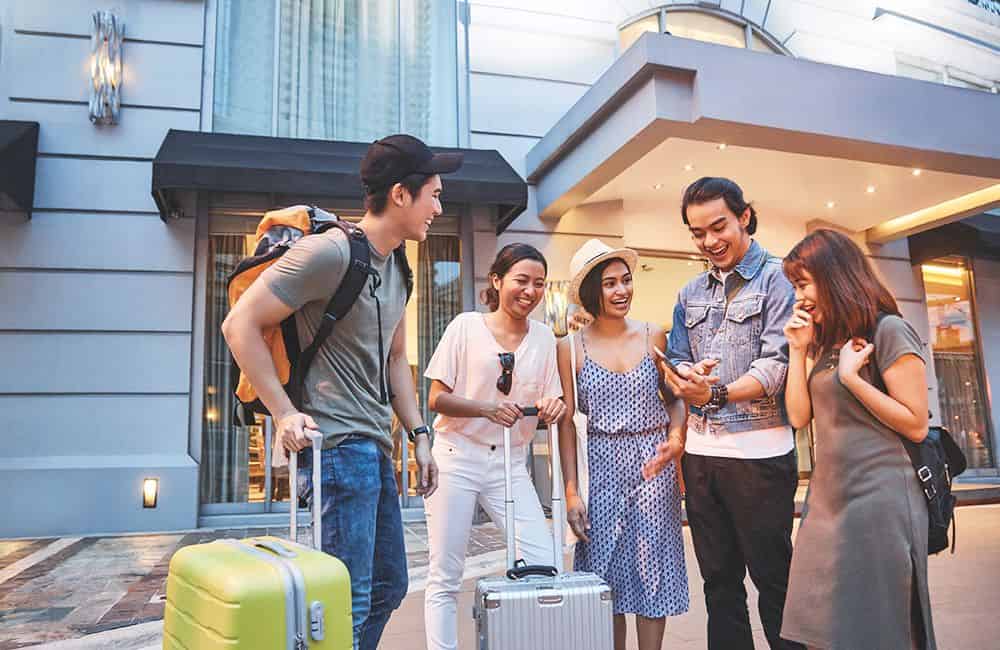 Booking.com Benefits
Platinum & Gold users get discounts off selected properties on booking.com.
On top of that, Platinum users also enjoy all associated benefits of Booking.com's Genius Program after a quick sign-up, with benefits like 10% off on accommodations.
Visit your GrabRewards catalogue to sign up.
Improved Platinum and Gold Tier Benefits
Enjoy all the benefits you're accustomed to – like priority allocations. Plus, earn points at an accelerated rate and make ride and GrabFood redemptions using fewer points.
Platinum members can also look forward to additional vouchers and deals.
Want to know more about our
new upcoming benefits?
Interested to find out about how we're improving the experience for our drivers as well?
Find out more