Learn about our driver
screening process
At Grab, we put safety above all else. In fact, that's how our co-founders started the company eight years ago. A humble mission to improve ride-hailing conditions, so passengers can get home safe to their loved ones.
And as we continue to grow, we have also continuously enhanced our processes, like the way we sign on drivers. We take extensive measures to screen and assess every driver before they are accepted as a qualified driver-partner on the Grab platform.
The Complete Grab Driver
Screening Process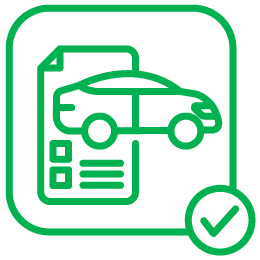 Complete submission
of driver and vehicle
documentation
MyKad, Full Malaysian Driving License, Car Insurance Cover Note, Car Grant.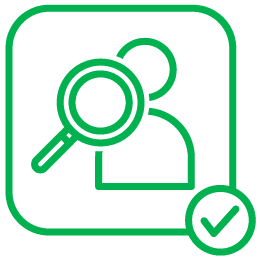 Background
check
Security check:
No criminal record with PDRM
Driving behaviour check:
Not more than 3 traffic summons in recent 1 year .
Physical health check:
50 to 69 year old applicants must provide a medical examination report.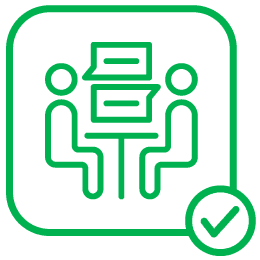 Face-to-face
verification
Applicants must go through Face-to-face identity verification and biometric (fingerprint) verification* at either:
Grab Driver Centre
Any of our 58 Grab driver kiosks
Via our 208 Alpha driver offline touchpoints, nationwide
*starting from Dec 2018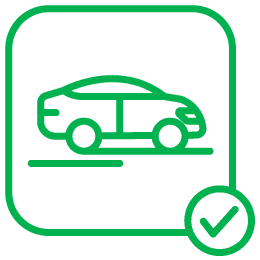 Vehicle
requirement
Only cars with manufacture date of 2008 or more recent are allowed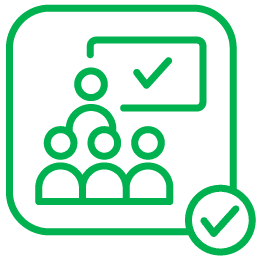 Compulsory
training
Applicants must attend training, either online or offline, which will be followed by a test, which they must pass
---
The Grab Driver Weekly Assessment
(How we keep track of our drivers' performance)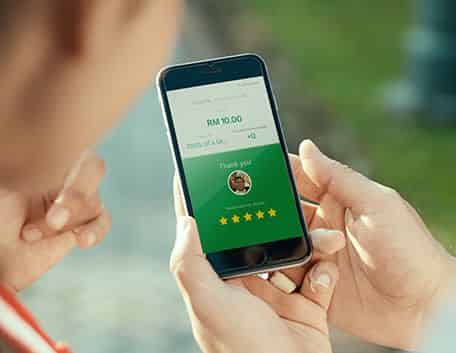 Driver rating assessment: Must be maintained at 4.5 or higher
Drivers who fail to maintain the rating will first be given a soft warning, followed by a stern warning, and ultimately suspension with compulsory attendance to a physical Re-education Training before they are allowed to drive again.
Should they still fail to maintain the minimum rating after actively driving again, the driver will be banned.
*Our Re-education Training is designed as a refresher to teach Drivers on road safety, driving etiquette (do's and don'ts), and how to use the features in their App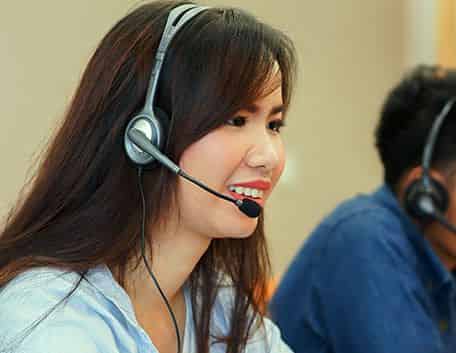 Comments and Complaints assessment
Comments and complaints are validated within 1 to 3 days, depending on the severity. (Safety and behavioural comments will be prioritised)
Once investigated and validated, based on the severity, the driver will either be warned, or suspended and required to attend the Re-education Training.
To see other ways we keep your ride experience better,
click on the button below
Better Everyday