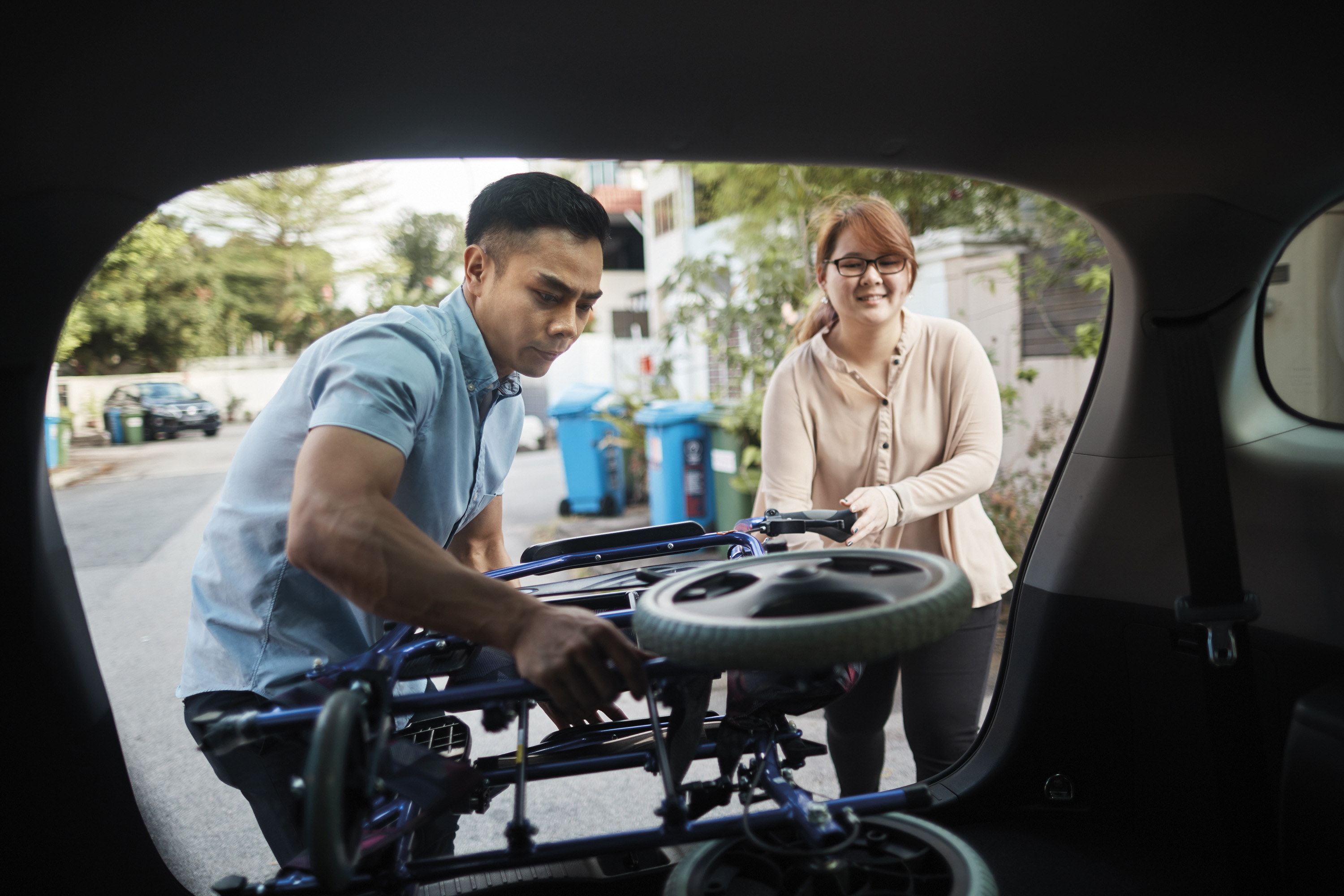 Small acts of kindness goes a long way. A simple gesture of opening the door for a person with physical disability, or caring for a sick passenger can really make a difference to a passenger's ride experience. 
Let's take a look at how we can assist our passengers to the best of our abilities. 
Watch the the full series in GrabAcademy.
Start your learning in GrabAcademy today!
How to access GrabAcademy?
Step 1: Go to 'More'
Step 2: Tap on 'Support'
Step 3: Tap on 'GrabAcademy' 
Step 4:  Tap on 'New Topics' 
There is a variety of learning topics in this In-App Training Feature