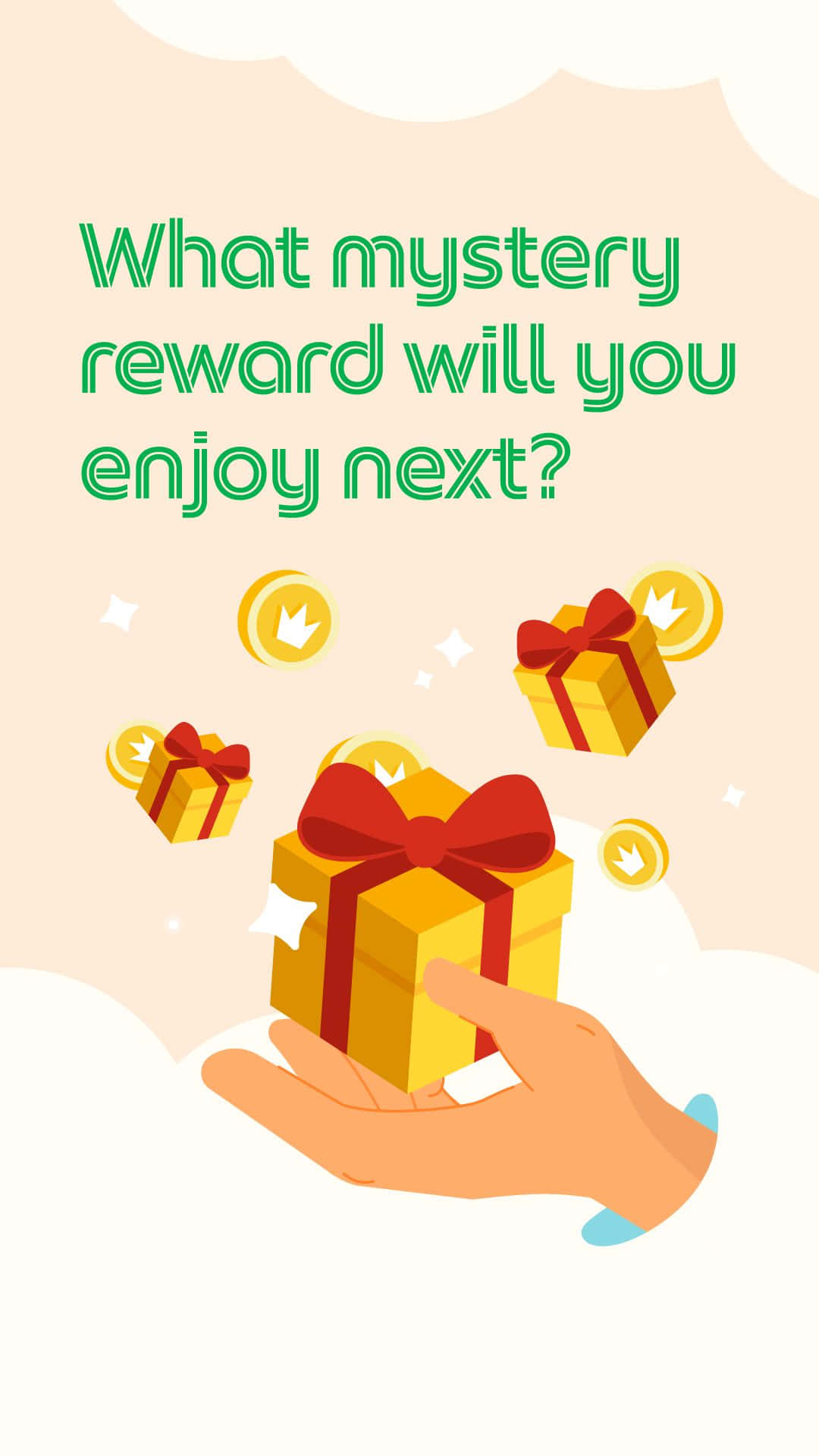 Pay with Grab Mystery Rewards T&Cs
Pay with Grab Mystery Rewards ("the Campaign") is organised by GrabPay Malaysia ("the Organiser") and is open to all Grab users.

By entering the campaign, you have read, understood and agreed to be bound by these terms and conditions of entry and you acknowledge and agree to be legally bound by these terms and conditions and decisions of the judges and Organiser without limitation or qualification. You further agree that all decisions of the Organiser shall be final and conclusive.

The Campaign will run in Malaysia from 13 Jan 2022 to 10 Apr 2022, or until mystery rewards are fully redeemed. No mystery rewards will be awarded after 24 Mar 2022, 2359 hrs. The Organiser reserves the sole and absolute right to alter or end the contest at any time, without giving prior notice or compensation in cash or in kind.

Users will win a reward ("Mystery Rewards") whenever they make any of the following Grab transactions:

Online transaction (GrabPay & PayLater by Grab)

In-store transaction

Users who win items other than GrabRewards points will be notified by Grab. In claiming the prize, Grab may request for identification documents or further information from you to verify and check the authenticity of the prize winner, to prevent gaming and fraud.

The Organiser reserves the right to disqualify users from the campaign if they engage in fraudulent or unfair practices to maximise their chances of winning. Any fraudulent activities might cause prize forfeiture.

Mystery Rewards must be claimed within the stipulated deadline, failing which it may be forfeited (or disposed of, or donated, all at Grab's discretion).

By participating in this campaign, you hereby consent to Grab,and/or such third-party appointed by Grab, collecting and processing your personal data to give full effect to this Campaign, for the express purpose of informing you of your win and/or informing the public of a winner, including but not limited to sending communication to notify a win (in-app push notification, phone call and/or email), announcing your name/last 4 digits of your phone number, and/or releasing a photograph of you as the Grand Prize winner in our winner's announcement.

Mystery Rewards are non-transferable and non-exchangeable for cash/credit in kind.

Available only on the latest Grab app in App Store and Google Play.