Save up to 44% on maintenance.
In challenging times like these, cash flow is crucial for businesses to survive and thrive. We understand, and we want to help out where we can.
So, we sat down with Kaodim, a leading platform for services in Malaysia to work out a lower rate for services that businesses need. It's a way to keep costs to a minimum.
Outsource all your maintenance work for less.
Starting 25 September 2020 till the end of the year, all Grab Merchant-Partners will enjoy exclusive prices and discounts on repairs and maintenance for their cafes, coffee shops or restaurants located in both malls and/or shop lots.
What are the services available to Grab Merchant-Partners?
Direct Services 
Offered for booking at a fixed price, direct services include aircond, disinfection, pest control and painting services.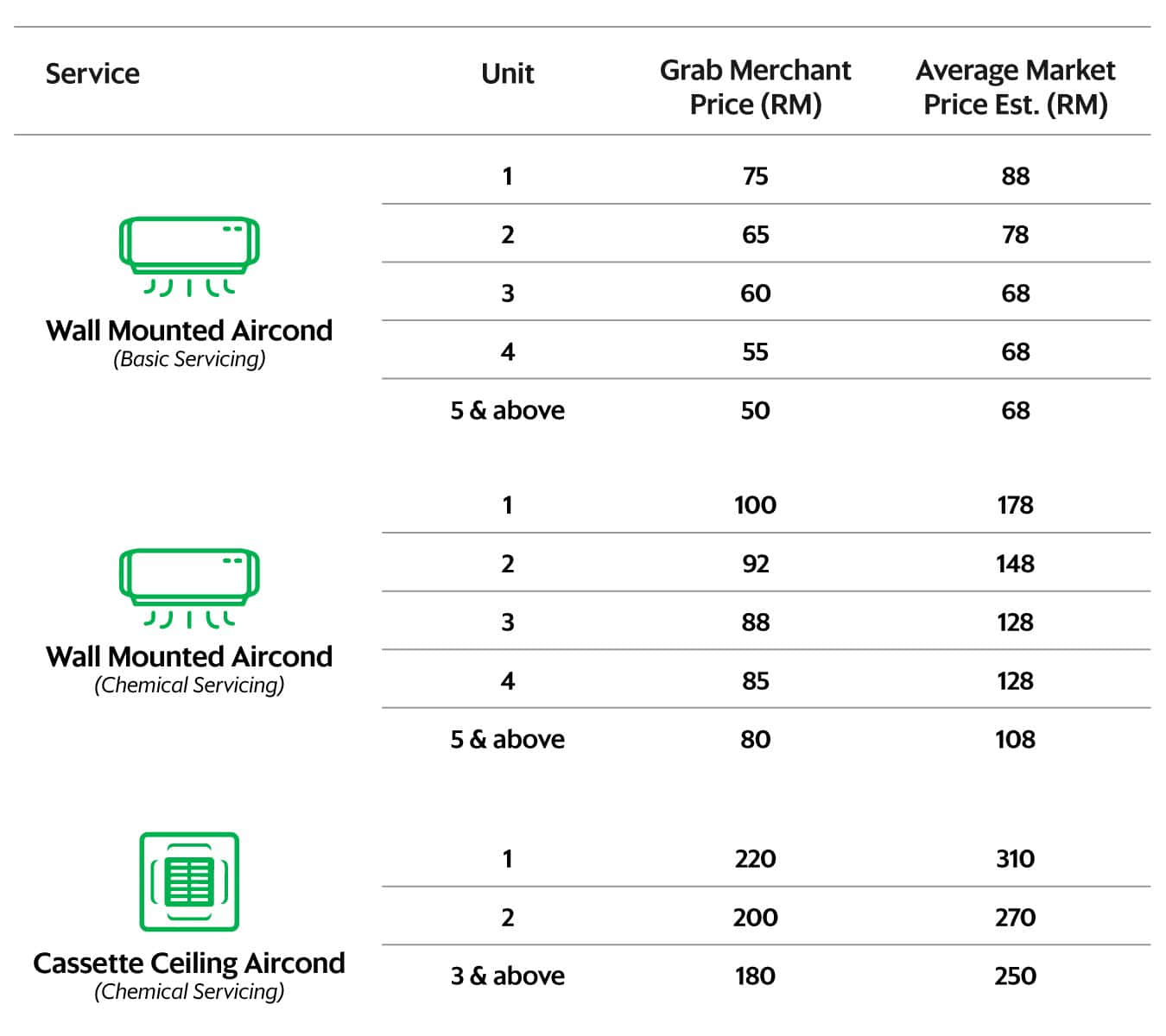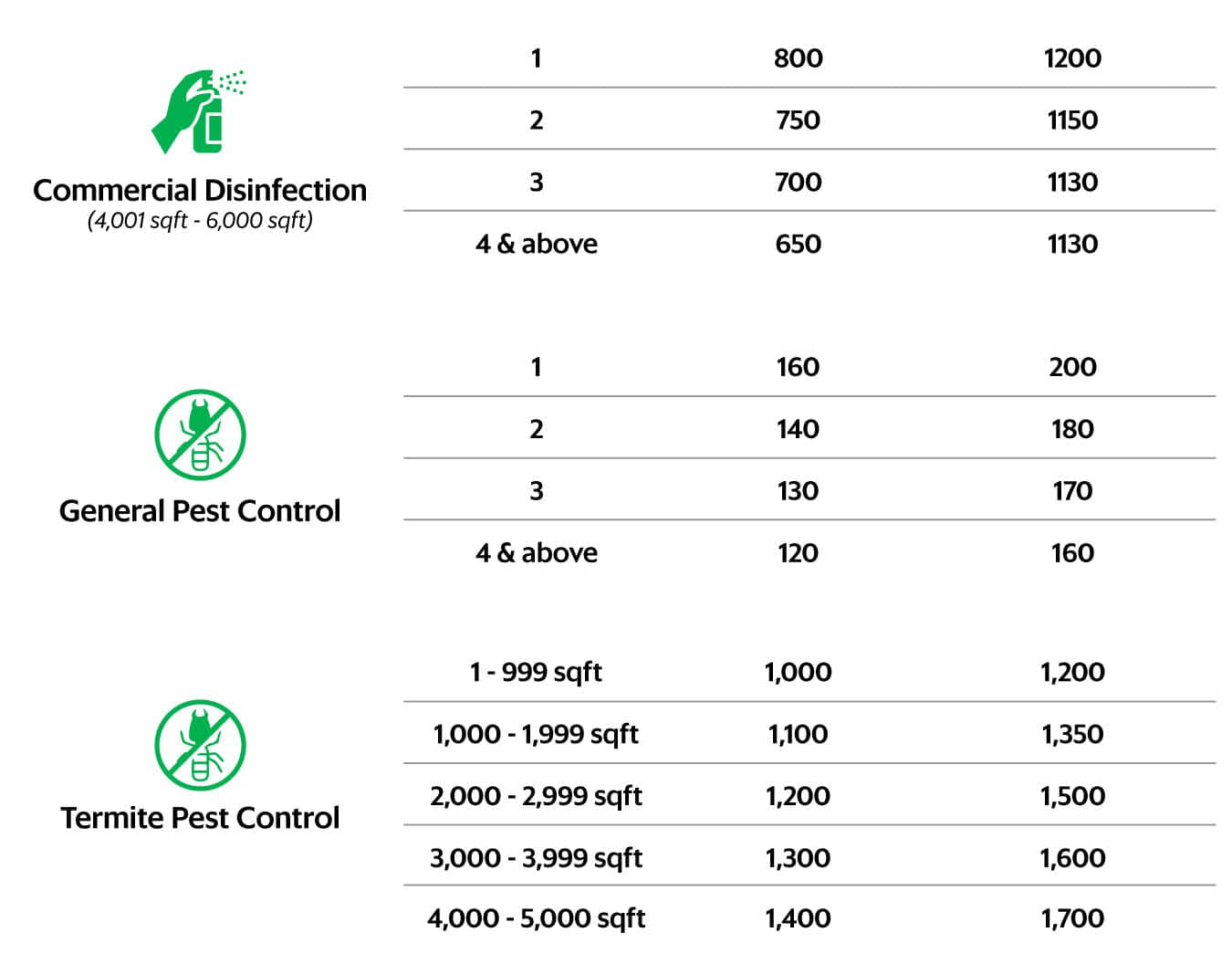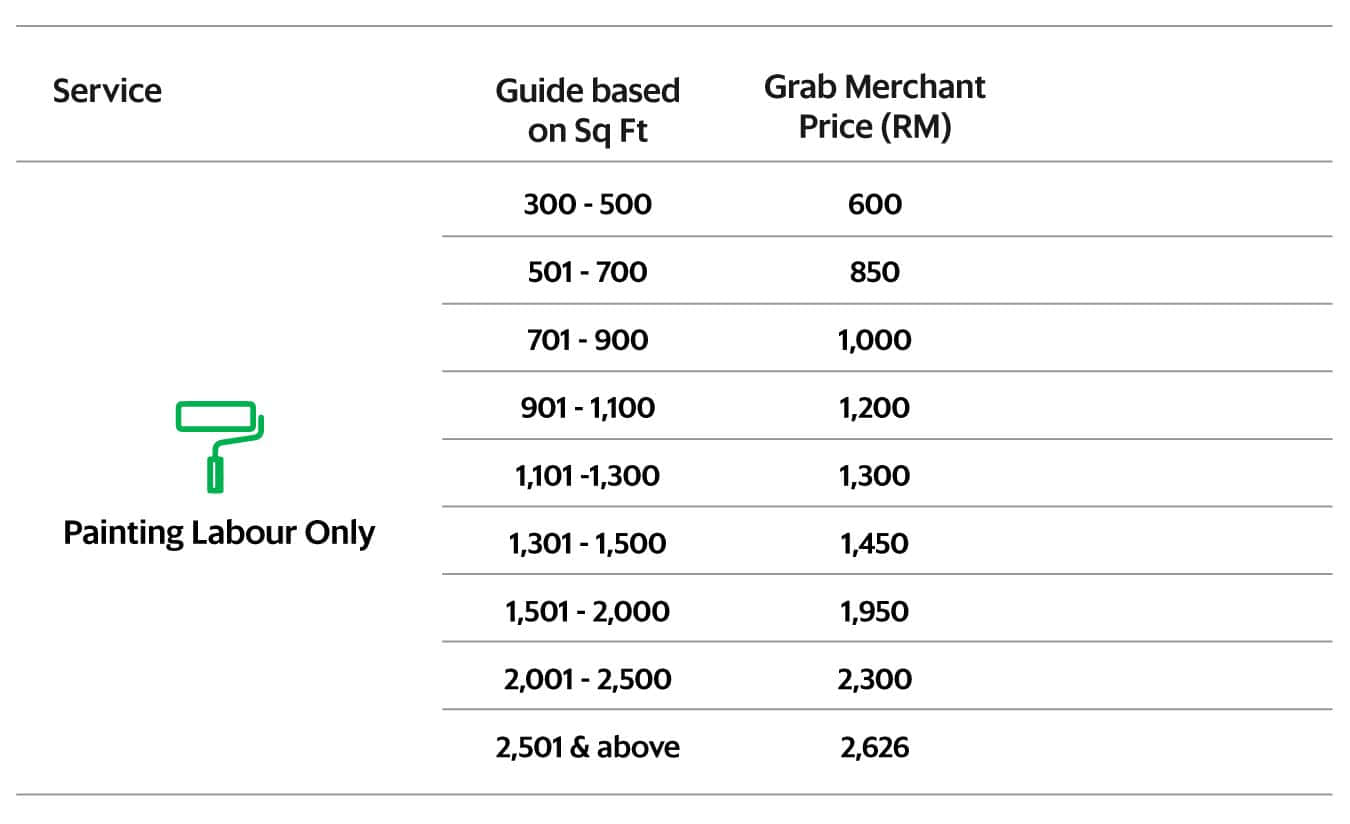 Compare services 
Grab Merchants are also entitled to 15% off general repair services with a special promo code. You will receive up to 5 quotes to compare and select your preferred provider.
Save on the services you need for your business this year. Let's get started! 

Quality services
Kaodim runs stringent background checks on their service providers and subjects them to high-performance standards.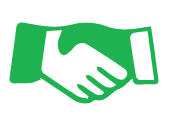 Dispute resolution
Kaodim's customer service is there for you to make it right and make sure you are completely satisfied.

Kaodim Protection
Enjoy Kaodim's services worry-free, with free protection that covers damage and theft.
(Selected services only)

Satisfaction guarantee
If you're not satisfied with the service rendered to you, you will get a re-service.
(Selected services only)
Terms & Conditions:
1) The promotion is only valid from 15th September 2020 to 28th February 2021.
2) All jobs requested using the promo code provided within this campaign must be fully paid and completed by 15th February 2021. For the avoidance of doubt, Kaodim does not guarantee the availability of jobs requested during the Promotion Period.
3) The promotion is only valid for payments made via KaodimPay in Kaodim's official website www.kaodim.com or Kaodim mobile application.
4) The promo code must be keyed in before submitting the job request. Application of this promo code after the Promotion Period will not be accepted.
5) Promo code
GRABACRP
is valid for Aircond Repair Service only.
6) Promo code
GRABFIX
is valid for Electrical Repair, Plumbing Repair, and Roller/Gate Repair Service only.
7)
Any unused amount of the promo code will be forfeited.
The promo code is non-transferable, non-refundable and not exchangeable for cash.
8) The remaining amount payable after applying the promo code shall be borne by the consumer, to be paid via KaodimPay upon completion of the job.
9)
Usage of the promo code is subjected to availability, on a first-come first-served basis as determined by Kaodim.
10) Each consumer can only use the promo code once throughout the Promotion Period.
11) This promotion is only applicable for services within the Klang Valley.
12) Unless otherwise stated, this promotion cannot be used in conjunction with other promotions.
13) Kaodim reserves the sole right to cancel any redemption of the promo code without compensation to the consumer, if the promo code is misused or obtained fraudulently, or for any other reason Kaodim deems fit to do so.
14) Kaodim reserves the sole right to alter the terms and conditions in relation to this promotion, or to discontinue this promotion, at any time without prior notice to the consumer.
Frequently Asked Questions
1. Do I need to get permission from building management?
Yes, it is advisable to get management approval to ensure the service runs smoothly. Please contact your management to identify the requirements needed for the service provider to conduct the service. 
2. Are the services available for restaurants located within malls or commercial building premises? 
Yes. Merchant-Partners are required to liaise with the service provider to obtain the necessary documentation such as permits, certifications and other requirements to submit to management for approval. 
3. Can the services be conducted after closing hours i.e. 10.30pm, or before opening hours i.e. 8.00am? 
Yes, it's possible. However, it's only available for selected service types with a surcharge of RM50.
More questions on the services? Check out the Frequently Asked Questions.