GrabAccess serves everyone​
Grab believes that everyone deserves a chance to thrive in the digital economy, and that includes Persons with Disabilities (PWDs) and marginalised groups. 
That's why we've introduced GrabAccess, a programme that helps remove barriers and systemically give everyone equal access and support to be a Grab partner, regardless as a driver, delivery or merchant. 
GrabAccess will provide special financial and training support for a period of time to help new partners adapt and ease into the platform.
Committed to ensuring that no one is left behind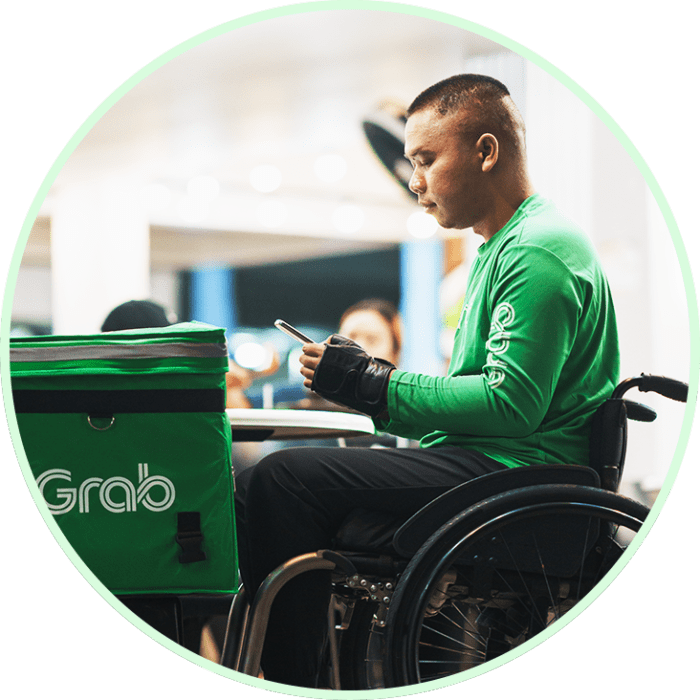 Over 1,000 persons with disabilities (PWDs) are on the Grab platform in Malaysia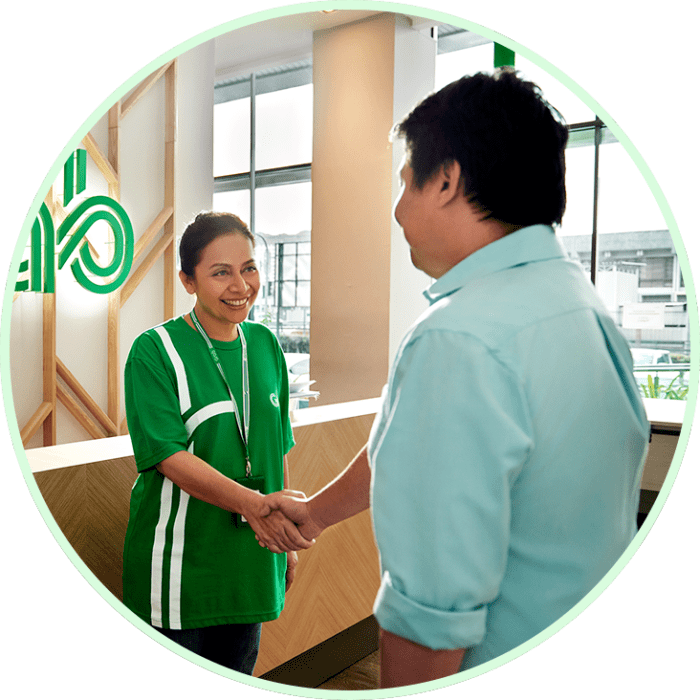 Support driver and merchant partners throughout the onboarding process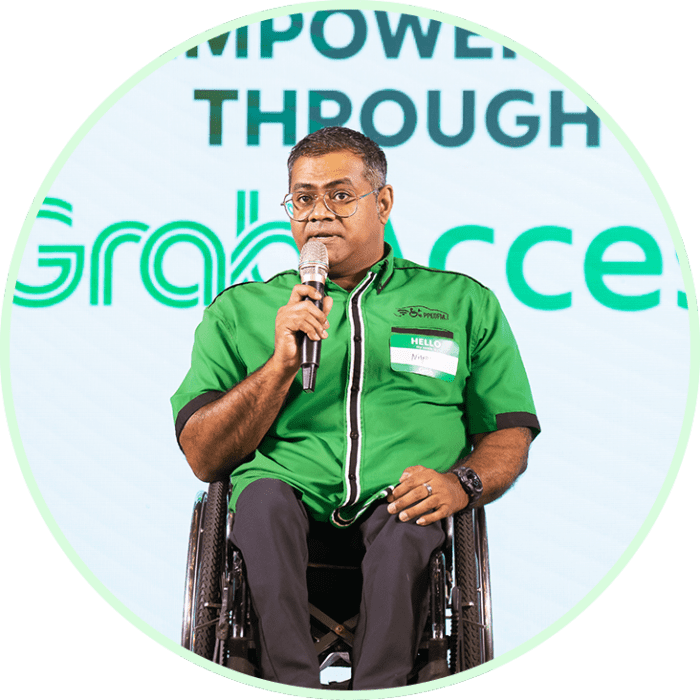 Continuously partner with various non-governmental organisations (NGOs)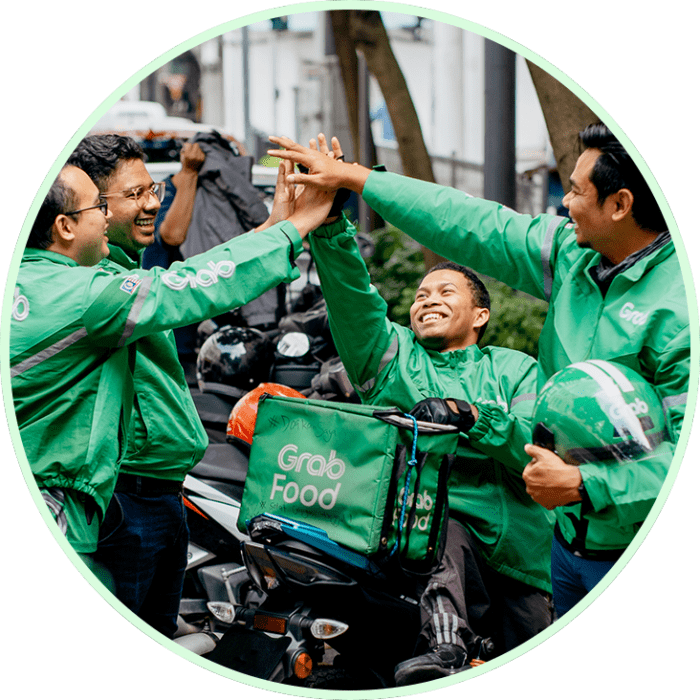 Committed to growing the number of PWDs and marginalised individuals earning on the Grab platform by 2025
Join us to start earning an income on the Grab platform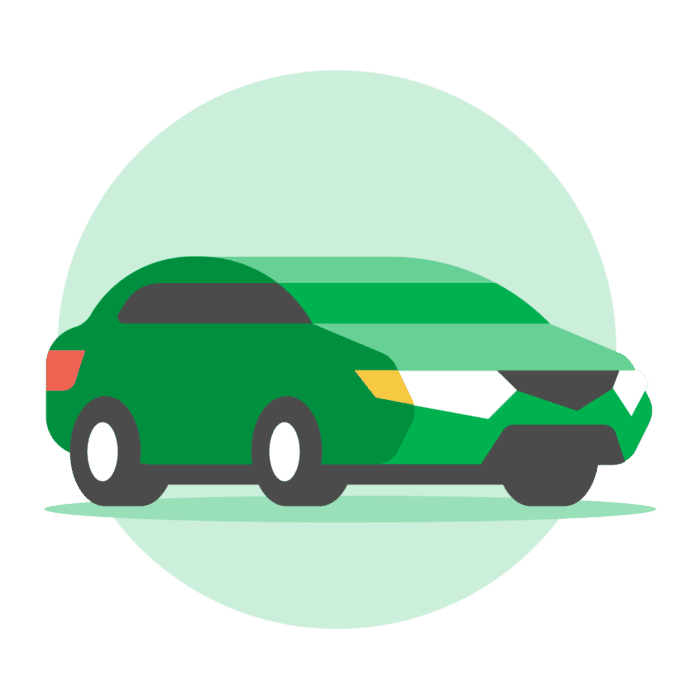 Discover the benefits of being a Grab driver-partner.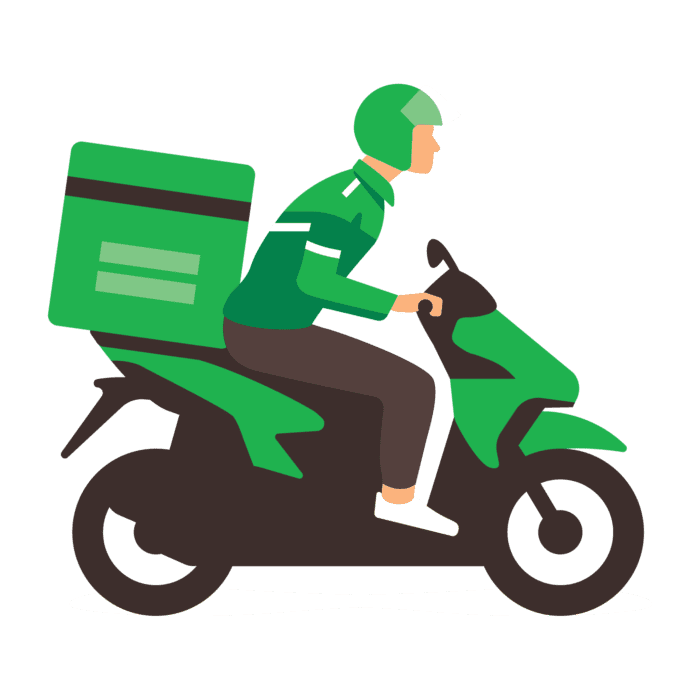 Sign Up to be a Grab Deliver Rider today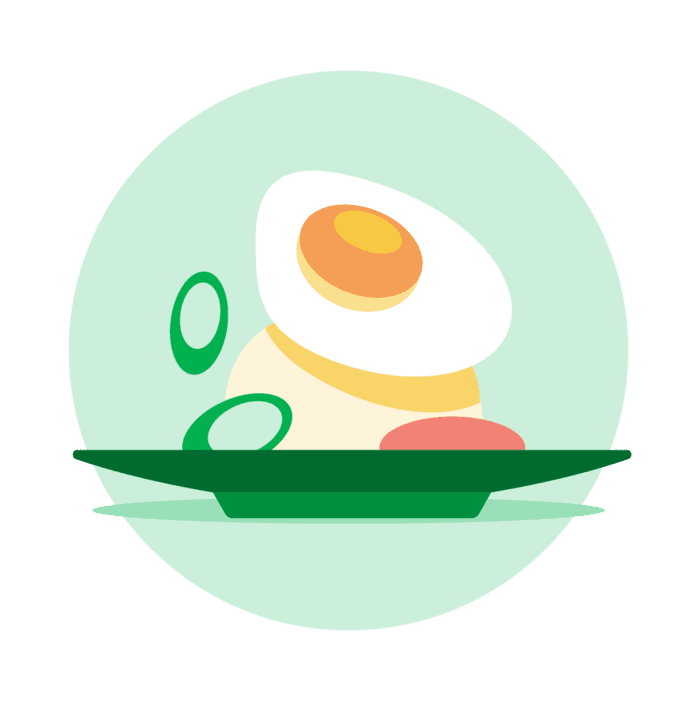 Want to be GrabFood merchant-partner?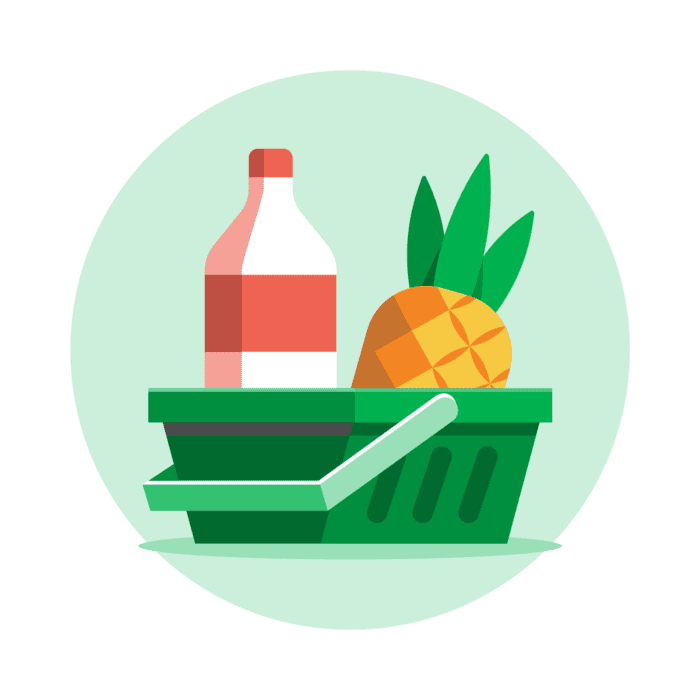 Want to be GrabMart merchant-partner?
Interested? Sign up now!
GrabAccess enables NGOs and marginalised groups to recruit, motivate and support those who are keen to be a Grab driver-partner, delivery-partner or merchant-partner. 
Contact: grabaccess.my@grab.com