Building responsible behaviours with you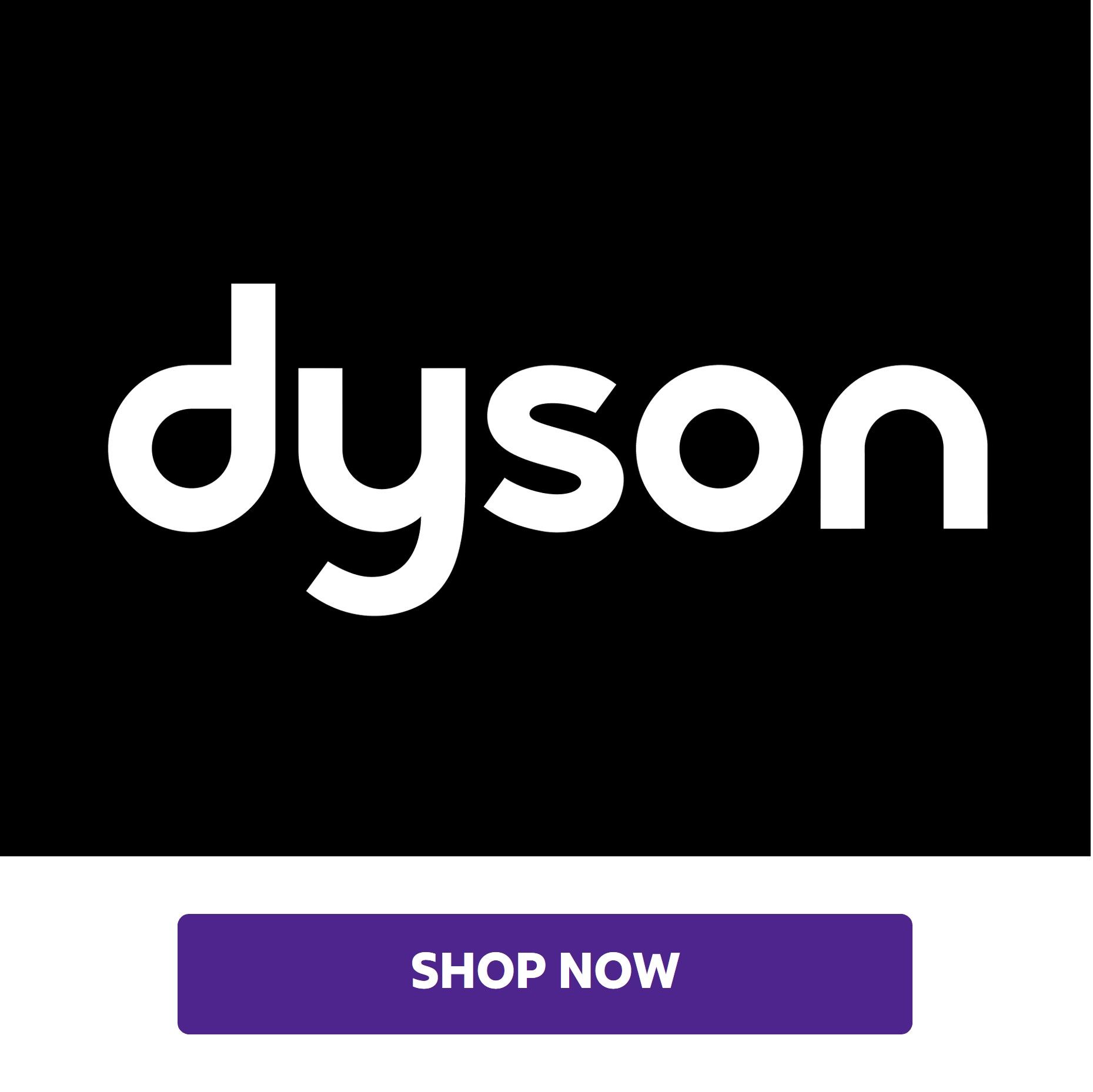 Enjoy the flexibility to spend, with features that help keep you from overspending.
As PayLater empowers consumers with the freedom and flexibility to pay, we've also put important efforts in place to enable and encourage healthy spending habits.
We personalise your spend limit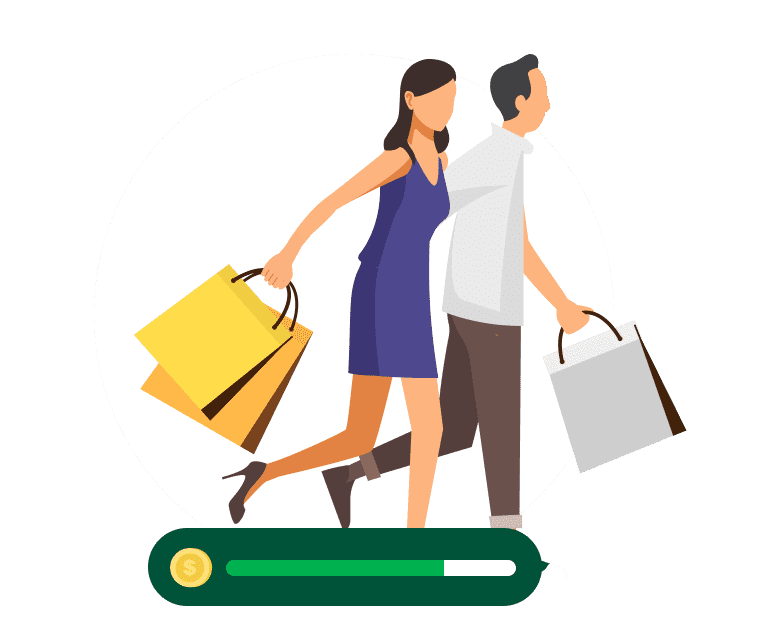 So you can keep your spending under control
Looking at many factors—including how long you've been on the Grab platform and how much you've spent on Grab—we set an appropriate PayLater available amount for you to use.
Features to help you stay on top of your finances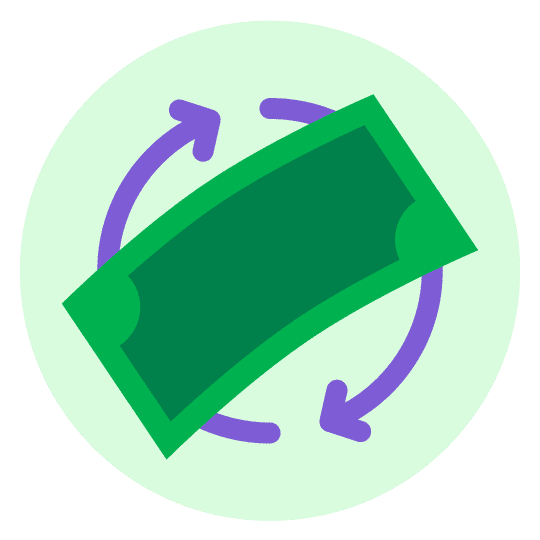 Set up automatic deductions to enable repayments from your GrabPay balance or linked card, it's virtually impossible to miss a bill this way. So you can continue to enjoy PayLater, completely free.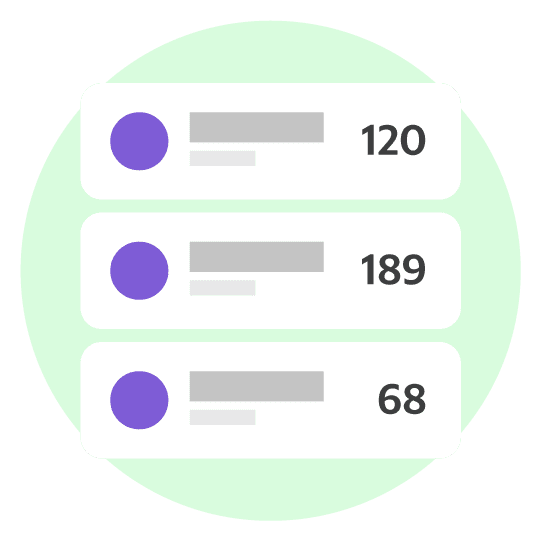 Track your spending at a glance
See your available amount, payments due, upcoming payments, and more at a glance on the PayLater home screen. Plus, if you use PayLater on Grab services, you'll receive a consolidated monthly bill to help you track and manage your spending on Grab.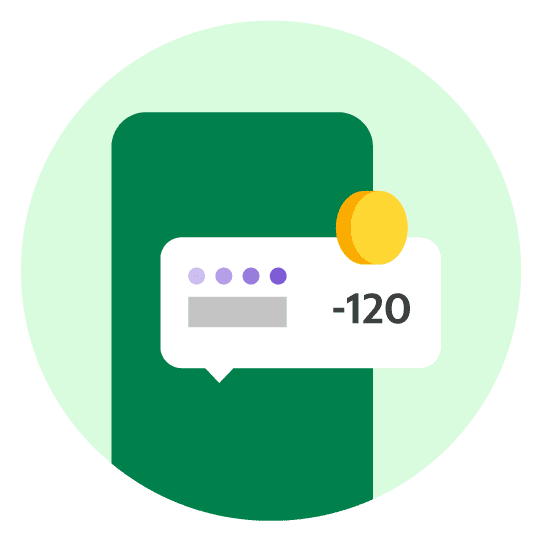 Transparent communication at every step
Receive updates each time you make a transaction, when a repayment is successful, when you can expect your refund, and more. We do this so you're always in the know.
We prevent any snowballing debt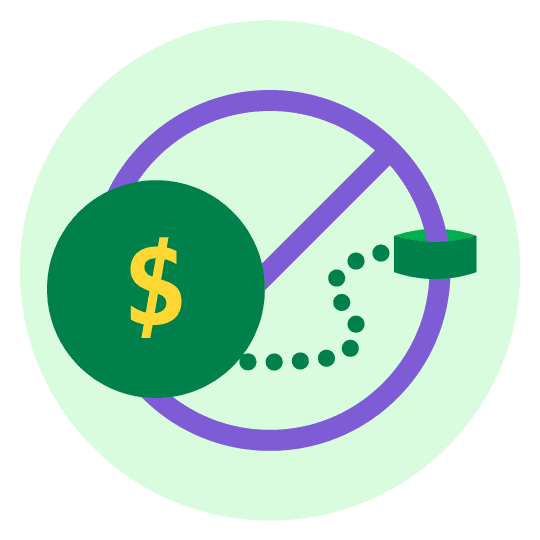 We don't charge any interest or fees to use our service
You'll only be charged a flat RM10 fee if you miss a repayment. Upon which, your account will also be temporarily deactivated to prevent you from spending more. This keeps you in control of how much you owe, which also means things won't snowball.
Activate PayLater in your Grab app now and embrace the freedom of having 2 ways to pay—either next month in one bill or in 4 monthly instalments.