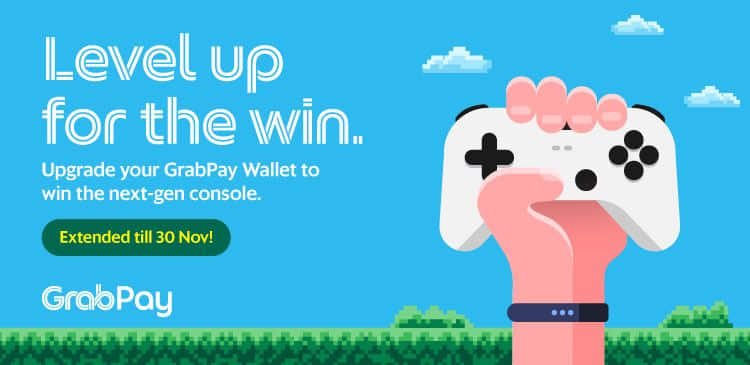 The most anticipated release of 2020 is almost here and you could be one lucky gamer! 
Simply upgrade your GrabPay Wallet by completing your identity verification process as part of Bank Negara Malaysia's regulations. This helps us prevent fraudulent activities and verify the rightful owner of the GrabPay account. We're always looking out for the security of our GrabPay users, to ensure that you can use GrabPay Wallet with peace of mind.
How to upgrade your GrabPay Wallet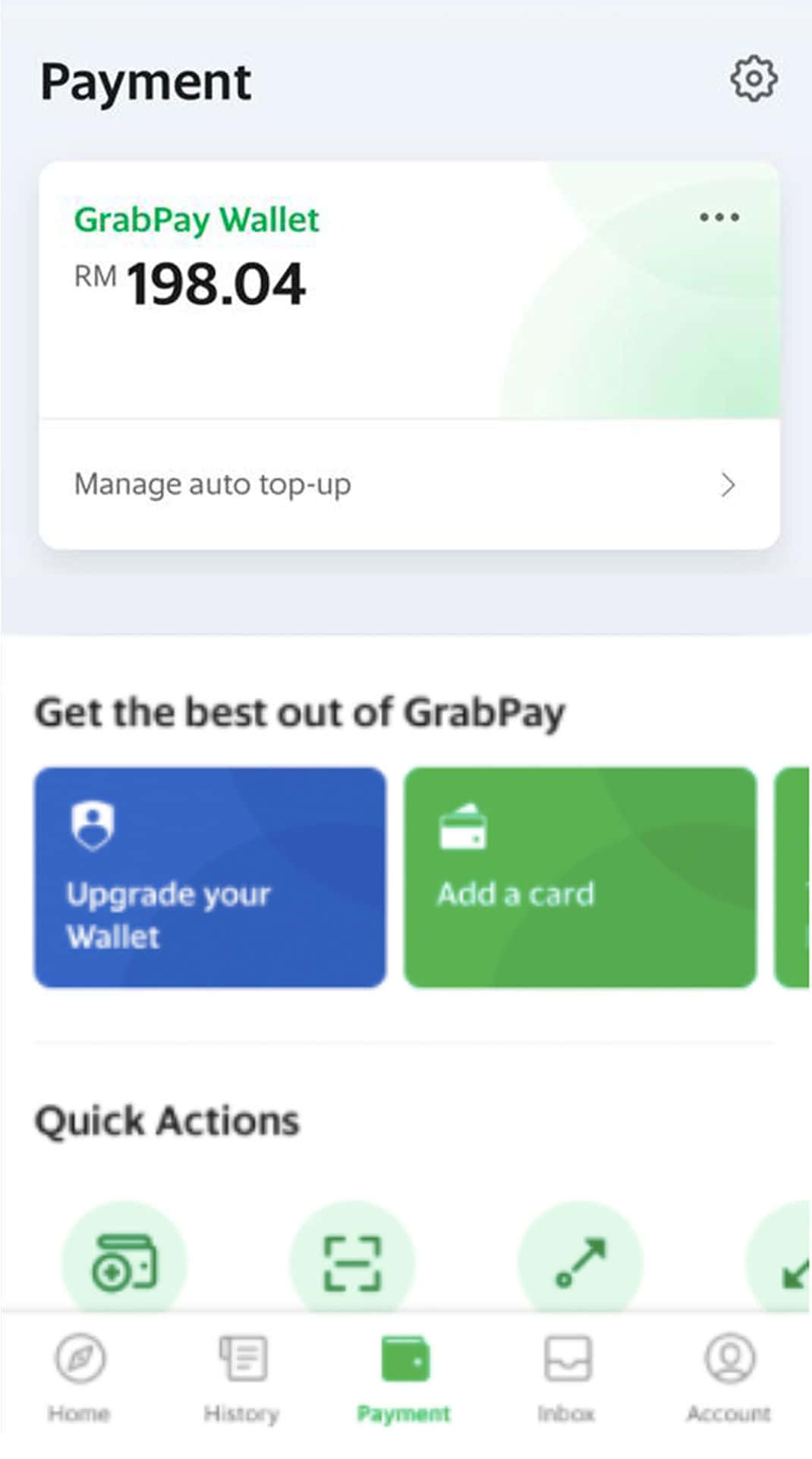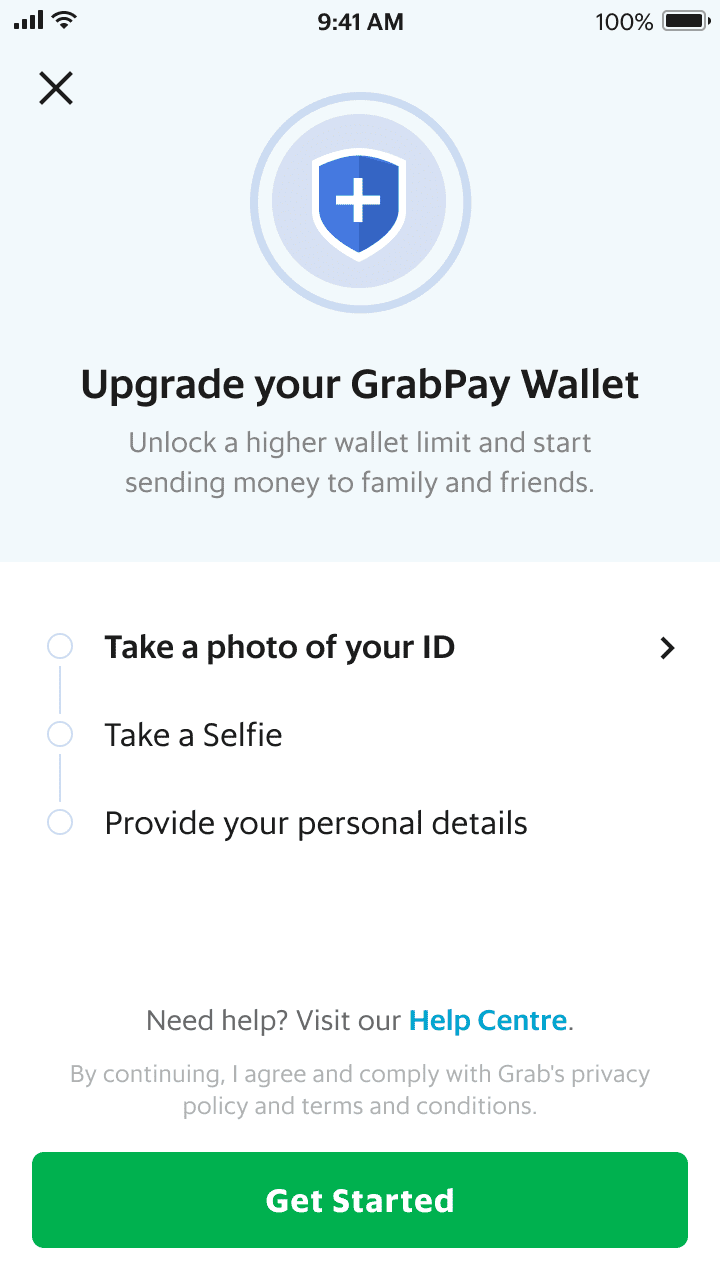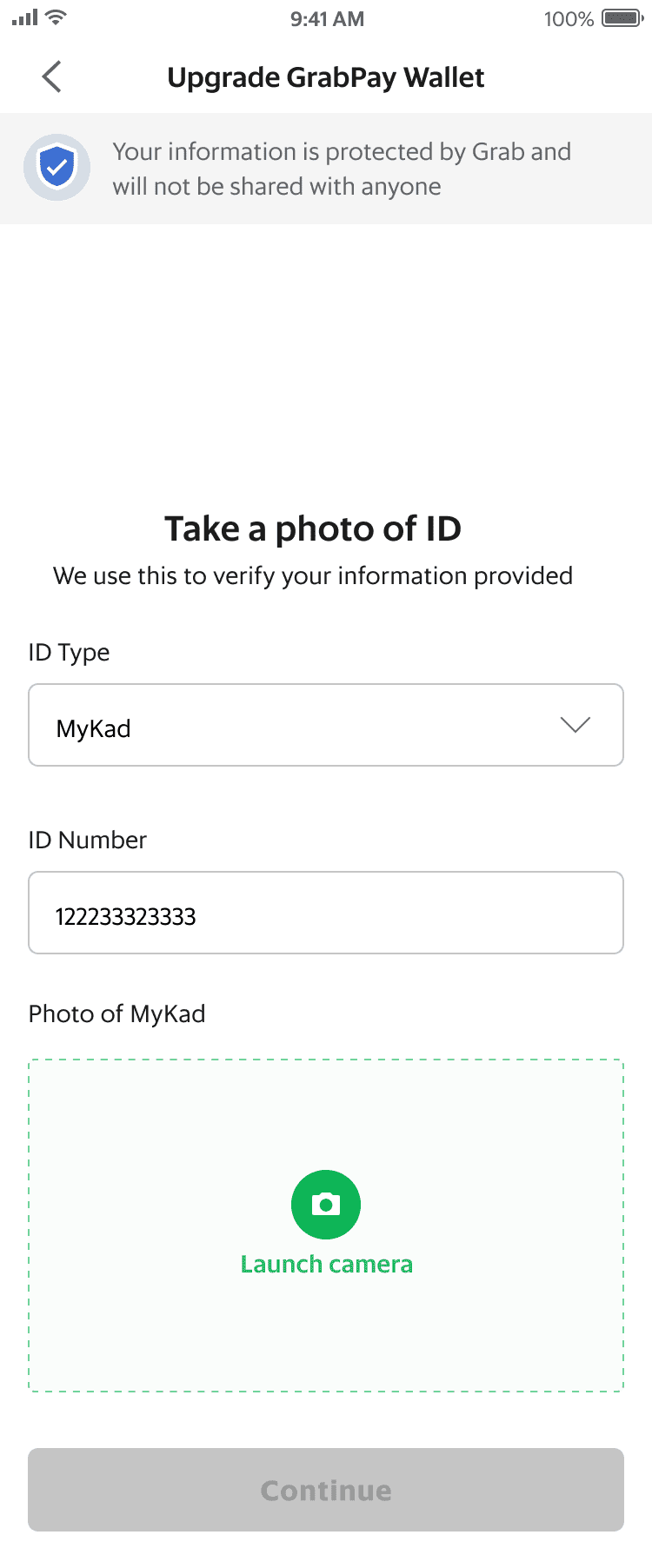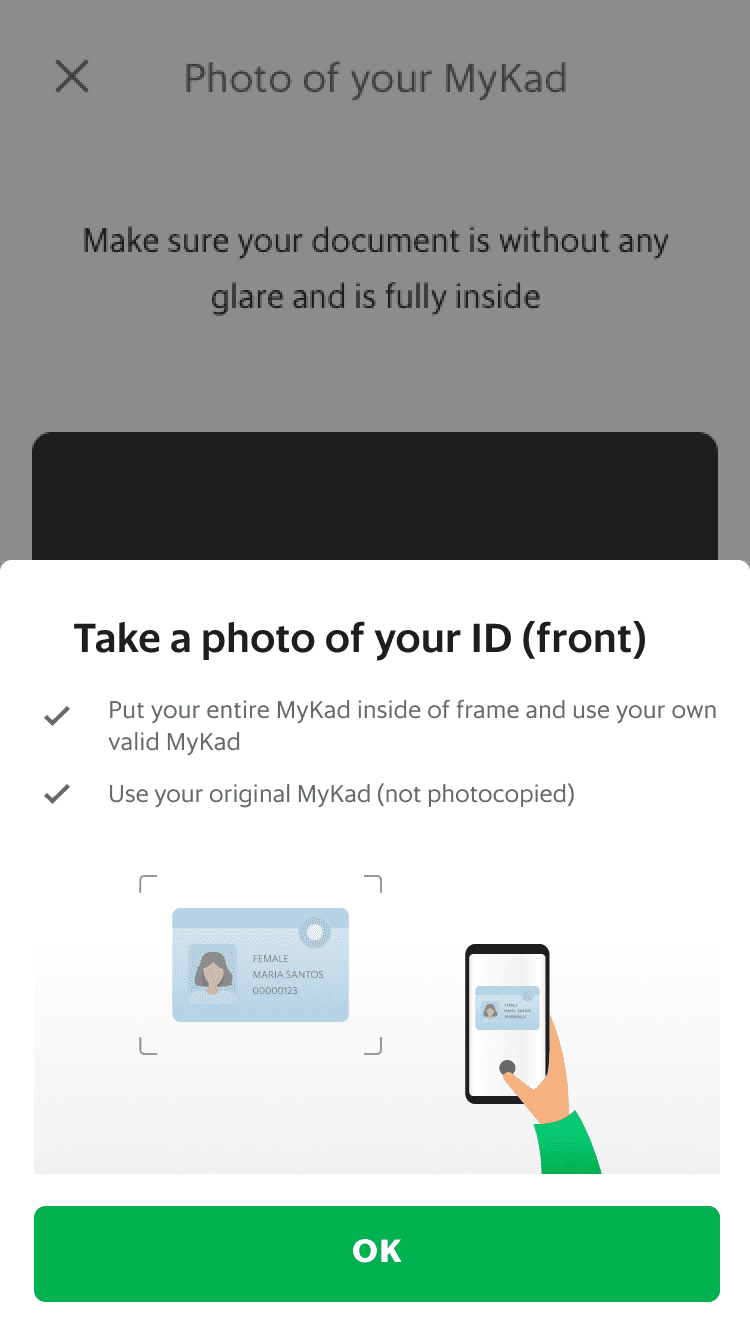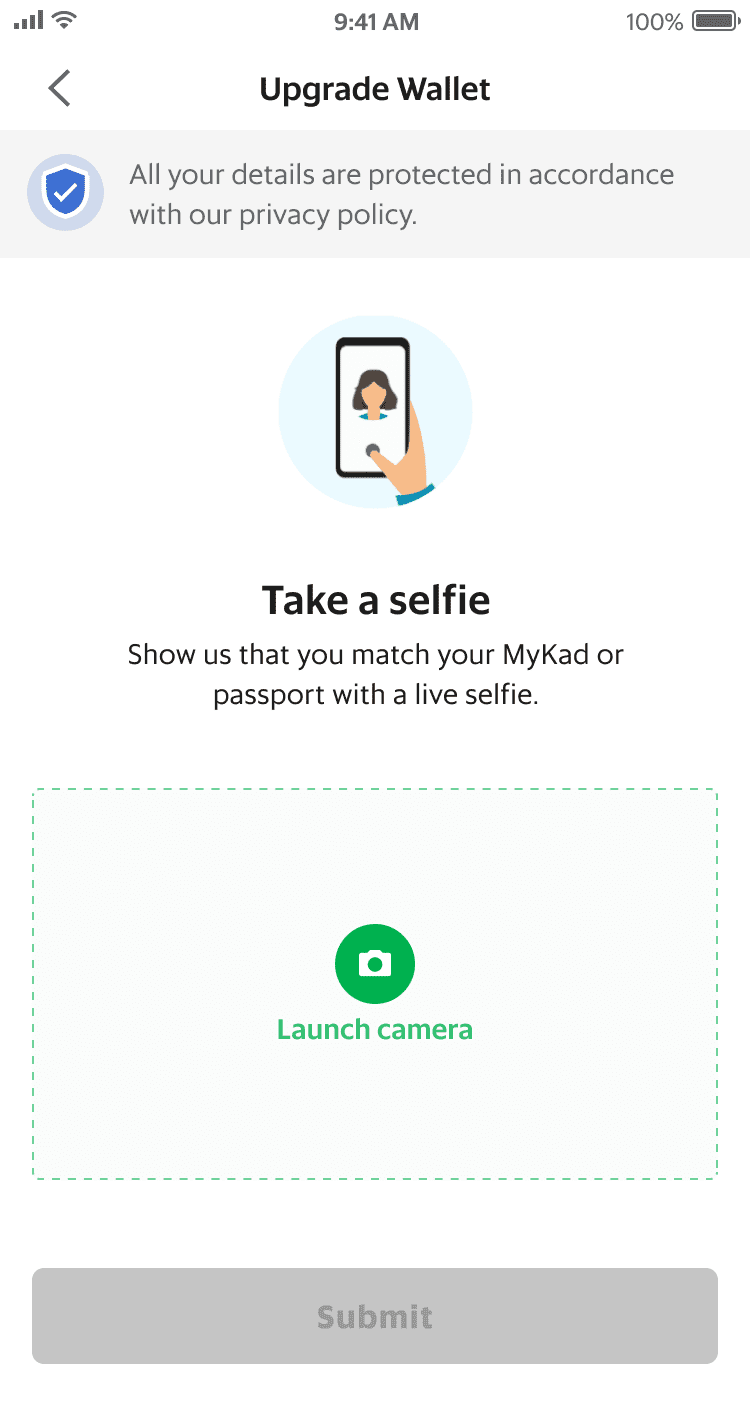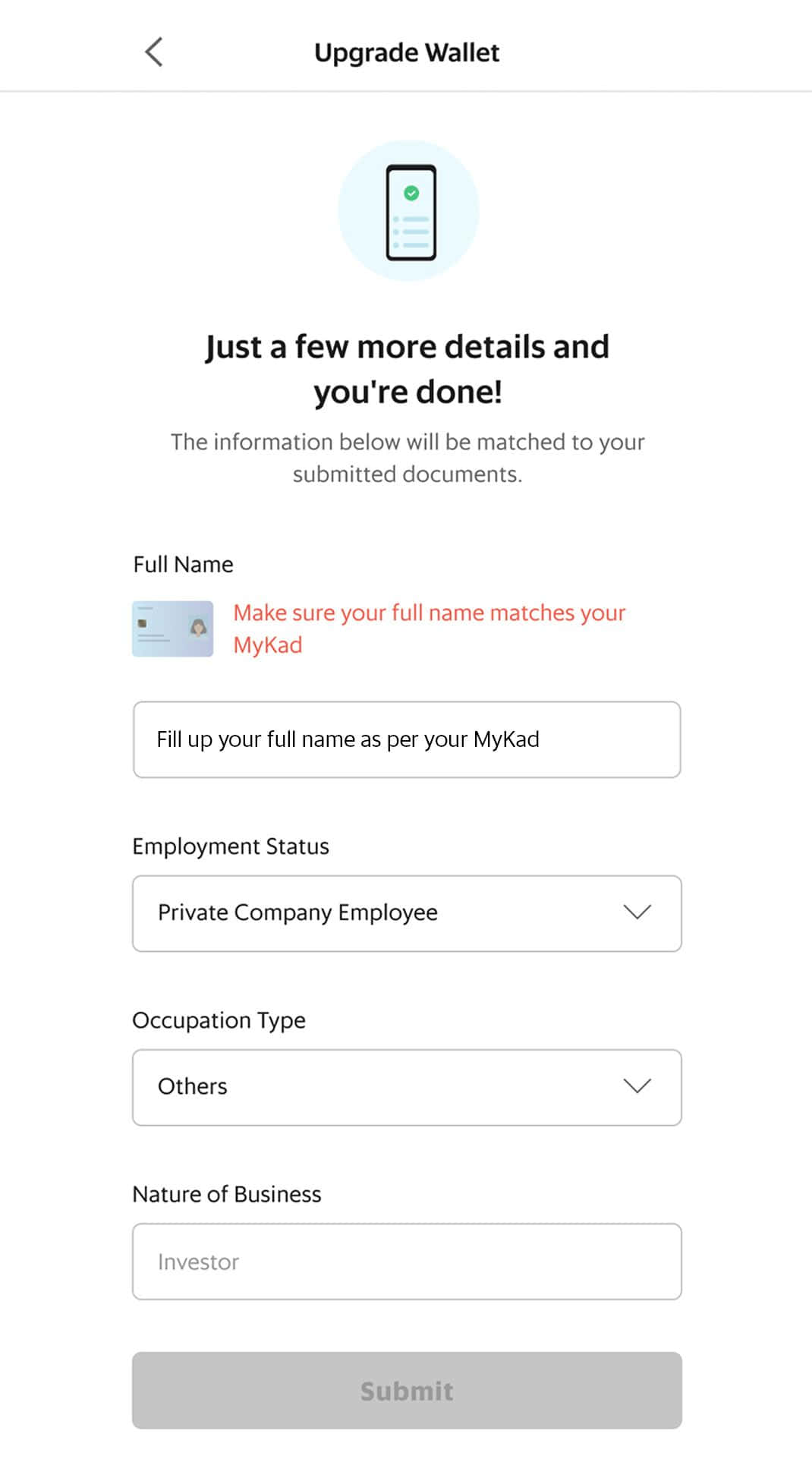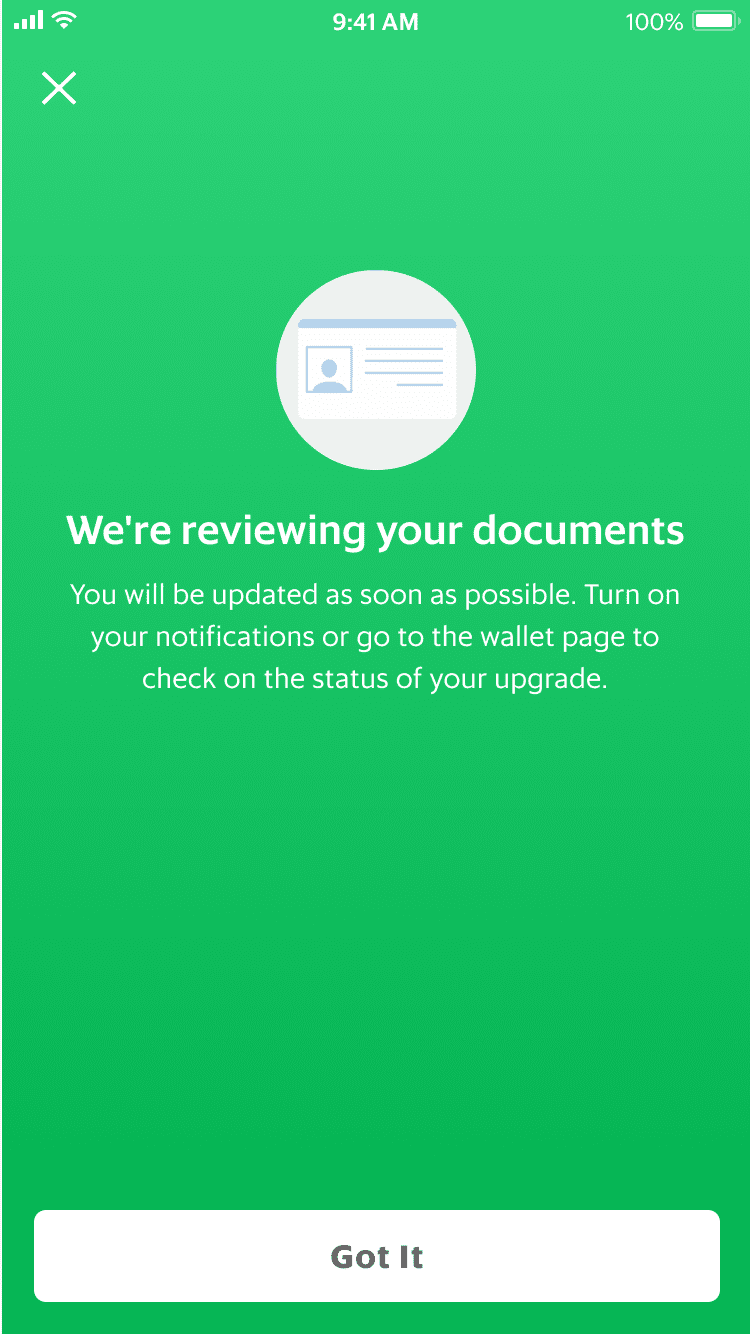 Head to the Payment homepage and tap on 'Upgrade your Wallet'.

Check out the list of information required and tap on 'Get Started' to initiate the upgrade process.

Select MyKad under 'ID Type' and fill in your IC number.

Take a clear colour photo of your MyKad (Front).

Launch camera and take a live selfie. Ensure your selfie is taken within the indicated circle.

Fill in your personal details and double check before you submit.

That's it! You have completed the submission and it is currently being reviewed.
Complete your verification successfully before 31 Oct 2020 for your chance to win the next-gen console when it is launched in Malaysia! Update: Psst…. contest is now extended till 30 Nov!
Congratulations:
Round 1 Winner: Steward (+6012636xxxx)
Round 2 Winner: Yusnira (+6019338xxxx)
Step 1: Upgrade your GrabPay Wallet by tapping on the Payment tab on the Grab app
Step 2: Once Wallet upgrade is successful (by 30 Nov 2020), you will receive a contest form in your 'My Rewards' to be completed by 6 Dec 2020
Step 3: Copy the unique code in the reward, then tap on 'Use now' which will lead you to a Google form. 
Step 4: Paste the unique code and complete the Google form with the correct answers. 
That's it! Winners will be announced on our Facebook page on 19 Nov 2020. Update: Because of contest extension to 30 Nov, another round of winners will be announced on 17 Dec, so stay tuned!
Upgrade your GrabPay Wallet now for your chance to win and enjoy more benefits!

The Campaign starts from 1 Oct to 30 Nov 2020, 11:59pm.

The Campaign is only valid for selected users who have not upgraded their GrabPay Wallet. Grab reserves the right to limit accessibility of participants to the campaign in their app.

The prizes will be issued to the 4,000th Grab users who successfully upgrade their GrabPay Wallet and provide the correct answer to the question and the unique code which will be stated on the reward in "My Rewards". The winner will be determined after Grab has conducted relevant examinations, which include fraudulent checks on the participants.

The prizes which will be up for grab are stipulated below:

Grand prize – Ten (10) units of the next-gen console 

Each winner is limited to one (1) unit of next-gen console only throughout the campaign period.

Announcement of winners will be split unto 2 rounds, round 1 announcement will be on 19 Nov 2020 and round 2 announcement will be on the 17 Dec 2020.

Winners will be contacted by Grab within 15 working days for the arrangement of prize collection.

Prize redemption might be delay dependent on the availability of stocks and winners will be contacted by Grab for the arrangement of prize.

Redemption is limited to the first come first serve basis only.

By participating in this campaign, you provide consent to Grab announcing your name, and/or releasing a photograph of you as the prize-winner in our winner's announcement. Your prize may be forfeited to the next winner if you are unable to comply with this condition.

The prize may be forfeited if we fail to reach the winners by 25 Dec 2020.

This prize is non-transferable and non-exchangeable for cash/credit in kind.

By taking part in this contest, you have indicated that you have read, understood and agreed to be bound by these terms and conditions.

The campaign is organised by GPay Network (M) Sdn. Bhd. ("the Organiser") and is open to all Malaysian citizens, permanent residents residing in Malaysia and foreigners who are travelling or working in Malaysia. The following persons are not eligible to participate in the Campaign: All employees (both permanent and fixed term contract) of the Organiser and their immediate family members.

Participant acknowledges and agrees to be legally bound by the terms and conditions below and decisions of the Organiser without limitation or qualification. You further agree that all decisions of the Organiser shall be final and conclusive.

The Organiser reserves the sole and absolute right to disqualify any participant or reject qualifying participants deemed ineligible (be it under these Terms & Conditions or has engaged in a conduct that the Organiser considers inappropriate or unacceptable.