Donate GrabRewards and we'll match it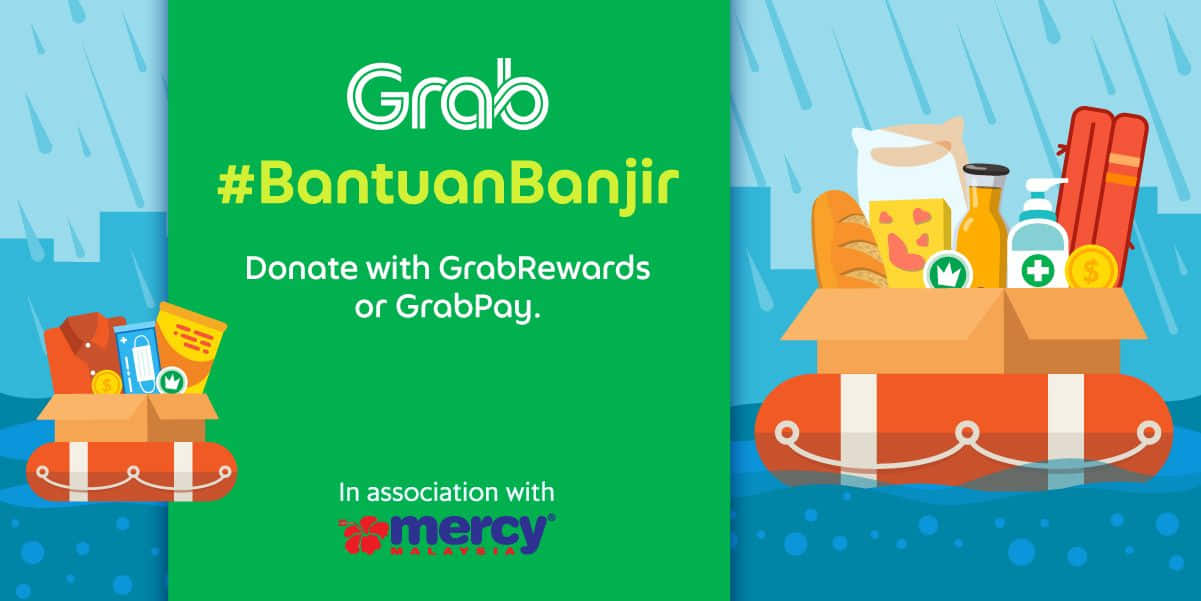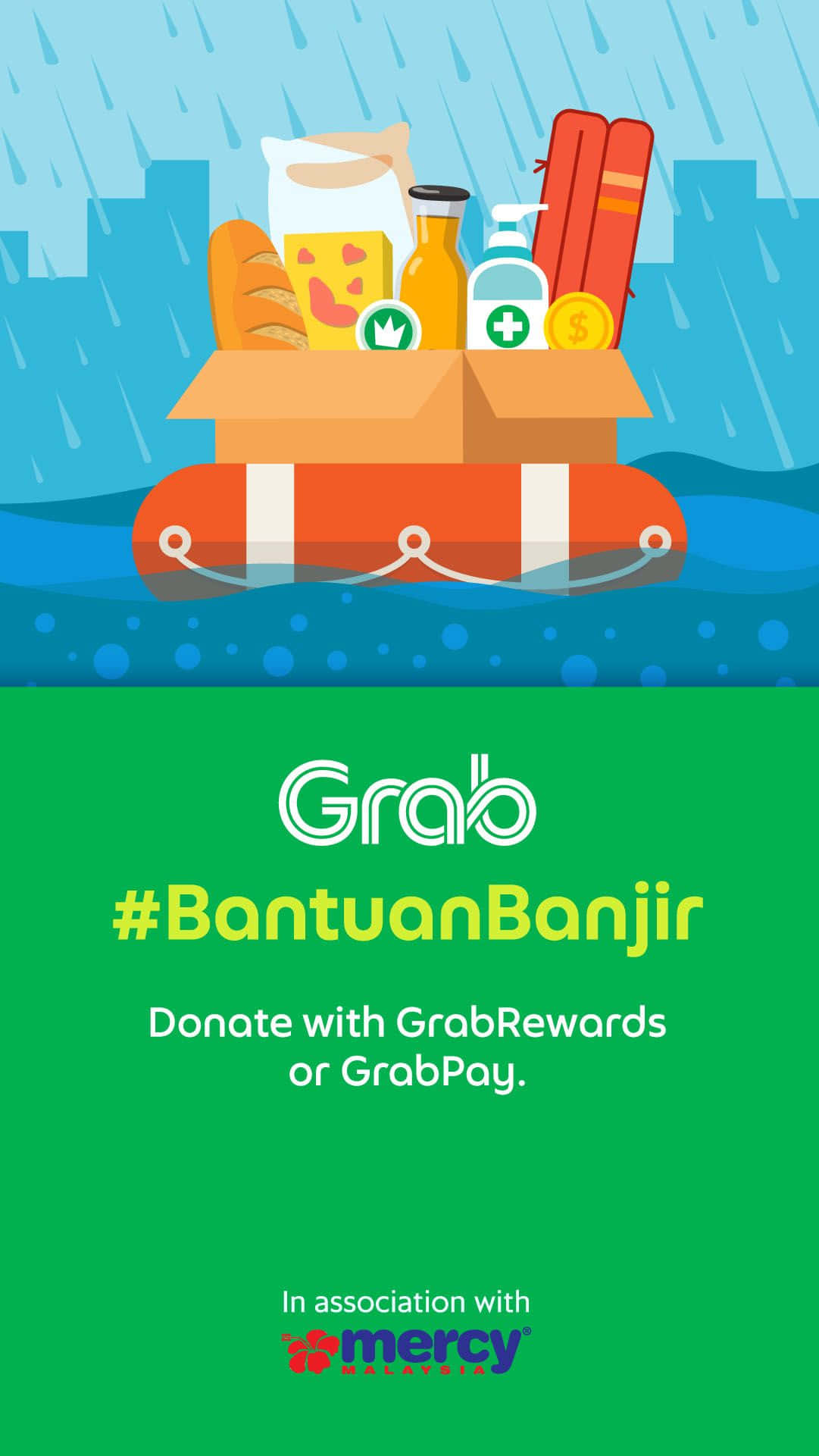 Send help to flood victims
Thousands of Malaysians have lost their homes to one of the worst floods in years. To help them get back on their feet, we've partnered with Mercy Malaysia. Together with your help, we hope to provide flood victims with ready-to-eat meals, drinking water, personal hygiene kits, and other essentials.
Donate with GrabRewards
Use your GrabRewards to donate essentials, and Grab will match each donation. Check out the GrabRewards Catalogue to start donating.
Donate with GrabPay
Contribute any amount and 100% of it will go directly to Mercy Malaysia. Head to your GrabPay Wallet and donate now.
Provide #BantuanBanjir to your fellow Malaysians with just a few taps.