Start the year with a chance to win!
What can you get with 50 GrabRewards? A Samsung Galaxy Z Flip3 or AEON vouchers worth a total of RM2,000 if you are the 50,000th redeemer! Increase your chances by redeeming multiple times from 1 Jan to 31 Jan!
Can you submit multiple entries? Yes! Do that to increase your chances of winning!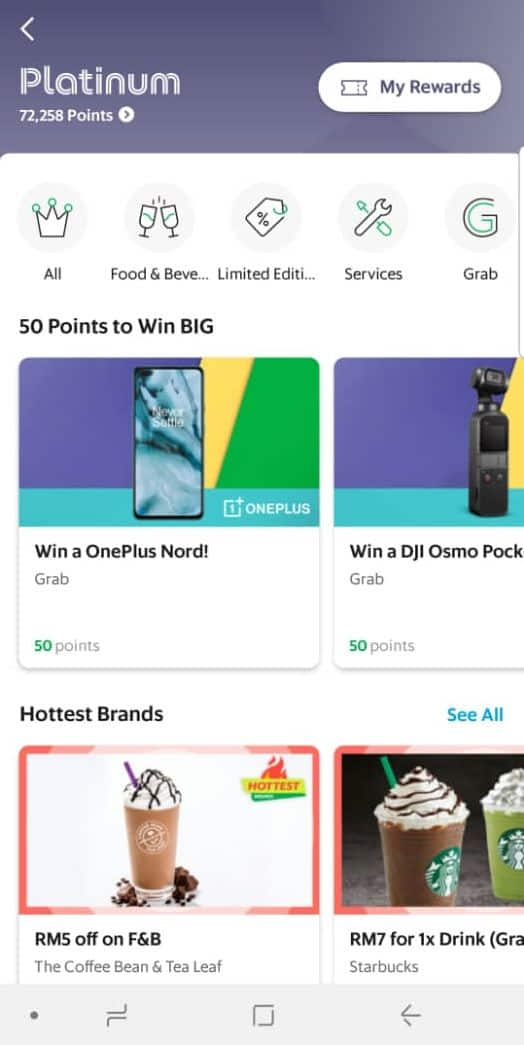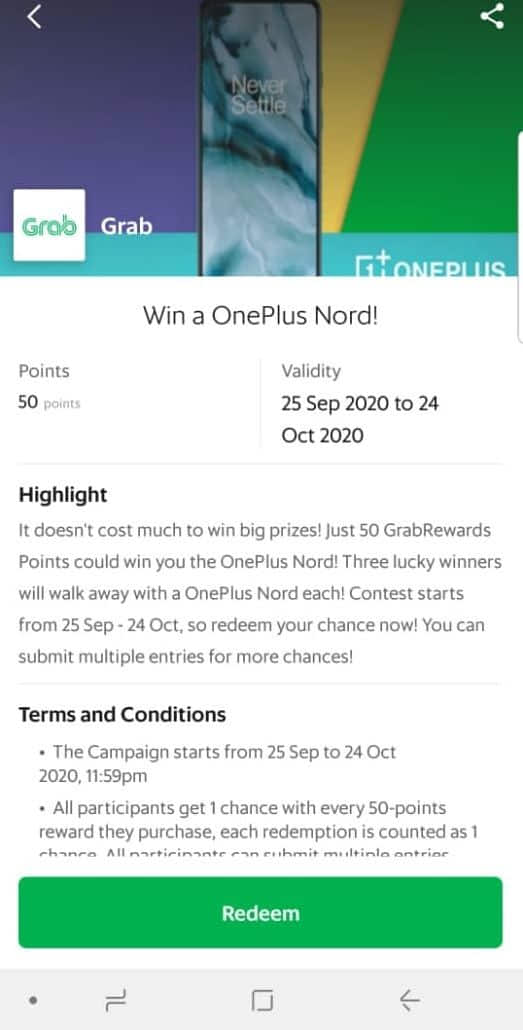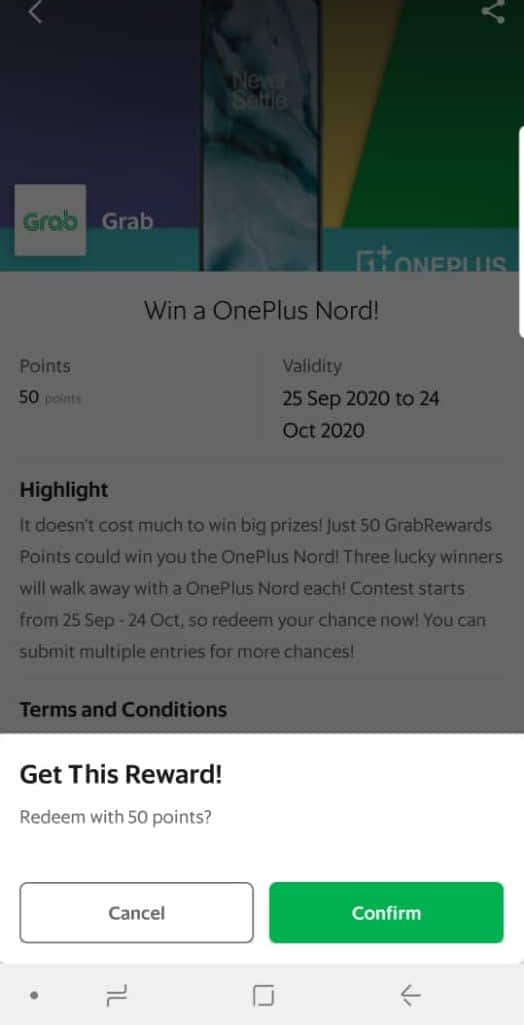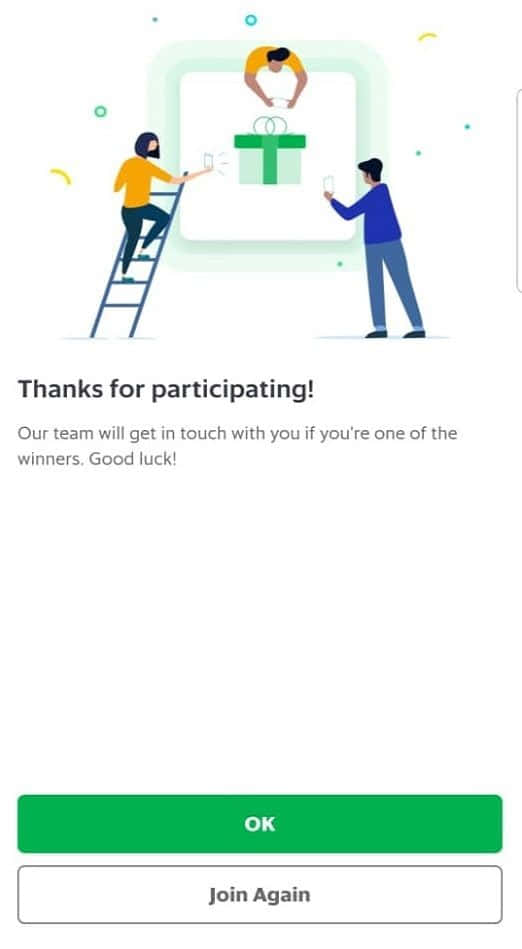 Go to GrabRewards & select the prizes that you would like to participate

Tap on Redeem

Choose Confirm. Every 50 GrabRewards spend is a chance to win

Your details has recorded! Tap Join Again to submit multiple chances with 50 GrabRewards each.