It's no mystery why Malaysians will travel for food. Every state has its must-haves, and for the entire month of June, GrabFood is bringing the BEST of state-favourites to the locals with FREE deliveries. 
Valid with a minimum spend of RM25, and a maximum delivery discount of RM3 per order. Other T&Cs apply.
Penang Nasi Kandar Favourites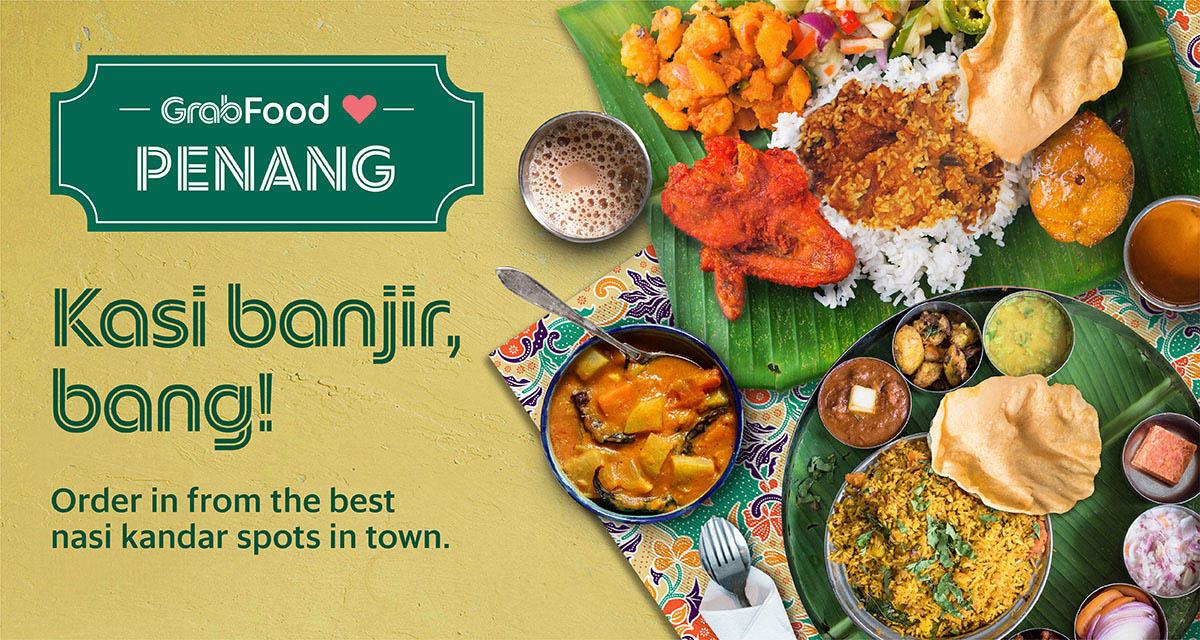 Skip the queue for real nasi kandar! Get the best curries-and-rice combo as you stay home and order in. Pile your order high with mutton curry, fried chicken, lady fingers, and of course, banjir them all. We'll bring the heat and the variety of lauk (side dishes) to you, minus the delivery fee. 
Order your favourite nasi kandar on GrabFood today!
Authentic Flavours of Malacca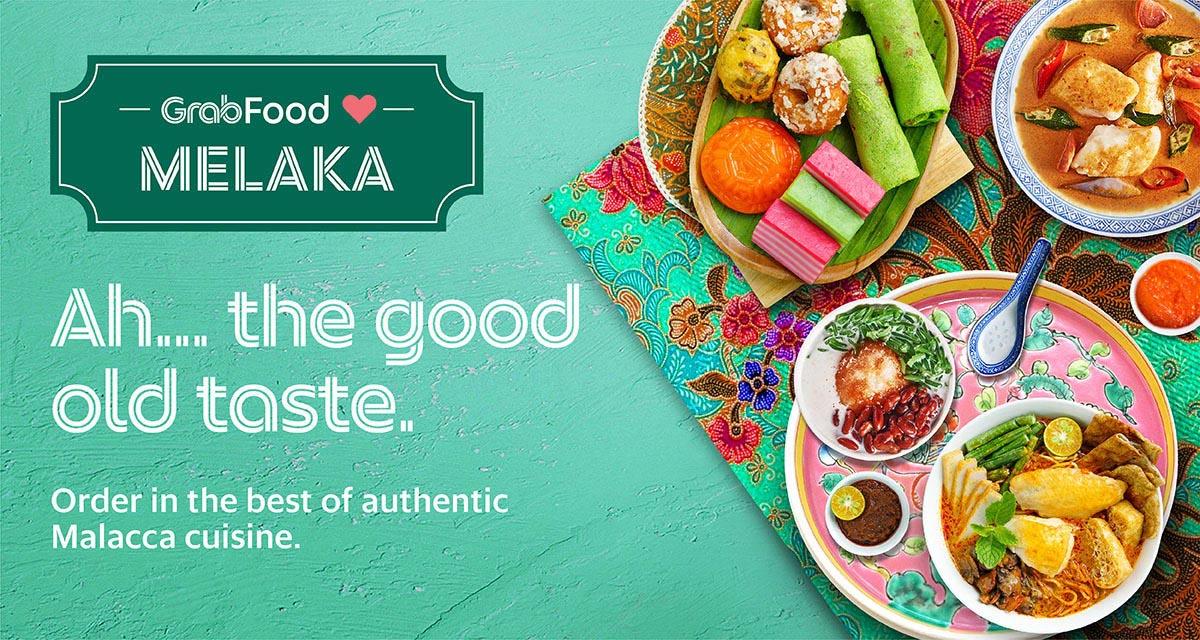 Authentic Malacca cuisine is steep in history, steep in flavours. Nyonya laksa with cukup lemak, ayam pongteh that tastes like ayam pongteh, and don't even get us started on the colourful kuehs! Of course, there's more than just Nyonya food in Melaka. Remember to order in all-time favourites such as cendol, putu piring, and chicken rice ball with FREE delivery!
Order your favourite authentic Malaccan cuisine on GrabFood today!
When in doubt, go for manok. Manok Pansoh, Manok Goreng, Mi Kolok Manok and many more. And with FREE Delivery? Even better!
Order your favourite manok meals on GrabFood today!
We all know there is no taugeh like an Ipoh taugeh, plump and crunchy. Then there's the silky tau foo fah, succulent steamed chicken, and Ipoh kai si hor fun. There's certainly plenty of homegrown magic stirred into the food here. And with FREE Delivery? Even better!
Order your favourite chinese dishes on GrabFood today!
Be it a franchise or local brands, they all have one thing in common – they're super refreshing for the soul, especially on a hot day. Brown sugar boba, oolong milk teas, rainbow pearls, and crème brûlée bubble milk tea, are just the tip of the boba craze. Order, sip and chill with FREE Delivery!
Order your favourite boba teas on GrabFood today!
KK's cafe culture is growing thanks to hip globe-trotting locals who've returned with fresh ideas. The city is filled with charming cafes that serve a selection of specialty coffees, signature chic dishes, fine desserts, and more. Try 'em all with FREE delivery!
Order your favourite cafe delights on GrabFood today!

This campaign is only valid from 1 June 2020 – 30 June 2020.

This campaign comes with a  Free Delivery discount that is available for selected merchants only.

No promo code is required.

This campaign

is only valid for orders made on GrabFood in Johor Bahru, Melaka, Penang, Kota Kinabalu, Kuching & Ipoh.

Redemption limit for this promotion varies according to merchants.

Delivery fee

discount

is capped at a maximum of RM3 per order.

A minimum spend of RM25 is required in order to be entitled for the free delivery

discount

.

This discount

 is valid for new or existing users.

Grab reserves the right to alter, extend or terminate the deal, or amend the terms and conditions at its sole discretion at any time without prior notice. In case of any disputes directly or indirectly arising from the deal, the decision of Grab shall be final.

These terms and conditions shall be governed by the laws of Malaysia and any dispute arising out of or in connection with promotion shall be referred to the exclusive jurisdiction of courts of Malaysia.