Learn more about the safe driving score here!
Tekan di sini untuk terjemahan Bahasa Melayu
More than just a number, the safe driving score is intended to provide driver-partners with transparency, feedback and a better understanding of driving behaviours.
It is one of many features Grab utilises to help instill safer driving habits, which ultimately results in safer roads for the community.
The science behind the score
Through a combination of AI and analytics, your driving is identified as safe or unsafe by looking at various events. Here are the everyday driving events that we believe are indicative of dangerous driving.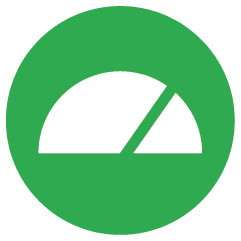 Overspeeding
Driving at a speed that exceeds the designated speed limit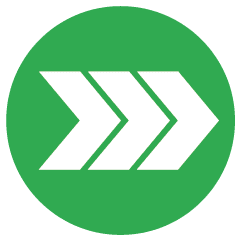 Hard acceleration
When more force than normal is applied during acceleration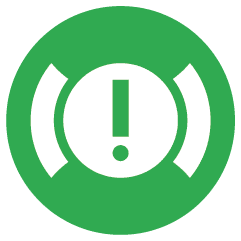 Hard Braking
When more force than normal is applied to the brake system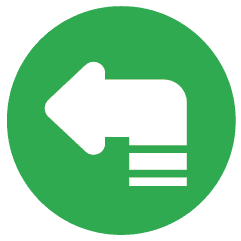 Cornering
The force experience while taking sharp bends and corners
Want to know how to be a safer driver & increase your score? Here are some tips for you.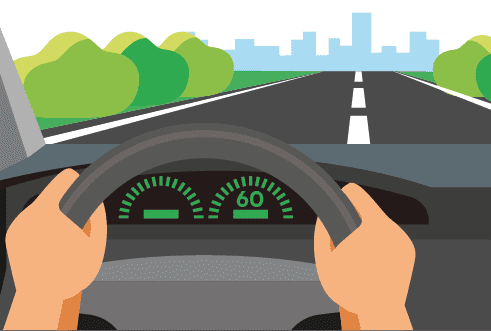 Keep to speed limits
If/when requested, only go as fast as permitted and within the speed limit. Do let the passenger know it is for safety purposes.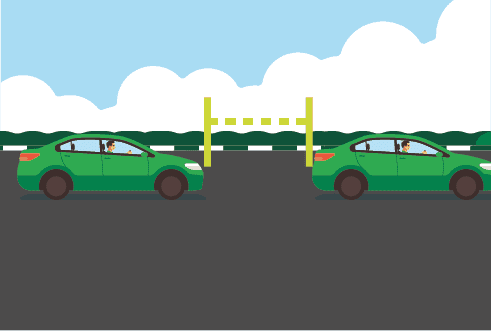 Maintain a safe driving distance
This will give you time to brake progressively. Hard braking is bad for your vehicle and often dangerous.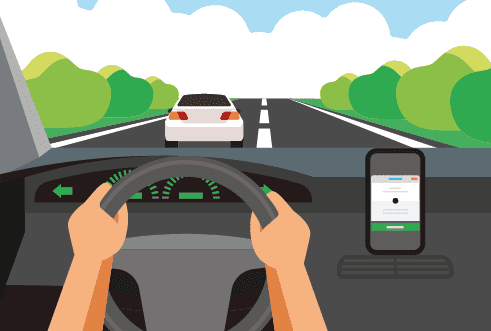 Engage smooth acceleration
Keep passengers safe without the sudden jerk in acceleration. It will also give other drivers time to anticipate your next actions.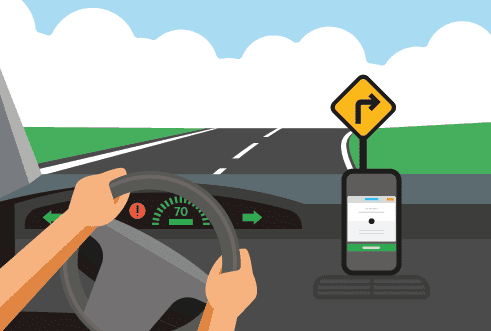 Slow down when taking a turn
Slow down gradually when approaching a corner to take the bend smoothly. Entering a corner at high speed is not only dangerous, but may cause discomfort to your passenger(s).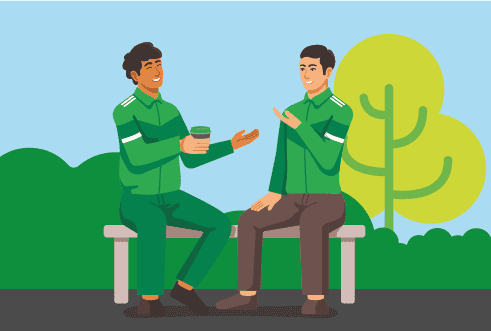 Give yourself a break
Listen to your body. If you are tired, take a rest. When you feel refreshed, you can come back online again.