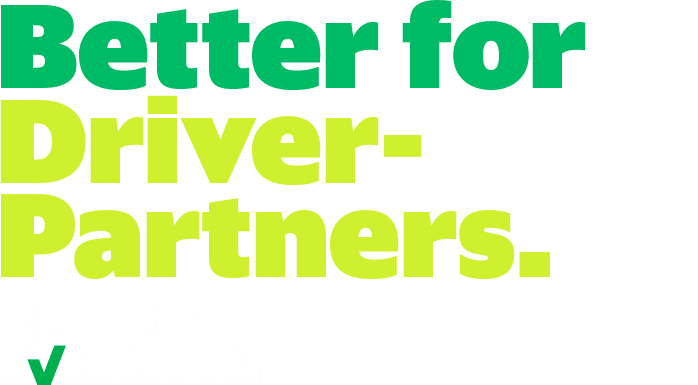 Grab started with safety in mind, and it will always be our top priority. See below for a quick snapshot of our key safety features, or dive into the full story here.
Grab ditubuhkan atas sebab keselamatan dan itulah keutamaan kami. Lihatlah ringkasan ciri-ciri keselamatan kami atau ketahui dengan lebih mendalam di sini.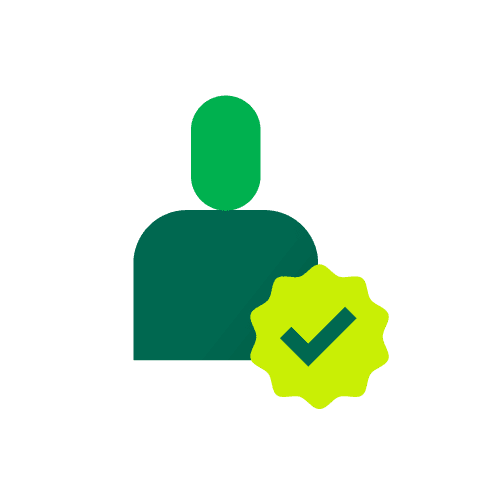 Passenger Verification
We're making it a prerequisite for passengers to register with either their social media login or electronic payment account.Kami memastikan penumpang mendaftar menggunakan login akaun media sosial atau pembayaran elektronik.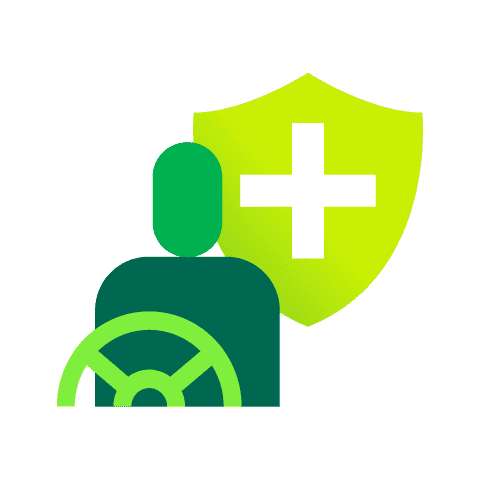 Personal Accident Insurance
Both you and your passenger are covered with our free Personal Accident Insurance. To make a claim, just submit a form via our Help CentreAnda dan penumpang dilindungi Insurans Kemalangan Peribadi percuma. Untuk membuat tuntutan, hanya hantarkannya melalui Help Centre.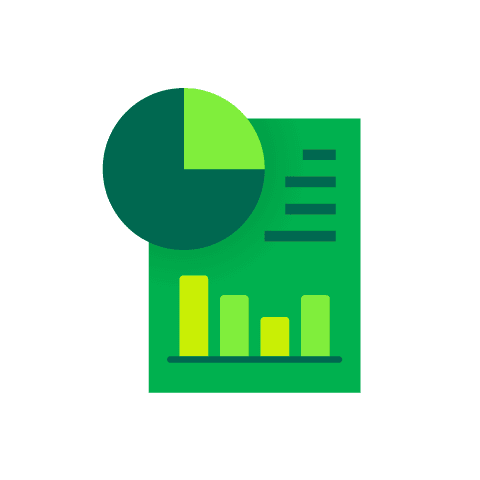 Driver-Partner's Weekly Report Card
Using advanced algorithms, we track your driving characteristics, and give you weekly reports to improve on safety and comfort.Melalui algoritma termaju, kami mengesan ciri-ciri pemanduan anda dan berikan laporan mingguan untuk meningkatkan keselamatan dan keselesaan.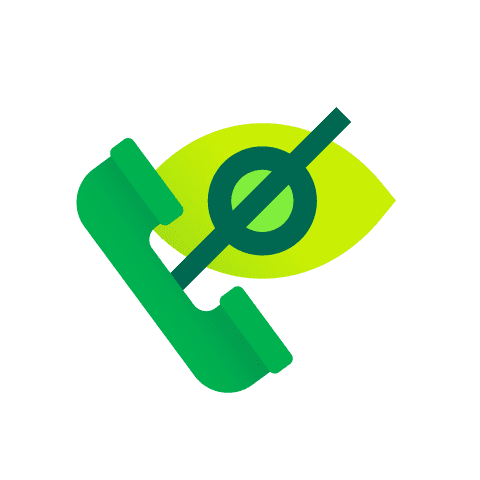 Number Privacy
Every time you call your passenger via the app, your number will be hidden. That way, your privacy will always be protected. Setiap kali anda menghubungi penumpang melalui aplikasi, nombor anda akan disembunyi. Inilah cara kami melindungi privasi anda.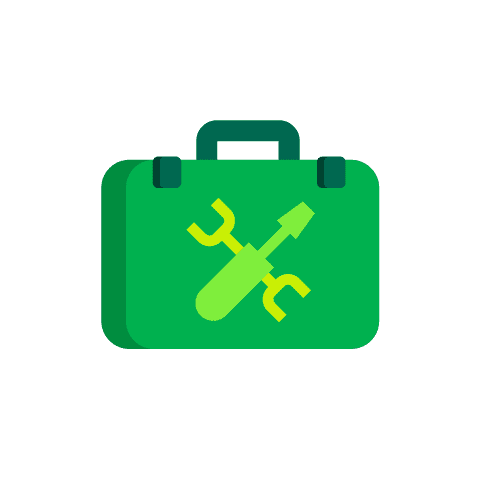 Driver-Partner In-app Safety Toolkit
Call for help to your exact location in the fastest way possible, notifying your loved ones, local authorities, or our security company.Minta bantuan ke lokasi anda secepat mungkin selain memaklumkan keluarga terdekat, pihak berkuasa atau syarikat keselamatan kami.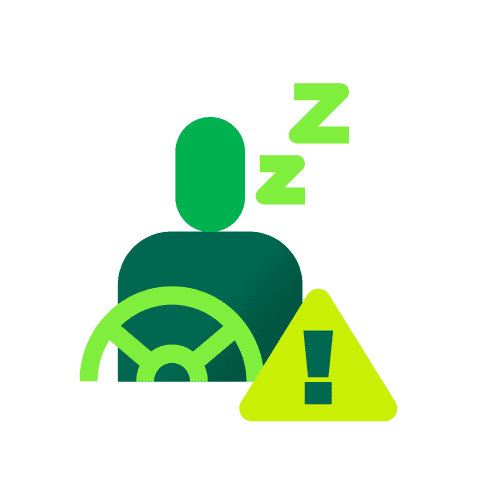 Driver Fatigue Management System
This system will help monitor your wellbeing, and will prompt you to take a break when necessary.Sistem ini membantu memantau keadaan anda dan akan meminta anda berehat jika perlu.
To make your driving experience with us a pleasant one, we're constantly enhancing it with little details.Bagi memudahkan anda mencari penumpang, mereka kini boleh menghantar gambar lokasi.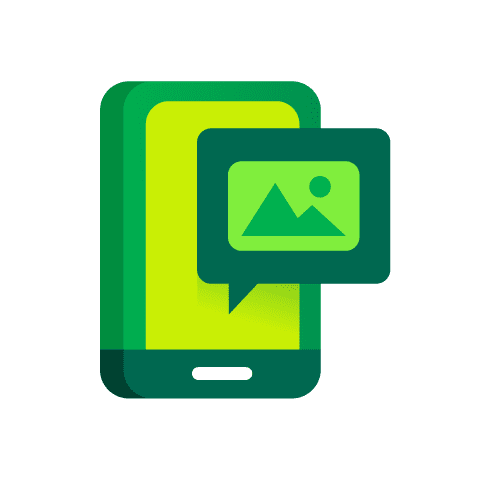 GrabChat Picture Messages
To help you find your passengers quickly, they can now send an image of their exact location.Bagi memudahkan anda mencari penumpang, mereka kini boleh menghantar gambar lokasi.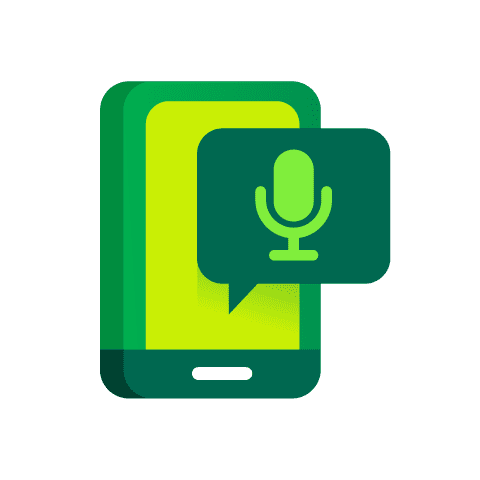 GrabChat Voice Messages
Can't type at the moment? Reach your passenger by sending a voice message instead.Sukar untuk menaip? Hantarkan pesanan suara kepada penumpang.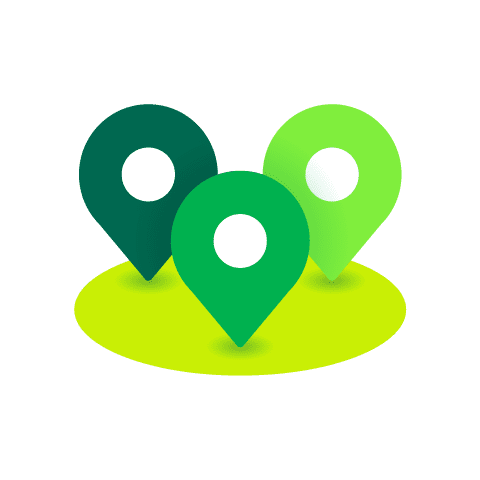 Recommended Entrances and Pick-up Points
We've added 4 million pick-up points across Southeast Asia. So it's easier for your passenger to pick a recommended and easier-to-reach location, especially in busy areas or at places with multiple entrances.Kami telah menambahkan sehingga 4 juta lokasi 'pick-up' di Asia Tenggara. Kini, lebih mudahlah untuk anda memilih lokasi mengambil, terutama sekali di kawasan sibuk atau di lokasi yang ada pelbagai pintu masuk.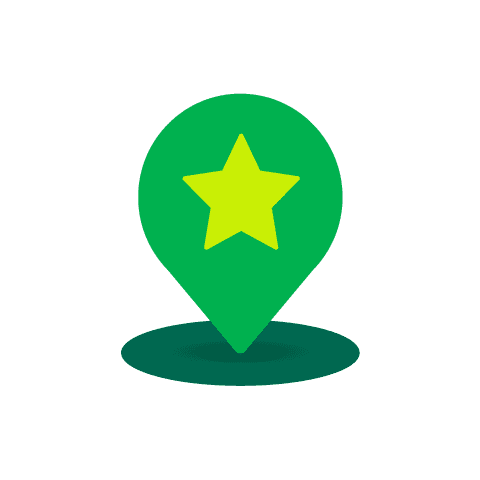 My Destination
Pick 'My Destination' at the end of your day, so that the app can prioritise trips that get you closer to your end destination.Pilih 'My Destination' pada penghujung hari, agar aplikasi ini boleh mendapatkan perjalanan yang berhampiran destinasi terakhir anda.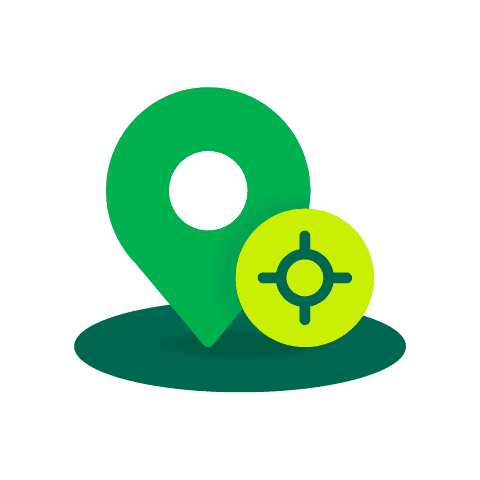 Improved Map Accuracy
We are constantly improving our map for accuracy by crowdsourcing data from your location-related feedback and passenger reports.Kami sentiasa memperbaharui peta untuk lebih tepat melalui data terkumpul daripada lokasi anda dan laporan penumpang.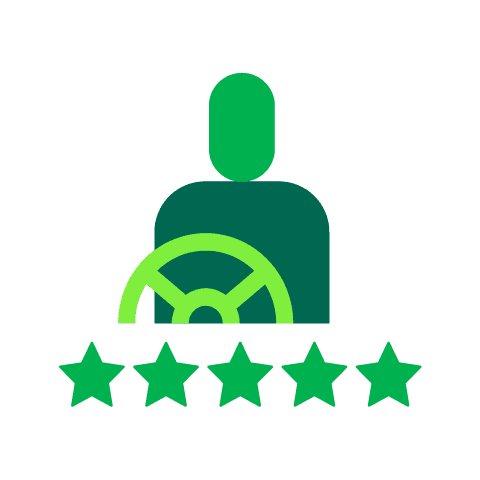 Trip Rating
We've made it easier for passengers to provide feedback based on the rating they've given you. This makes it easier for them to give quality feedback and to avoid penalising you for factors beyond your control.Kami memudahkan penumpang memberi maklum balas berdasarkan rating yang diberikan untuk anda. Ini memudahkan mereka memberi maklum balas berkualiti dan mengelakkan anda daripada dikenakan penalti disebabkan alasan yang di luar kawalan anda.
We're constantly evaluating our compensation policy and improving your benefits to ensure that you're properly rewarded when driving with us.Kami sentiasa menilai polisi penebusan dan mempertingkatkan faedah untuk anda agar perjalanan anda meberikan ganjaran.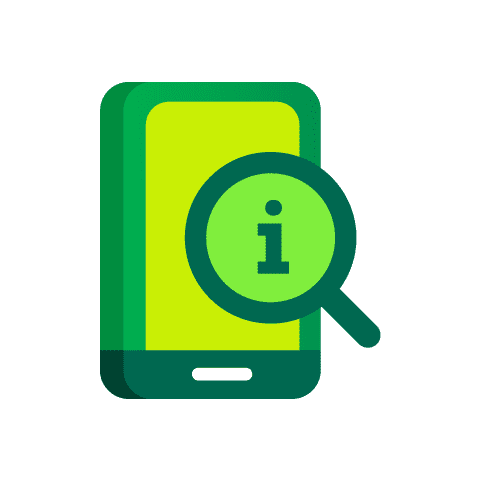 Maximise The PossibilitiesSegalannya mungkin
Explore the many ways of how you can earn extra income, save with exclusive privileges and more, all within the Discovery section. Terokai pelbagai cara meningkatkan pendapatan, tawaran eksklusif untuk penjimatan dan banyak lagi, semuanya di dalam seksyen Discovery.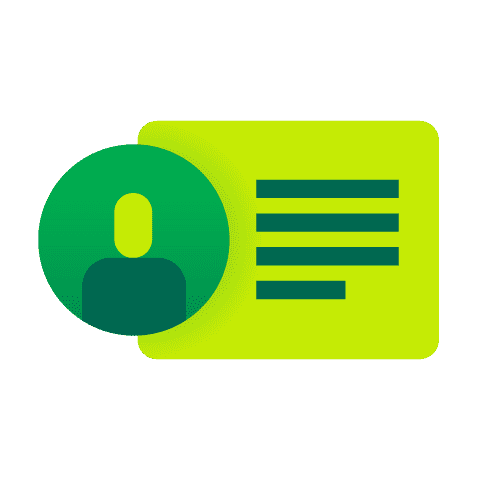 All Your Info At A GlanceSemuanya di hujung jari
Achieve your performance goals with faster access to view your profile, track current ratings and tier status. Kini lebih mudah untuk capai sasaran anda dengan akses pantas ke profil, penilaian dan status peringkat terkini.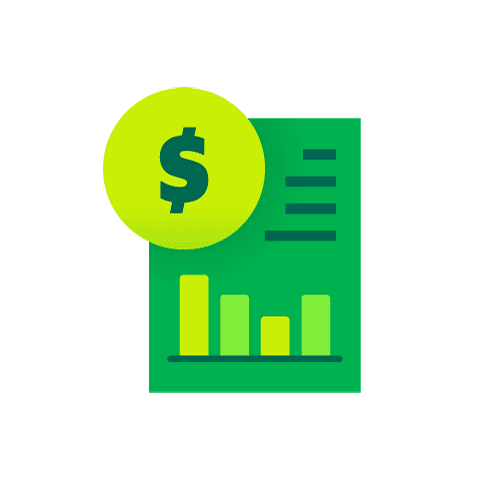 Detailed Earnings Overview (Coming Soon!) Laporan Pendapatan Terperinci (Akan Datang!)
Access to the breakdown of earnings to know exactly how much you make on every job, enabling you to track, manage and plan your finances better.Semak laporan pendapatan anda untuk ketahui jumlah bayaran setiap tempahan. Kini anda boleh meneliti, mengurus dan merancang kewangan dengan lebih baik.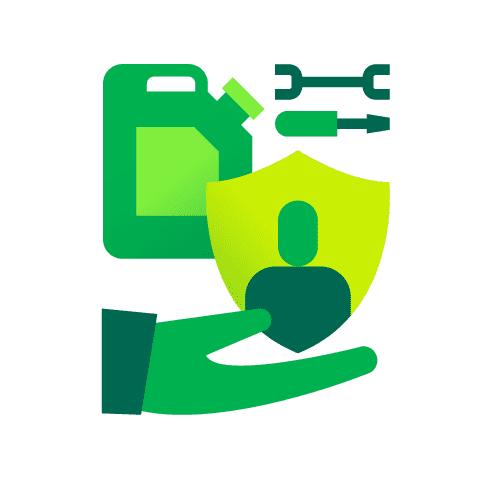 Grab Driver-Partner Benefits
Flash your driver app to our listed partners to enjoy deals and savings on regular expenses like: petrol, mobile phone plans, health insurance, and car maintenance.Tunjukkan aplikasi pemandu kepada rakan niaga kami untuk menikmati pelbagai jenis tawaran untuk barang-barang keperluan seperti: petrol, pelan telefon bimbit, insurans kesihatan dan penyelenggaraan kereta.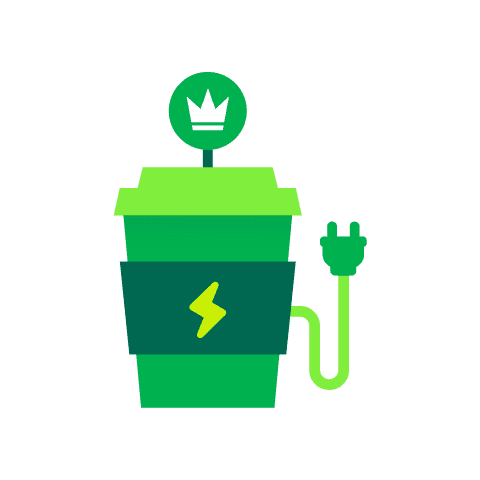 Grab Pit Stops
Enjoy free or discounted goodies and other exclusive driver-partner benefits at your nearest Grab Pit Stop.Dapatkan barangan percuma atau dengan diskaun, serta faedah rakan pemandu lain di Grab Pit Stop berhampiran.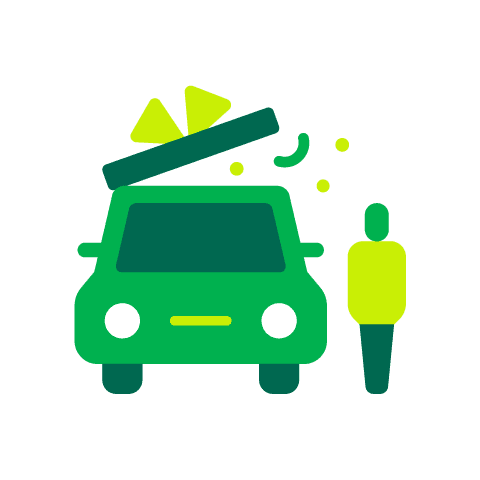 Pick-up Bonus
Receive an added bonus for jobs that are far away, or jobs that will take you a longer time due to traffic conditions.Terima bonus tambahan untuk tugas yang jauh, atau tugas yang mengambil masa kerana keadaan trafik.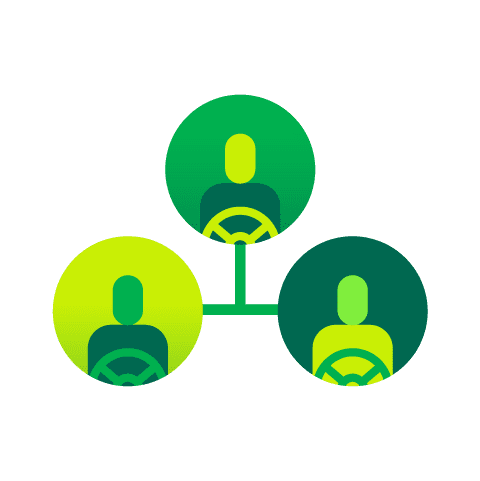 Driver-Partner Referrals
Earn a commission when you refer your friends to be a Grab driver-partner. Make a referral easily within the app.Dapatkan komisyen apabila anda merujuk rakan anda menjadi rakan pemandu Grab. Buat rujukan dengan mudah melalui aplikasi.
Community Feedback Events
We'll organise regular engagement events for meetups to hear you out, get feedback and listen to your suggestions to improve.Kami akan anjurkan aktiviti untuk bertemu anda dan mendengar segala aduan dan cadangan daripada anda.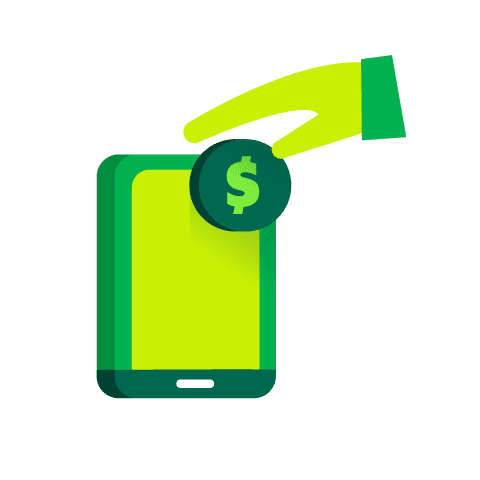 Tipping
Passengers will now have the in-app option of tipping you for your good service.Penumpang kini mempunyai pilihan dalam aplikasi untuk memberi tip untuk perkhidmatan baik anda.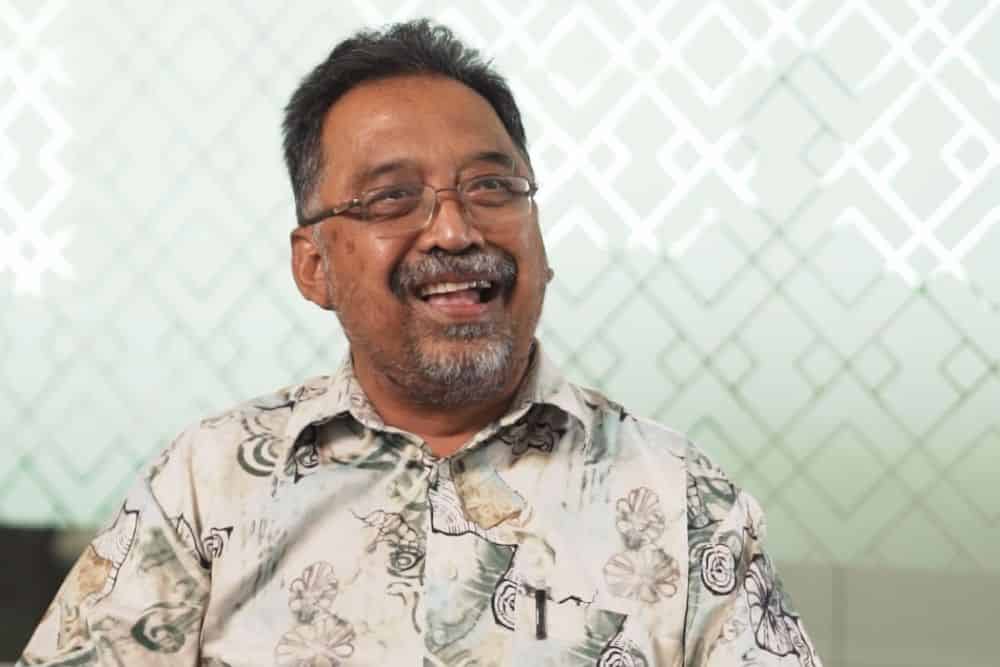 See what other driver-partners think about our

Tipping feature.

Ketahui apa pendapat pemandu lain tentang

Tipping feature.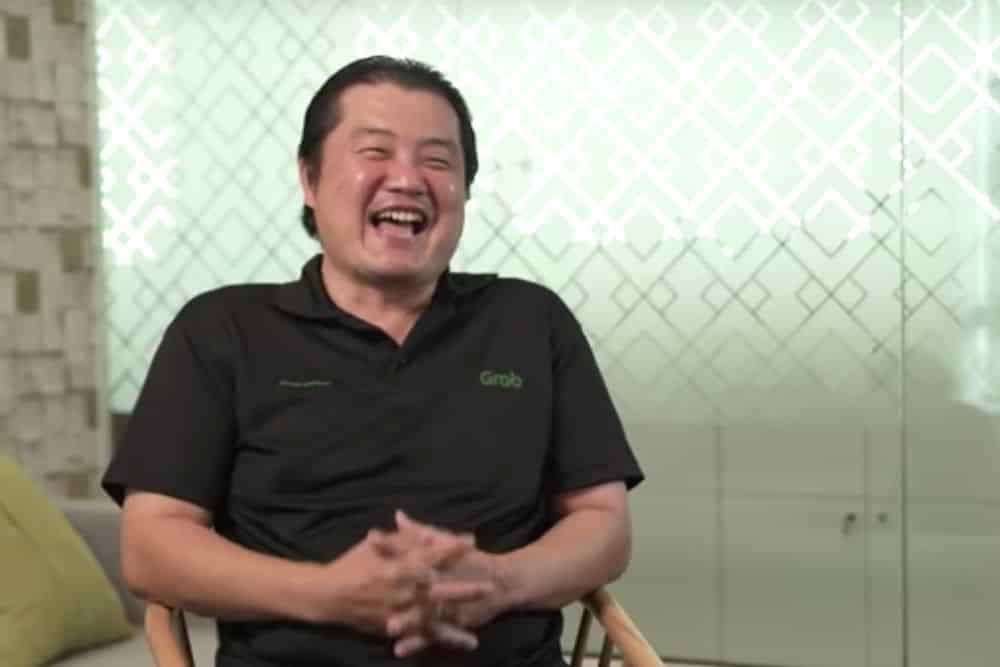 See what other driver-partners think about our

Compensation For Cancellations.

Ketahui apa pendapat pemandu lain tentang

Compensation For Cancellations.