Grab Provides Free GrabBike Rides and Affordable Premium GrabCar Service as Indonesia Marks National Public Transport Day
Grab memberikan layanan GrabBike gratis mulai dari 18 April hingga 1 Mei dan pengguna GrabCar, memiliki kesempatan untuk mengendarai mobil kelas premium selama sebulan mulai dari tanggal 18 April.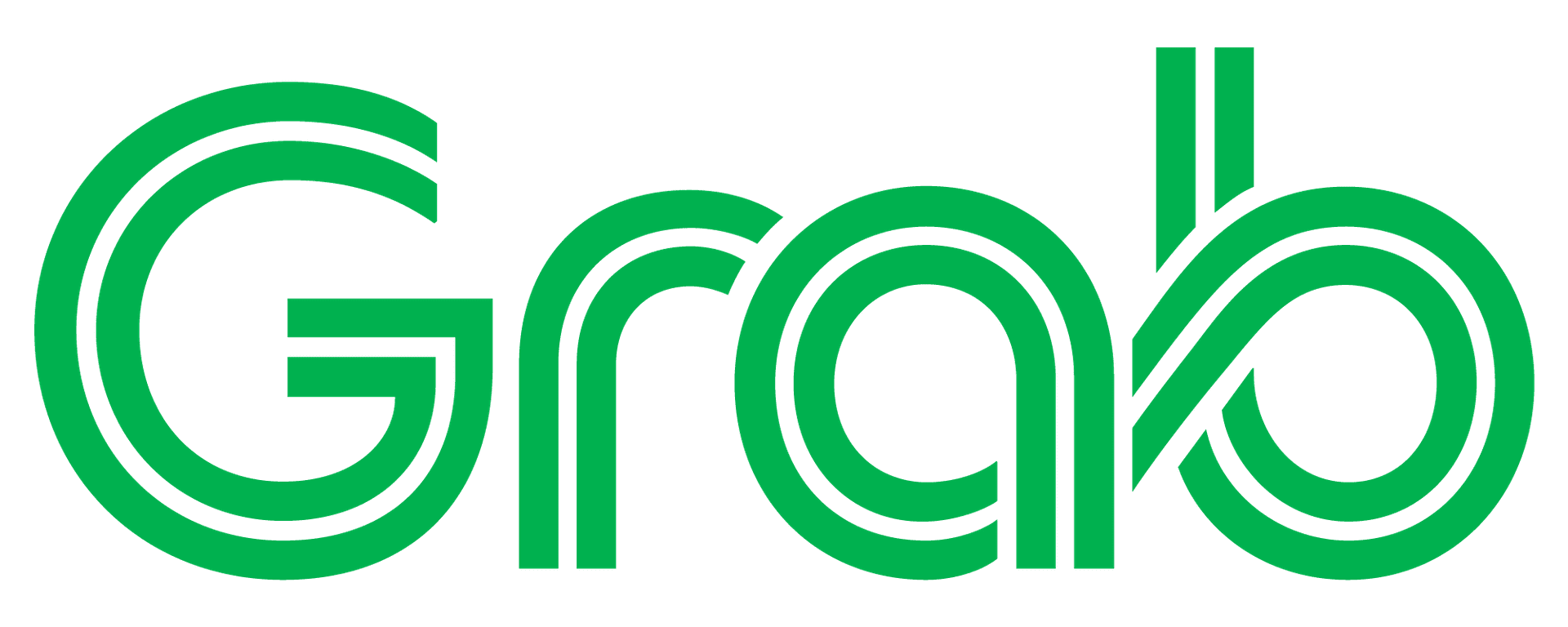 Jakarta, 18 April 2016 – Grab, Southeast Asia's leading ride-hailing platform, is offering a month of delight to celebrate Indonesia's National Public Transport Day, which is coming up on April 24. Free GrabBike rides from 18 April to 1 May, and GrabCar users will get a chance to ride in premium cars for a month from 18 April.
"We have new promos this month to celebrate National Public Transport Day, in support of the Indonesian government's efforts to improve our transportation system. We hope to give more Jakartans a reason to try our safe and reliable services. Grab is the only transport app to offer multiple transport services at all price points, whether taxis, private cars or motorcycle taxis. If passengers want to travel in premium comfort, they can choose to book GrabCar, or if they need to get through the heavy Jakarta traffic quickly, just book a GrabBike for free!" said Ridzki Kramadibrata, Managing Director of Grab Indonesia.
Grab is the leading ride-hailing platform in Indonesia. The GrabBike business beats all targets and exceeded 50 percent of the online ojek market share in Indonesia in March, three quarters ahead of the initial target of end-2016. Currently, there are more than 1 million GrabBike bookings a week in Jakarta alone.
The GrabCar business also exceeded 50 percent of the private car market share in Indonesia by end-2015 and continues to demonstrate strong growth. The private car service grew 30 percent, post Grab's rebrand announcement in February 2016.
Free GrabBike rides for new users
GrabBike is the choice of most Indonesians who use online ojek services. For those who hasn't had the chance to enjoy GrabBike service, try GrabBike for free from 18 April to 1 May.
New users just need to key in "PAKEGRAB" in the promo code field before each booking to redeem the promotion. Each new user is allowed to use the promo for a maximum of twenty (20) times with a maximum fare of Rp. 50.000 per ride, throughout the promotion period. "PAKEGRAB" is valid to one unique mobile number with one device only.
A premium surprise for GrabCar users
From 18 April, go about town in style with GrabCar premium service. All passengers who book GrabCar will get a chance to enjoy a ride with luxurious car and services yet with usual affordable GrabCar fixed fares – without inputting any promo codes.
A limited number of existing GrabCar driver partners who have uphold the highest service standard of Grab were prepared and trained to deliver the premium surprise. Other than the selected GrabCar driver partners and premium cars and service, Grab also provide free high-speed 4G LTE internet connection in the premium surprise to offer further comfort while riding with style.
The premium surprise campaign will also be supported by BOLT!, a 4G LTE internet provider. Passengers who get the premium GrabCar rides will be able to connect to free high speed 4G LTE mobile internet from BOLT!.
###
About Grab
Grab is Southeast Asia's leading ride-hailing platform. We solve critical transportation challenges and make transport freedom a reality for 620 million people in Southeast Asia. Grab began as a taxi-hailing app in 2012, but has extended its product platform to include private car services (GrabCar), motorcycle taxis (GrabBike), social carpooling (GrabHitch) and last mile delivery (GrabExpress). Grab is focused on pioneering new commuting alternatives for drivers and passengers with an emphasis on speed, safety and reliability. The Company currently offers services in Singapore, Indonesia, Philippines, Malaysia, Thailand and Vietnam. For more information please visit: http://www.grab.com.