Earn at ease with your fingertips
Be it to maximise your small kiosk' profit or to start earning extra income – maximise your earning by becoming a GrabKios Partner. With the help of technology, GrabKios allows you to easily sell a variety of staple daily products and services such as Airtime to billing payment to insurance products. On top of that, you will earn bonuses from GrabKios!
What can be offered to your customers?
How to register to become a GrabKios Partner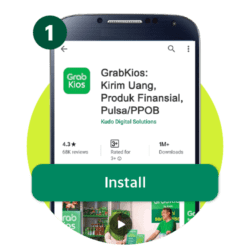 Download the GrabKios application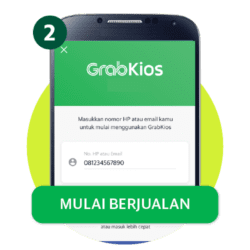 Enter your mobile number or e-mail, click MULAI BERJUALAN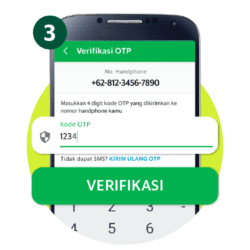 Enter the OTP code, then press VERIFIKASI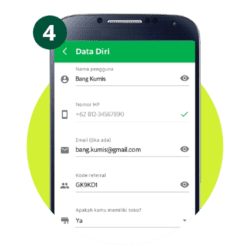 Fill in the personal data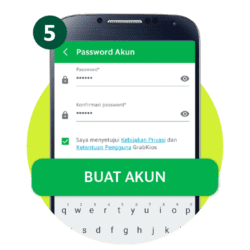 Create an account password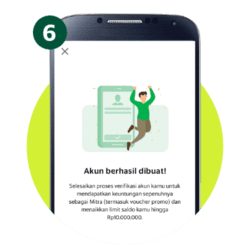 Your GrabKios Partner Account has been successfully created!
Frequently Asked Questions