Grab to Help Partners Combat Fraud with New Grab Defence Anti-Fraud Technology Suite
Grab Holdings Inc. ("Grab"), Southeast Asia's leading super app, announced today it is opening up its fraud detection and prevention technology to partners through the Grab Defence suite of tools.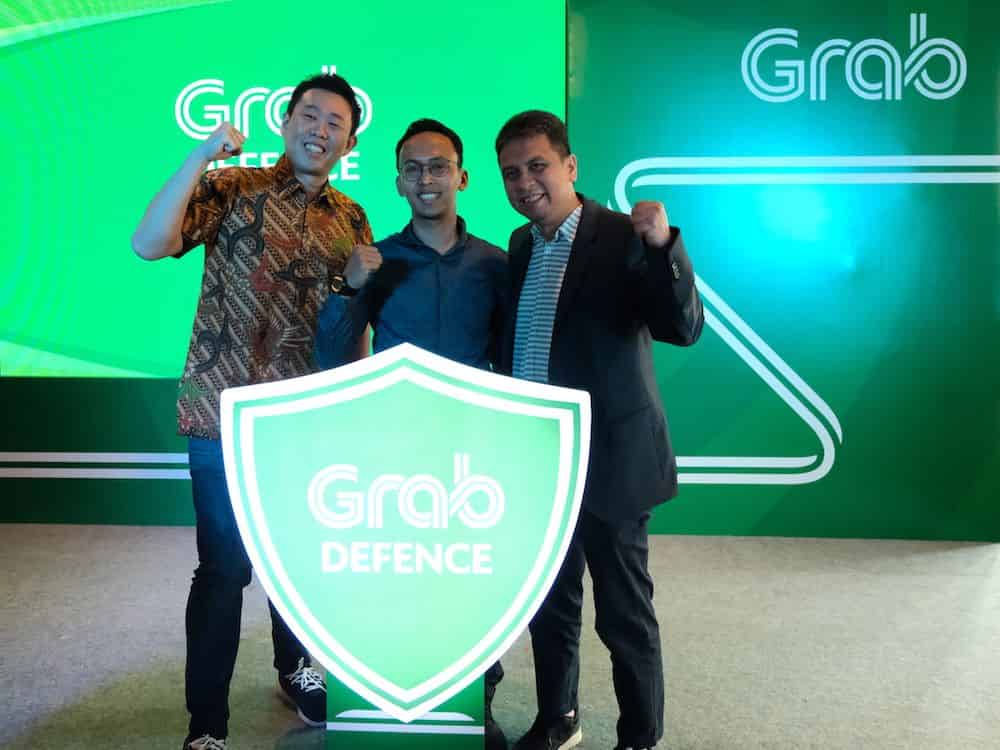 JAKARTA, Indonesia, March 13 – Grab Holdings Inc. ("Grab"), Southeast Asia's leading super app, announced today it is opening up its fraud detection and prevention technology to partners through the Grab Defence suite of tools. With Grab Defence, partners can leverage the strength of Grab's data and proven expertise in combating fraud to fortify the integrity of their technology ecosystems and transaction flows.
According to third party research, eCommerce businesses in Southeast Asia lose on average 1.6% of their revenue to fraud[1].  Fraudulent transactions and bad actors manipulating platforms, be it in e-commerce, ride-hailing or travel bookings, impacts the digital economy by destroying the three-way trust between the end user, the service provider and the platform. Over the years, Grab has invested heavily in developing robust systems powered by machine learning and artificial intelligence to catch and prevent fraud on its own platform. As a result, independent research by Spire Research and Consulting found that fraud rates on transportation orders for Grab was only ⅙ that of its closest competitor[2].
The Grab Defence suite of tools is offered as part of GrabPlatform, Grab's open platform strategy and a suite of APIs for partners to integrate their services with Grab. The Grab Defence suite of tools will be made available to select partners in Indonesia in the second quarter, and it will be rolled out to others by the end of the year.
Wui Ngiap Foo, Head of User Trust at Grab said, "Every day our machine learning models crunch millions of data points in real-time to catch existing and uncover new fraud patterns. Fraud is ever evolving, so we've built algorithms that evolve and learn so we stay one step ahead of bad actors. Fraud is not unique to ride-hailing, it's a problem that stalks the digital economy at large. With the launch of Grab Defence, we want to share our expertise with our partners who are fighting the same battle. By tackling this problem together we can build a more robust and trusted tech ecosystem in Southeast Asia."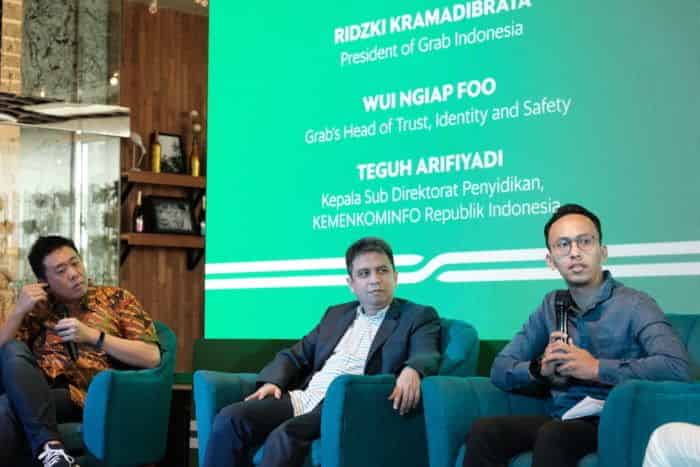 Ridzki Kramadibrata, President of Grab Indonesia said: "In Indonesia, we have seen criminal syndicates profit illegally from by installing fake GPS, using modded apps and use other methods to rob hardworking driver-partners of their incentives and create a bad platform experience for our users. We launched our Grab Lawan Opik! campaign in Indonesia last year to fight fake orders and instituted Grab FairPlay to encourage our driver-partners to report fraudulent behavior that occurs within the Grab ecosystem.  We also cooperated with police to arrest dozens of people committing fraud on our platform. We are proud of the work we have done and the measures we put in place to lower our fraud rate. We are excited to share our expertise in this area with our partners through Grab Defence in order to ensure the healthy development of Indonesia's technology ecosystem."
The Grab Defence suite consists of three main tools – each of which can be adopted standalone:
Event Risk Management Suite: A comprehensive package that will enable businesses to assess the risk of any event or transaction. Consists of Risk Evaluation APIs powered by machine learning that businesses can call to score the risk of any transaction in real-time; a customizable Rules Engine to tailor fraud rules according to the business model and need; and analytics and investigation tools to investigate suspicious behavior and fine tune rules and policies.
Entity Intelligence Services: A lighter touch service that draws from Grab's database and expertise in identifying various entity types of bad actors to assign a risk score to users interacting with the platform. For example, a business can use this service to get the risk score of new users. If low, they can choose to allow the user to login without multiple steps, or offer them certain promotions/incentives.
Device & Network Intelligence Services: Services that catch bad actors based on data points gathered from the device they use. Among other things, these services help businesses guard against fake account creation based on device recycling and detects if their app has been tampered with.
The Grab Defence suite draws from Grab's fraud and risk knowledge graph. Grab sees billions of transactions every year across different verticals. These transactions give Grab an unparalleled view and understanding of bad actors in Southeast Asia, and how fraud works.
"Any business that processes online transactions can benefit from Grab Defence. The unique technology we've built, and our knowledge graph can serve as a valuable add-on even if there are already existing anti-fraud systems in place. Ultimately, we all have a role to play in reducing fraud in Southeast Asia. Collaboration helps us get there quicker," said Wui Ngiap Foo.
[1] Cybersource SEA Fraud Benchmark Report 2018
[2]  https://www.techinasia.com/30-gojek-5-grab-ehails-indonesia-fraudulent-study-claims