"Grab™ Me If You Can" collection launched!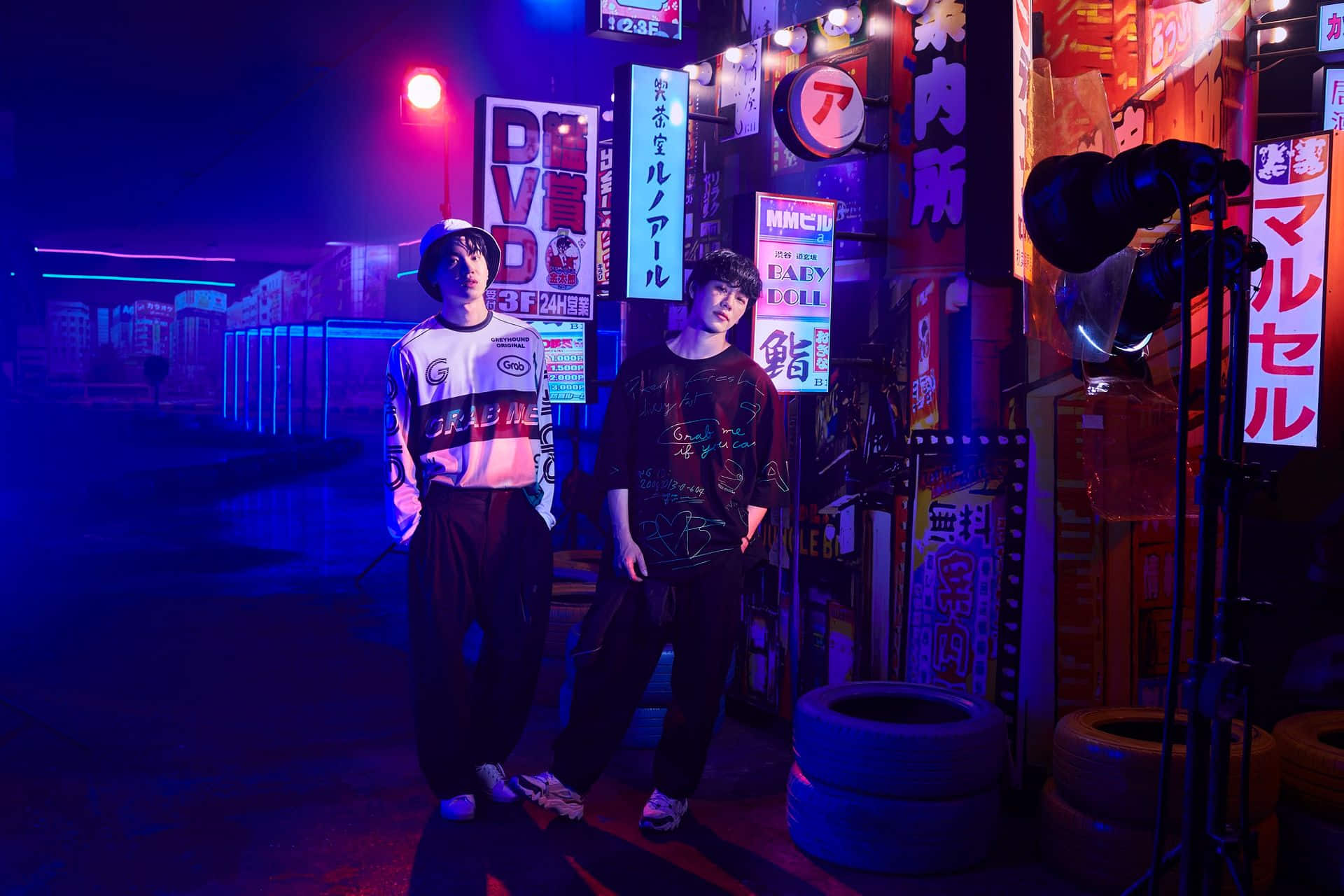 Street-fashion aficionados, on your marks! Get ready for the first collaboration of its kind between two of the hottest contemporary brands. Grab and Greyhound Original have teamed up to double the cool with the 'Grab™ Me If You Can' fashion collection! The initiative is part of Grab's 'Double the Happiness' campaign which is revving up to bring you twice the joy during this holiday season . The collection is presented through a fashion film, featuring the hottest actors in Thailand's pop-culture scene 'Yin-War'. Set in a rebellious tone, the film is gearing up to dare all to defy norms and create original styles.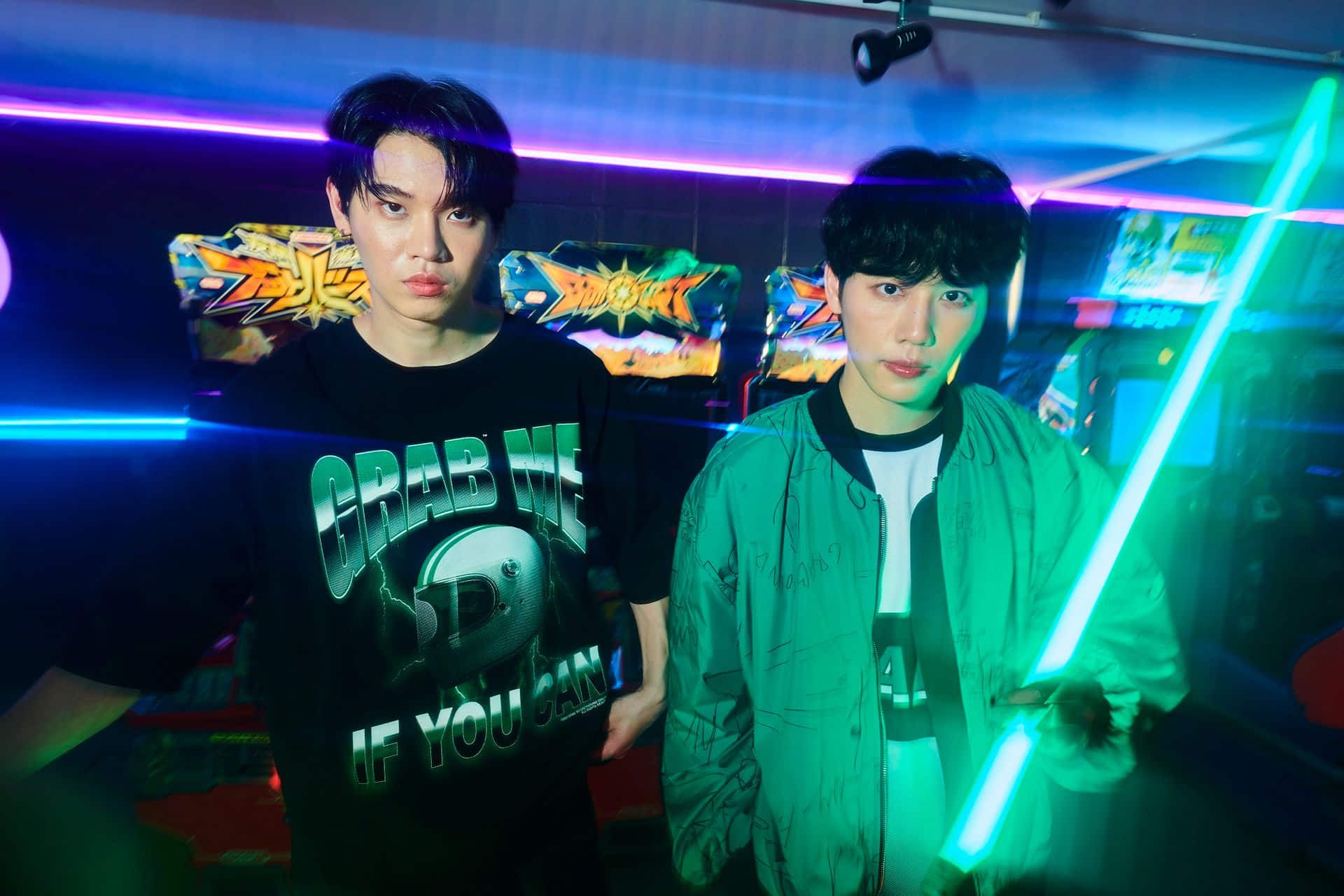 The fashion concept behind 'Grab™ Me If You Can' is thematically inspired by Grab's assimilation into the modern lifestyle, offering multi-faceted convenience from transport to shopping, to food and package deliveries. The company strives to lessen the rush in everyday's life, allowing the time for exploration and discovery, the room for inspirations to inform new creations, and the freedom to live life at its finest.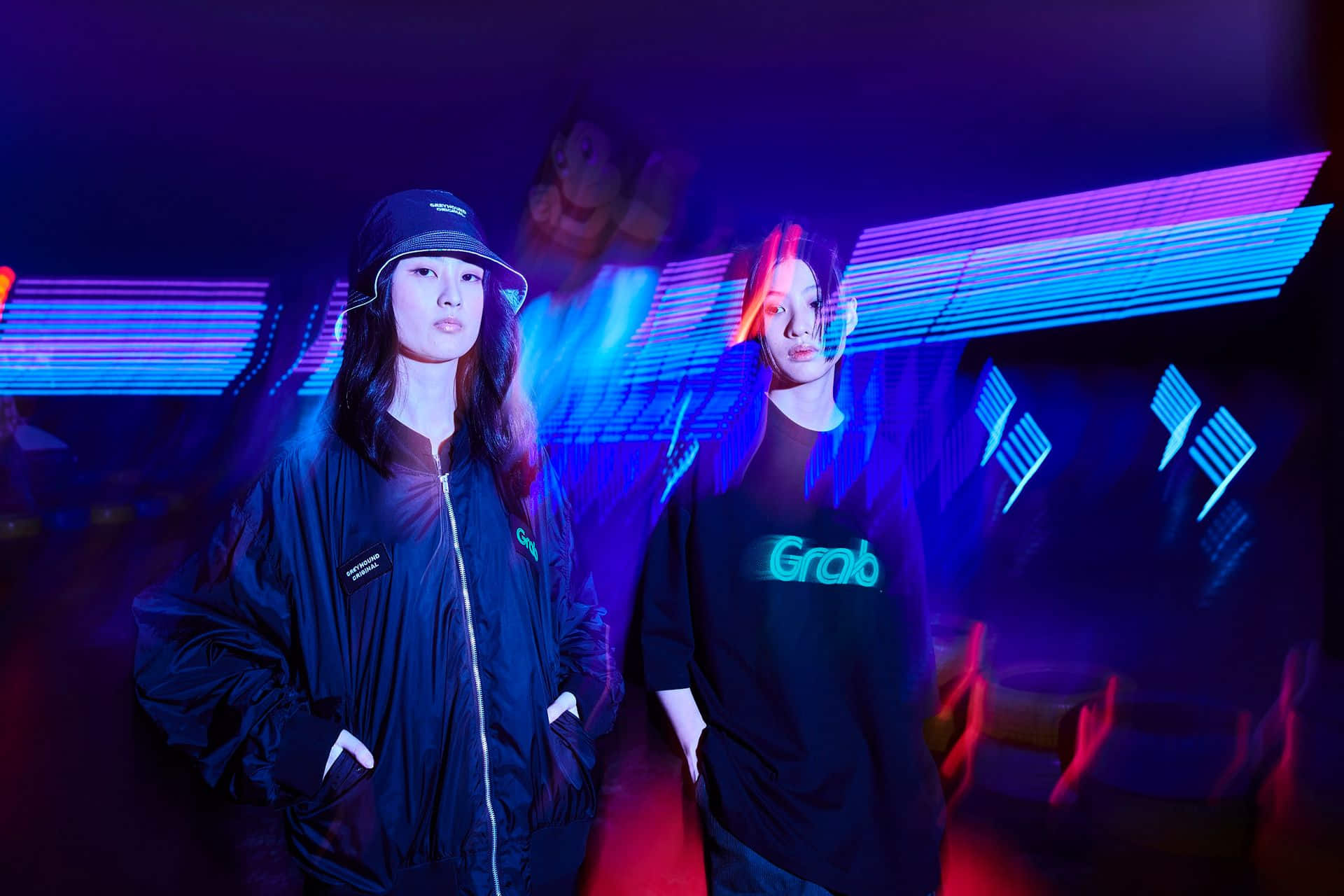 The uniqueness of this collection's designs lies in the marriage of Grab's and Greyhound Original's core identities. Grab's distinctive green against a monotone look creates a riotous splash of colour that adds an element of fun while maintaining Greyhound Original's iconic 'cool'. Similarly, the streetwear graphics charged with sharp, bold designs play on the concept of speed. The collection comprises a short-sleeve, oversized t-shirt in 3 designs, a long-sleeve t-shirt, a bomber jacket and a bucket hat.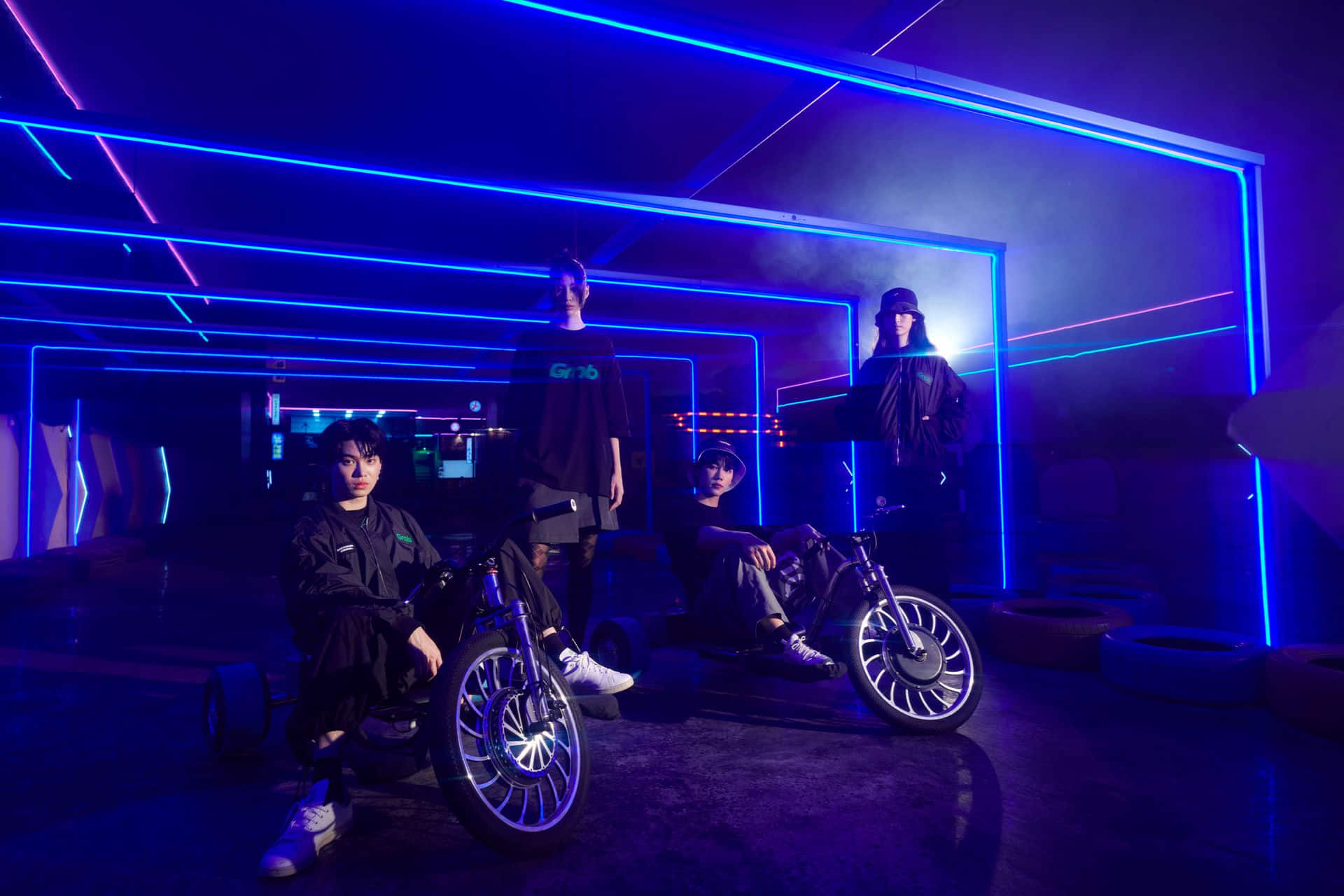 The fashion collection marks its launch with the release of a fashion film on Grab's Youtube and Facebook channels with actors/models 'Yin-Anan Wong' and 'War-Wanarat Ratsameerat'. Shoppers can enter in a prize draw to win a Meet & Greet opportunity with 'Yin-War' and exclusive giveaways when selecting from Set A, Set B and Set C from the 'Grab™ Me If You Can' collection via GrabMart, by applying the 'YINWAR' promotional code. The campaign is live and ends on 2 January 2022.
Items from the 'Grab™ Me If You Can' fashion collection are now available on GrabMart and at selected Greyhound Original stores, until 31 January 2022 or until the collection runs out. For more information, visit: https://www.grab.com/th/blog/grabxgreyhound-double/
###