Making the best of an opportunity for growth is part and parcel of running a successful business. It's one of the many reasons why membership to Grab's Madiskarteng Boss Club (MBC) continues to increase. This exclusive loyalty and rewards program is the anchor for a community of go-getters who want to reach greater heights in their entrepreneurship journey. By joining the MBC, smart business owners like yourself have easier access to various diskartes like cashbacks, promos, and discounts, as well as smart delivery solutions and unique learning opportunities that can help you thrive in the age of digital technology. Plus, being in the company of individuals who understand the challenges of building a business from the ground up is a welcome experience for budding entrepreneurs who know how lonely and isolating this path can be at times.
Exchanging ideas with thought-leaders and other madiskarteng bosses during the MBC-exclusive mixers and learning sessions will give you plenty of ideas on how to take your online business to the next level. For instance, you're likely to learn about one of the most common strategies that newbie and seasoned entrepreneurs alike adopt when growing their company: expanding their product offering.
It's a time-tested measure that seems to work well for brick-and-mortar shops as well as online businesses, so it should be easy for a tech-savvy entrepreneur like you, right? Perhaps, but remember that expanding your product line can be a lot of work, and it should be done with care and forethought to ensure that it can actually contribute to the long-term development of your business.
Reasons for Diversifying Your Product Line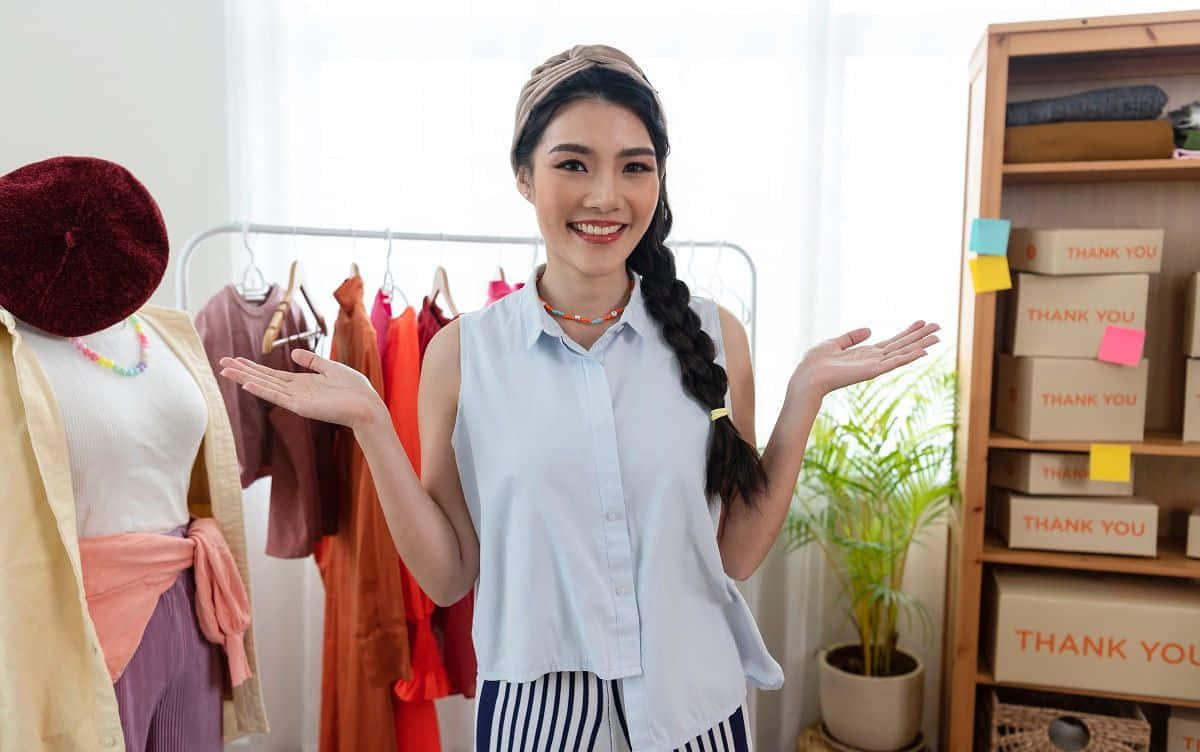 Offering a more diverse selection of products to your current and prospective customers presents plenty of practical opportunities for your business. These include the following:
Increase Appeal to Existing Markets
Expanding your product line can help you build up your brand to your current market. By widening the range of the products it sells, your business can offer more options to existing customers and further establish itself as a reliable source of their niche needs. If your business sells flowering and fruiting plants, for example, the introduction of organic fertilizers and composters will give your existing customers more options if they want to embrace the circular lifestyle in their own homes.
Attract the Attention of New Customers
If you're planning to add an entirely new category of products to your lineup, then this provides your business with an opportunity to reach out to other customers or markets. On top of eco-friendly and sustainably sourced beauty products, for example, you can also sell biodegradable cleaning supplies and materials through your online store. This means that your business can cater to people who want to minimize their carbon footprint in and out of the home without sacrificing their personal style and hygiene habits. 
By offering more products, you're one step closer to turning your store into a one-stop online shop where customers can order most if not all of their needs in one go. What this means essentially, is you'll be able to augment the total order value per customer order. If you're selling household goods, for example, you could end up selling multiple items to customers who need stuff for the kitchen, bathroom, bedroom, and living room. 
From originally selling small kitchen appliances, you can expand your collection to include large items like refrigerators, range ovens, and even washing machines, and doing so will increase the value of the items that customers purchase from your store. However, your delivery services provider should also level up with you since they can no longer transport these items by motorcycle delivery. Fortunately, you can readily switch preferred vehicles if your business is partnered with Grab. The service offers a wide range of vehicle options, including GrabExpress Sedan and GrabExpress MPV, which you can use to deliver bulk or bulky purchases quickly and cost-effectively.
Growing your existing market or cultivating another one through expanding your product line will also help balance the level of risk that your business assumes. This is because you can depend on your other products and markets to support the continued operation of your business in case the demand for your top-selling wares wanes.
Boost Brand Visibility and Reseller Benefits 
If you're scaling up your business and you're looking into partnering with resellers who can sell your products in their respective localities, then diversifying your product line will also provide your distributors with the very same diversity of products that will help them grow their business. On top of this, having an umbrella of products will also increase your brand's visibility, as customers will be able to see your name and logo on different types of items that are being sold in your partner resellers' local stores and outlets. 
Which Products Should You Add to Your Inventory?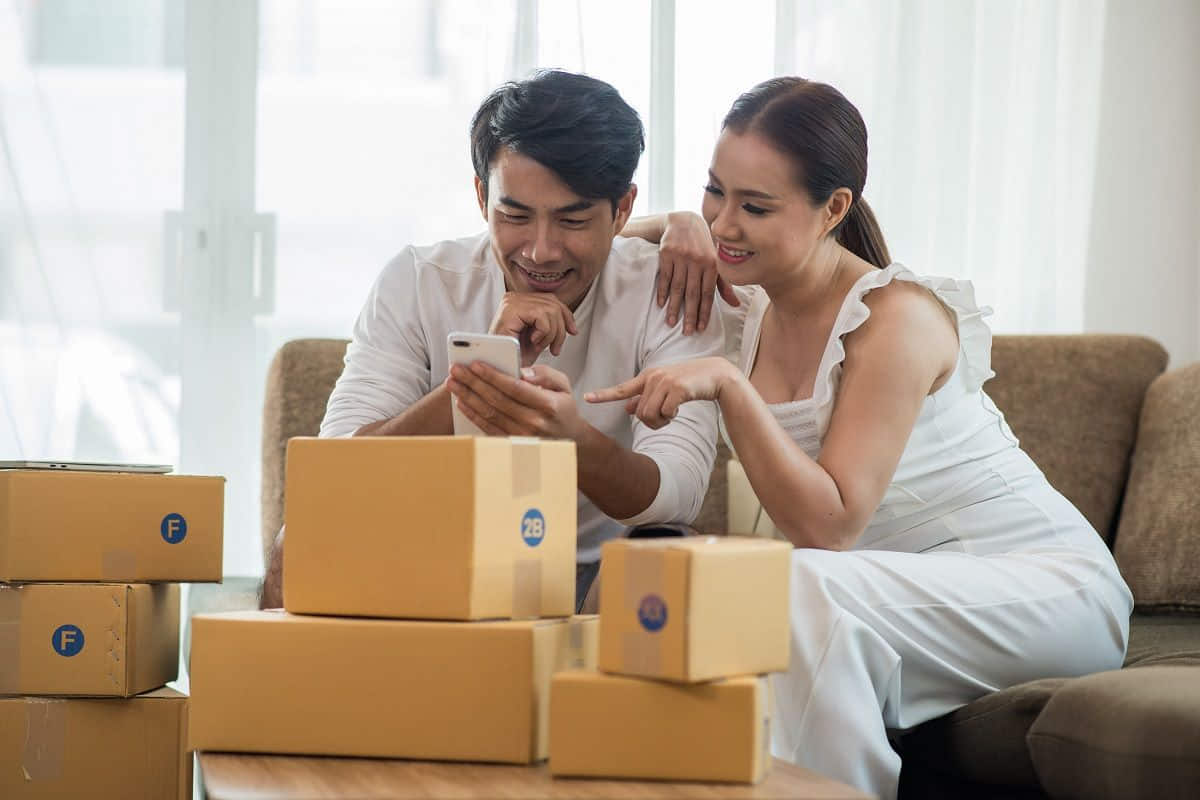 Setting your sights on diversifying your product line raises the question: which new product or item should you add to your store's existing merchandise and goods? How should you approach product diversification in such a way that you can maximize your chances of success and boost the performance of your business right from the get-go? There are a few time-tested diversification methods that you should explore to determine if they're the right fit for your business and for the trajectory that you want it to take. These are:
Concentric Diversification 
If you're thinking of developing products that are like the ones you already offer your current customers, then you're planning a concentric diversification. As mentioned before, adding new items that share plenty of similarities to the staples that your online store already has is a great way of making a connection with your current market and will help your brand earn the loyalty of your existing customers. 
Horizontal Diversification
It's also a practical option to expand your product line to include items and goods that somewhat complement your store's current offerings. If your business primarily offers eco-friendly cleaning compounds, for example, then you can also consider offering sustainable or environmentally responsible cleaning implements and tools. This will help you build up your brand as a go-to option for people who equally care about cleanliness and sustainability. 
Conglomerate Diversification
If you're aiming to target a different market entirely or present your online store as a convenient option for shoppers who are looking for a wide range of products, then conglomerate diversification is something you should explore. This involves expanding your product line to include items that do not exactly complement or share any similarities with the current items on your online store. 
Deciding which of these 3 strategies is the best option is a task that involves taking a good look at your goals for your business, your allotted budget, the suppliers and services that you need in order to launch the new product and to continue offering it, as well as the demand from your online and offline customers. It's also a must to spend resources on developing products and items that truly represent your brand and address the needs of the customers that you want to attract.
Strategies to Successfully Launch Your New Product Line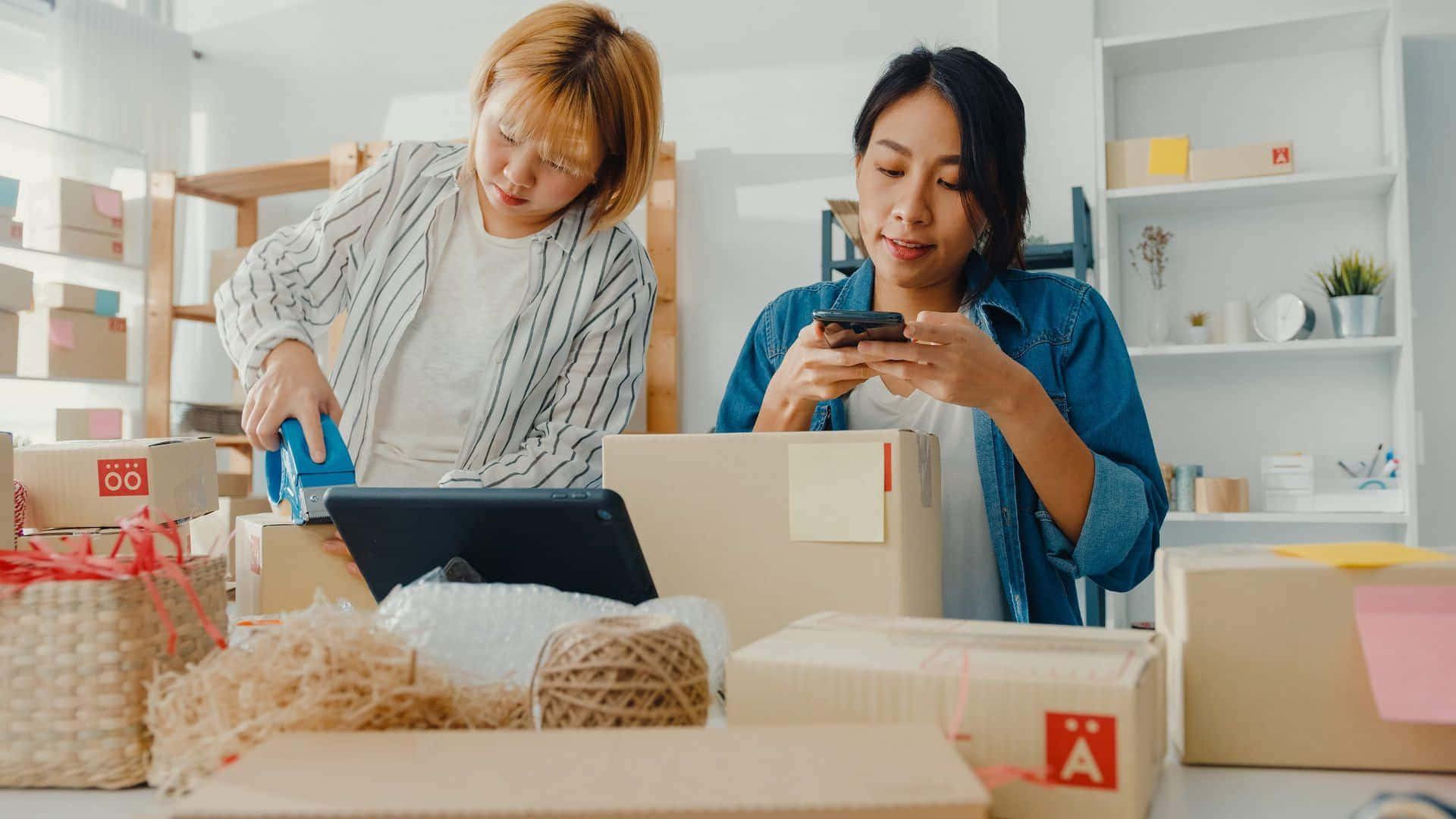 A positive reception from your market or customers does not just happen overnight. Rather, it's something that you need to plan for long before the new items that you're developing become available on your online store. To encourage your target customers to buy your current and upcoming products, you need to take a deeper look into the factors that affect their purchasing decisions. Then, make an effort to incorporate these factors into your diskartes when marketing your items, designing promos that will boost sales, and refining your new product line and your subsequent marketing methods. 
Here are some of the things you need to take care of to ensure that customers know about the product that you will launch and are curious enough to give the said item or product line a warm welcome once it hits the digital shelves. 
Drum Up Buzz for Your New Product
Long before your product's target launch date, it's a must to make the public aware that something's in the pipeline. To this end, you can pique the curiosity of your online followers by giving hints about the product and when it's expected to hit the market on your social media accounts and website. Paid targeted advertisements on social media platforms are also a tool that you can use to connect with your ideal market and customers. Just make sure that your digital assets have clickable links that will direct readers to your official sales channels. 
It's also an option to get in touch with influencers and personalities who can do an advance review of the product that you'll be selling, especially if it's relevant to their niche or if it's something you know their audiences will appreciate. This way, you can reach out to their respective circles of influence and perhaps get more sales from these groups once the big day arrives.
As a member of the Madiskarteng Boss Club, there are also certain tools that you can use to improve social media engagement, especially if you're launching your new products during a Grab event or an anticipated megasale event like 5.5 or 11.11. One of these is the social media templates and hashtags designed specifically for madiskarteng bosses. By using Grab's official messages and hashtags for its upcoming event, you can ride on the hype being generated for the event and draw more prospective customers to check out the new product that you'll be launching. 
Use Incentives to Highlight Your New Item
The launch date of a new product is often a frantic occasion for business owners, MBC members or not. Of course, you want to amass significant sales on this day, but sometimes, your actual sales may not exactly line up with your expectations. To improve your new product's chances of doing well, you can employ these promotional strategies that involve incentivizing your customers:
Bundle Deals and Freebies. You can add the new product as a freebie to a fast-moving item in your stock. Alternatively, you can include a freebie with every purchase of your new product to further entice customers to complete their purchase. 
Discounts. Offer the new product at a discounted introductory price to encourage customers to try it out for themselves. As an MBC member, you yourself can get discounts and cashbacks from Grab, which means you can pass the same benefits to your customers by offering to slash the price of your new product.
Free Shipping. Make a strong case for your new item by offering free shipping for every purchase. This way, there's a better chance that customers will purchase the introductory item alongside the other goods that they typically get from your store. 
Discount Vouchers. Convince your new customers to keep returning to your store even after the launch of your new products by offering them discount vouchers that they can use on their next purchase. This is an effective way of transforming a one-time customer into a loyal suki. 
Referral Incentives. Turn your suki into ambassadors for your brand by giving them the impetus to point their friends to your store's direction. Offer them referral incentives if they are able to convince members of their social circle to check out the new product that you'll be launching.
Ensure a Stellar Delivery Experience
One of the unique aspects of online selling is that it takes a lot of work to ensure that your newly launched products will arrive at your customer's home in such a way that it reflects the quality and brand of service that you want your business to be known for. You and your delivery service provider must be able to deliver a satisfactory post-purchase experience to your customers to seal the deal and leave a positive impression on both your returning and first-time customers.
A product launch is a crucial event that will shape the trajectory of your business, and you want to do it right with a delivery service provider that has earned your trust and maintains the same quality of service that you hope to impart yourself to your customers. Grab guarantees that your products will arrive at your customers' doorstep as if you delivered the item yourself by employing and training driver partners. The drivers who work with Grab understand how to handle packages properly, even when delivering goods in bulk, and they're trained to keep the packages from getting lost, damaged, or stolen under their care. 
The packages that are delivered through Grab are also covered by the GrabExpress' Delivery Guarantee. At the same time, GrabExpress offers cost-saving instant, same-day, bagged, and bulk deliveries, so you have plenty of options for optimizing your deliveries and getting more bang for your buck, especially after shouldering the cost of developing and launching a new product. 
Finally, using the GrabExpress Web portal to book, schedule, and track your deliveries will make it much easier for you to deliver exceptional post-purchasing experiences to your customers. This platform gives you the capability to book different delivery types, use different kinds of vehicles, book multi-stop deliveries, track up to 150 active deliveries, rebook deliveries, and download receipts. It's a one-stop portal for managing all your delivery requirements, which makes it an invaluable tool for fulfilling the large batch of orders you'll likely get on your product launch date. 
Consider Feedback from Your Customers
Finally, it's important to listen to feedback from the customers who bought your items and took part in the promo you may have launched. Now is a good time to determine if your product and launch both lived up to your expectations and what you can do to improve them in the future. Perhaps you've gotten advice and questions from customers who want to see the product evolve into a much better form or those who felt that that event lacked excellent customer service. Being open to feedback from customers can help you address inadequacies in the product—or in the way its sale was handled—that you may not have noticed at first. This, in turn, can help you develop a better version of your product and create a smoother game plan for your next product launches.
Expanding your online product catalog is a step that you should seriously consider and plan in order to maximize the potential benefits that it can bring your business, all while reducing the possible issues that you can face while going through this exciting phase. Are you interested in how other madiskarteng entrepreneurs handled their product diversification process? Sign up for an MBC membership today to find out and to learn about other best practices in doing business!