Grab Introduce 'Challenges', Bring Fun and Interactive Experience for Grab Users in Indonesia
Grab, the leading super app in Southeast Asia, today introduce "Challenges" widget for users in Indonesia.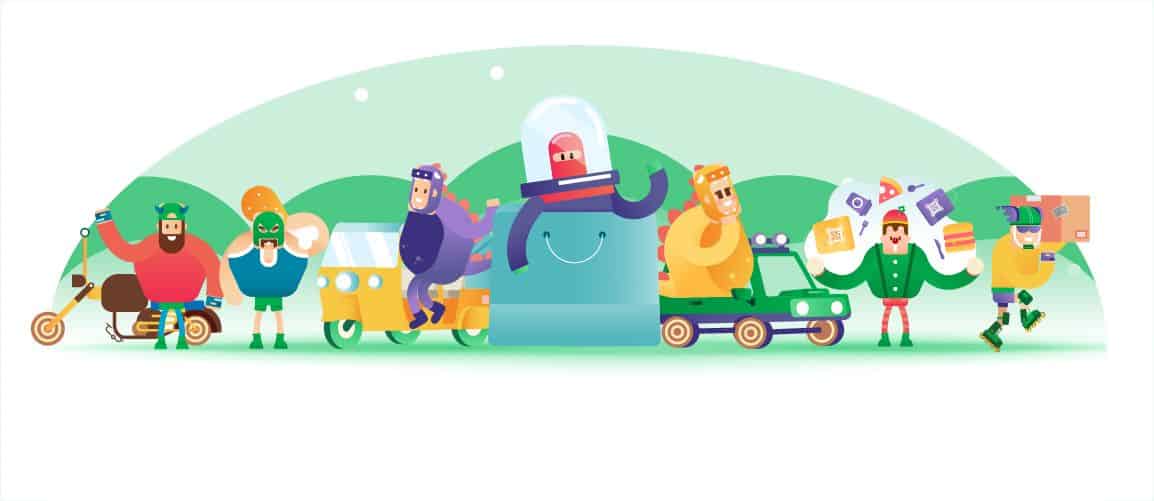 Largest loyalty programme in Southeast Asia gamified to further engage users
Starting today, users in Indonesia could find new 'Challenge' widget where they can opt in to participate in different challenges across Grab services.
Jakarta, Indonesia, 2 July 2019 — Grab, the leading super app in Southeast Asia, today introduce "Challenges" widget for users in Indonesia. With this interactive widget, Grab users can choose to complete in-app challenges, which is a series of tasks, within a time period across different services from transport, food and parcel delivery to e-payments. It is an all-new, refreshing and intuitive way for users to unlock various rewards and bonuses beyond existing benefits.
"As Grab becomes the super app that meets our users everyday needs, we want to ensure that our loyalty programme – GrabRewards – evolve in tandem to provide the same level of valuable and engaging experience to our users," said Daniel van Leeuwen, General Manager Marketing Grab Indonesia. "We decided to implement Challenges, a reward system based on game mechanics, to make the Grab app experience more fun and meaningful. Consumers simply need to complete certain tasks across our services within a period of time to unlock more benefits."
To access Challenges, go to the "Fitur Perjalanan Grab" tile on your Grab app home page. Browse and select the Challenge you want to play, and click "Play Now" to begin your Challenge. Each Challenge consists of a set of Grab-related tasks. Complete your Challenge to win rewards!
Introducing the icons of Challenges that Indonesian will meet in their Grab app starting today: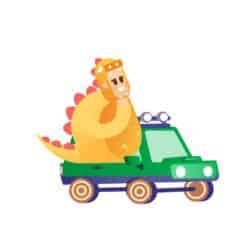 Grabzilla
for GrabCar
King of GrabCars, there is no road you, the formidable Grabzilla, can't conquer.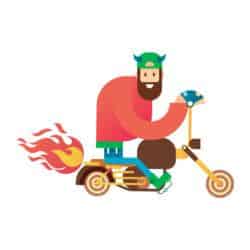 Bike Blazer
for GrabBike
Love the breeze in your face? Be the Bike Blazer and earn reputation as the two-wheeled wizard.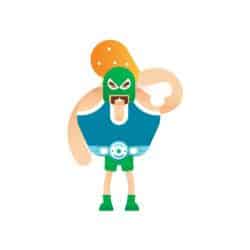 Chompian
for GrabFood
Only GrabFood can keep up with your insatiable Chompian appetite for deliciousness.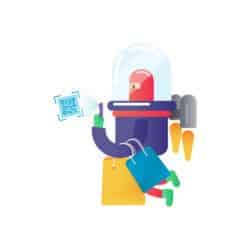 Martian Spendhunter
for OVO
As the Martian Spendhunter, your ability to shop is talked about across the universe.
Once you start a Challenges, your progress will be shown on the main Challenges page, under "Ongoing Challenges". The list of challenges will be refreshed on a monthly basis, users are encouraged to check the Challenges page regularly so as not to miss out on any new Challenges.
GrabRewards is the largest loyalty programme in Southeast Asia that rewards users for everyday transactions. Users can earn GrabRewards points across all Grab services, including transport, delivery (food and parcel), mobile payments and more. With four distinct levels – Member, Silver, Gold and Platinum – users can progress up the membership tiers by using the Grab app daily, in order to enjoy more entitlements including accelerated earn of points, discounted rewards, monthly vouchers and priority allocation.
For more information on Challenges, please visit http://grab.com/id/grabrewards/challenges.