UniPin Gandeng Grab Indonesia Dalam Mempermudah Gamers Membeli Voucher Game
Isi Ulang Ratusan Game Setiap Saat dan Dimana Saja Melalui Aplikasi Grab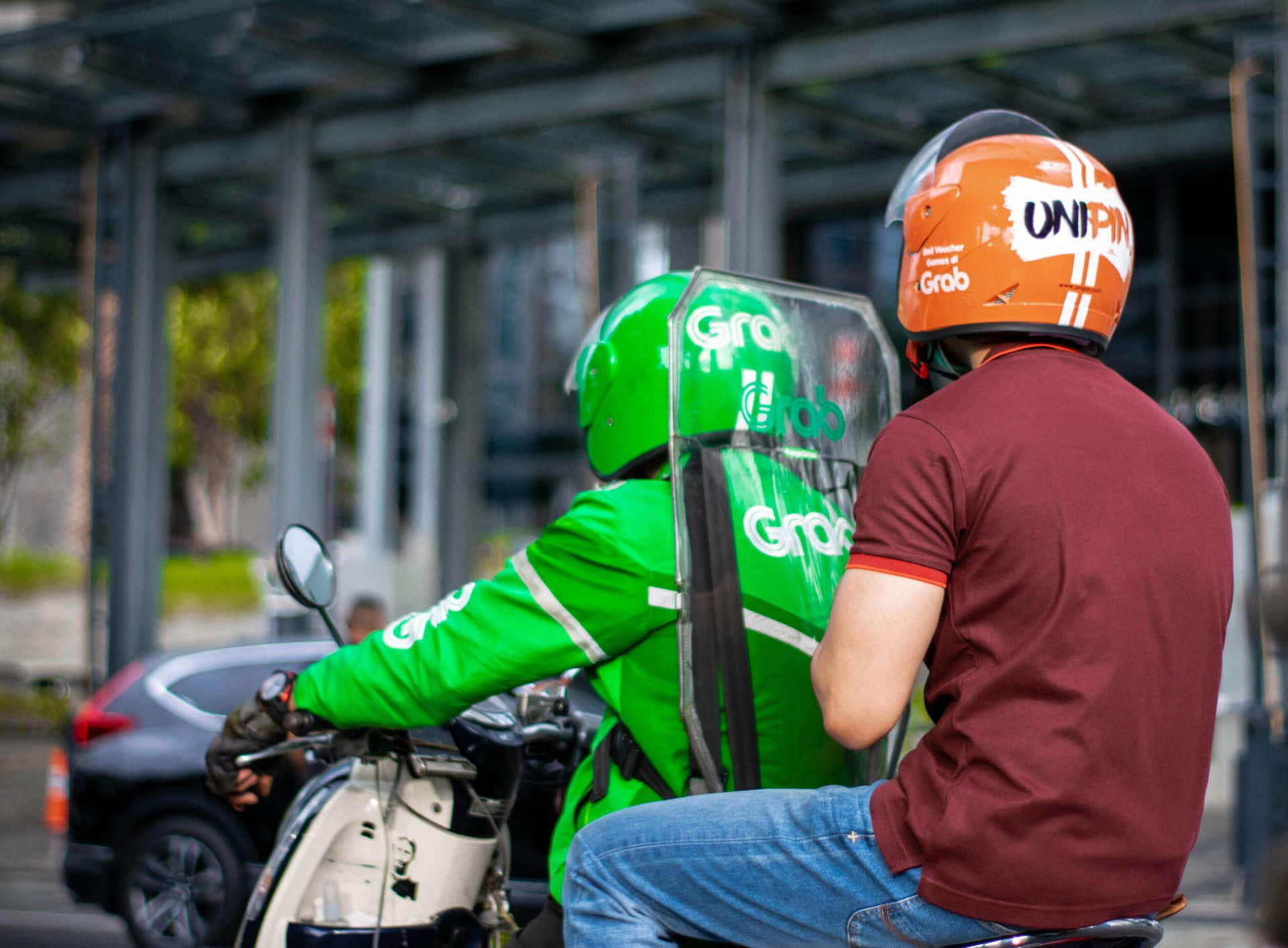 Jakarta, 9 Februari 2021 – UniPin, top up platform untuk online games berkolaborasi dengan Grab dalam menyediakan kemudahan bagi para gamers untuk dapat mengisi ulang game-game favorit melalui aplikasi Grab. Layanan ini telah dapat digunakan sejak tanggal 1 Februari 2021 secara nasional. Para gamers terutama pengguna Grab tidak perlu lagi repot-repot berganti aplikasi atau menggunakan layanan lain dalam melakukan transaksi pembelian voucher game, karena ratusan game yang ada di UniPin kini bisa dibeli melalui aplikasi Grab.
Sebagai penyedia layanan top-up game di website www.UniPin.com, dengan pengalaman lebih dari 9 tahun, UniPin percaya kolaborasi ini akan mempermudah seluruh gamers dalam mengisi ulang game favorit mereka di tengah kesibukan sehari-hari.
"Kerja sama ini akan memungkinkan beragam pilihan game dan layanan isi ulangnya dapat diakses dengan mudah oleh siapa pun, dimana pun, dan kapan pun. Apalagi dengan keamanan dan kenyamanan yang terjamin akan memberikan pengalaman lebih menyenangkan bagi para gamer dalam melakukan transaksi," ujar Ashadi Ang, CEO UniPin.
Sementara itu, Neneng Goenadi selaku Country Managing Director of Grab Indonesia mengatakan sebagai bagian dari ekosistem digital terbesar di Indonesia secara penuh mendukung kolaborasi dengan mitra terbarunya UniPin. Grab senantiasa ingin mempercepat dan memajukan ekonomi digital di Indonesia, serta terus
berkontribusi secara signifikan bagi perekonomian dan masyarakat. Grab melihat bahwa tingginya kebutuhan akan hiburan digital termasuk game online inilah yang memicu ketertarikan kerjasama dengan UniPin. Dengan banyaknya pilihan game yang tersedia di UniPin, pengguna Grab akan mendapatkan opsi dan akses yang lebih cepat dan mudah untuk membeli voucher game favoritnya.
"Sebagai Super App terkemuka di Asia Tenggara, kami ingin agar pengguna kami, terutama penikmat game online bisa mendapatkan akses voucher game yang terjangkau, mudah, dan terpercaya. Melalui kerja sama ini, kami berharap masyarakat dapat memiliki pilihan layanan hiburan digital yang lebih luas untuk mendukung pertumbuhan ekonomi digital di Indonesia, terutama di dunia game," ujar Neneng Goenadi, Country Managing Director of Grab Indonesia.
Dalam mengakses layanan ini, pengguna aplikasi Grab cukup membuka aplikasi Grab di smartphone dan akan tersedia ragam pilihan voucher game yang disediakan oleh UniPin, seperti UniPin voucher mulai dari 10.000 rupiah hingga 500.000 rupiah. Selain itu, pilihan voucher lain dari game-game ternama juga tersedia, mulai dari PUBG mobile, Steam, Minecraft, World of Warcraft, FIFA, Garena Shells, Playstation, dan masih banyak lagi. Hanya dengan membeli voucher dari aplikasi Grab, gamers sudah dapat mengisi ulang game favoritnya dengan cepat, aman, dan mudah.
Selain itu, kerjasama ini juga dikukuhkan dengan pembagian helm oranye berlogo UniPin dan Grab yang dapat digunakan oleh penumpang Grab yang berada di wilayah DKI Jakarta.
oOo