Grab appoints Worachat Luxkanalode as the new Country Head of Grab Thailand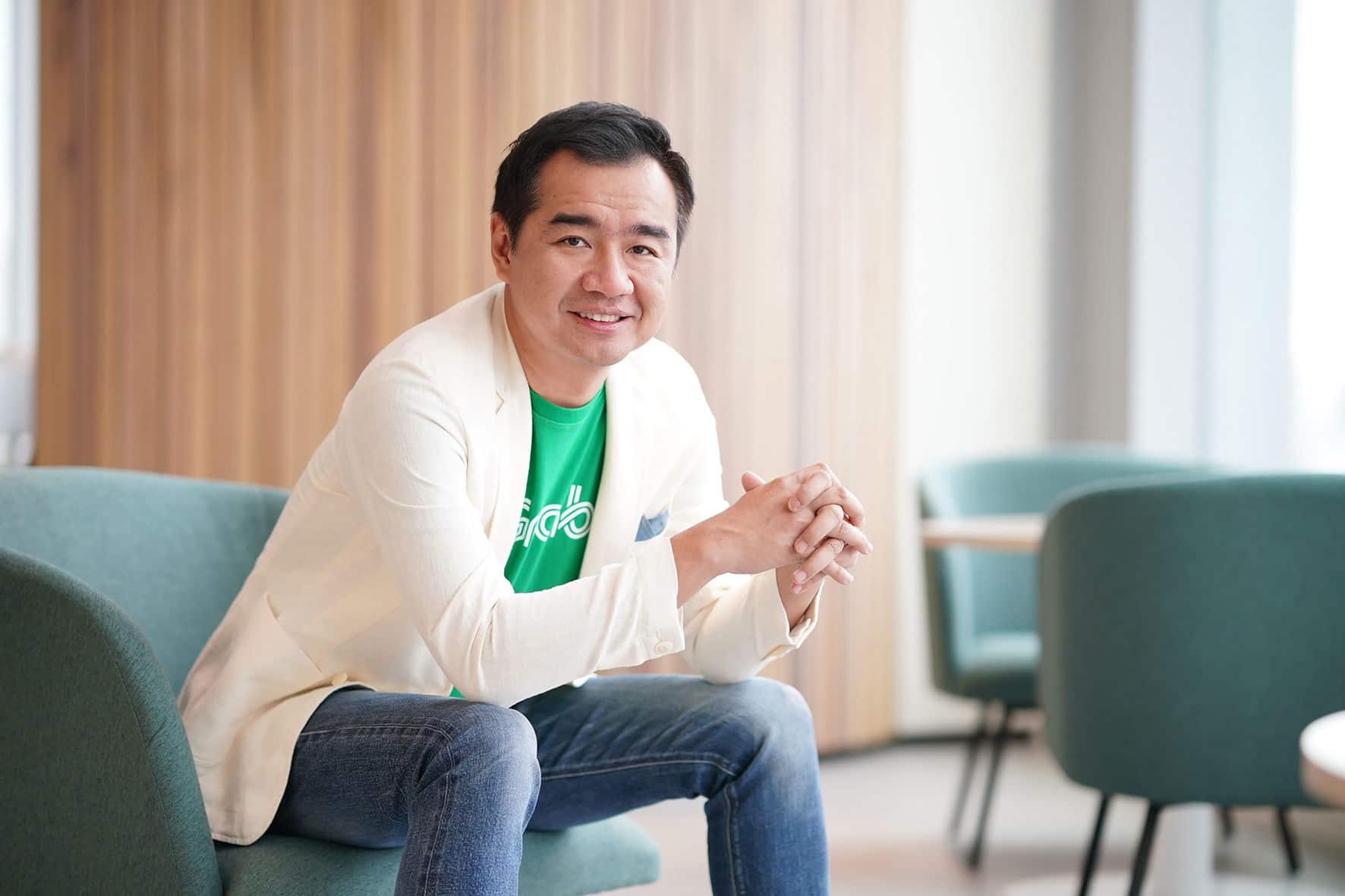 Grab, a leading superapp in Southeast Asia, today announced the appointment of Worachat Luxkanalode, as the new Country Head of Grab Thailand, effective November 1, 2022. In his role, Worachat will oversee the business strategy and operations of Grab's businesses in Thailand. He succeeds Alejandro Osorio who will move to another leadership role within Grab. 
In his new role as the Country Head of Grab Thailand, Worachat will be setting strategic directions for business developments across three key verticals: mobility, deliveries, and financial services. He will also be responsible for creating and maintaining a balanced ecosystem to ensure sustainable growth for Grab Thailand, and continuing to drive the 'GrabForGood' mission, which focuses on providing opportunities and improving the quality of life for Thai people by leveraging technology and Grab platform. 
Worachat will also continue to strengthen Grab's position as a leading superapp that meets the needs of consumers in the digital era, and realize Grab's aspiration of driving economic empowerment across Southeast Asia through three approaches: 
Growth:

Accelerating business growth by improving services and enhancing platform efficiency with the goal of facilitating and responding to the rapidly changing consumer needs in the digital era.

Support:

Creating opportunities for Thai people, particularly increasing potential and providing earning opportunities for driver-, delivery- and merchant-partners who are at the heart of Grab's business. This will be done together with consistent support for the nation building agenda.

Sustainability:

Operating business responsibly with care for the society and the environment and promoting environmental sustainability by leveraging technology in various projects and initiatives.
Worachat joined Grab in 2019 as Country Head of Grab Financial Group – Thailand, in which he led for the development of financial services and growth strategies for Grab's FinTech business in Thailand. In 2021, he took on an additional position as Executive Director of Grab Thailand, where he played a leading role in driving the GrabForGood mission and oversaw government affairs programmes, strengthening partnerships with various government agencies to propel Thailand's digital economy journey. Before joining Grab, Worachat held key senior executive positions at leading banks and financial institutions, both Thai and international, for over 17 years, and is among the pioneers of digital banking in Thailand.