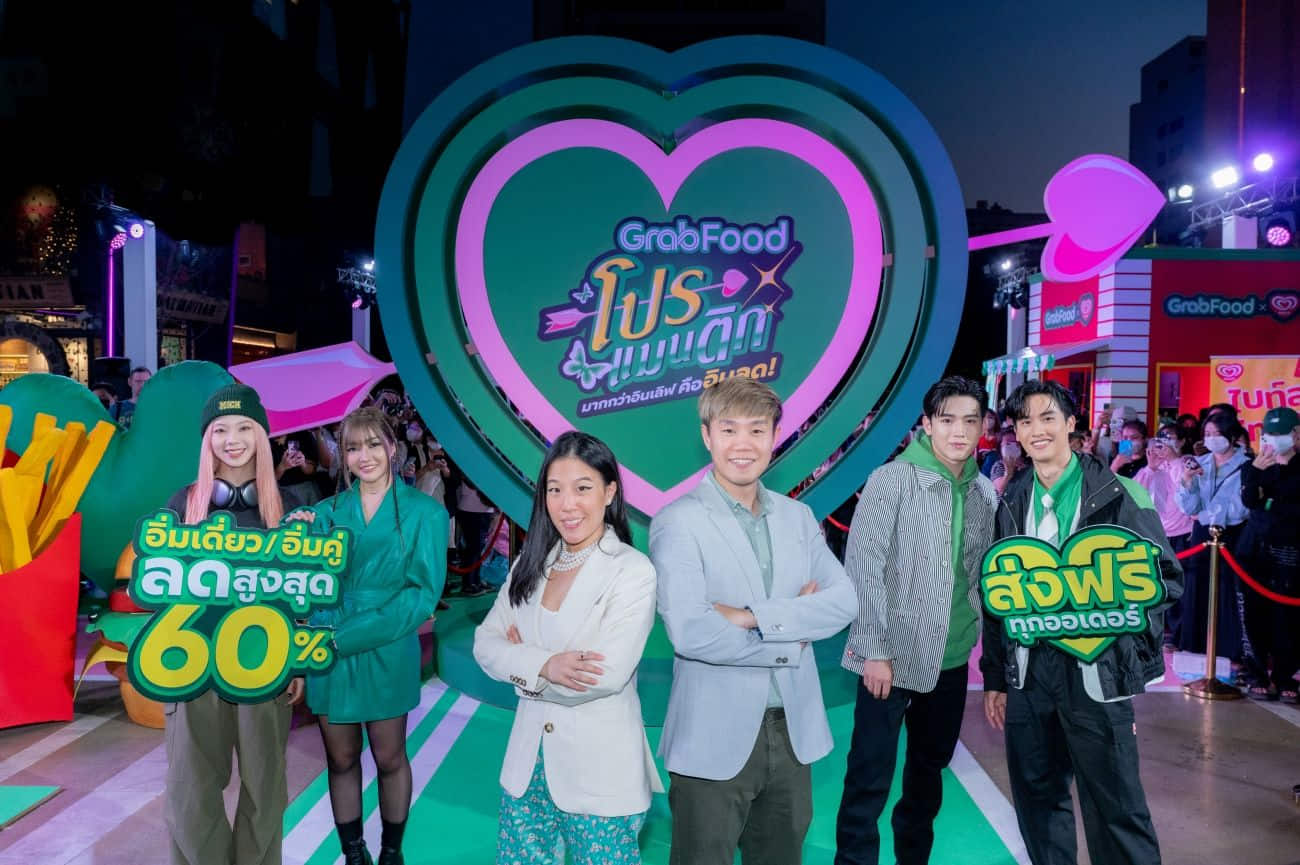 GrabFood, a leading food delivery platform, welcomes 2023 with attractive moment marketing through the launch of, "GrabFood Promantic," campaign to celebrate Valentine's Day with splendid deals for food and merchandise orders of up to 60% for all singles and couples throughout the month of love! GrabUnlimited users can also enjoy an on-top discount until March 5, 2023.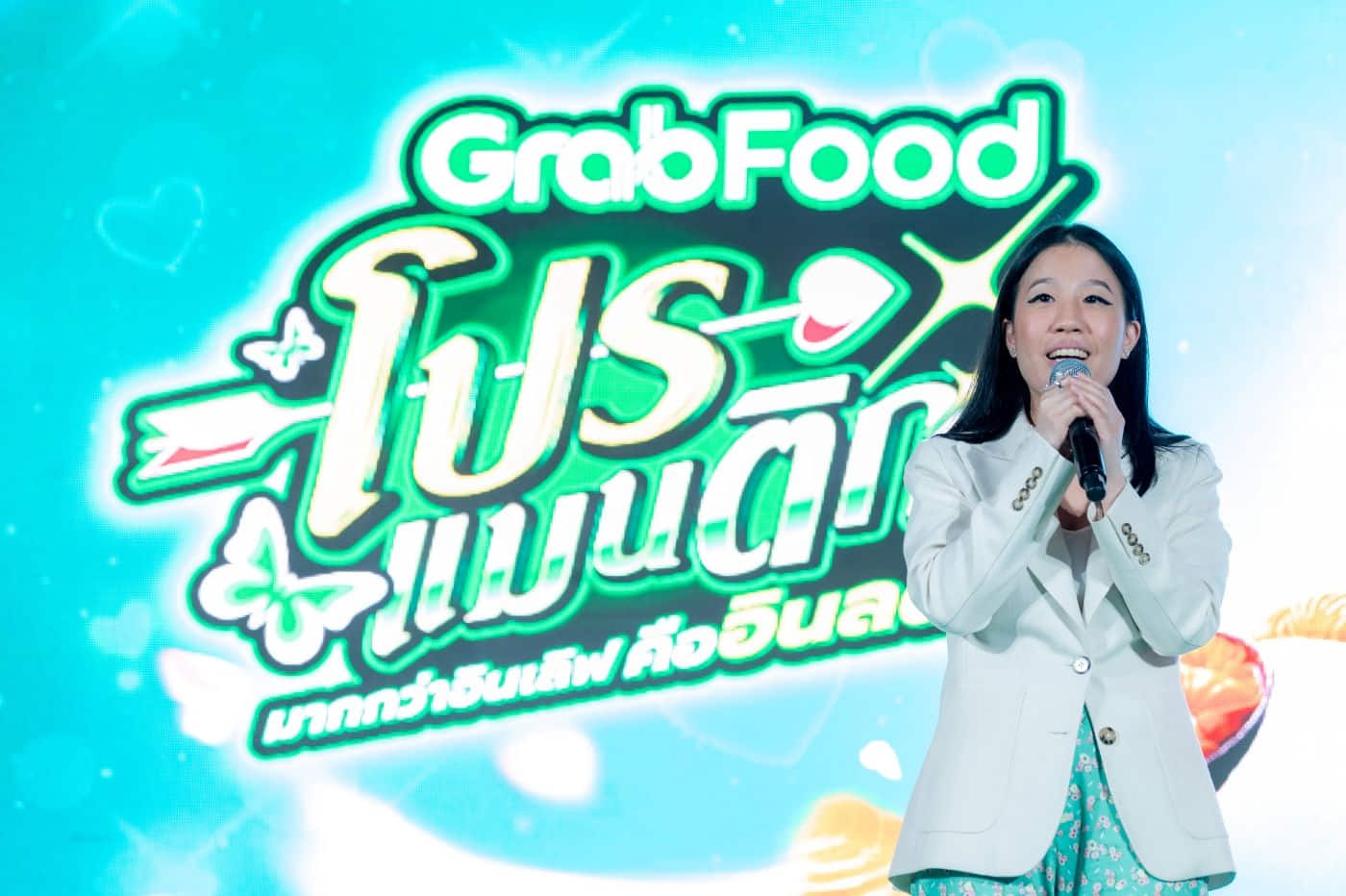 Chantsuda Thananitayaudom, Senior Director, Commercial & Marketing, Grab Thailand, said, "Thai people value the celebration of special occasions and tend to spend more during the festive time. Valentine's Day is among special occasions that Grab sees the trend in higher-than-usual purchases of food and merchandise through the delivery platform as people tend to enjoy a memorable meal gathering and a special gifting moment with their beloved family and special ones, with Gen Y (25 – 40 years old) spending the most on Grab during the festive season."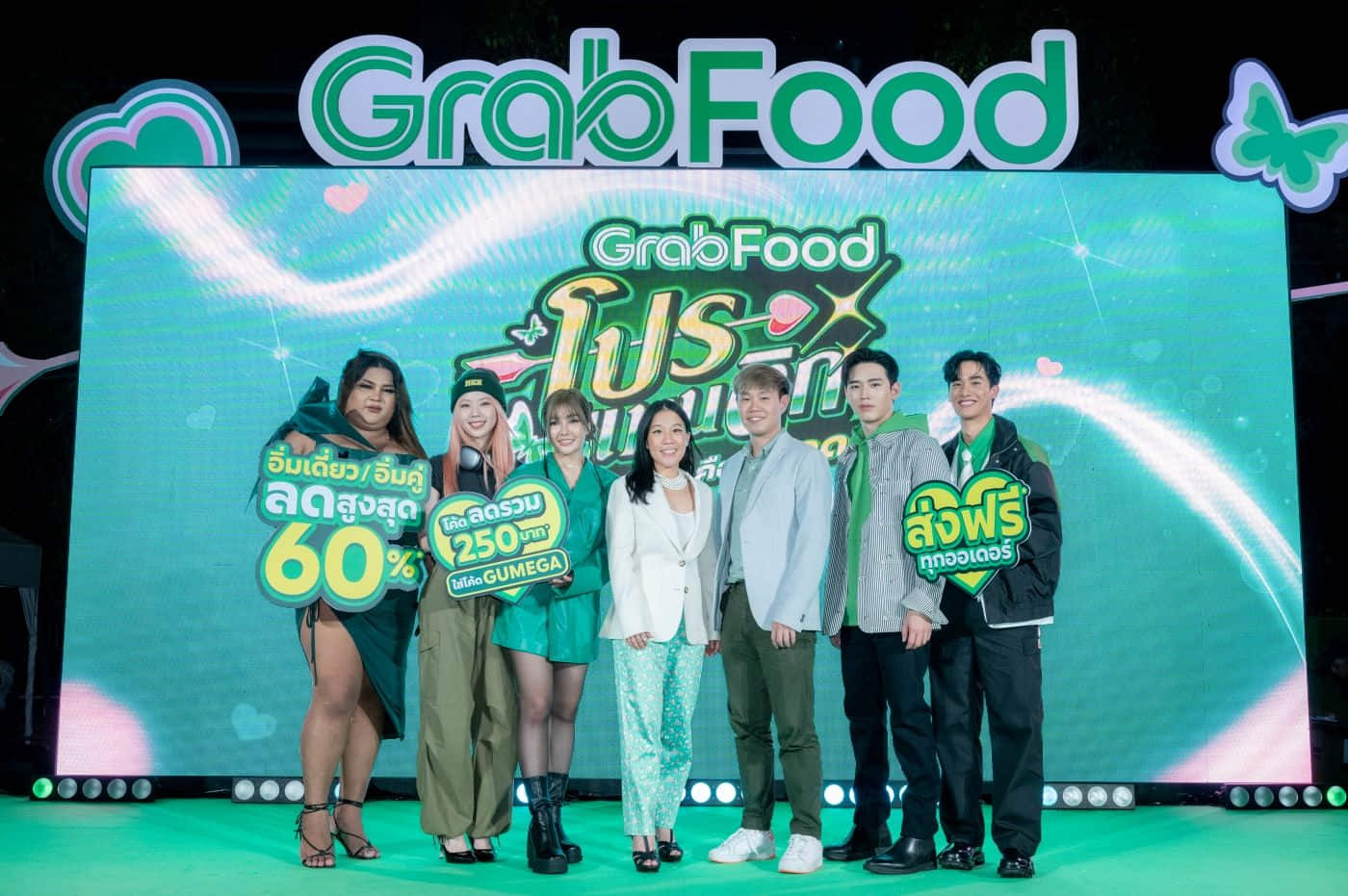 This year we continue our moment marketing strategy through the launch of 'GrabFood Promantic' campaign to serve singles and couples with single and double meal deals of up to 60% discount for GrabFood orders, and up to 50% discount for purchases made on GrabMart. Exclusively for GrabUnlimited users, enjoy a special on-top discount when applying the 'GUMEGA' code to receive discounts of up to THB 250 for food orders and THB 300 for merchandise purchases, along with free delivery on all orders from now until March 5, 2023," Chantsuda added.
*GrabFood and GrabMart services usage in Thailand during February 6 – 20, 2022