Digital Finance Trends to Look Out for in 2020
Mobile wallet: an accelerator for the cashless journey
Digital nano-finance: an alternative for more inclusive access to personal loans
Comprehensive financial solutions for businesses: a key to unlocking MSMEs' potential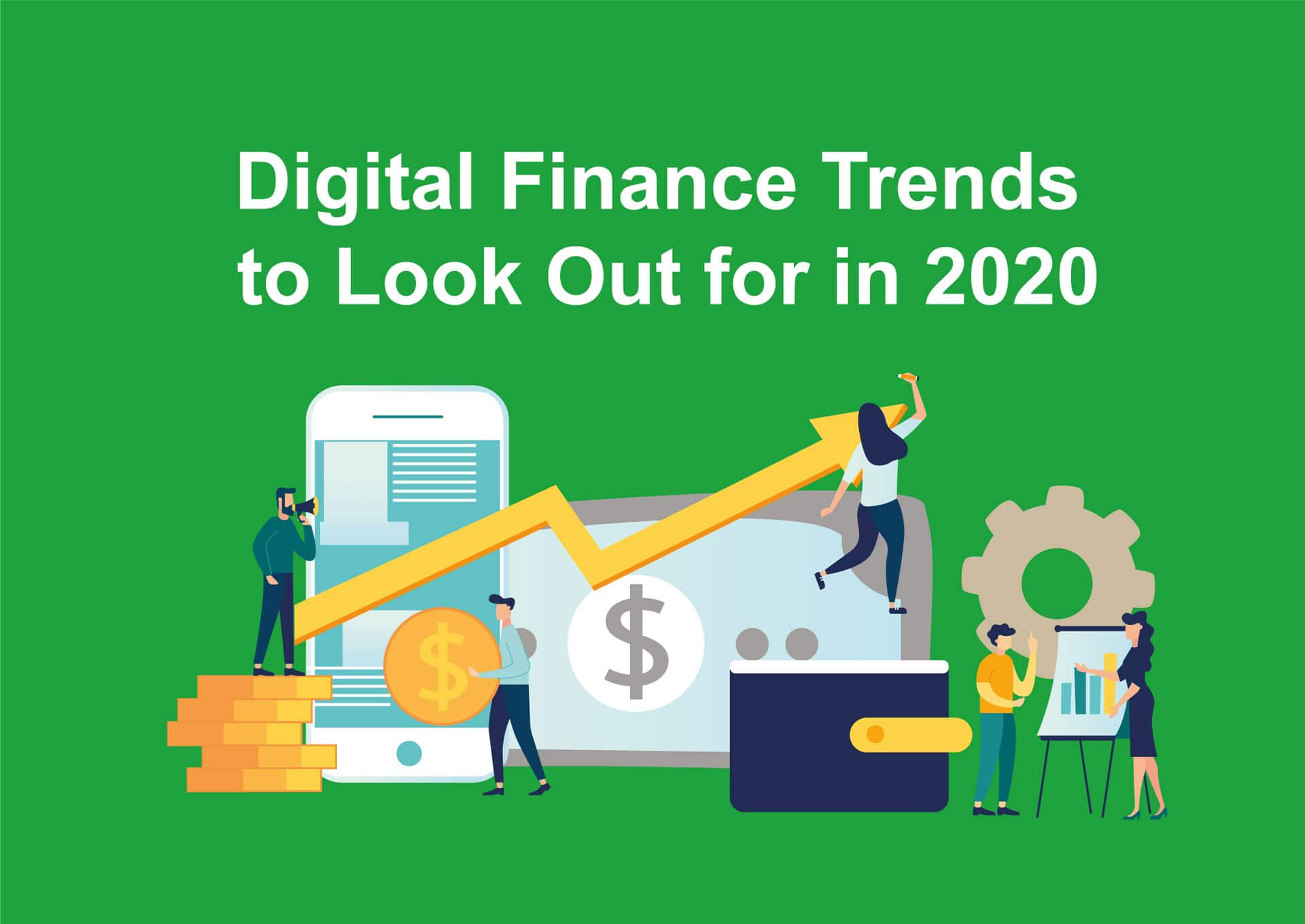 Financial innovations have been on the radar of both business communities and consumers in recent years, due to their significant growth and increasingly essential roles in different aspects of daily lives, from making payments to business planning. Grab Financial Group, the financial arm of Grab, Southeast Asia's leading 'Everyday Everything App', expects 2020 to be an exciting year in digital finance, with innovations from fintech companies at the forefront.
These are the three trends to look out for this year.
Mobile wallet: an accelerator for the cashless journey
According to the Bank of Thailand, between 2014 and 2018, financial transactions via mobile devices and the internet saw an annual increase of 116%. Grab Financial Group forecasts that mobile banking usage will continue to grow, with e-wallet among the most-used platforms.
E-wallets have already become a vital part of Thailand's national payment infrastructure and a popular alternative to cash for everyday spending, both online and at physical retail outlets. In addition, users can enjoy a wide array of privileges such as special discounts and reward points. These perks can also act as strong motivators for a higher adoption of cashless payments.
Mr. Worachat Luxkanalode, Thailand Country Head of Grab Financial Group, said, "In 2020, mobile wallet usage will not only cover domestic spending but will also expand internationally. We expect to see more banks within the region collaborating on connecting payment infrastructure to enable faster, more convenient, and secure cross-border transactions, while partnerships between banks and technology providers will play an essential role in propelling the development of e-wallet services in Thailand."
Digital nano-finance: an alternative for more inclusive access to personal loans
Digital lending is among the most highly-anticipated financial services in the past few years, as this innovation allows financial institutions to use alternative data to more accurately assess the credit of borrowers, particularly the underbanked, such as temporary workers and freelancers.
2020 will be the year of digital lending execution, given the increasing technological readiness and supportive regulatory environment in Thailand. Financial institutions will be able to answer the needs of more varied customer segments. Players with more comprehensive and predictive credit scoring models and resources dedicated to delivering seamless customer journey will most likely come out tops in this competitive climate.
Grab Financial Group has piloted the Nano-lending program for driver-partners in the later part of 2019. Worachat added, "Along with the rise of digital lending, we expect to see another trend emerging: utilizing technology for debt collection. By digitizing the collection process, lenders can benefit from improved efficiency whereas borrowers will be able to select customized installment repayment methods that match their ability to pay."
3. Comprehensive financial solutions for businesses: a key to unlocking MSMEs' potential
Access to funding is one of the primary barriers for micro-entrepreneurs. This customer segment often lacks official financial statements and therefore overlooked by large financial institutions. As a result, currently available SME solutions are usually designed for medium-sized enterprises which automatically exclude micro-entrepreneurs from opportunities in expanding their businesses.
Worachat stated, "Fintech companies have the capacity and the expertise to fulfill the needs of this entrepreneur segment. These technology providers have both digital customer insights and agile business operations that allow them to create optimal financial solutions as well as related value-added services, such as payment systems, sales tracking, and marketing campaigns."
With 93% of small and medium-sized business owners in Thailand expressing an interest in using more comprehensive financial services, MSME solutions are likely to experience high growth in 2020. This advancement can also contribute to the development of a national database with a more in-depth perspective of micro-entrepreneurs in the future.
2020 will be a highly dynamic year for digital finance businesses, with fintech and small to large non-bank players looking to capitalize on emerging opportunities from the more flexible regulatory framework and the rising demands from micro-entrepreneurs and the underbanked. "Technology is an immensely powerful tool in responding to different financial needs. This year, with our commitment to providing more inclusive solutions, Grab Financial Group will continue to deliver innovative products and services to uplift the livelihoods of both our partners and users, along with driving Thailand's economy," concluded Worachat.