Grab expects to raise US$6.5 billion of total capital by the end of this year
Grab announced plans for its rapid expansion in the region, and now expects to raise US$6.5 billion of total capital by the end of this year
Grab will also seek to invest aggressively, with a commitment to make at least 6 investments or acquisitions across the region this year. Underpinning Grab's growth is the backing of SoftBank and other key strategic investors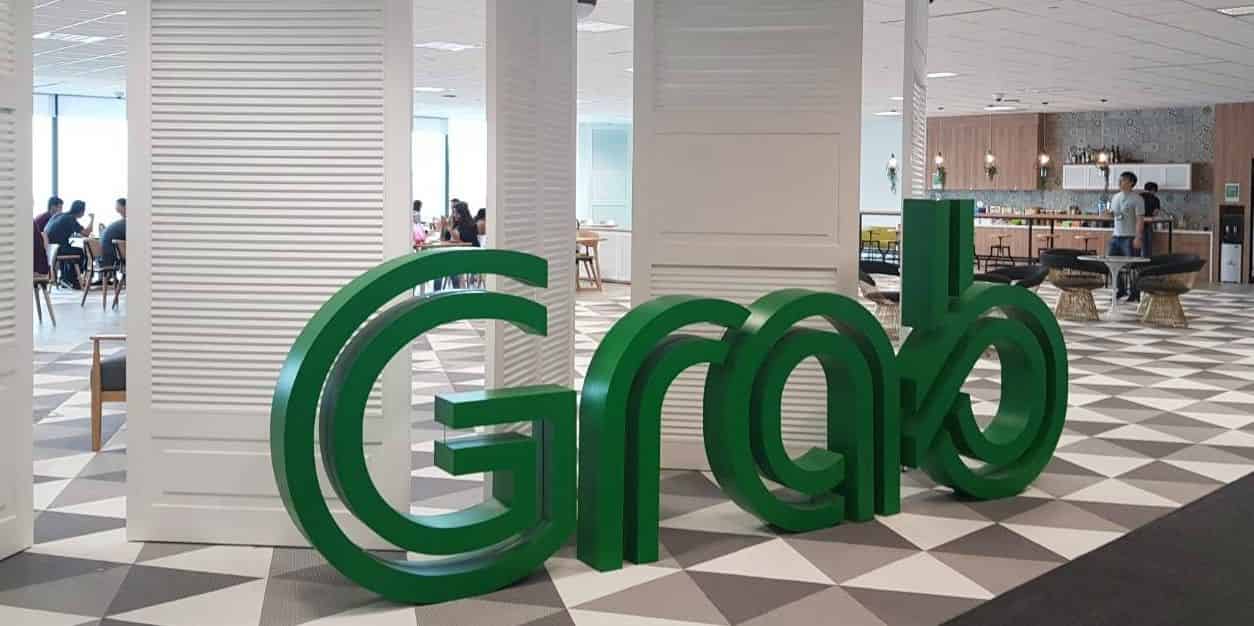 SINGAPORE, April 9th, 2019 – Today, Grab Holdings Inc. ("Grab"), Southeast Asia's leading super app, announced plans for its rapid expansion in the region, and now expects to raise US$6.5 billion of total capital by the end of this year.
Grab will also seek to invest aggressively, with a commitment to make at least 6 investments or acquisitions across the region this year. Underpinning Grab's growth is the backing of SoftBank and other key strategic investors who have invested over US$4.5 billion in Grab's current Series H round. Last month, Grab secured US$1.46 billion investment from the SoftBank Vision Fund. Grab's partnership with SoftBank runs deep, and the two companies have been working together since 2014.
Anthony Tan, Grab's Co-Founder and CEO said, "I met Masayoshi-san last week where he gave his unlimited support to power our growth. The support from strategic investors like SoftBank and others, will allow us to grow very aggressively this year across our verticals of payments, transport and food. At our current growth rates, we expect to be four times bigger than our closest competitor in Indonesia and across the region by the end of the year. As we grow to become the leading super app in Southeast Asia, we see massive opportunities to expand our business and continue to serve our customers, driver-partners and merchants across Southeast Asia."
Ming Maa, President, Grab sharing details of the business outlook said, "In line with the tremendous transformation that South East Asia is currently undergoing, the opportunity is ripe for us to further grow in domains like healthcare, financial services amongst others. We are set to make at least 6 investments or acquisitions this year and raise US$6.5 billion in total capital by the end of the year. Amongst other key markets, Indonesia in particular will see us invest a significant portion of fresh proceeds, where we are on track to be 4x larger than our nearest competitor and remain the leader in on-demand transport."
Grab's Indonesian business is expanding rapidly, with revenue more than doubling in 2018.  Grab has 62 percent of Indonesia's ride-hailing market according to ABI Research. GrabFood is growing rapidly in Indonesia, operating in 178 Indonesian cities from 13 at the start of last year, with delivery volumes growing almost 10 times in 2018.
The past year has seen a significant expansion of the Grab ecosystem through partnerships with global industry leaders such as Toyota, Hyundai, Microsoft and Mastercard. Grab also inked partnerships with national champions and regional industry leaders like Thailand's Central Group and Kasikornbank, Indonesia's OVO, Bank BTN and Bank Mandiri, Singapore's United Overseas Bank, Philippines' SM Investment Corporation, Vietnam's Moca and Malaysia's Maybank, amongst others.