Gaya hidup sehat saat ini sedang populer di Indonesia. Buktinya, hasil survey dari Nielsen's New Global Health and Ingredient-Sentiment Survey yang dirilis pada Selasa (6/9) lalu menunjukkan delapan dari sepuluh responden atau 80 % mengaku mengikuti suatu diet yang membatasi atau melarang konsumsi makanan atau minuman tertentu.
Berdasarkan hal tersebut, kebutuhan akan makanan sehat pun semakin tinggi. Banyak orang mulai belanja bahan-bahan makanan untuk memulai pola hidup sehat. Bahkan tidak sedikit yang rela merogoh kantong dengan jumlah yang banyak untuk mengikuti katering mingguan. Saat ini Kitchen By GrabFood memiliki merchant yang bisa membantu kamu untuk membentuk pola hidup sehat.
The Good Habit yang ada di Kitchen By GrabFood akan memberikan banyak pilihan menu makanan rendah kalori dan berimbang untuk kamu coba. The Good Habit, merupakan merchant partner di GrabFood yang menyediakan makanan dengan porsi kalori yang seimbang. berikut adalah beberapa menu unggulan dari The Good Habit yang perlu kamu ketahui: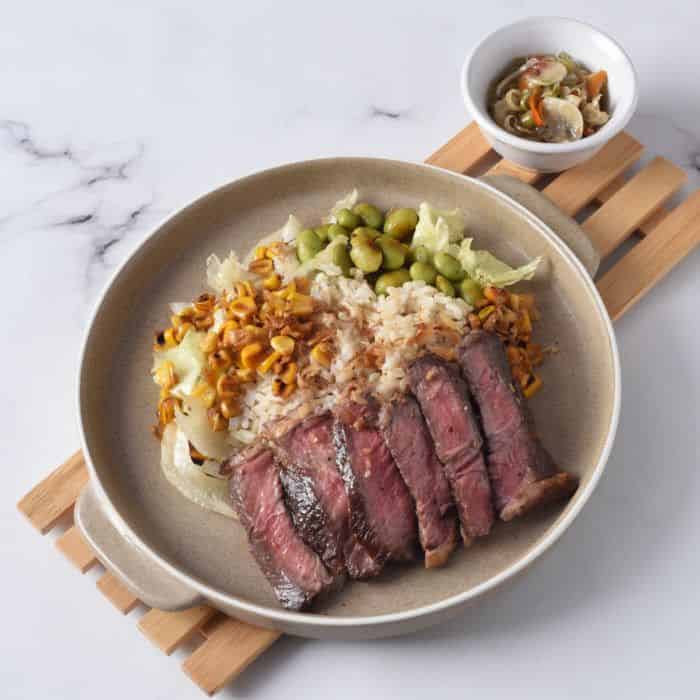 Indonesian Spicy Beef Bowl
Terdiri dari salada, nasi merah, daging sapi, edamame pedas, jagung dan sambal matah. Menu dengan rasa khas dengan daging yang lembut akan membuat kamu lupa diet kamu.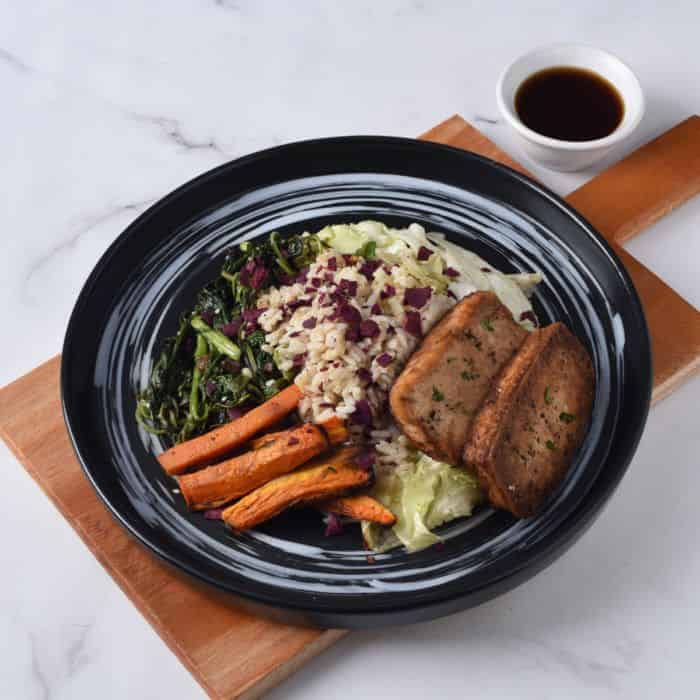 Japanese Shoyu Tofu Bowl
Menu ini terdiri dari salada, nasi merah, bayam dan kismis, wortel, tofu, keripik ubi dengan soy dressing.
Japanese Shoyu Chicken Bowl
Makanan enak ini terdiri dari salda, nasi merah, dada ayam, kale,kacang, bawang goreng dengan soy dressing yang menggugah selera.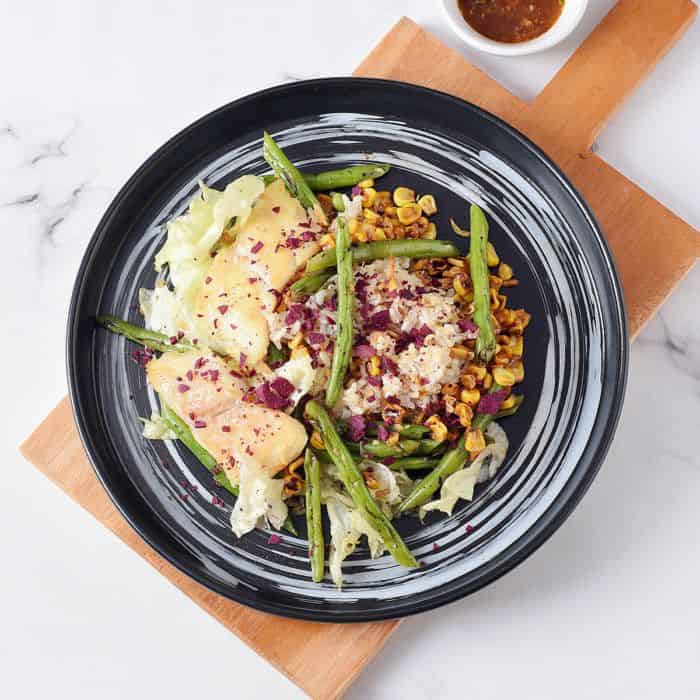 Indonesian Spicy Dory Bowl
Dengan sambal matah yang gurih, ikan dory yang segar, edamame pedas, nasi merah, kacang polong dan keripik ubi. Menu ini bisa membuat kamu semangat menjalani hari kamu.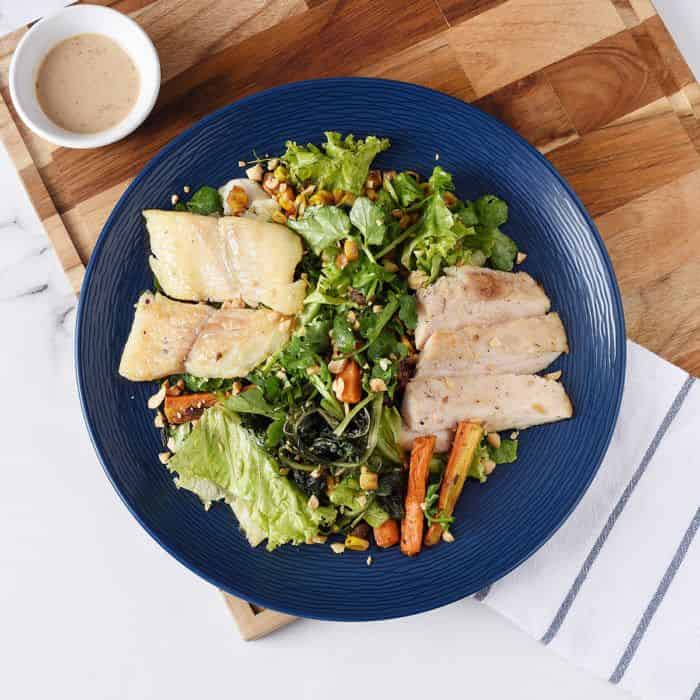 Fish & Chicks
Perpaduan ayam dan ikan dory dengan sesame dressing dengan kacang dan sayuran segar membuat menu ini enak dinikmati kamu yang bingung memilih protein favorit
Yummy! Menu-menu makanan sehat dengan rasa enak dan harga yang masih aman untuk kantong, The Good Habit ingin mengajak penjelajah rasa GrabFood untuk hidup lebih sehat tanpa ribet.
The Good Habit sudah bisa kamu pesan mulai 11 maret 2019 untuk kamu yang tinggal di Jakarta Barat, jadi sudah nggak ada lagi alasan untuk mulai hidup lebih sehat karena Grabfood memudahkan hidup kamu.
saat ini hanya tersedia di area Jakarta Barat dan sekitarnya*
3 HARI puas jajan fast food kesayangan, diskonannya s/d 35%.
Read More »
Gajian waktunya jajan sepuasnya dengan diskon s.d 90% & 50% dari 27 – 28 Mei di Diskon Kilat Gajian GrabFood! Sikat⚡️
Read More »
GrabUnlimited, GRATIS untuk pertama kali berlangganan. Nikmati diskon jalan & gratis ongkir berkali-kali.
Read More »