Saat mencari tempat makan yang enak di lidah dan kantong saat tanggal tua memang gampang gampang susah, apalagi kalau akan makan bareng dengan teman dan keluarga yang punya selera berbeda-beda. Nah, nggak usah khawatir lagi karena kalau pesan makanan di Grabfood dari 4 restoran ini dijamin lidah, dan dompet pun bisa tersenyum bahagia karena promo Hemat Berdua.
Imperial Kitchen & Dimsum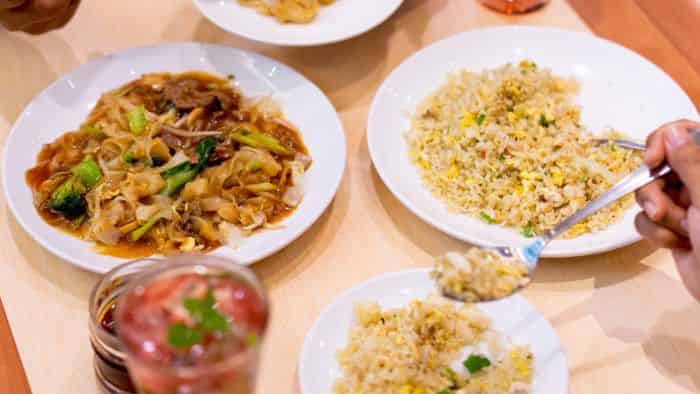 Salah satu tempat yang GrabFoodies bisa cobain buat makan enak adalah Imperial Kitchen & Dimsum. Spot makan Chinese Food halal ini punya berbagai santapan mulai dari dimsum yang menjadi primadonanya hingga signature dish mereka seperti bebek panggang, dan juga ayam goreng cabe garam mereka yang lezat. Outletnya yang tersebar di seluruh Indonesia juga bikin makan makin gampang kalau mau makan bareng di rumah, dengan order melalui Grabfood! Makan enak bisa dapet diskon 65% dengan menggunakan kode promo GRABIMPERIAL lho.
The Yumz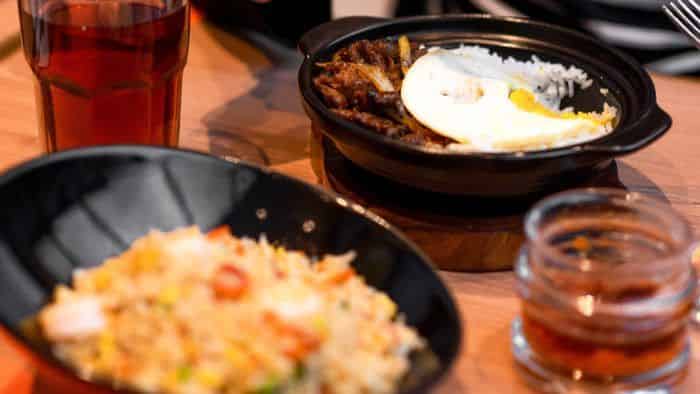 Ingin menikmati perpaduan santapan Asian dan juga Western? Nah, The Yumz bisa jadi pilihan yang tepat! Perpaduan dua budaya ini tercermin di makanan lezat yang dimasak homemade dengan bahan pilihan. Salah satu yang wajib dicoba adalah Cheese Baked Rice mereka yang punya perpaduan rasa creamy gurih yang akan sangat cocok di lidah orang Indonesia. Ssst, kalau mau lebih hemat coba deh order dengan Grabfood, karena lagi ada promo hemat berdua!
Happy Day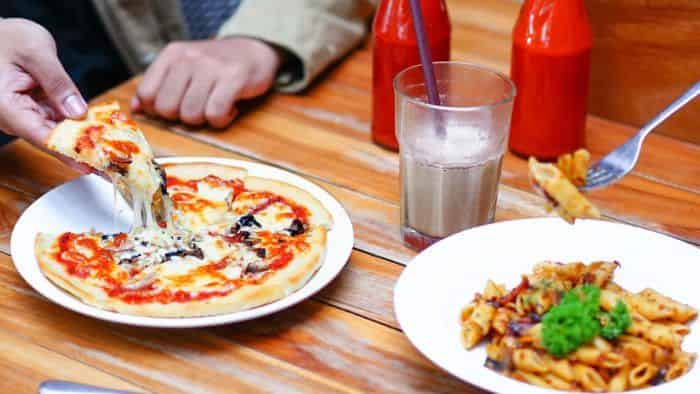 Restoran satu ini memiliki berbagai menu yang akan mengingatkan kamu akan teringat dengan santapan khas keluarga Amerika. Dengan menu beragam mulai dari steak hingga pasta, sehingga semua bisa pilih masakan favoritnya masing-masing di Happy Day. Selain punya makanan yang lezat, kamu bakalan makin happy kalau tau ada promo Hemat Berdua kalau kamu order lewat Grabfood!
Imperial Table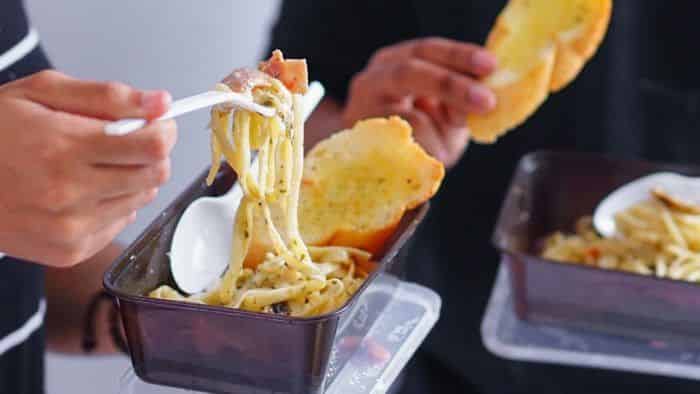 Fokus dengan sajian Asian Fusion yang halal, Imperial Tables bakalan ngasih kamu sensasi makan unik yang beda dari yang lain. Dengan menu-menu khas seperti Spicy Beef Spinach Spaghetti yang unik hingga menu yang yang akrab di lidah seperti Nasi Goreng Roa dengan sentuhan Indonesia yang nikmat.
Sudah dicatat mau pesan makanan dari spot mana? Langsung deh order di Grabfood dengan kode promo GRABIMPERIAL tiap kamu pesan makanan dari 4 restoran tersebut karena kamu bisa dapatin diskon 65% dengan minimum pembelian Rp 54 Ribu saja! Yuk, buruan diorder menggunakan kode promo yang yang berlaku untuk 3 kali pengaplikasian ini!