Siapa yang sering belanja berkali-kali karena kelupaan atau stok habis dadakan?
Udah, gak perlu ribet lagi. Mau tiba-tiba stok ludes atau lupa, nonstop belanjanya di GrabMart aja. Ada diskon s.d. 30% + gratis ongkir dengan GrabUnlimited!
Duh, takut nyampenya lama? Eits, tenang! Belanja di GrabMart, sejam sampai. Jadi, gak perlu tunggu lama deh.
GrabMart, nonstop belanjanya, nonstop diskonnya!
How to make a GrabMart order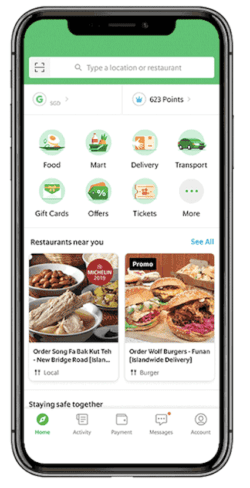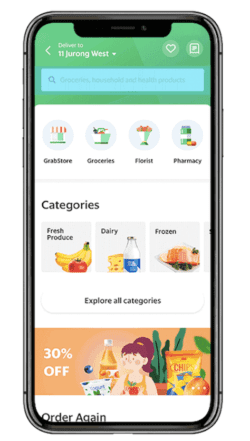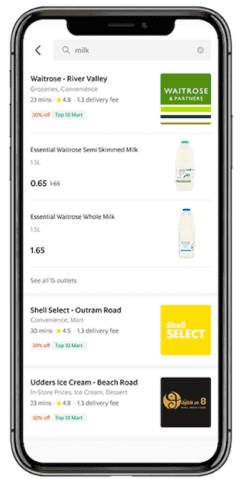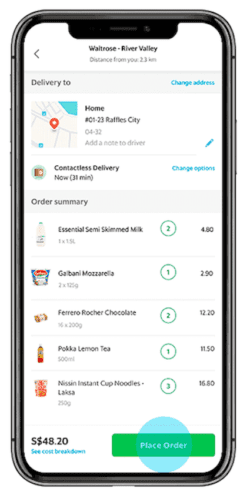 Step 1

Select Mart on your Grab app
Step 2

Search for your favourite brand or item
Step 3

Select and add your item to basket
Step 4

Pesan dan tunggu pesananmu sampai dalam sejam!