OthersConsumers & Drivers
Grab Treats Passengers to an Unforgettable Movie Screening Experience of Marvel Studios' Avengers: Endgame at Mingalar Cinemas
  Yangon, Myanmar, 28 April 2019 – It was a day to remember for 300 Grab users and invited guests as they were treated to an exclusive private screening of Marvel Studios' Avengers: Endgame, one of the most highly-anticipated films of […]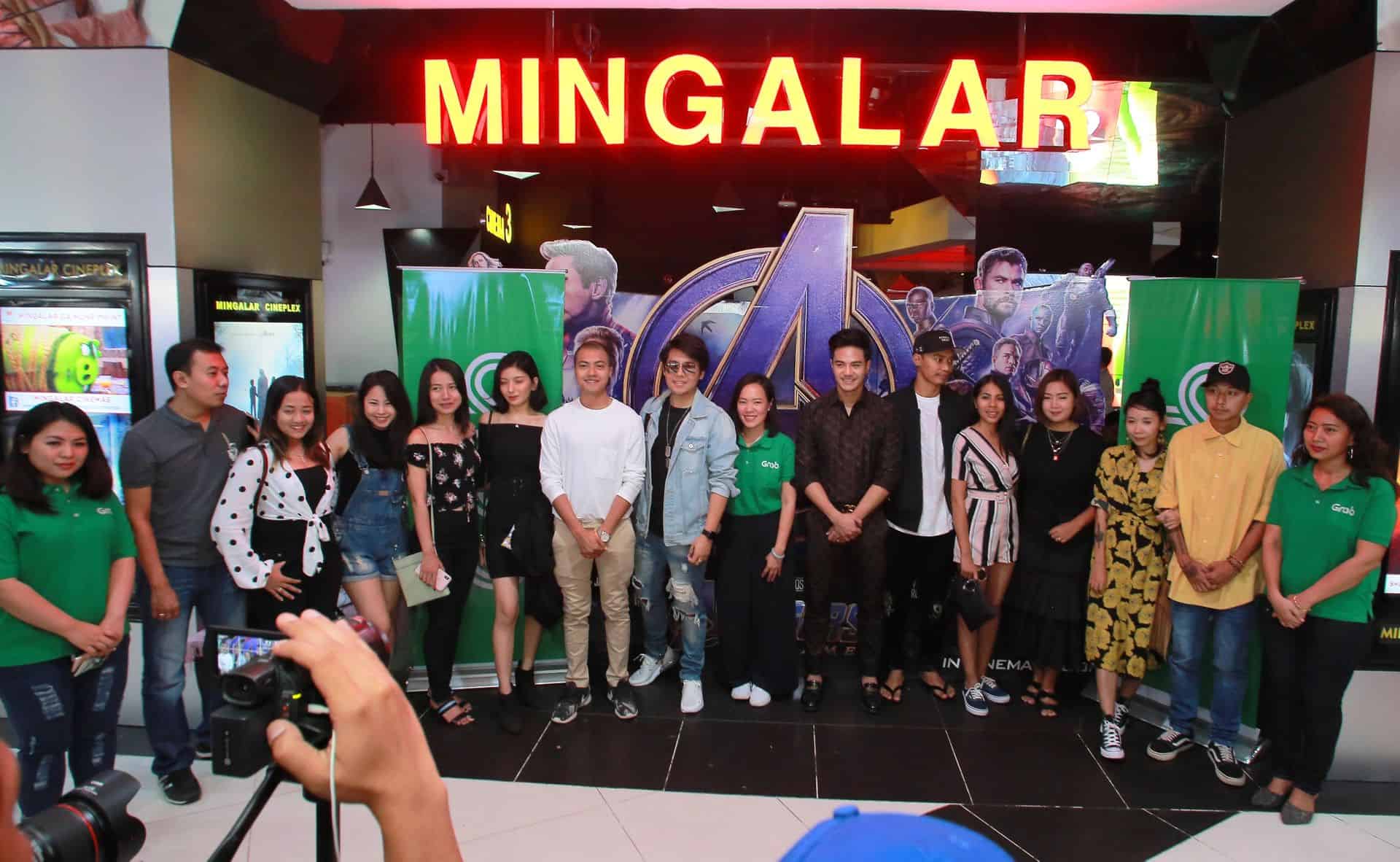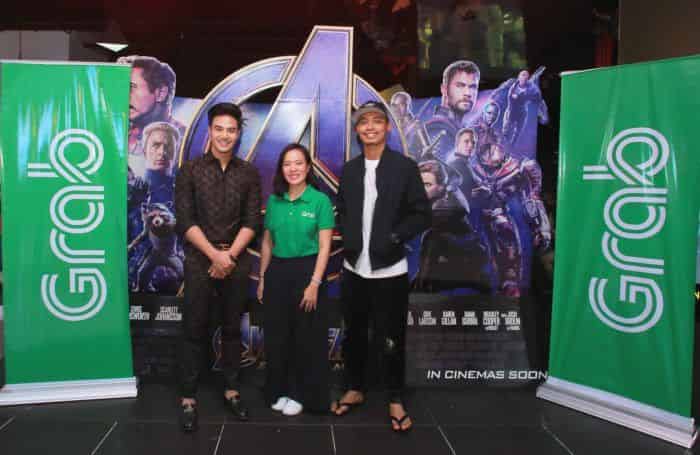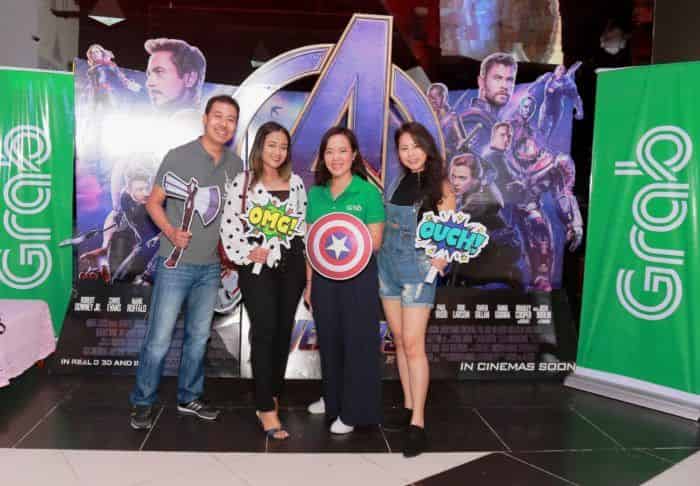 Yangon, Myanmar, 28 April 2019 – It was a day to remember for 300 Grab users and invited guests as they were treated to an exclusive private screening of Marvel Studios' Avengers: Endgame, one of the most highly-anticipated films of the year. Grab, Southeast Asia's leading super app, in its regional partnership with Disney hosted the screening at Mingalar Cinemas in Gamone Pwint Shopping Mall, San Yeik Nyein.
On 18 April, Grab launched the 'Saving the Everyday With One Super App' campaign in Myanmar and across Southeast Asia. Through the campaign, which runs till 5 May 2019 in Yangon and Mandalay, Grab users are able to unlock exclusive Marvel Studios' Avengers: Endgame merchandise and redeem up to 7,000 movie tickets from Mingalar Cinemas, by simply using everyday services available on the Grab app.
Grab awarded two VIP passes for today's exclusive movie screening to the first 140 passengers in Yangon who completed six non-promo rides between 15 to 21 April. They were joined at the event by popular personalities such as Aung Myint Myat and Charlie. Before the movie, guests were immersed in an Avengers: Endgame experience as they enjoyed games, photo-taking opportunities and free snacks provided by Grab.
"Grab is proud to be part of peoples' lives in Myanmar, helping them overcome everyday transportation hassles and making their lives a little bit easier. It also brings us joy to offer fun campaigns in partnership with Disney to reward our users with memorable experiences around some of the biggest blockbuster films such as Avengers: Endgame. I would like to encourage all Grab users to participate in our campaign to redeem the much sought-after Avengers: Endgame movie tickets and merchandise," said Cindy Toh, Country Head of Grab Myanmar.
Said actor Aung Myint Myat, "I'm a huge Marvel comics and Avengers fan so the wait for Avengers: Endgame has been quite unbearable for me! The atmosphere at today's movie screening with Grab's users was amazing and everyone had a wonderful time. I will use my GrabRewards points to redeem tickets to watch Avengers: Endgame again next week!"
"This was the first time I have been invited to a private screening and it was very fun! I brought my son to the screening as he loves watching Iron Man and the Avengers. I am glad that Grab offers unique prizes to reward passengers and I'm looking forward to more movie-related prizes in the future", said Ma Thet Mar, who uses Grab for her daily commute to work.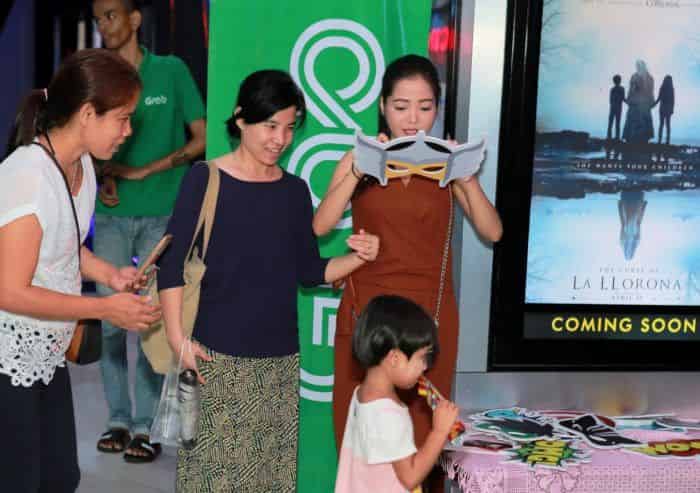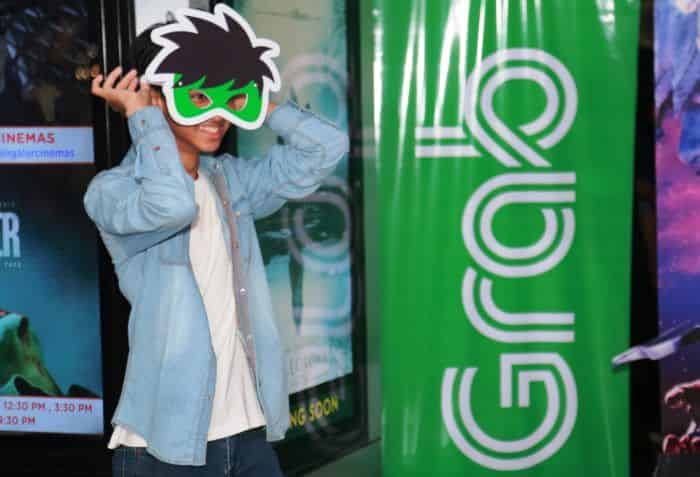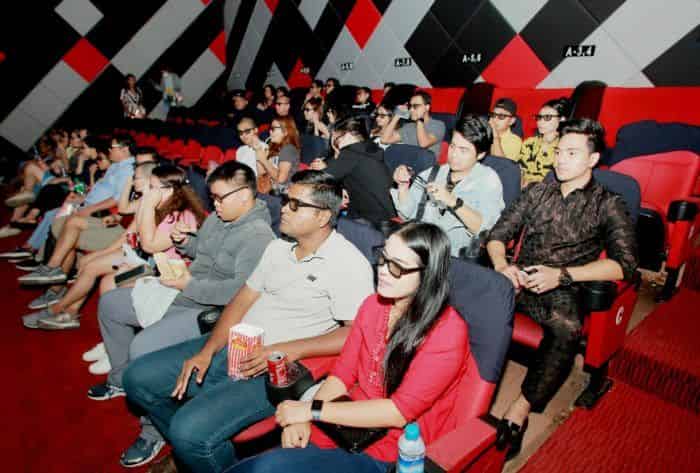 Grab users can unlock the following Avengers: Endgame rewards until 5 May 2019:
Stamp cards for Cinema tickets: Complete eight (8) non-promo Grab rides between 22 April to 5 May to claim two (2) cinema tickets, valued at MMK 2,500 each. Grab users can redeem the movie tickets by presenting their in-app GrabRewards notification to the Mingalar Cinema cashier.
GrabRewards: GrabRewards points can also be used to redeem cinema tickets, and other officially licensed Avengers: Endgame movie merchandise through the in-app GrabRewards catalogue. Users can redeem the merchandise items by using their GrabRewards points starting from 25 April 2019.
New users: Get two (2) tickets after completing your first 3 GrabTaxi trips during the campaign period, with promo code "AVENGERS".
Participating cinemas in Yangon and Mandalay where movie tickets can be redeemed include:
Yangon: Mingalar San Pya Cineplex, Nay Pyi Taw Cinema, Mingalar Cinema 2, Mingalar Gamone Pwint Cineplex, Mingalar Cinema North Okkalapa, Mingalar Cinema Sein Gay Har Hlaing Thar Yar, Mingalar Cinema Tarmwe
Mandalay: Mingalar Diamond Cineplex, Mingalar Cinema Central Point.
Grab will also be giving free movie tickets to its top-performing drivers so they can enjoy the Avengers: Endgame movie at the cinema. As part of its partnership with Disney, Grab plans to host similar campaigns for new movies released in 2019 to rewards its passenger and driver-partners in Myanmar and Southeast Asia. For more information about Grab Myanmar, visit www.grab.com / www.facebook.com/GrabMM.