GrabGifts
The perfect gift card for all your corporate gifting and promotional needs
GrabGifts are fixed value digital gift cards for Grab rides, food or delivery bookings that can be redeemed via the Grab app
GrabGifts are perfect for all business occasions
Delight your customers and employees
Fixed value discount
GrabGifts are digital gift cards that offer a fixed value discount off a Grab ride, food or delivery booking.
Practical gifts
Delight existing customers, acquire new ones, drive footfall to events and even reward your employees!
Flexibility
Decide the value and the validity (up to 6 months) per gift card, and stipulate usage settings with time
For Brands
Boost Sales, Generate Traffic,Service Recovery
Whichever your brand's objective, GrabGifts is the perfect solution that can improve your business.
For Employees
Recognise and Reward
Individual employees and teams for their achievements and hard work. They will definitely thank you for it!
How to use a GrabGifts voucher
Transport
1. Select the 'Transport' icon, and enter pick up and drop off
2. Select fleet option and click on the 'Promo' tab
3. Enter your promo code and select 'Use Now' to apply
4. 'Book' to start riding!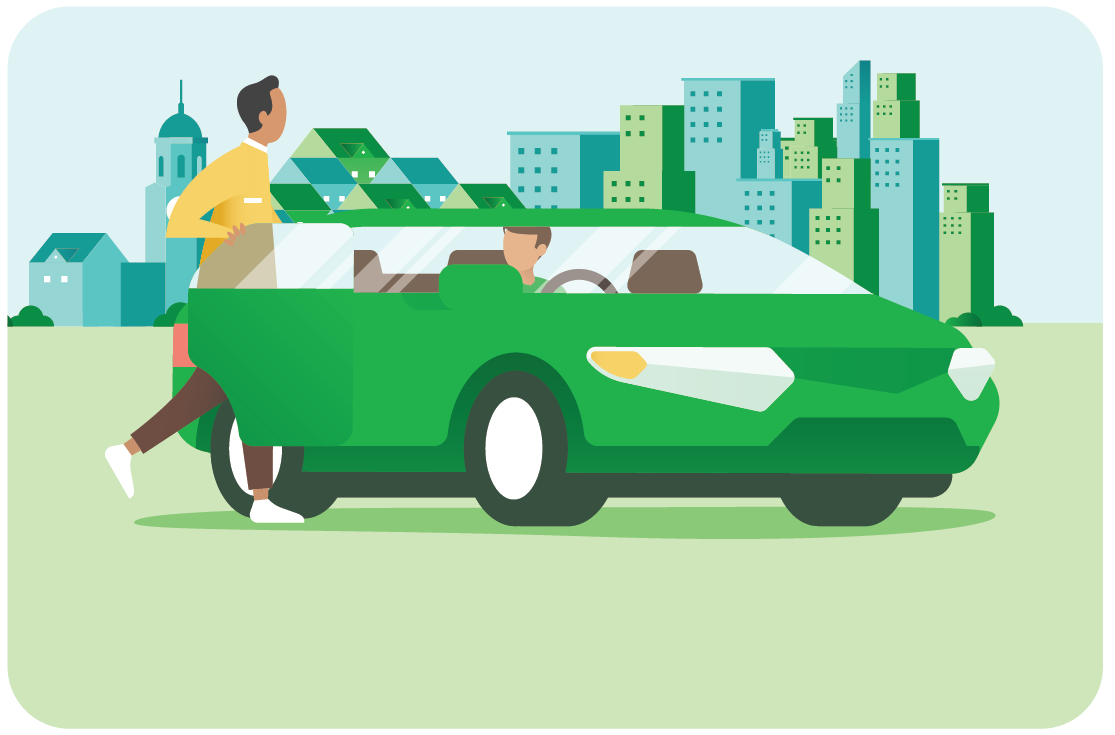 Food
1. Select the 'Food' icon and add items to your cart
2. Select 'View Basket' and review your order
3. Click on the 'Add a promo' tab and enter your promo code
4. 'Place Order' to enjoy your meal!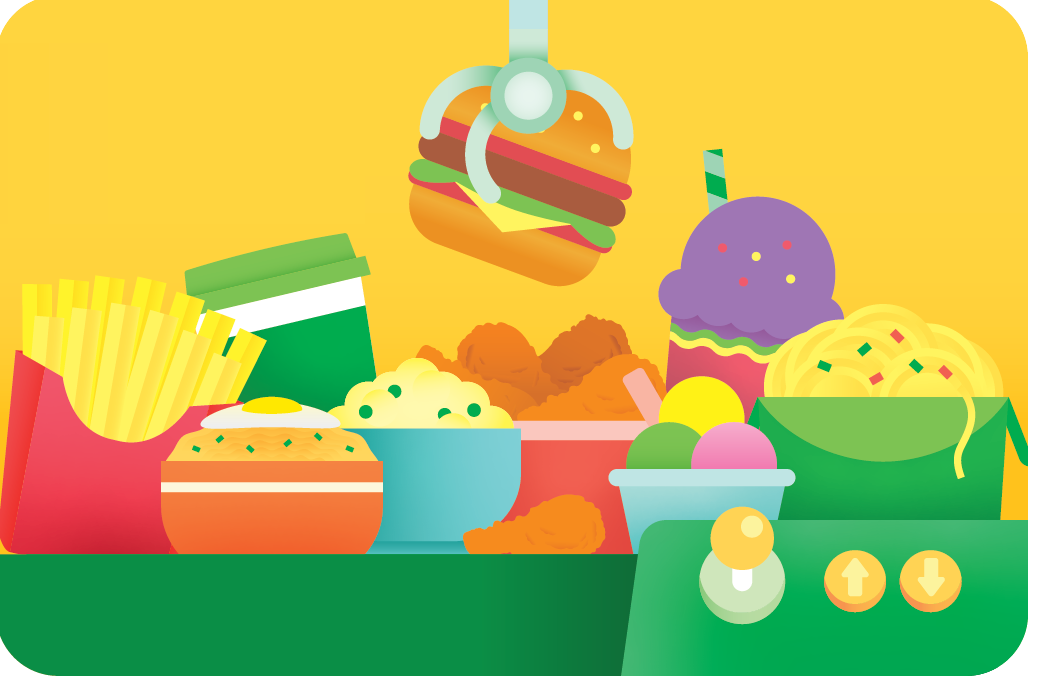 Resource Center
View and download our useful How-To and account setup guides. 
Frequently Asked Questions
Get answers to frequently asked questions about account setup, troubleshooting, billing and more.