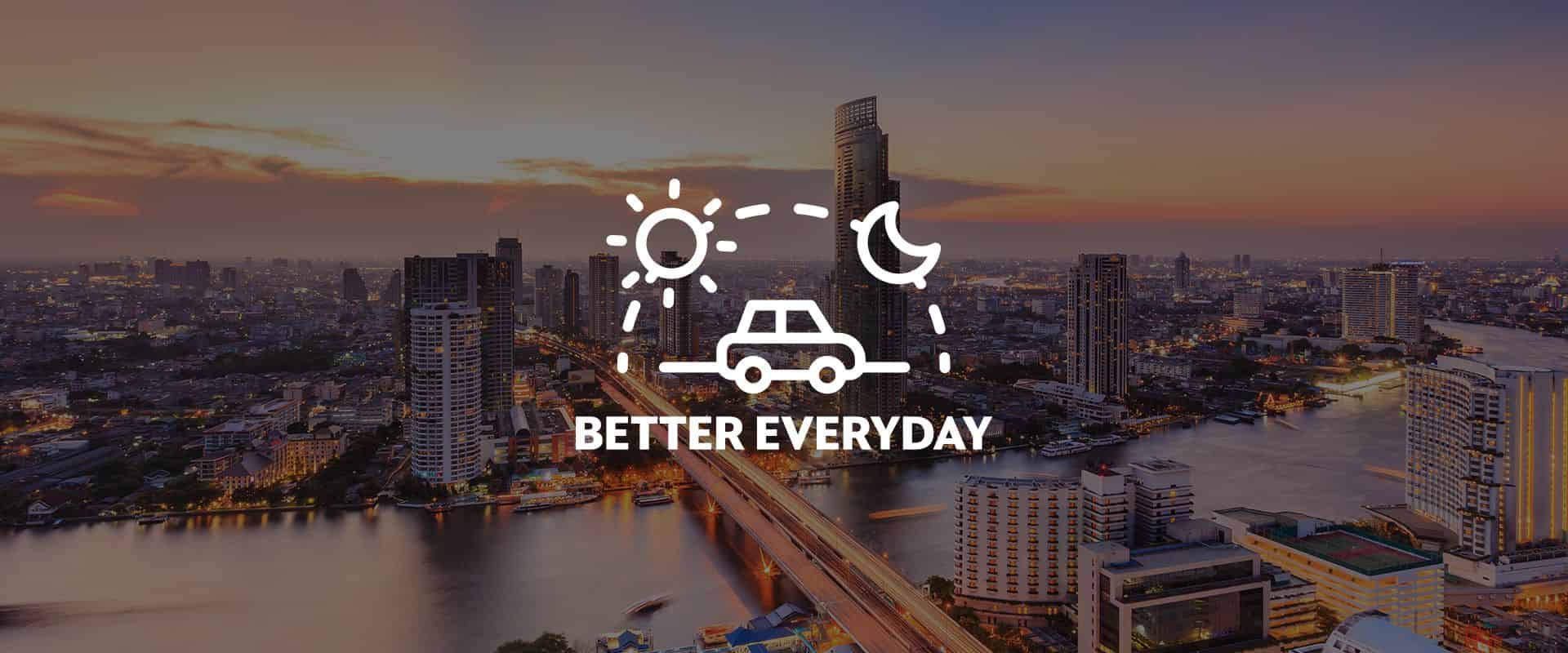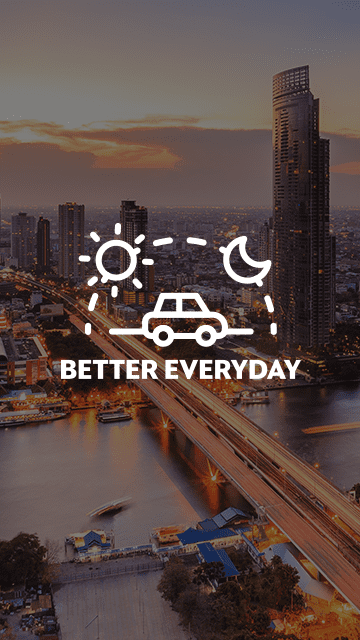 We aim to be better for you.
We're making constant improvements in all aspects. With numerous upgrades, big and small, we strive to make your riding experience with us, safer, more convenient and more rewarding.
Making rides more seamless for you.
We're constantly improving, to make your ride experience with us as flexible and seamless as possible.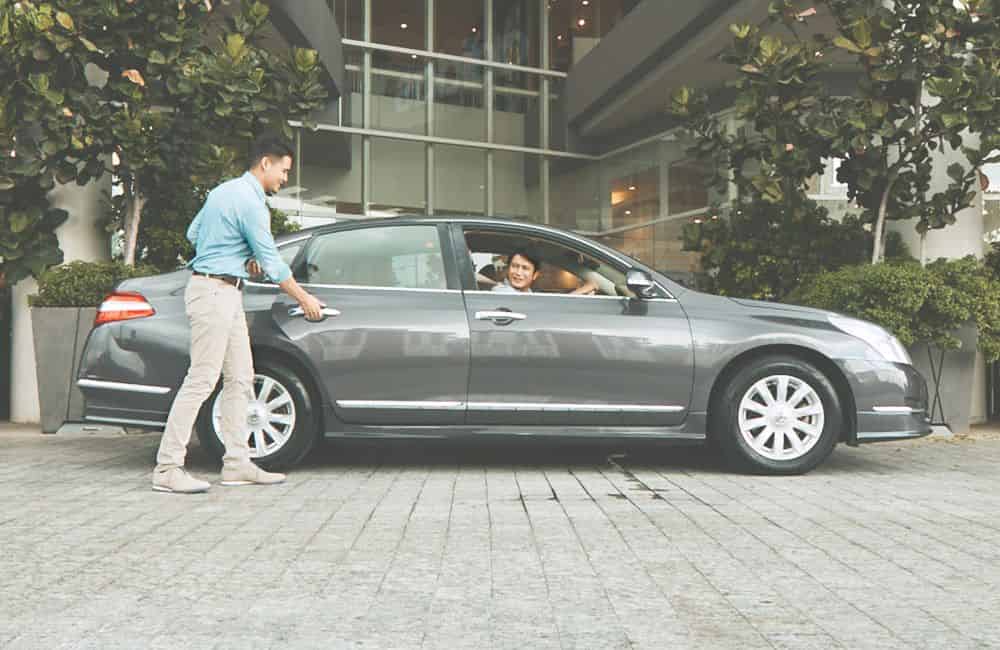 GrabChat Picture Messages
To help your driver locate you quickly, you can send a picture of your exact location.
GrabChat Voice Messages
Forego the hassle of texting when communicating with your driver. Get your message through easily with a voice message instead.
Recommended Entrances and Pick-up Points
We've added 4 million pick-up points across SouthEast Asia. With a wider range of pick-up points to select from, it's now more convenient for you to pick a recommended and easier to reach location, especially in busy areas or at places with multiple entrances.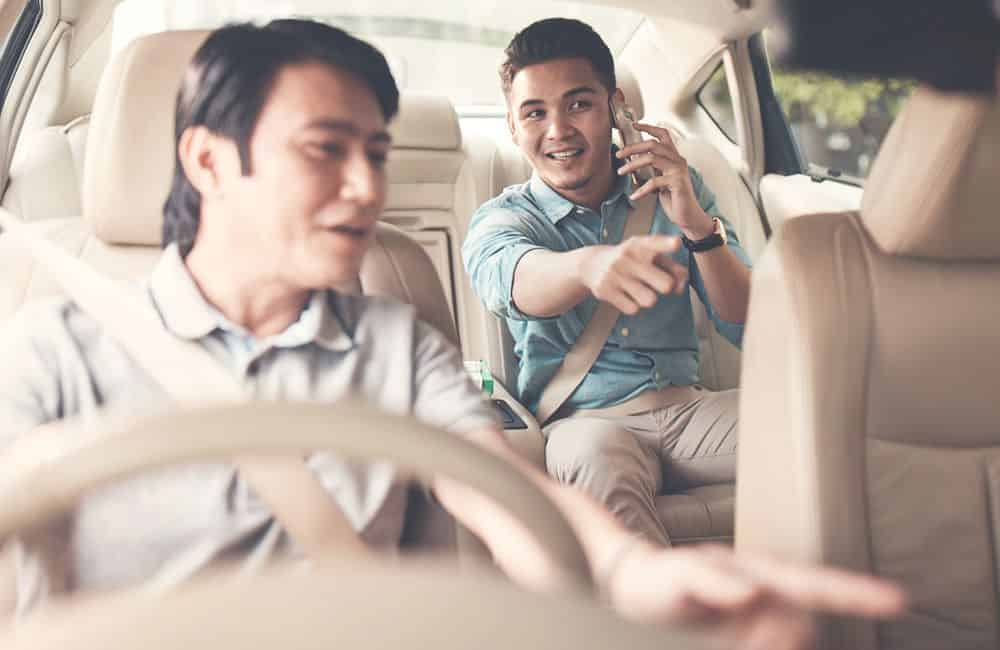 Change Destination
To give you added flexibility in your rides, we've given you the option to change your destination or drop-off point while still in transit. Your fare will be updated, taking into account the distance already travelled.
Cancel Anytime
Keyed in a wrong destination? Changed your mind? Cancel your booking during the driver-search phase with no penalty or charges incurred.

Improved Map Accuracy
Our map is constantly improved for accuracy by crowdsourcing data from your geo-related feedback and driver reports.

Driver Reallocation After Cancellation
For a more seamless booking experience, we'll automatically reallocate another driver to pick you up in the event of a driver cancelling on you.

Saved Places
Save your favourite destinations like home and office for faster booking.
Coming soon in December 2018

Trip Rating
We'll automatically display post-trip feedback based on the rating you've given your driver and what's relevant to you ride. This makes it easier for you to give us feedback for an improved experience in the future.
Coming soon in December 2018