Recent ADB Report Highlights Grab's Economic Empowerment Efforts For Filipinos
MANILA PHILIPPINES, 10 August 2023 – Grab, a leading superapp in Southeast Asia, is a key driving force in the Philippines economy, according to a recent study independently conducted by the Asian Development Bank (ADB). Amidst the turmoil of the […]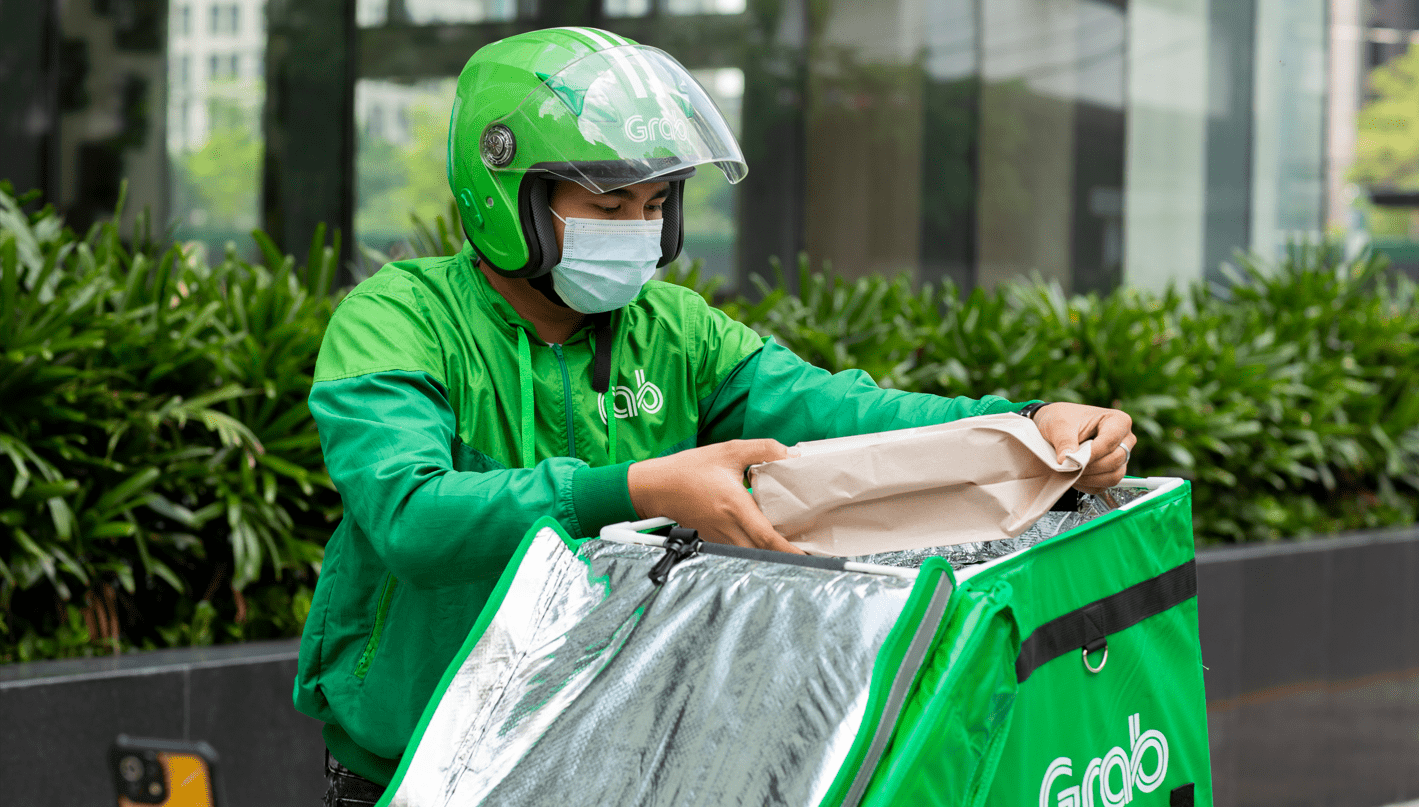 MANILA PHILIPPINES, 10 August 2023 – Grab, a leading superapp in Southeast Asia, is a key driving force in the Philippines economy, according to a recent study independently conducted by the Asian Development Bank (ADB).
Amidst the turmoil of the pandemic, Grab's innovative service model provided flexible and substantial livelihood opportunities – offsetting a rise in unemployment, and helping thousands of Filipinos weather economic adversity.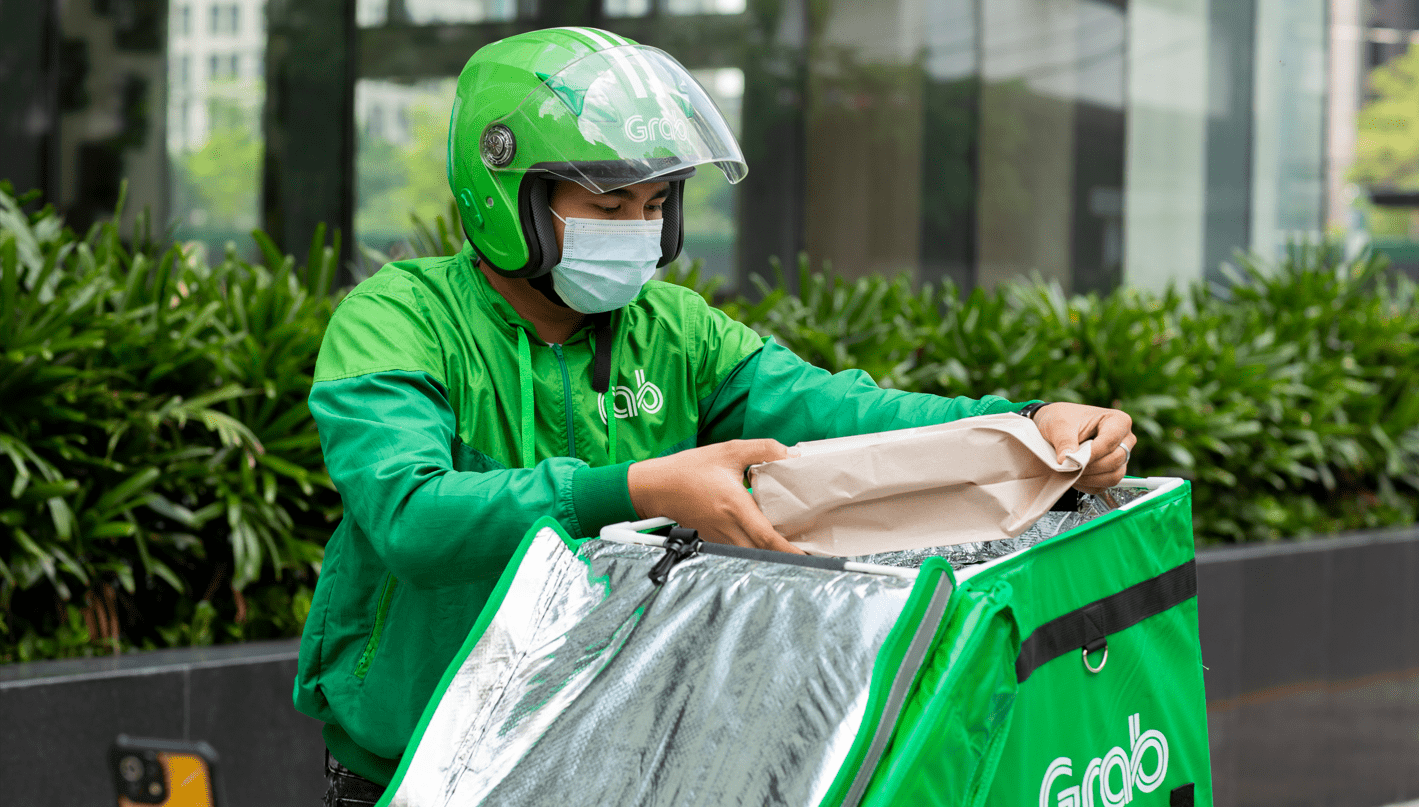 The research study encompassed 1,200 GrabFood delivery drivers across Metro Manila, Cebu, and Davao. It revealed that Grab's flexible work model and the resulting income stability have been invaluable for drivers throughout the crisis, and more broadly, continue to serve as a labor market buffer for people who may be unemployed or need additional side income. The vast majority of Grab partners reported a positive work experience, citing the flexibility of working hours, adequate and attractive earnings, and autonomous working conditions as their top reasons.
Eighty one percent (81%) of respondents considered the flexibility of work hours as a leading factor for entering and keeping their jobs. They believed that not having a fixed work schedule has helped them properly manage their time. They also greatly enjoy the independence – working without supervisors closely monitoring their work, offered by the Grab platform.
Lastly, seventy four percent (74%) of respondents said they would recommend Grab – as a platform for livelihood opportunities, to their female relatives or friends.
The average daily income of GrabFood delivery drivers was found to be approximately double the minimum wage across all three regions. Given these encouraging factors, ninety five percent (95%) of the respondents said they intended to continue to seek earning opportunities on the GrabFood platform even after the pandemic.
These data show the versatility and criticality of the gig economy. It serves not only as an avenue for flexible livelihood opportunities for people affected by economic shocks such as the pandemic, but also demonstrates how companies like Grab have opened doors to new livelihood opportunities for many Filipinos.
The report also highlights the impressive COVID-19 vaccination rate among GrabFood driver-partners, which stands at nearly 100%. This rate not only ensures the safety of the drivers but also reinforces the public's trust in Grab's services especially during the pandemic.
The ADB study also underscores the operational hazard of this type of career (e.g. skidding) and emphasized the need for affordable medical insurance schemes to promote the long-term sustainability of this flexible self-employment model. For its part, Grab Philippines has a comprehensive health and safety policy to support its delivery-partners. This includes accident and life insurance, medicine allowance, access to prepaid ER HMO, hospital assistance, 24/7 Grab Safety Hotline, Grab Academy safety training, and telemedicine services.
Apart from that, Grab is the first platform in the Philippines to offer a robust and comprehensive social protection scheme to its partners – with Grab even subsidizing its partners' first-month contributions. This pioneering development is a result of Grab's long-standing collaboration with government agencies such as DOLE, SSS, PAGIBIG, and PhilHealth.
The findings of the ADB study sends a clear message: Grab is not only a tech success story, but a resilient economic pillar supporting the livelihoods of countless Filipinos. Through its innovative platform economy model, Grab continues to provide essential services while promoting the welfare and social mobility of its partners. It's a testament to the potential of technology to drive economic recovery and development.
"The findings of the Asian Development Bank's survey reaffirms that we are indeed living out our mission of creating flexible earning opportunities for thousands of Filipinos. We are committed to continuously enhance the livelihoods of our partners, deliver value to our consumers, while building a sustainable ecosystem for all our stakeholders," says Grab Philippines Country Head Grace Vera Cruz.
"This report also reminds us that there is always room to kaizen. We will continue to seek innovative solutions to further enhance our drivers' welfare and safety while delivering exceptional services to our customers. Our goal is not just to be a super app – we aim to be a super partner to every Filipino," adds Vera Cruz.
The ADB Briefs entitled 'Gig Economy Employment during the Pandemic: An Analysis of GrabFood Driver Experiences in the Philippines' is available for download via this link:
https://www.adb.org/sites/default/files/publication/894231/adb-brief-251-gig-economy-employment-pandemic-philippines.pdf?mibextid=Zxz2cZ.