Grab Philippines Reinforces Support for Delivery Partners
Outlining key enhancements in partner experience, social safety nets, and earnings sustainability, Grab Philippines stands as a pillar of resilience and partner-centric innovation amidst the economic headwinds and shifting consumer behavior.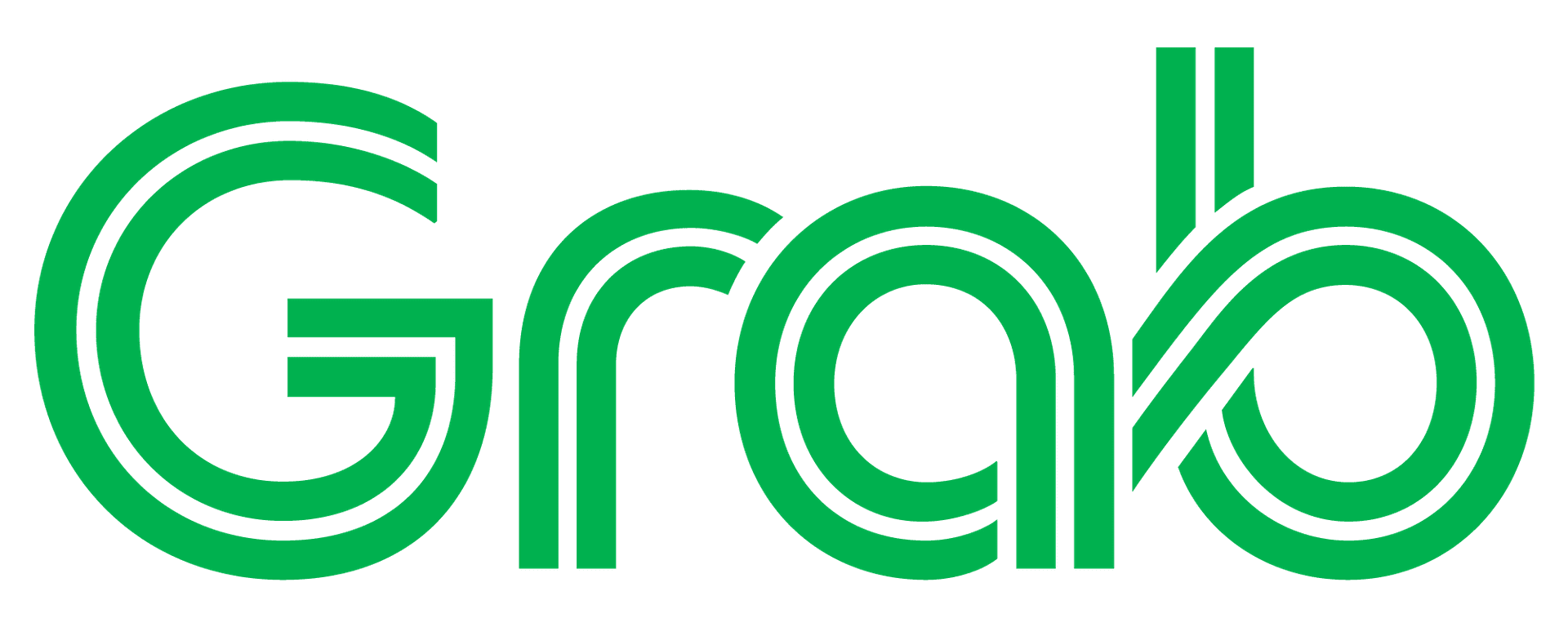 In response to the evolving macroeconomic landscape, Grab Philippines is reinforcing its commitment to its delivery-partners. Today, the Grab unveils comprehensive enhancements across three key areas: platform experience, social safety nets, and earnings fairness and sustainability. These initiatives are engineered to ensure that Grab's partners not only withstand current market changes –  like the rise of dine-in culture and inflation, but also experience improved overall well-being and job satisfaction.
Enhancing Platform Experience:
Dedicated to creating an empowering and seamless environment for its delivery-partners, Grab Philippines is implementing substantial upgrades to the partner-platform interaction. This initiative is multifaceted, addressing several operational challenges that delivery-partners face everyday, with the overarching aim of ensuring not just efficiency, but also a sense of fulfillment and pride in their work.
Grab is deploying solutions designed to address the long-standing issue of delivery-partners spending valuable time in the merchant stores to wait for the orders. These include advanced digital tools for better order forecasting and preparation time accuracy, alongside merchant education programs. By doing so, Grab aspires to significantly diminish unnecessary delays, letting partners fulfill more orders in less time, and thereby, increasing their potential earnings.

Grab recognizes that a partner's journey begins even before they accept an order. The accuracy of merchant tagging and location pinpointing is crucial, as discrepancies can cause unnecessary travel and time wastage. Grab's tech team has intensified their backend efforts, refining algorithms and enhancing the merchant-partner interface to ensure pinpoint accuracy in merchant details and geotagging. These technical enhancements mean partners can trust the platform to direct them accurately, making their workday less stressful and more rewarding.

Believing in the power of communication and feedback, Grab has revitalized the Driver Rate Consumer feature. Delivery-partners can now share immediate, real-time feedback about their experiences, from customer interactions to route difficulties. This data isn't just reviewed; it's acted upon, forming the basis for continuous, agile improvements to the platform and procedures. In this way, Grab ensures that its delivery-partners have a voice — and that it's heard loud and clear.
These enhancements signify more than operational upgrades; they represent Grab's commitment to its delivery-partners. By constantly optimizing the platform experience, Grab reaffirms its pledge to elevate the experience of every delivery-partner on its platform, creating a harmonious ecosystem that's beneficial for all.
Strengthening Social Safety Nets
Grab recognizes that the well-being of its delivery-partners extends far beyond the roads they everyday; it encompasses their life off the road, their families, and their future. This understanding forms the bedrock of Grab's intensified commitment to bolstering the social safety nets for its partners. 
The recent Grab Family Wellness Fair is a testament to this dedication, a tangible manifestation of Grab's holistic approach to partner welfare. This pivotal event, recently hosted in Pasig, was a convergence of wellness and opportunity. Over 1,000 delivery-partners, together with their loved ones, immersed themselves in a day dedicated to health, knowledge, and empowerment. The fair didn't just offer free health screenings, medicines, and eye exams; it provided invaluable insights into maintaining a balanced lifestyle amidst the rigors of their everyday hustle.

Beyond immediate health benefits, the fair served as a bridge to long-term security, with SSS and Pag-IBIG Fund playing integral roles. These institutions were active collaborators, creating pathways for delivery-partners to secure not just their present, but their futures. Through Grab's efforts to have its delivery-partners become members of these government programs, delivery-partners now have the opportunity to access a spectrum of benefits that safeguard their aspirations, from health coverage to potential homeownership.
This commitment also echoes in Grab's Partner Center, where SSS and Pag-IBIG booths stand as permanent fixtures – providing Grab partners with the necessary information and gateways to opportunites, simplifying the path to a secure future.
Grab's initiative in fortifying social safety nets is an investment in the lives, dreams, and futures of those who continue to rely on Grab for their everyday needs and aspirations.
Fairness and Sustainability in Earnings:
Reflecting its commitment to its partners' welfare and acknowledging the vital role they play in Grab's journey in the Philippines, Grab has recently rolled out a new earnings structure for its delivery partners. The initiative – born out of comprehensive analysis and feedback, shaped by a two-month pilot program involving select delivery drivers,  is designed to further align with its partners' efforts and the realities of the delivery landscape, ensuring that every journey taken is a step towards greater stability for its delivery partners.
Holistic Earning Considerations: Previous model offered a fixed base fare, often not reflective of the actual effort involved in each delivery task. The new system addresses this imbalance, ensuring fairer compensation.The revamped earnings model introduces critical changes, moving beyond mere distance-based compensation. It now factors in the totality of effort exerted by delivery partners, including:

Compensation for longer wait times at merchant outlets.

Adjusted fares for long pick-up distances.

Guaranteed Minimum Fare: To provide financial stability and protect partners from low-earning trips, the new model introduces a guaranteed minimum fare to ensure that every delivery job, no matter how small, contributes a fair amount towards a partner's income. Additionally, Grab is fully committed to ensuring that its delivery partners on the platform continue to earn substantially above the minimum wage.

Continued Benefits and Incentives: Grab's support for its partners goes beyond direct earnings. The company continues to offer a range of incentives, rewards, and benefits, underlining its holistic approach to partner prosperity. These programs are designed to complement direct earnings, contributing to a comprehensive financial support system for partners.
Grab Philippines Chief Operating Officer Ronald Roda remarks,"In the face of evolving consumer behaviors and significant macroeconomic shifts, our delivery service's remarkable resilience is a reflection of our philosophy that our success is intertwined with the success of our partners. As we continue to navigate the post-pandemic era, we are firm in our commitment to showcasing our adaptability and unwavering support to our delivery-partners." 
Roda continues, "With these progressive enhancements, we're not just optimizing a service; we're fortifying a platform of vast opportunities. This move goes beyond transactional interactions, touching lives and empowering thousands of delivery partners across the Philippines by providing more equitable earnings, stability, and growth potential. As we continue to serve the needs of every Filipino, our focus remains steadfast on nurturing a mutually beneficial ecosystem where both Grab and our partners can thrive together." ###