Grab Philippines Boosts Reliability Commitment for Ride-Hailing with continued TNVS supply growth
Booking rides on GrabCar is now twice as fast as compared to Q4 2022, thanks to the LTFRB's support in opening more TNVS slots
MANILA, PHILIPPINE, 06 June 2023 – Grab Philippines, the leading superapp, reinforces its commitment to service reliability, further enhancing the seamless commuting experience of GrabCar passengers.  Beginning  June 2023, passengers can anticipate a noticeable improvement in booking reliability, with ride confirmations happening twice as quickly compared to the last quarter of 2022.
The gradual and continued improvement in GrabCar's booking reliability is attributed to the growing fleet of driver-partners on the Grab platform. As more TNVS drivers secure slots, ride availability for passengers increases, bolstering Grab's mission to provide every Filipino commuter with a seamless and dependable mobility experience.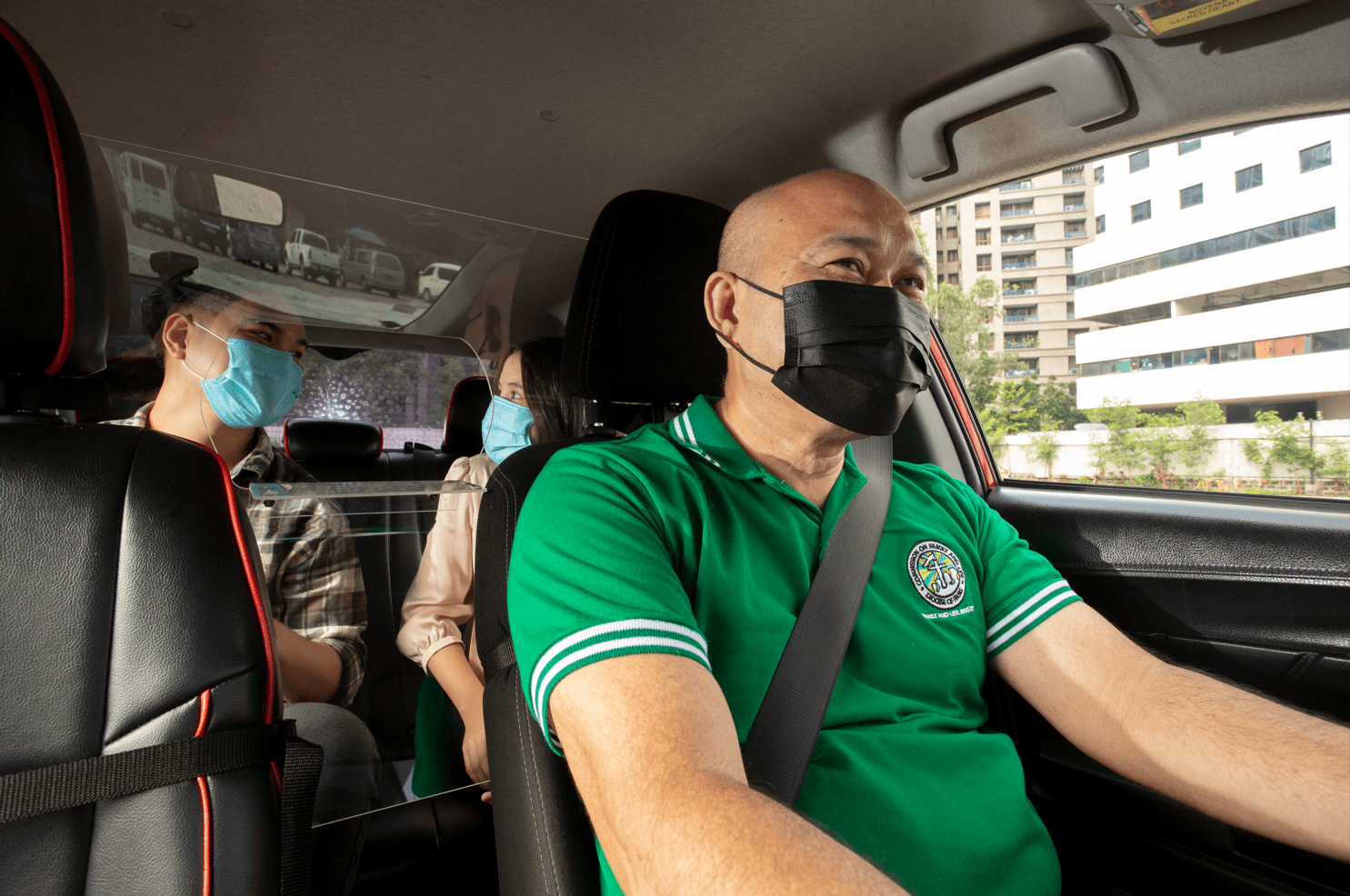 Since early 2023, the Land Transportation Franchising and Regulatory Board (LTFRB) has been incrementally releasing additional TNVS slots, commencing with 4,000 slots in January. The successful fulfillment of this initial batch in April prompted the opening of 10,300 more slots, with Grab driver-partners and other TNC players already filling half of them.  Grab continues its robust driver-onboarding campaigns to optimize the utilization of the recently opened slots, gearing up for the second half of the year. 
Grab Philippines Senior Director Operations Ronald Roda shares: 
"We commend the LTFRB for their unwavering support of the TNVS industry. At Grab, we consistently advocate for a steady increase in TNVS slots to address the demand-supply gap that arose during the pandemic. With the opening up of more TNVS franchise slots, Grab and other players can better meet the mobility demand of the commuting public." 
Roda also acknowledges the LTFRB's efforts to foster a supportive environment for the TNVS industry, evident through the increasing number of slots and easing of requirements for aspiring TNVS drivers. "More slots mean more livelihood opportunities for Filipino driver-partners, and reduced waiting time for passengers. As we enter a high-volume holiday season, we hope for a substantial growth in franchise slots in the second half of the year. This progress will empower us to deliver unparalleled reliability and cater to the fast-rising demand for seamless ride-hailing services," Roda adds.