Mga Kadiskarte, here are the new and exclusive features we have in store for you in time for the new year! 👍 Check it out below! ⬇️
New

Improved
GrabExpress features for you to enjoy!
Experience the convenience of GrabExpress on a bigger screen!​
GrabExpress Web is now available with features that'll handle your deliveries swiftly and efficiently!
Your delivery planning process is going to be extra smooth with GrabExpress Web, 'cause it's built with your convenience in mind. Explore Multiple Concurrent Deliveries, Bulk Uploads, and Multi-stop Deliveries – all in the comfort of a bigger screen.
Here's a glimpse of what GrabExpress Web has to offer!
With  Multiple Concurrent Deliveries, you can book as many deliveries you need.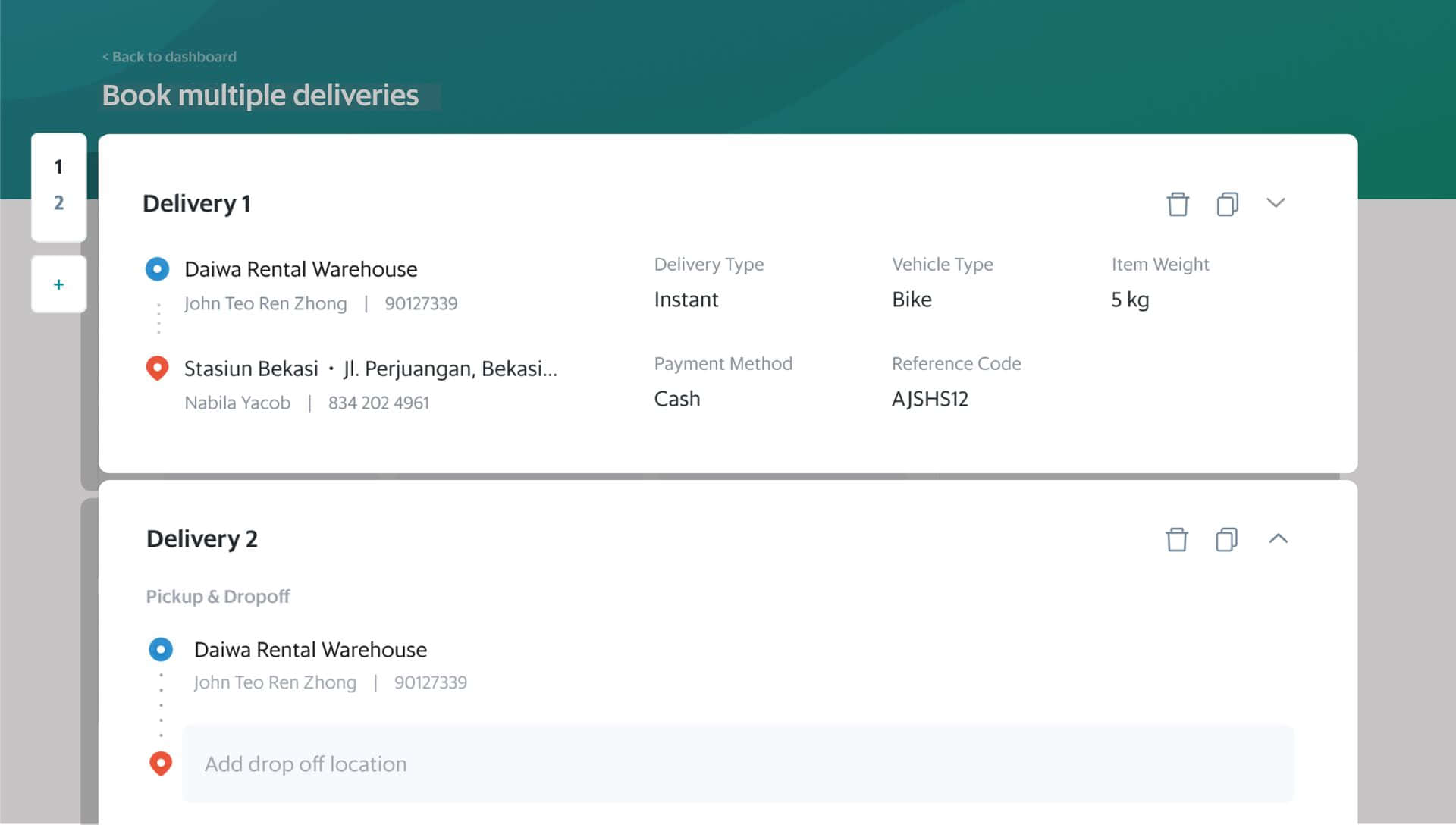 Organize up to 150 deliveries on our spreadsheet at one go with Bulk Upload.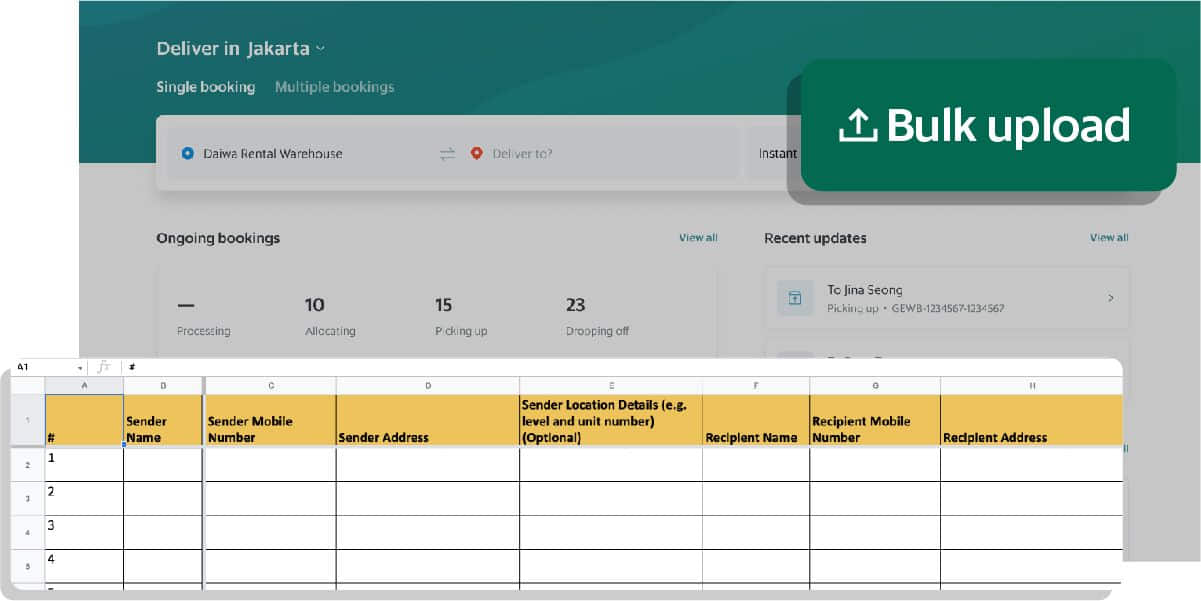 Book a Multi-stop Delivery if your delivery has more than one drop-off point.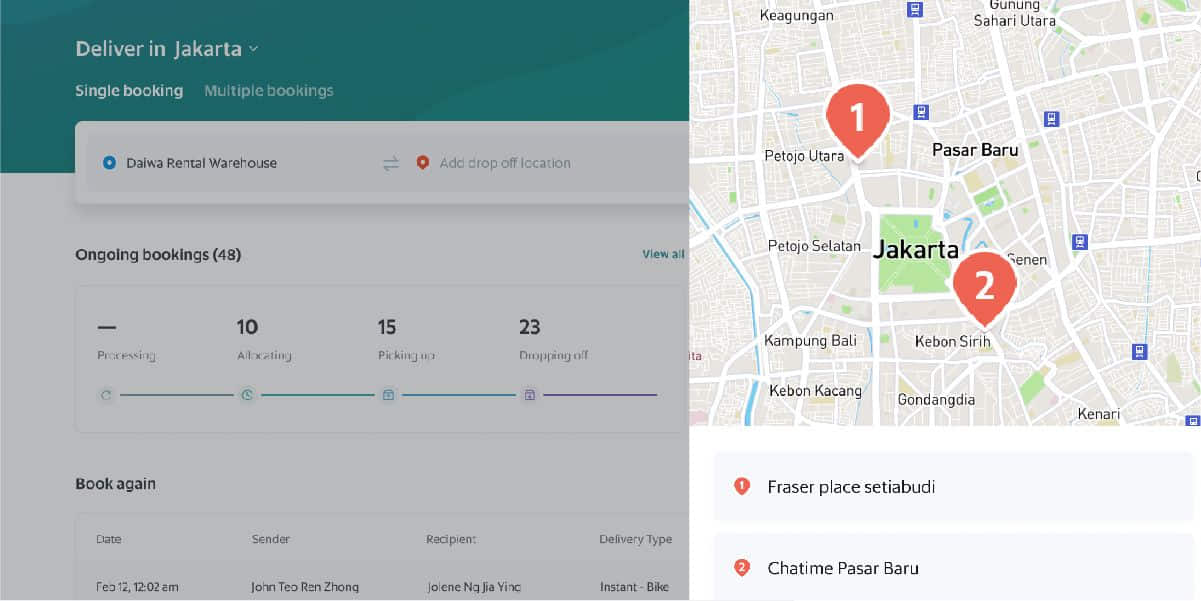 On top of these features, you can book any of the following GrabExpress services:
GrabExpress Instant – Motorbike
GrabExpress Instant – Bicycle
How do you log-in to GrabExpress Web?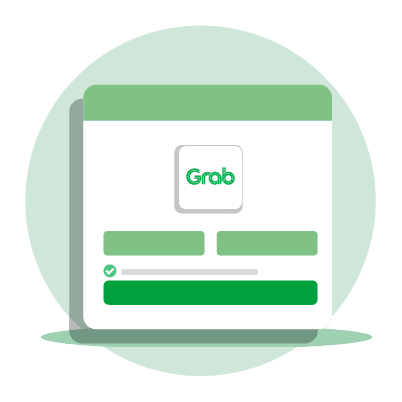 You'll receive an OTP after keying in your mobile number, and that's it! You'll have access to GrabExpress Web.
Follow these easy steps to start your GrabExpress Web journey!
1

Go to GrabExpress Web homepage and select your pick-up and drop-off location.
2
3
4
5
6
7
8
Here are some easy steps on how to do Bulk Upload!
1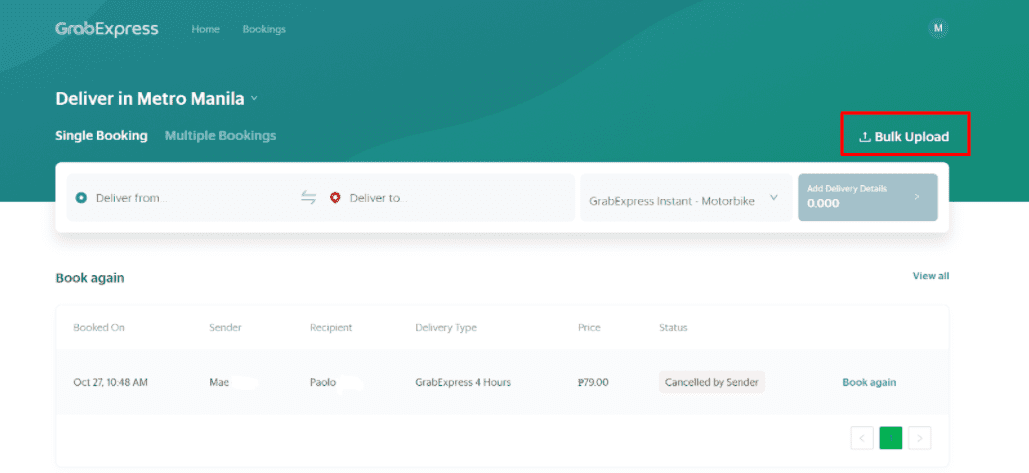 Click Bulk Upload on the upper right corner of the homepage.
2
3
4
5
6
What are you waitng for?
Try it out now!
Got questions? We got you covered!
You can now schedule your deliveries ahead of time!
Secure and time your deliveries efficiently with Scheduled Deliveries!
Starting TODAY, you may now schedule all your delivery bookings ahead of time, without any extra costs. This will surely help you and your online business manage the upcoming holiday rush!
So what is different for Scheduled Deliveries?
Scheduled Deliveries lets you have your items picked up & delivered whenever you're ready, using any GrabExpress delivery service – Instant, Sedan, and MPV.
You can schedule your deliveries 3 days in advance at a much cheaper cost similar to GrabExpress 4H.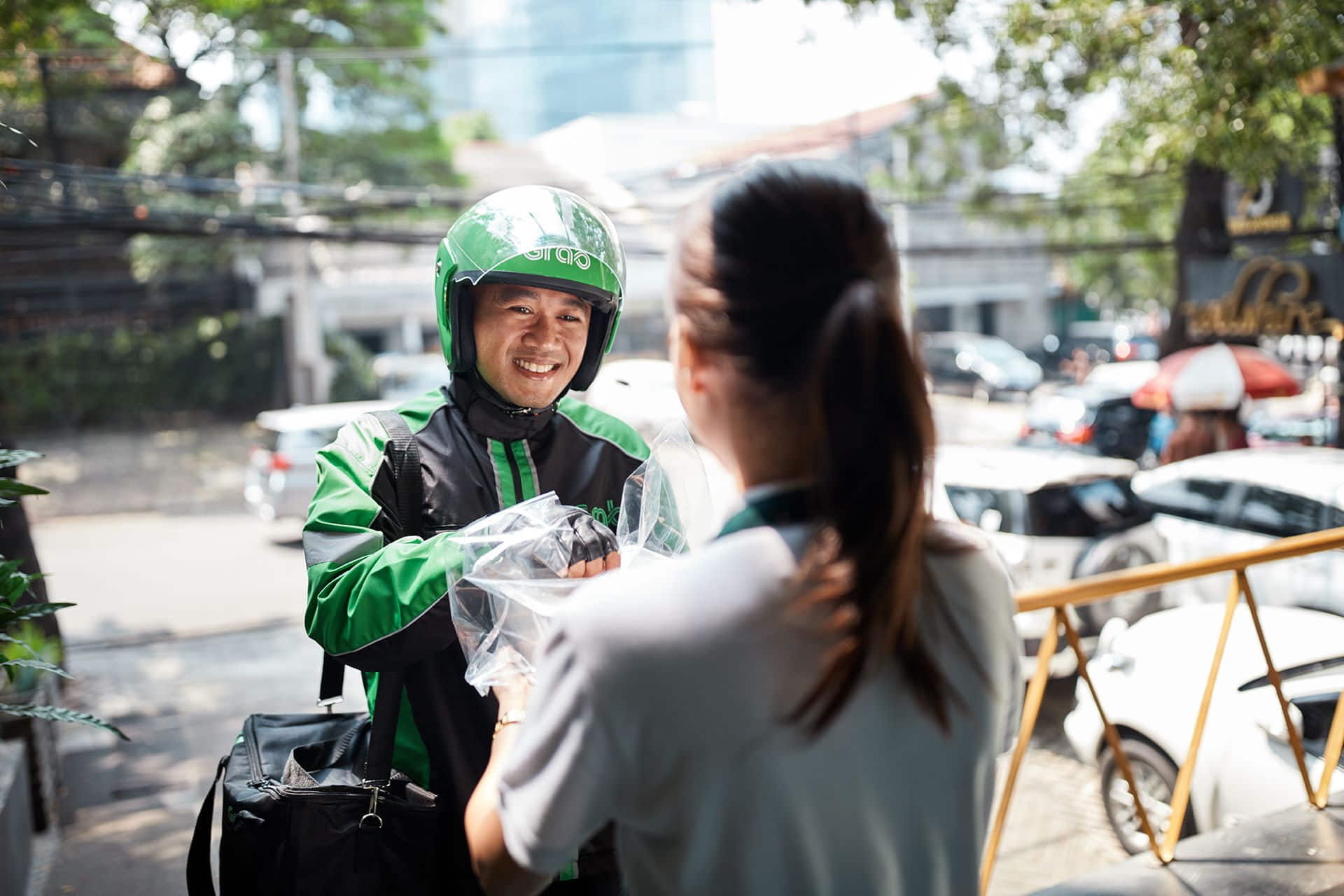 How to use Scheduled Deliveries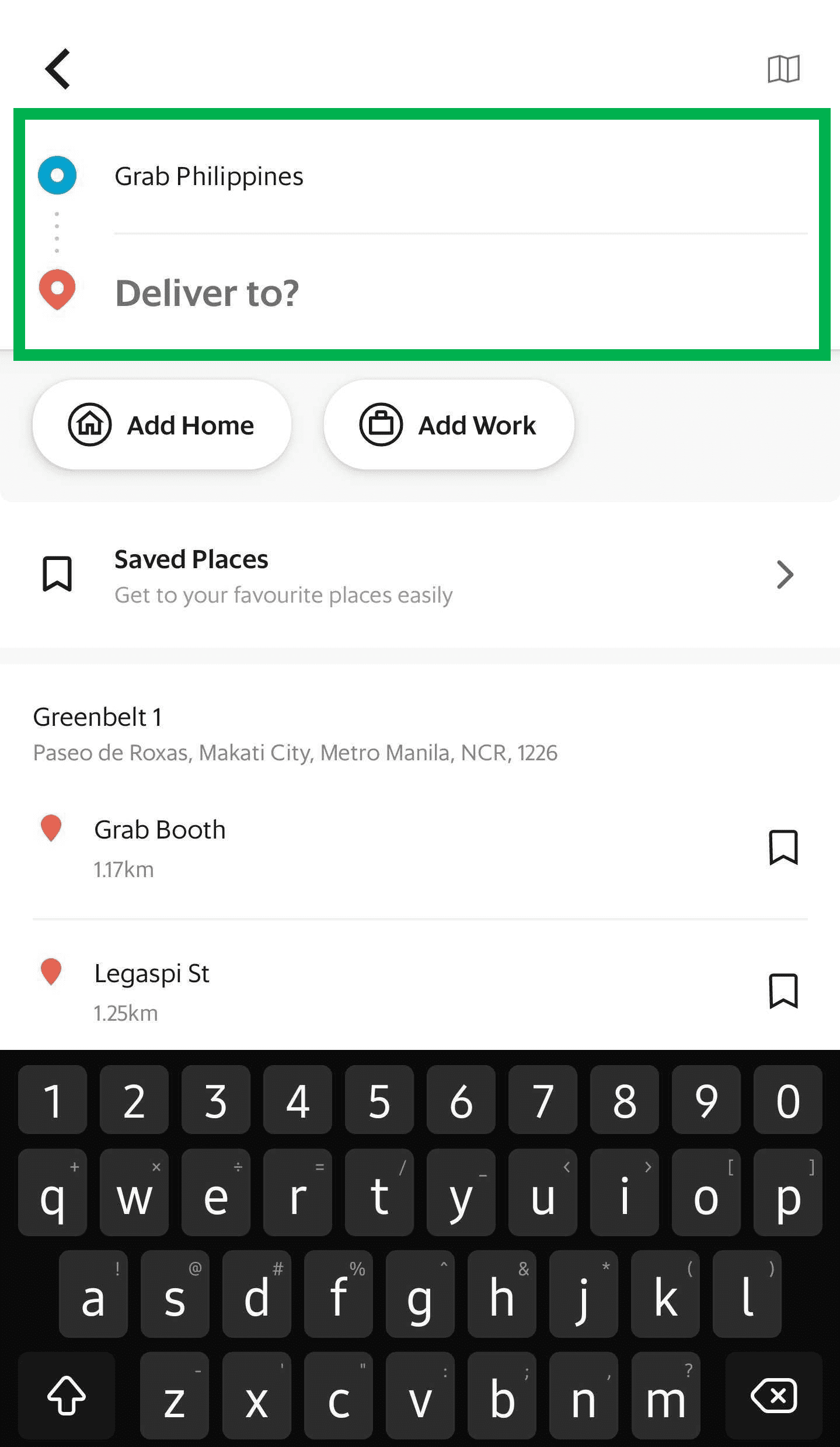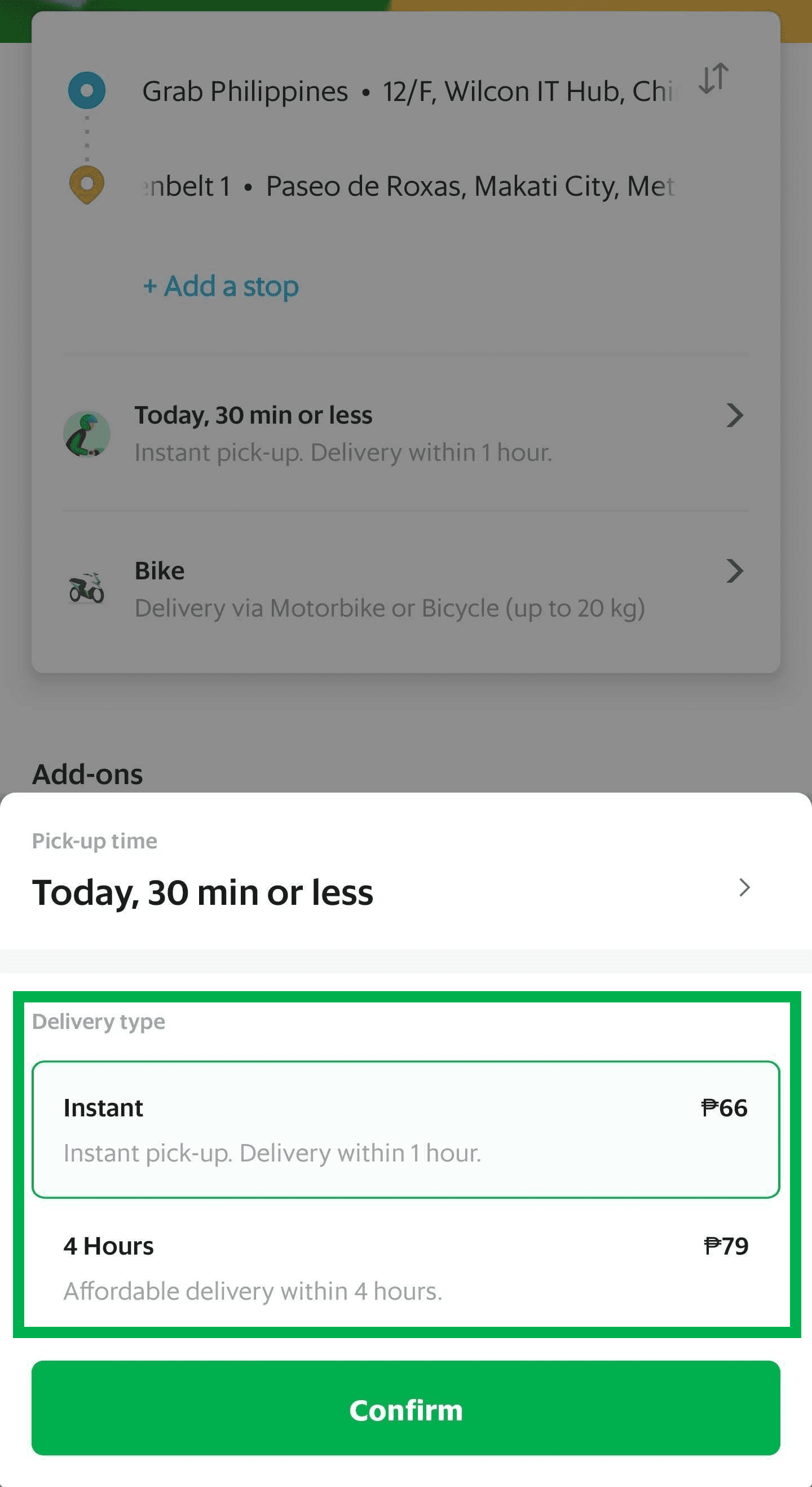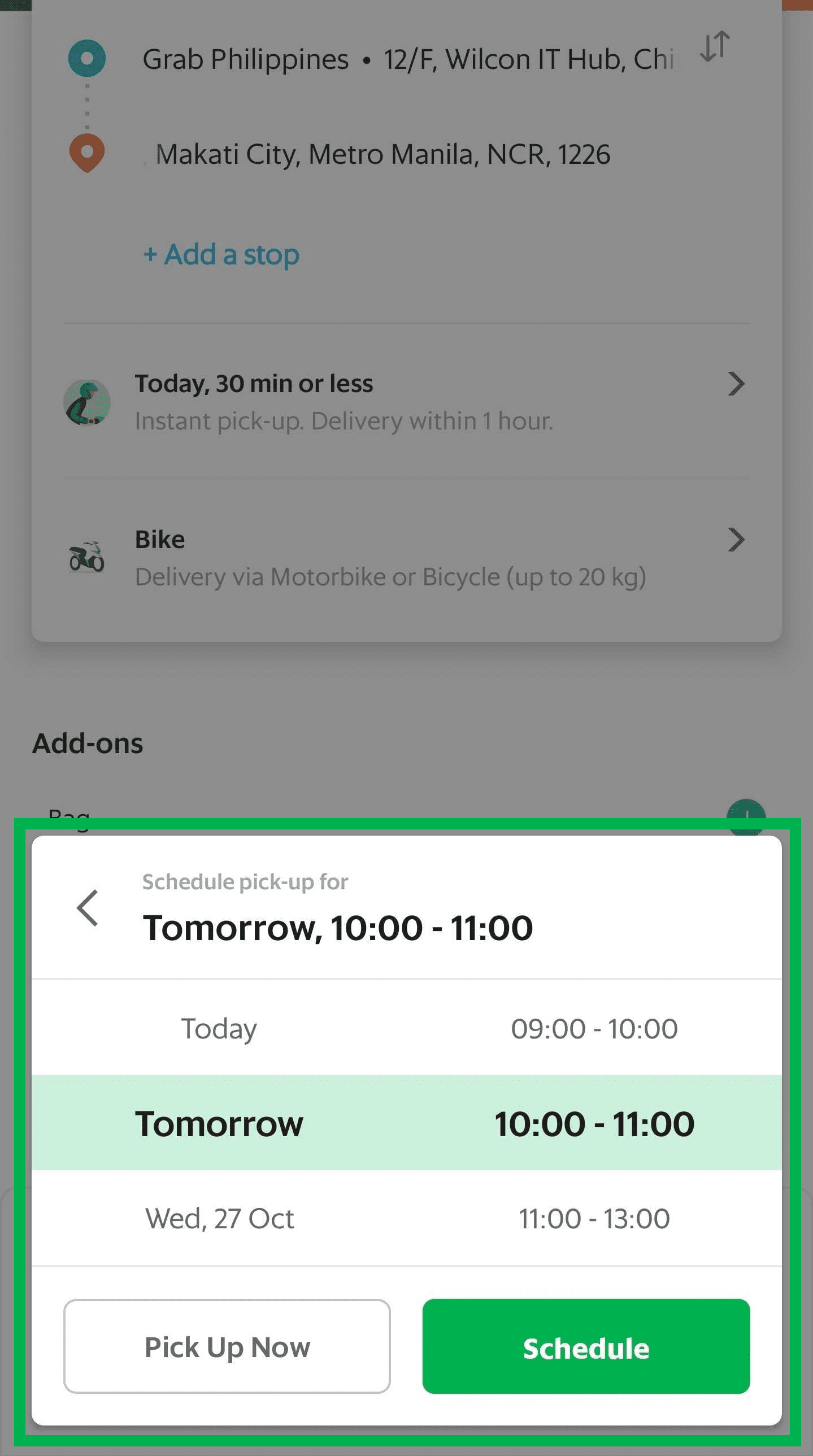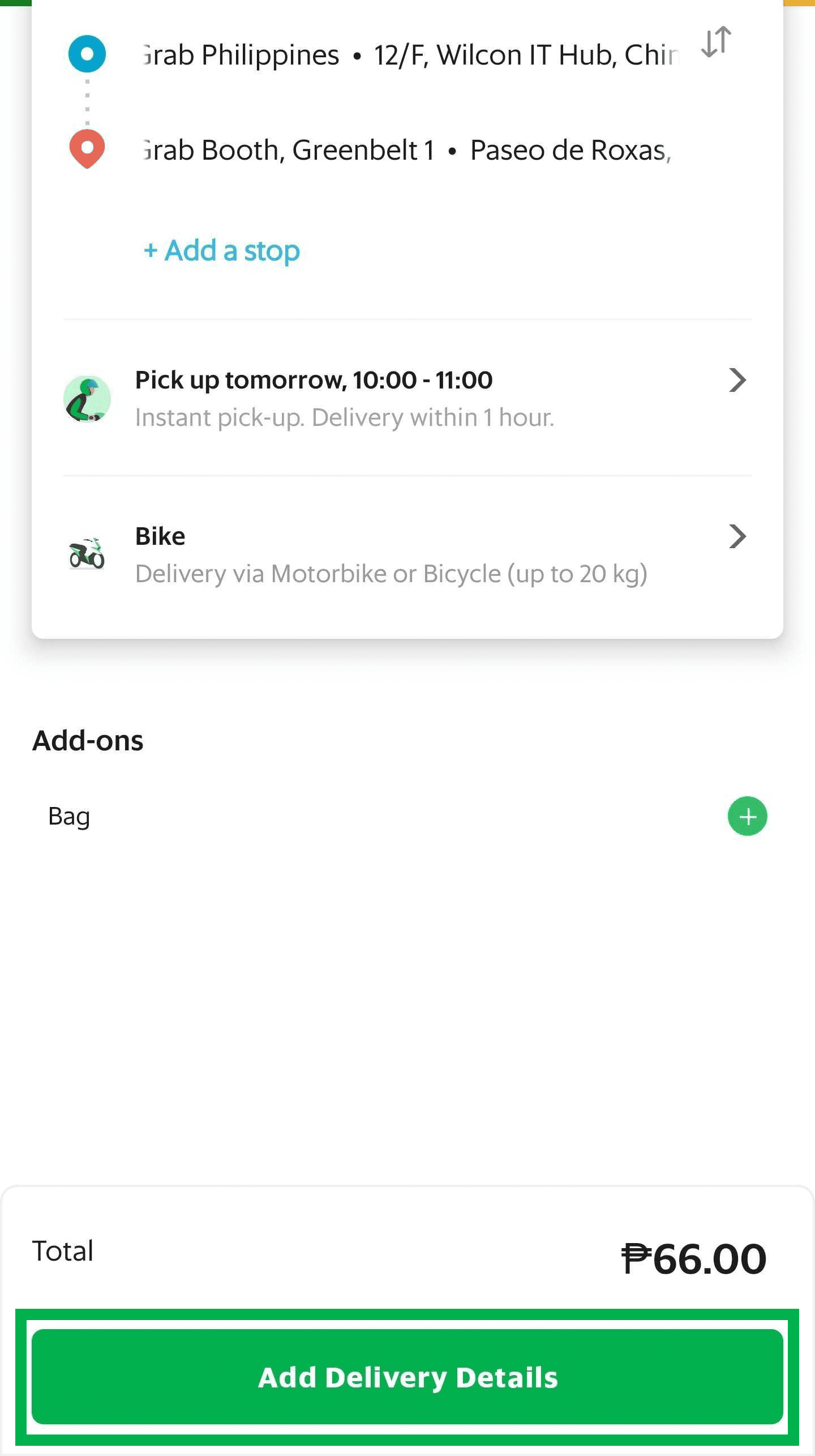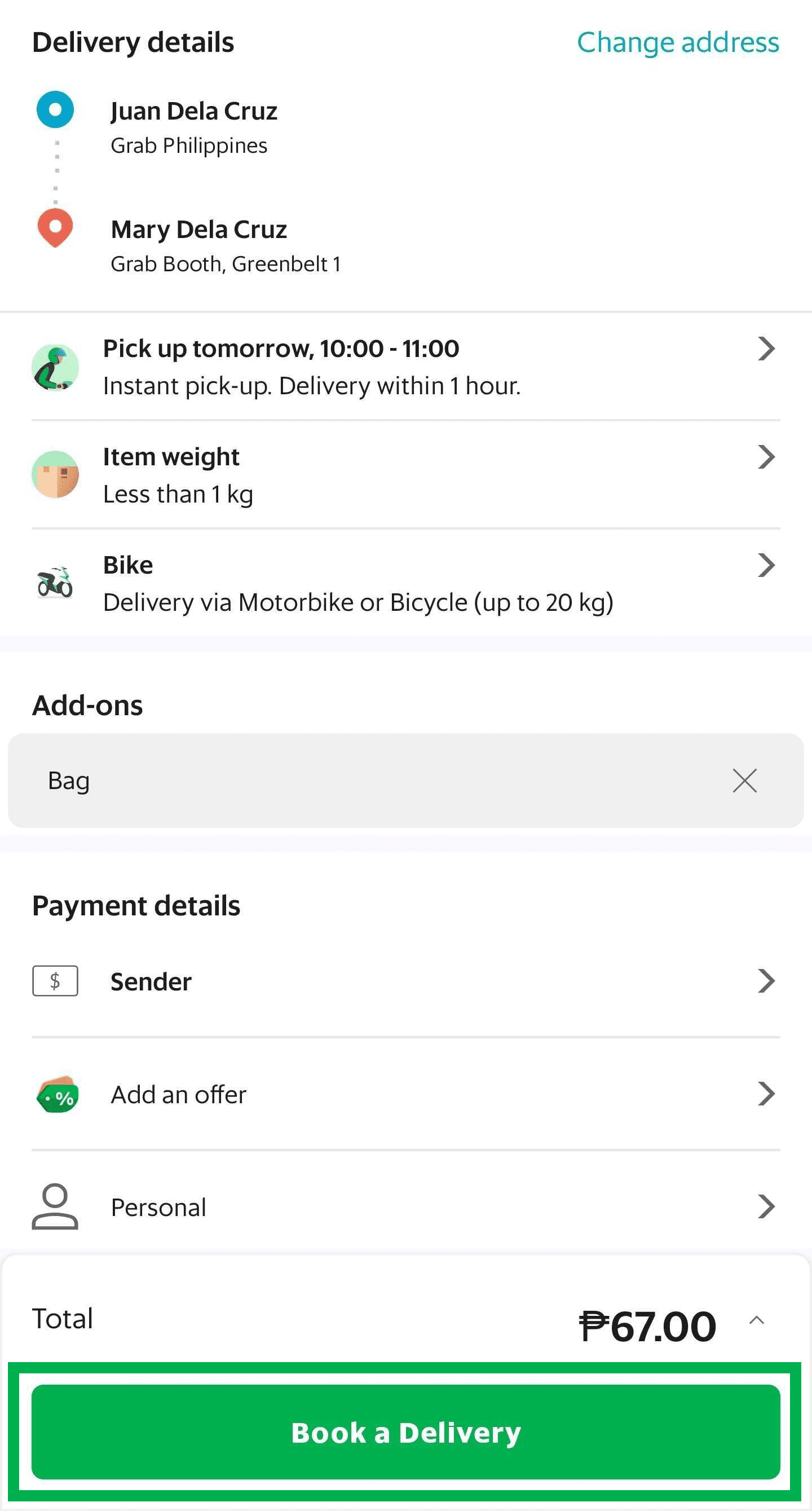 Select your delivery and pick-up location

Select your preferred GrabExpress delivery service

Select your preferred pick-up date and time slot, then tap on "Schedule"

Add your delivery details

Review everything and then you're all set!
Book now
and schedule your deliveries right away!
No more requirements for COD!
GrabExpress Cash on Delivery will gradually be available to ALL existing MBC members starting TODAY! No requirements required to enjoy our COD service!

But wait! To ensure the safety of your cash remittances and to avoid fraudulent transactions, we will still require a consent process so you may receive your remittances smoothly and on time.

Fill-up our consent form as early as TODAY to get your remittances on time.

It won't take more than 5 minutes, we promise!
What is GrabExpress Cash on Delivery all about?
GrabExpress COD is one of the delivery services offered by Grab and is exclusive to Grab Madiskarteng Boss Club members.
It allows customers to postpone paying for the products until it's delivered to their location. Upon receiving the item, that's the time they surrender cash payment to our driver-partners.
Afterwards, GrabExpress will remit the cash payment back to the online sellers within 2 business days, through their GrabPay wallet.
Did you know that our settlement period is the fastest in the market today?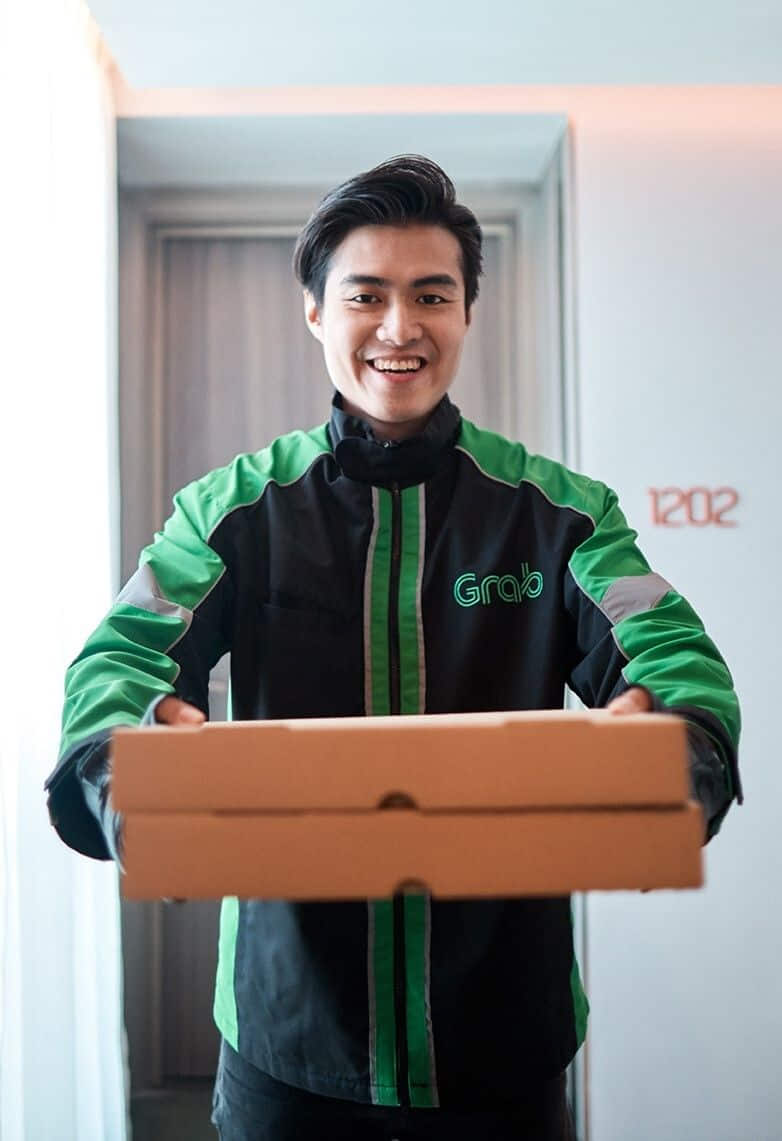 Here are the benefits you'll get with GrabExpress COD
Don't know how to use GrabExpress COD?
Click below to find out how!
Create your own website powered by Grab
Starting early 2022, all Grab MBC members will now have an exclusive access to create their own website through Grab Online Shop. This will not only help strengthen your day-to-day operations, but also drive additional sales and revenue for your online business. 
Here's a sneak peek of what to expect with Grab Online Shop
✔️ Customizable to suit your branding needs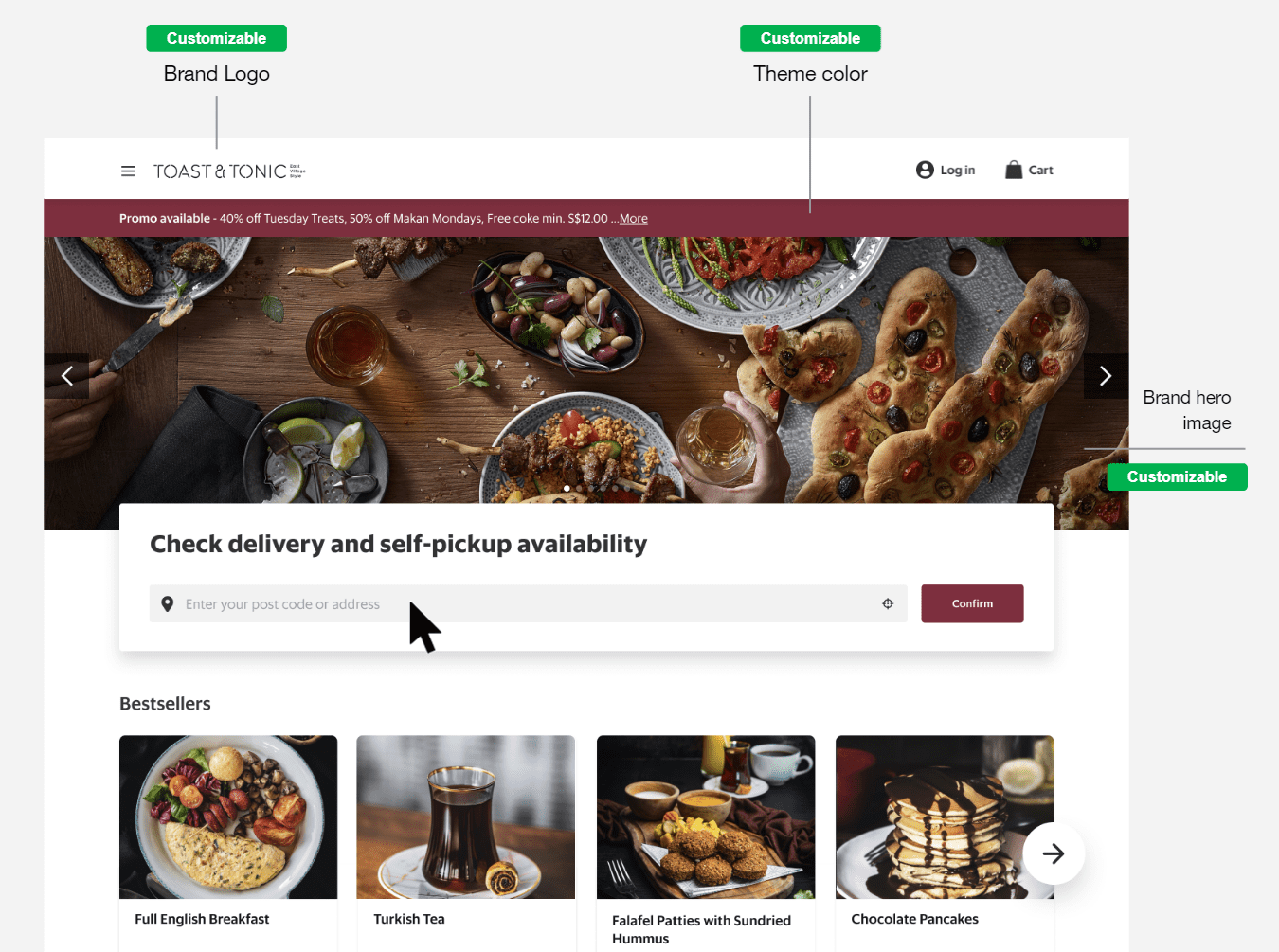 ✔️ Clean interface for easier management
✔️ Easily accessible order system
✔️ GPS-tracked deliveries
✔️ Shareable to any social media platform
Interested?
Start preparing these requirements in time for the official launch in 2022!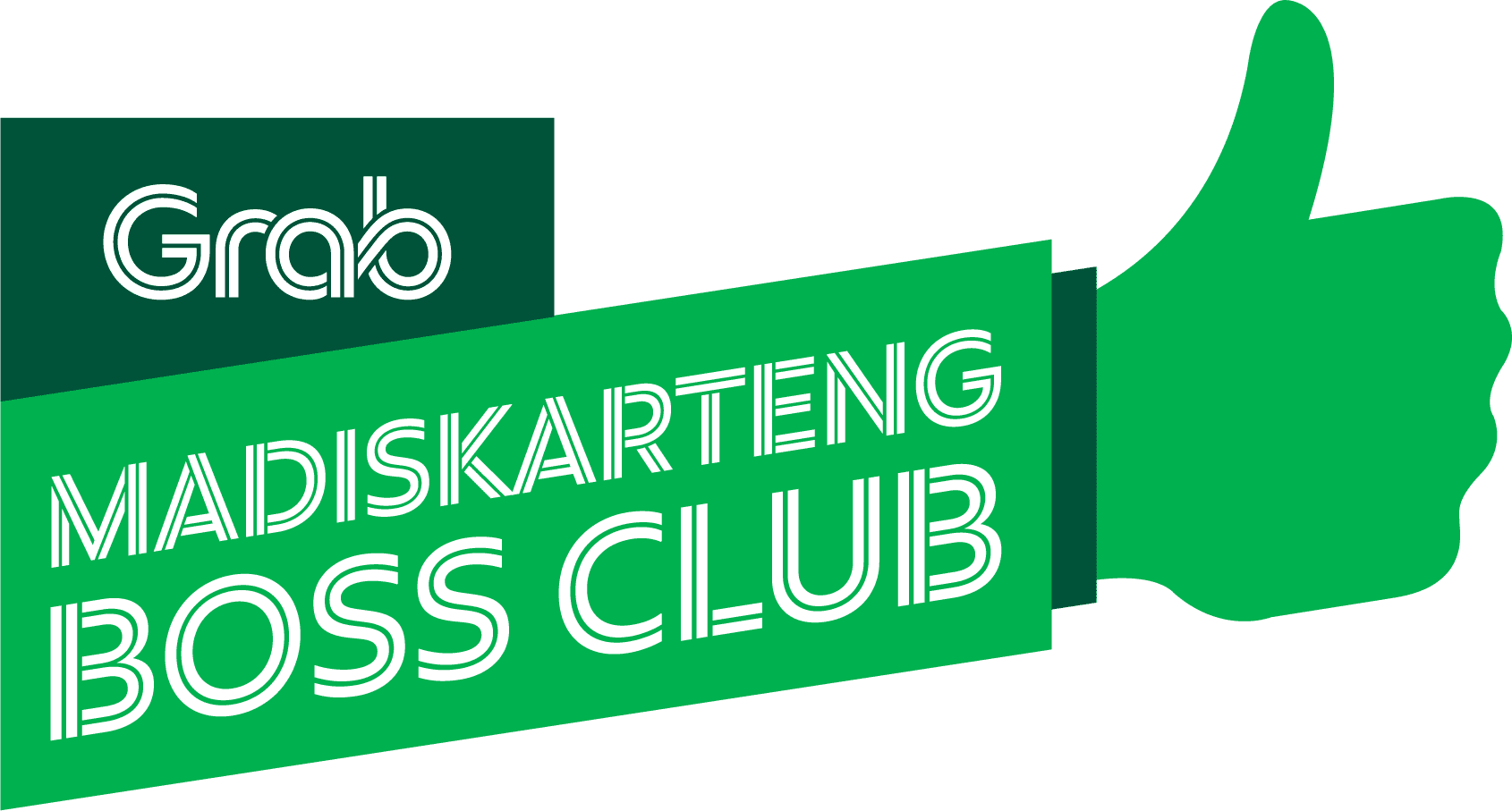 Join the Grab MBC Facebook Community!

Visit Grab Madiskarteng Boss Club's page to learn more