Grab Launches GrabShare in Yangon, the First Ever On-demand Carpooling Service in Myanmar
Introducing Myanmar's first carpool service that enables passengers to share a ride and share the fare Enjoy more affordable rides with up to 20 percent cheaper fares compared to GrabTaxi Grab's driver-partners to enjoy more earnings through higher productivity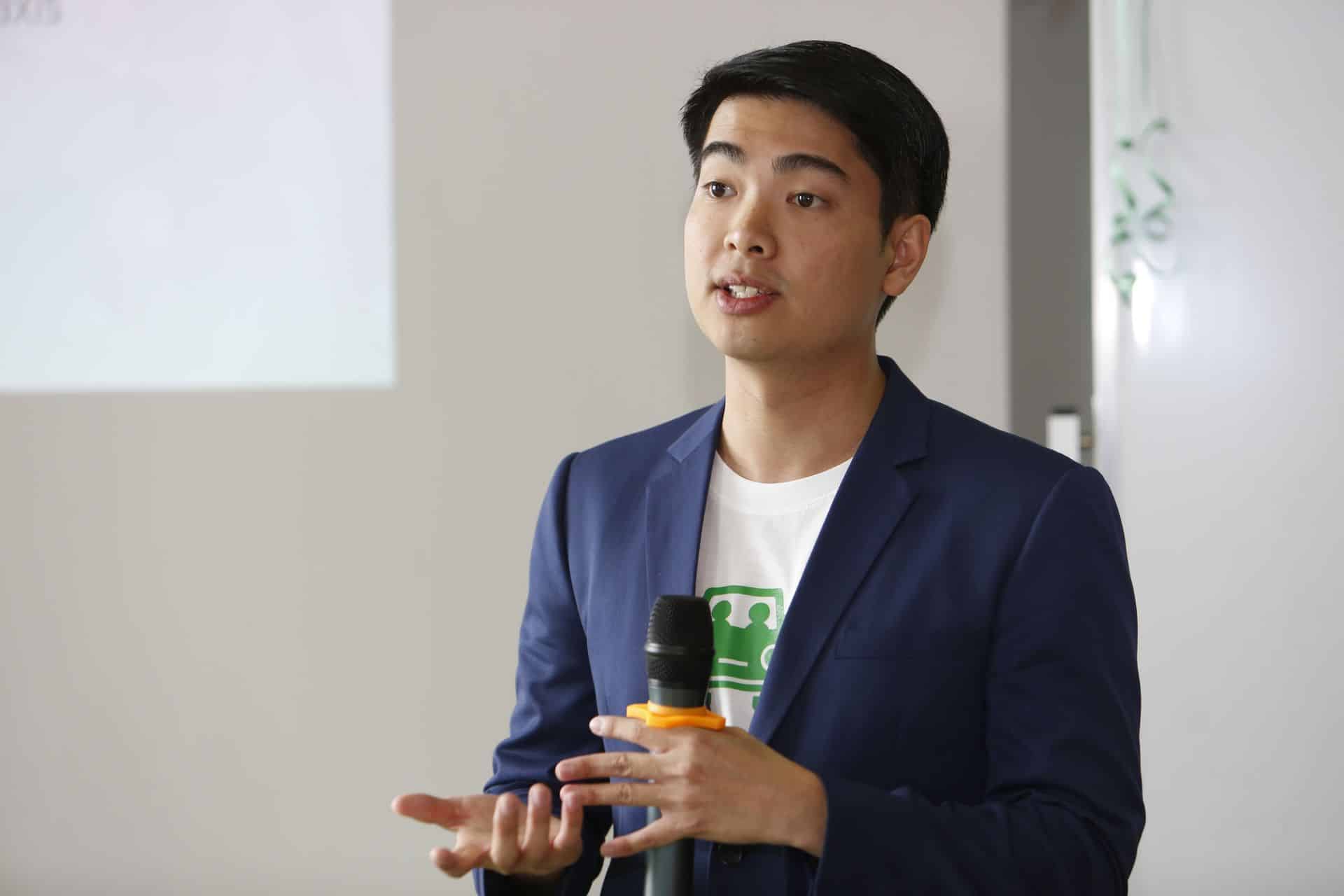 Introducing Myanmar's first carpool service that enables passengers to share a ride and share the fare
Enjoy more affordable rides with up to 20 percent cheaper fares compared to GrabTaxi
Grab's driver-partners to enjoy more earnings through higher productivity
 Yangon, Myanmar, 31 July 2018 – Grab, Southeast Asia's leading online-to-offline (O2O) mobile platform, has launched GrabShare, the first on-demand carpooling service to launch in Myanmar. GrabShare offers passengers a smart new way to commute in Yangon and will play a role in reducing traffic congestion in the city. By encouraging passengers to share their GrabTaxi rides, GrabShare will match multiple passengers heading in the same direction to the same driver, allowing trips to be completed simultaneously.
Daily commuters in Yangon continue to experience traffic congestion, especially during the ongoing rainy season, with 30 percent spending more than three hours a day or 45 days per year just on travelling alone. With GrabShare, passengers' demands for rides can be met more efficiently with the existing GrabTaxi supply, helping to reduce the number of cars on the road. Passengers will also enjoy more affordable fares, with a slightly longer trip time, by sharing the ride with fellow passengers heading in the same direction.
For driver-partners, GrabShare focuses on maximising potential earnings by enabling drivers to complete more jobs for a similar amount of fuel and time spent on the road.
The multiple benefits that GrabShare brings include:
The service alleviates road congestion and carbon emissions
Passengers can make new friends while taking a safe, comfortable and fixed fare ride
Passengers enjoy cheaper GrabTaxi fares by up to 20 percent
Grab driver-partners will get to earn more and improve their livelihoods
Said Alvin Loh, Acting Country Manager of Grab Myanmar, "Carpooling is instrumental to improving Yangon's transportation sector and achieving our most important goals: to help cities travel smarter, to make transportation more accessible for our passengers, and to improve the lives of our driver-partners. With GrabShare, we are making the everyday commute of people in Yangon even more cost-efficient, while providing drivers the opportunity to earn more income by completing two or more bookings in one trip.
How GrabShare Works
A passenger can select to take a GrabShare ride in the Grab mobile app. GrabShare allows a passenger to carpool with one other party headed in the same direction. Booking steps:
1)     Carefully select your pick-up point, so your driver can get to you quickly.
2)     The driver will wait up to 3 minutes. Contact your driver to ensure a smooth pick-up.
3)     You can bring one friend. A maximum of 2 passengers are allowed per booking.
4)     You can be matched with other riders at any time during your trip.
5)     Drivers will follow the drop-off sequence shown in the app and will not accommodate additional stops.
This is what a ride could possibly look like:
Conceptualized, designed and engineered across Grab's three research and development centers in Singapore, Seattle and Beijing, GrabShare's matching algorithm ensures that passengers get to their destinations in the shortest possible time. The algorithm determines a match by factoring in the closest available drivers, travel time, overlap of trip routes, detour distance and current traffic conditions before intuitively sequencing pick-ups and drop-offs.
GrabShare is currently available in four countries across Southeast Asia, and Myanmar will be the latest addition, starting in its largest city Yangon. In the month of June alone, GrabShare rides across Southeast Asia saved over 5 million kilometres in driving distance by using one car instead of two.