Đâu đó ở Sài Gòn, có một quán bánh canh trong một con đường nhỏ xíu kế bên bờ kè. Những thực khách muốn đến đây ăn thường phải canh đúng khung giờ quán bán, vì món này hết rất nhanh có khi chỉ vì chậm vài phút mà tô cuối cùng cũng đã không còn. Xin giới thiệu Bánh Canh Bò Viên Khổng Lồ đi kèm Giò Heo siêu to ăn một tô no vừa no vừa ngon ngất luôn.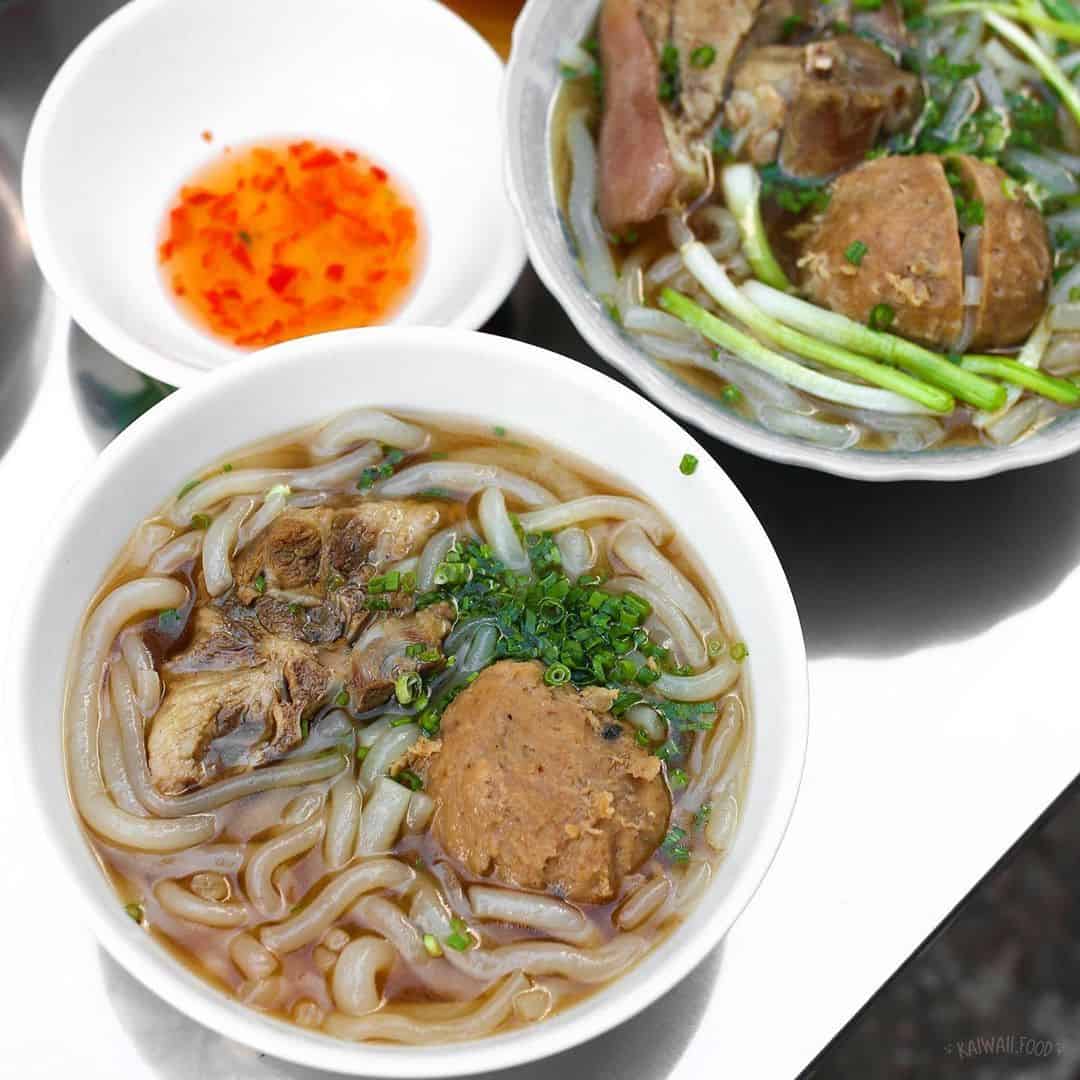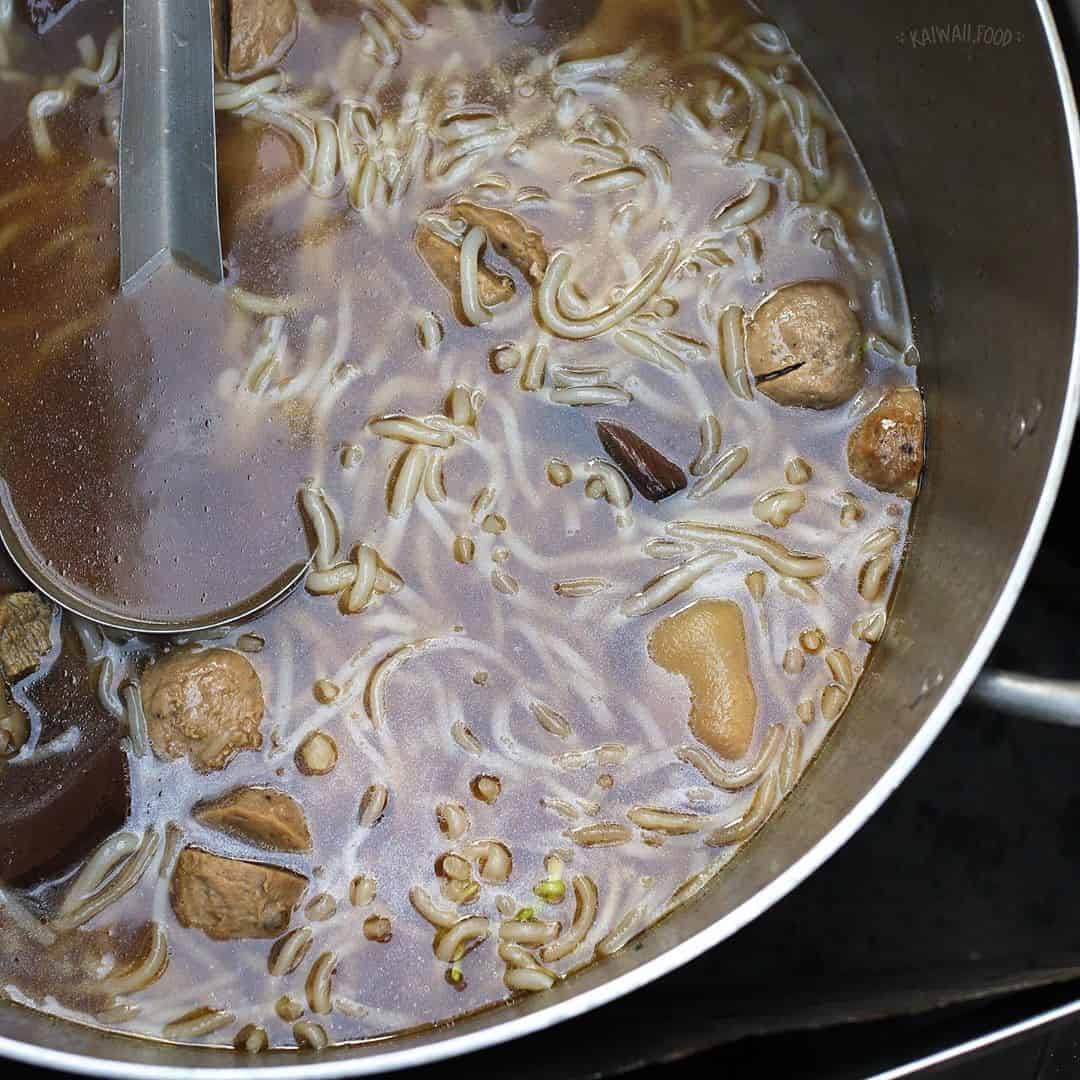 Do đói quá nên hôm đến quán mình gọi tô Bánh Canh Giò Bò Viên (40K/tô), trước hết mình khá thích sợi bánh canh ở đây, dai vừa phải thấm nước dùng cực nên khi ăn không bị ngán. Nước dùng mình có cảm nhận rõ được độ ngọt của Giò và Bò Viên luôn, trời mưa lâm râm húp miếng nước lèo ấm bụng phê cực!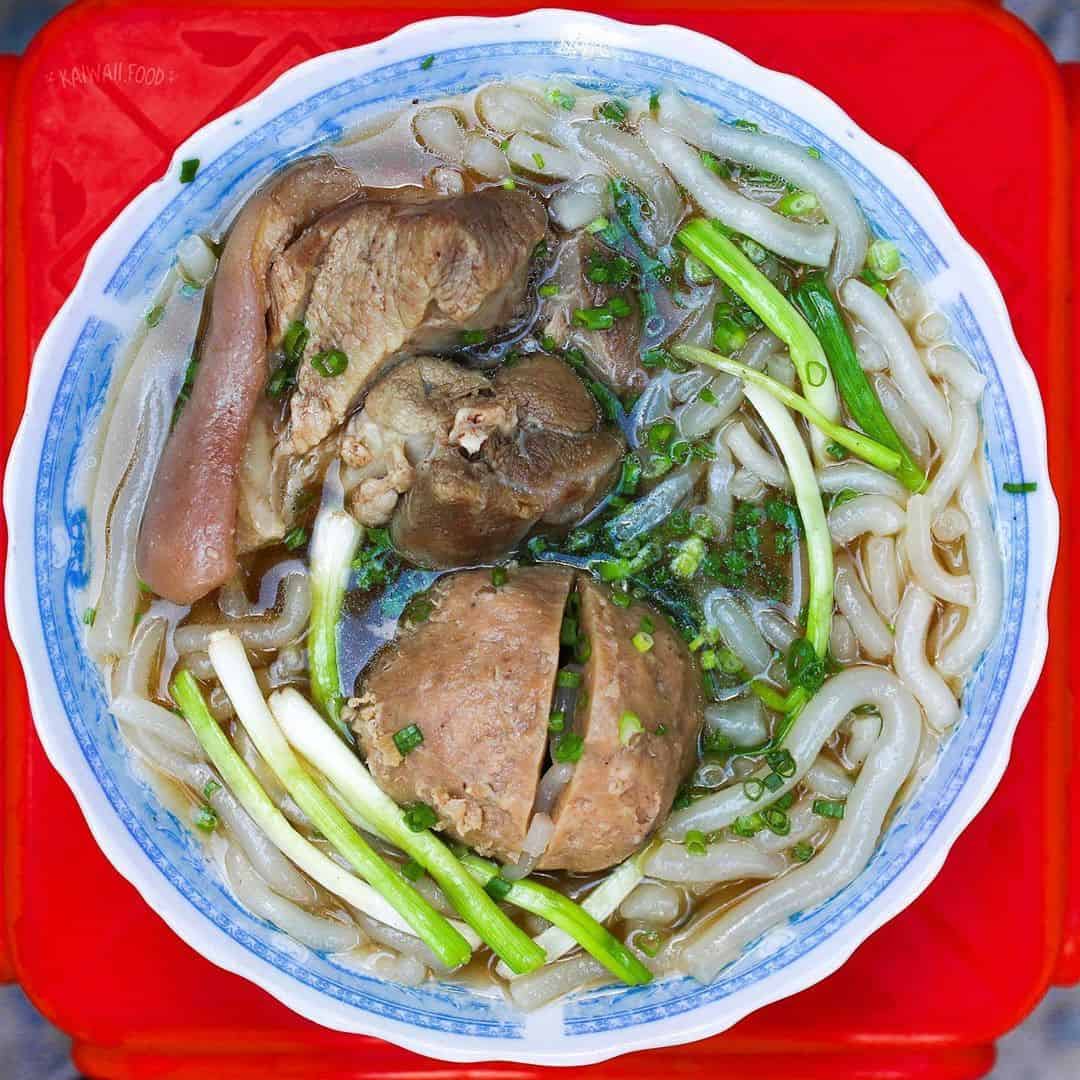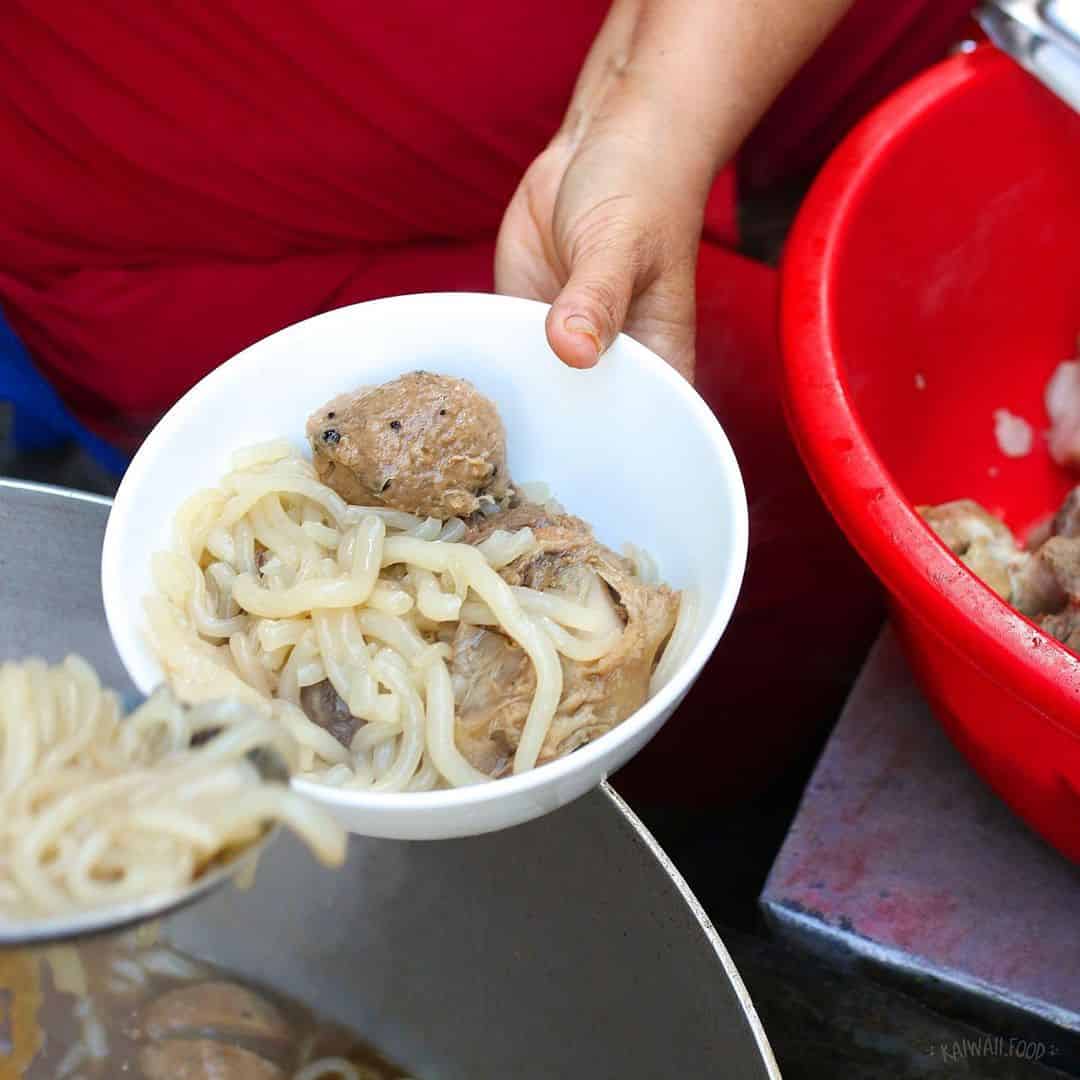 Bò Viên mỗi tô một viên siêu to chiếm gầm 1/4 tô luôn đó! Cảm giác khi ăn giòn giòn sần sật hơi bị mê nha, phần thịt nhiều tạo nên độ dai và thơm ngon chứ không bị bột như các loại bò viên khác nè. Cắt nhỏ một miếng bò viên chấm vào nước mắm ớt mằn mặn cay cay ngon bá chấy khó cưỡng được luôn. Mỗi lần đến đây ăn mình còn mua thêm bò viên ăn cho đã ghiền nữa nè.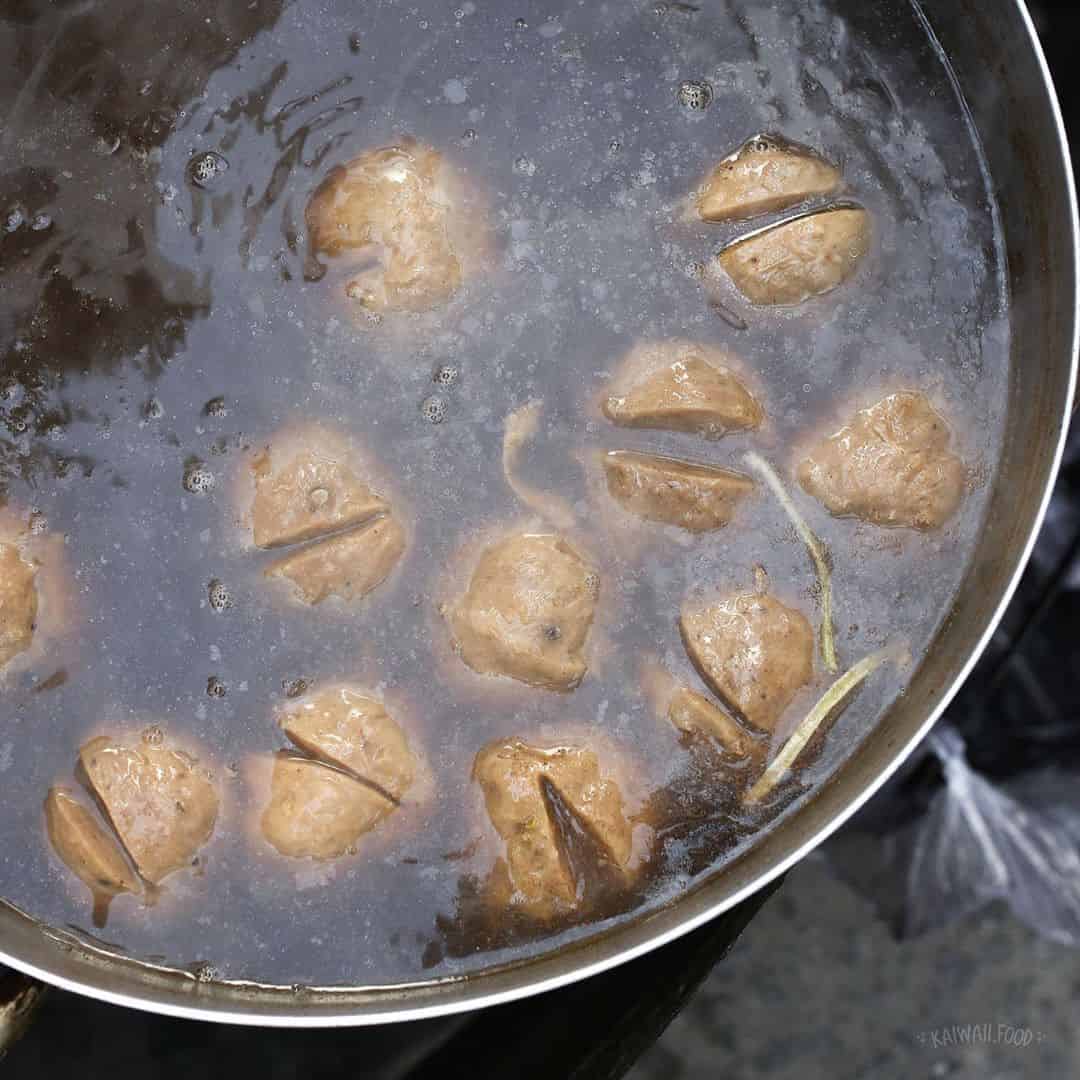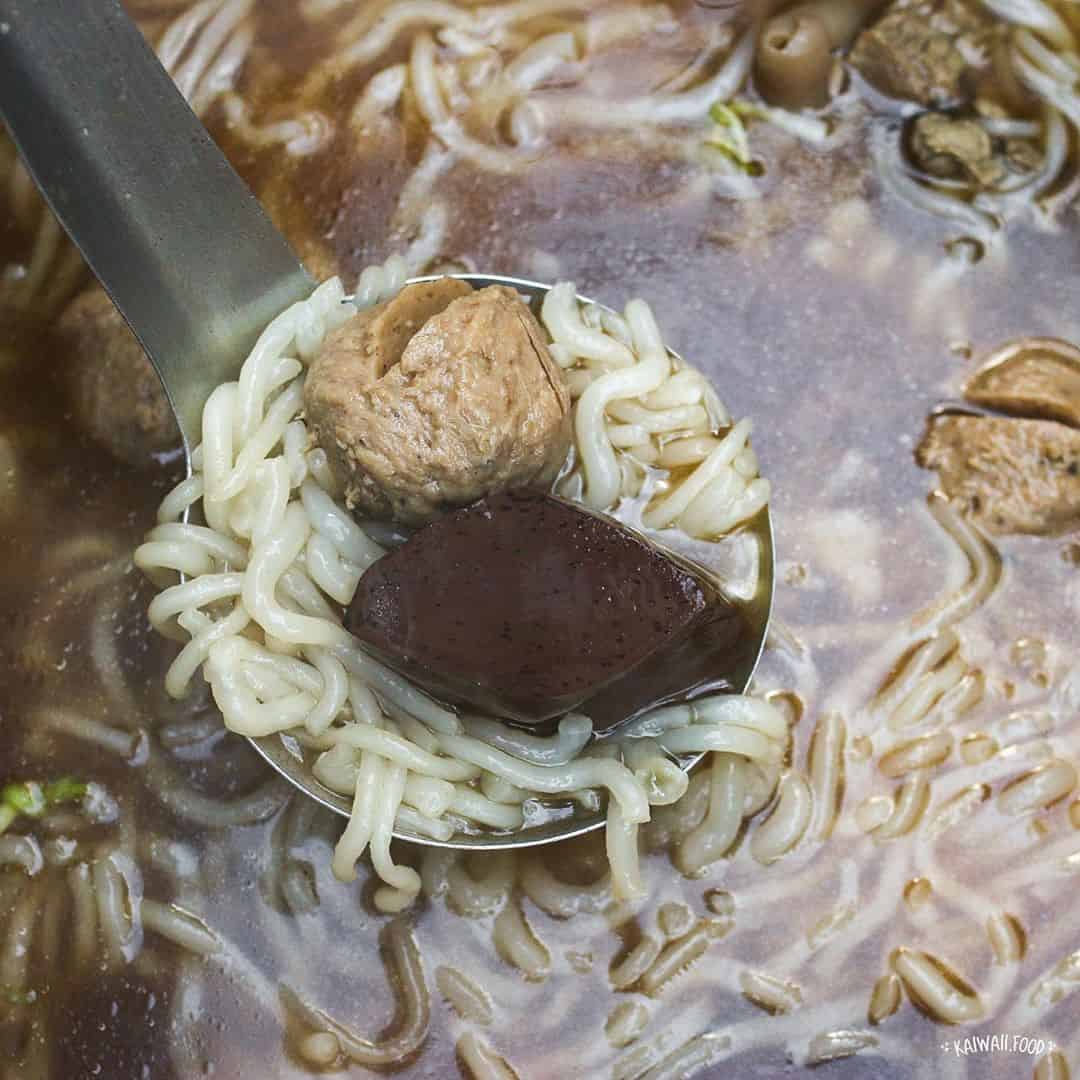 Giò ở đây cũng ngon không kém, không bị hầm quá mềm. À mình có dặn cô lấy giò gân, thích ăn giò gân lắm, chấm xíu nước mắm ớt cay cay là chuẩn!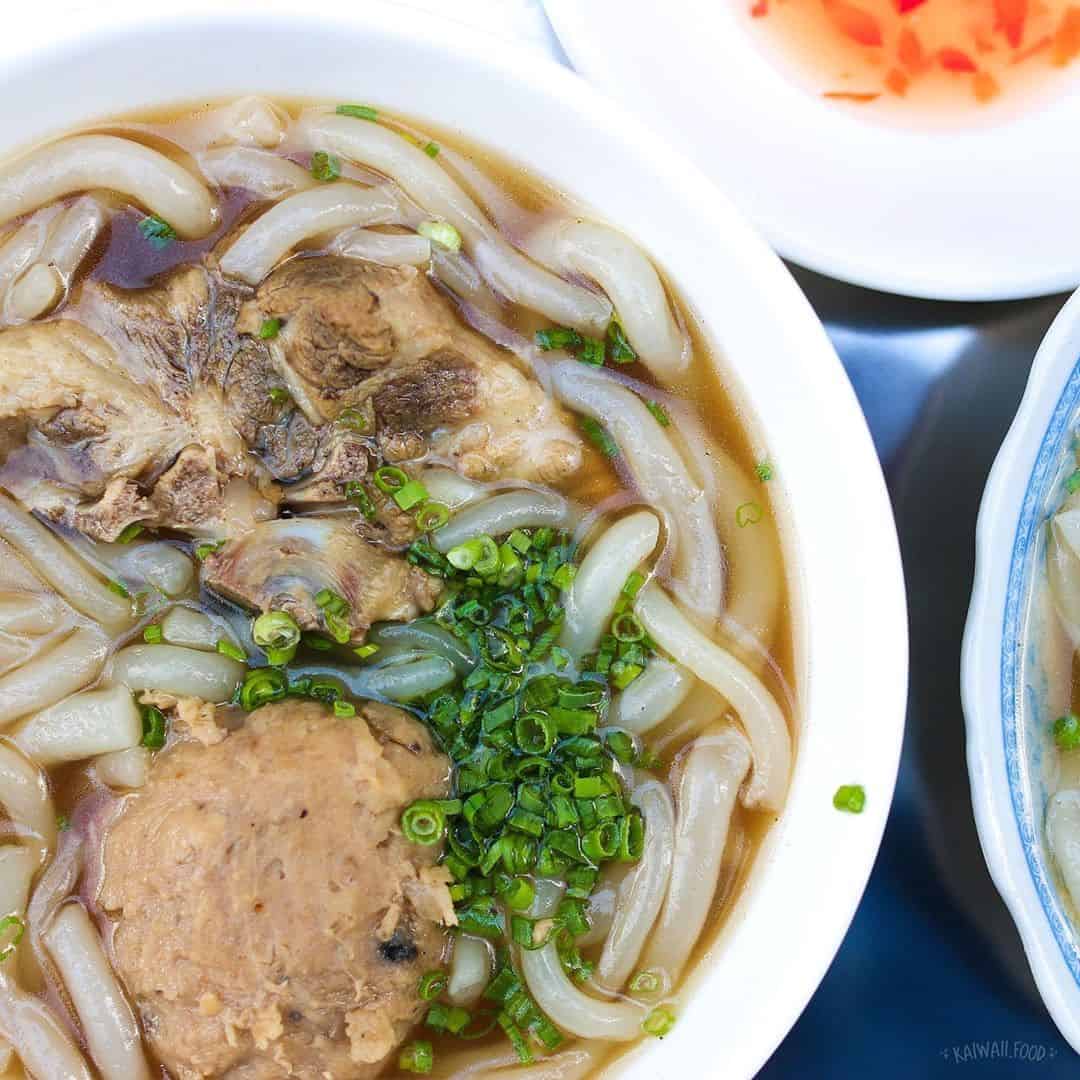 Nhìn có thòm thèm chưa nào? Đã thích mê món này rồi thì lên GrabFood đặt một phần về ngay nha!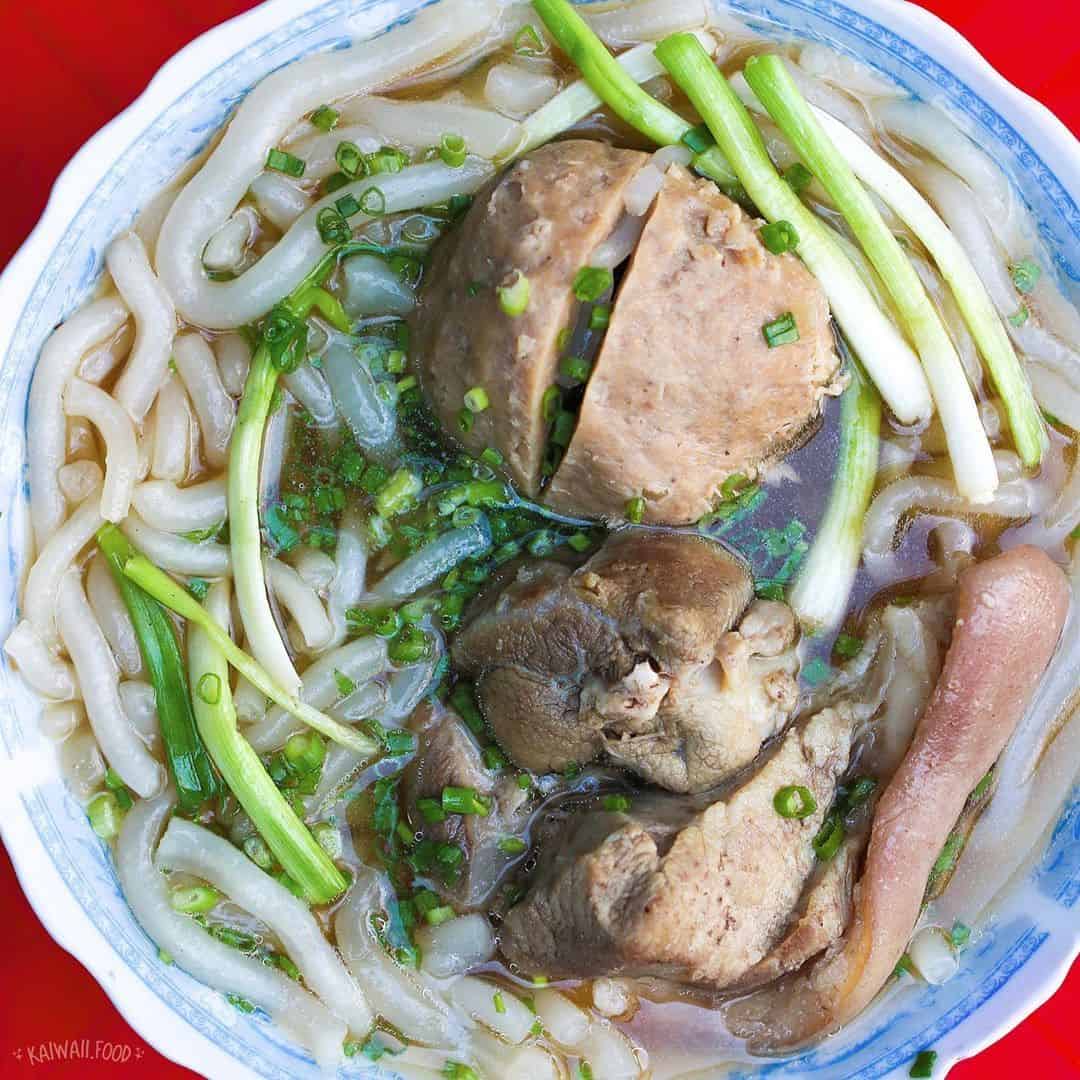 Bánh Canh Ngọc Hạnh
Địa chỉ: 29 Nguyễn Văn Nguyễn, quận 1, TP.HCM
Giờ hoạt động: 15h30 – 18h30


[TPHCM] MÓN NGON BUỔI SÁNG BÁNH CANH CÁ LÓC BỘT GẠO Ở QUẬN 3
(*) Nguồn bài viết và hình ảnh: Instagram @kaiwaii.food