More customers to satisfy.
More business for you.
Grow your business by getting your goods out the door and directly to your customers' doorstep.
Partner with us
Enter your basic information to get started
Why be a GrabMart Merchant-Partner
Market to our customers.
Grow your business by tapping on our marketing channels to reach millions of Grab customers
No extra staff.
With the largest delivery fleet in Southeast Asia, you get your own delivery service without adding to your headcount.
Keep them coming back.
Reward and retain your customers by leveraging on the GrabRewards loyalty programme.
Know your customers.
Get access to tools that help you track, analyse and improve your business online.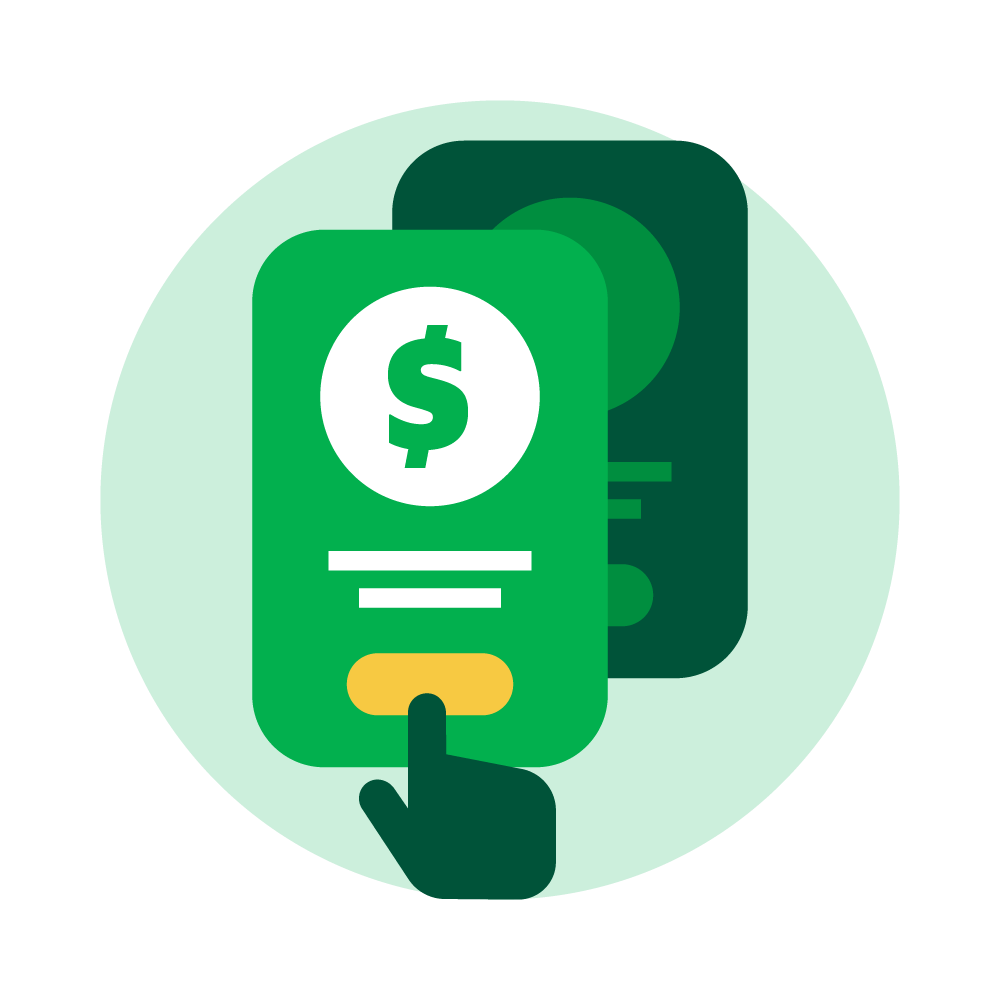 Step 1
Sign up and submit your details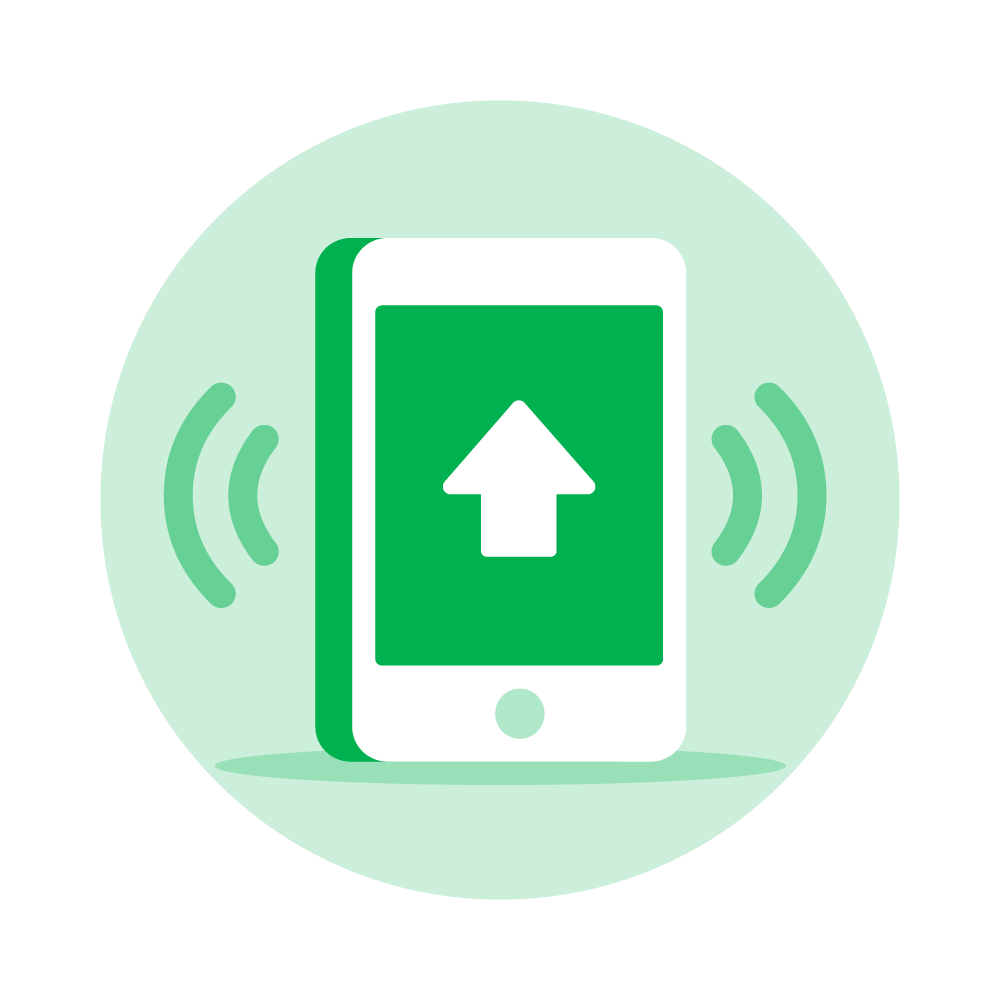 Step 2
Our representative will contact you to complete the registration.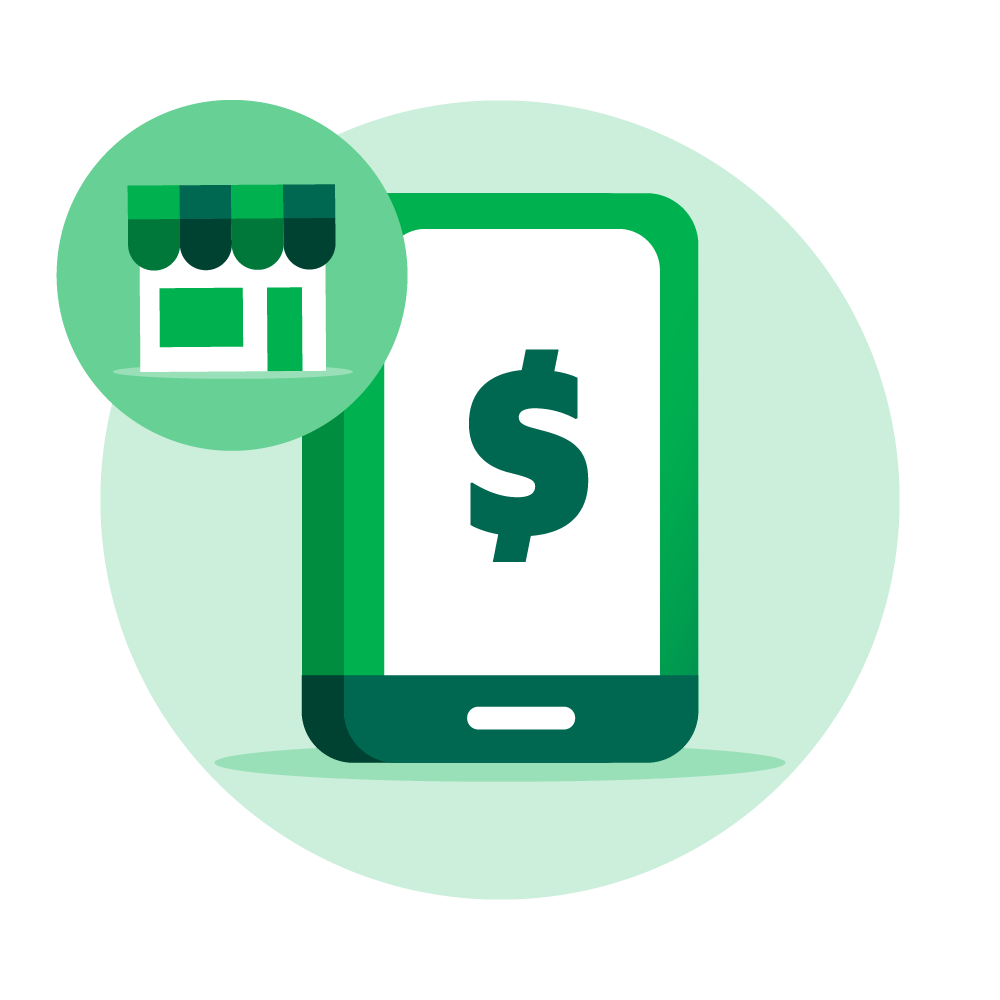 Step 3
Send in your latest catalogue and we'll populate your online storefront.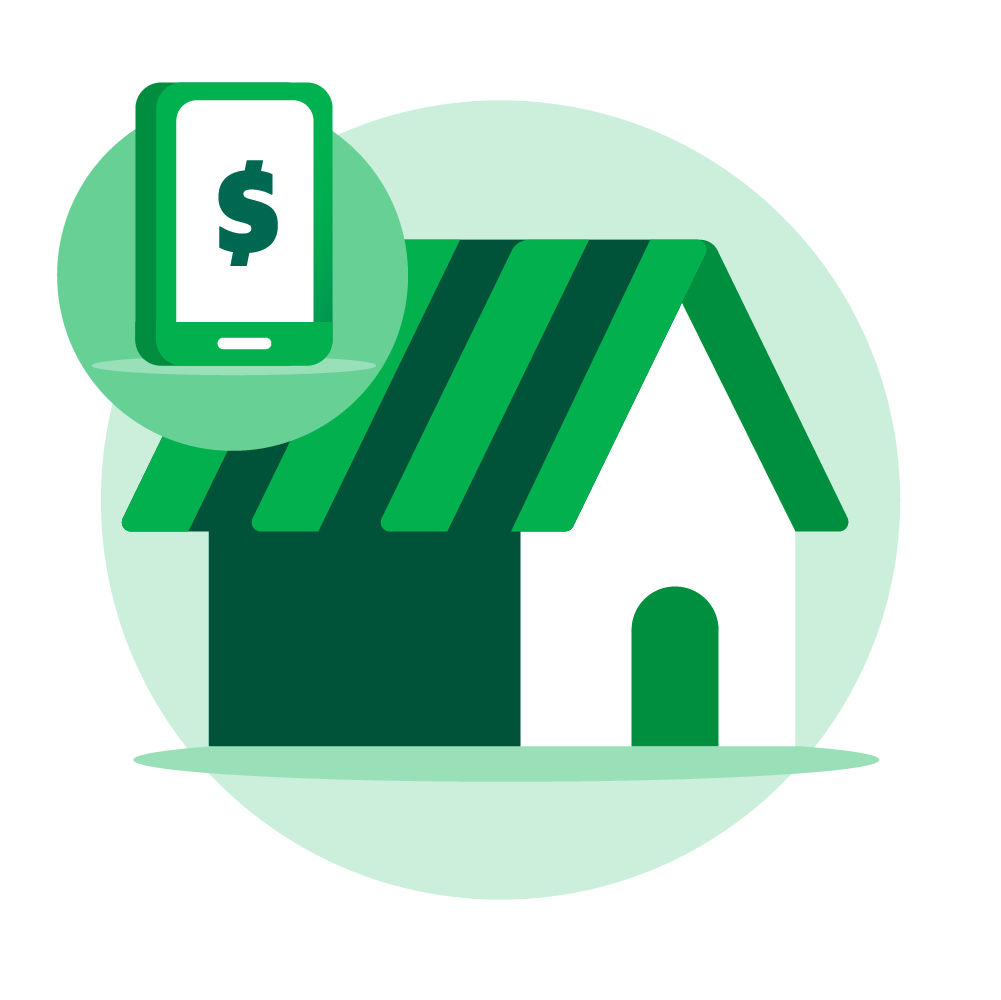 Step 4
Start serving your customers!
What is GrabMart?
GrabMart is an on-demand everyday goods delivery service.
You can now buy groceries, packaged food, healthcare products, beauty products, gifts and many more via the Grab app and have it delivered to you under 1 hour.
Why be a GrabMart Merchant-partner?
We help drive additional business to your store! Working with us allows you to tap into millions of customers on Grab, allowing you to extend your business into the online space!
What do I need to become a GrabMart Merchant-partner?
You will need to provide the following documents to become a Merchant-partner:
Copy of Bank Account Details

Copy of Business Documents – Form 9,13,49

Copy of identification card/passport of the director/officer of the Merchant who is signing the Agreement

Copy of business license (must be current and not expired) for each store

Copy of insurance policy covering all stores (must be current and not expired)

Copy of Halal certificate (if applicable)

Alcohol license (if applicable)
How do I become a GrabMart Merchant-partner?
Register your interest here
A Grab representative will reach out to you to complete your registration
We will help you populate your online storefront on GrabMart and provide all the necessary equipment you need to get started.
Can I get on GrabMart if I do not have an actual shopfront?
Yes, you can if you have the required business licenses and documents above.