Italian Food Delivery Manila
From pizza to pasta, people can't get enough of Italian food!
Get the App
When you're hungry for something comforting and filling, nothing beats authentic Italian food! Known for their hearty fare, we have the Italians to thank for the wonderful food options available today. Be it some savoury pasta for a romantic date night in or a piping hot pizza to share with friends or colleagues, you can count on GrabFood's Italian food delivery service to deliver the magic of Italian cuisine to you, fuss-free!
From pizza to pasta, people can't get enough of Italian food! No surprise there, when only a few simple ingredients such as vegetables, meat and sauces come together to create a dish that's amazingly delicious, you will keep wanting more. Here are some Italian dishes that are a hit among Filipinos:
Pasta: The different types of pasta varieties are endless – there are numerous lengths, shapes and textures. Some of the more familiar pasta include spaghetti, penne, linguine and even lasagne. Paired with a diverse selection of sauces, you can get flavourful pasta dishes ranging from the beloved Bolognese to the delectable Carbonara.
Pizza: Italians love their pizza and rightfully so! One of the most popular foods in the world, this Italian creation comes with an assortment of toppings in varying degrees of thickness. Who can resist a classic thin crust Margherita that contains years of tradition or a hearty Pepperoni pizza with all the trimmings?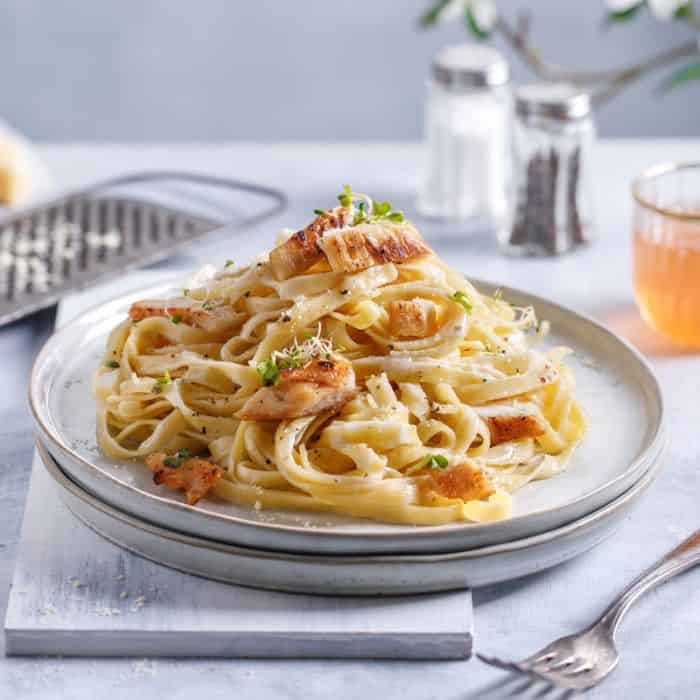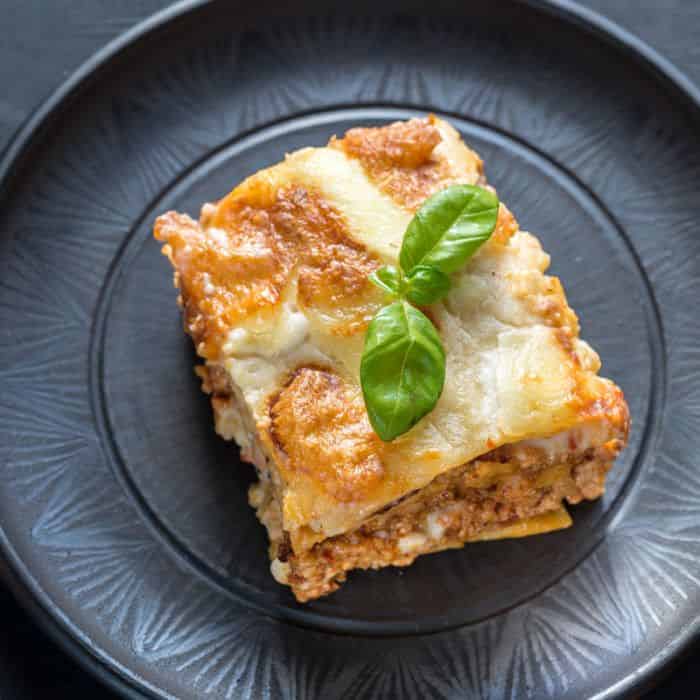 Antipasti: Antipasti, or appetisers, are a significant part of any formal Italian meal. Traditionally acting as the first course, dishes of cured meats, olives and various cheeses among others are served, marking the meal's official beginning. Bruschetta, carpaccio, fritti and prosciutto are just some of the antipasti you can find in an Italian restaurant.
Dolce: An Italian word meaning 'sweet', Dolce is the part of the meal where classic Italian desserts are enjoyed. Tiramisu, profiteroles and pannacotta, anyone? These sweet treats are sinfully decadent and worth every calorie.
Don't just think about it, order it! Go on, enjoy a slice of Italy with our recommendations of the best Italian cuisine that Italian restaurants in Manila, Philippines have to offer:
Mama Lou's Italian Kitchen: Why not start your meal with some antipasti such as Escargots or Poutine (French Fries with brown gravy and mozzarella cheese)? Sink your teeth into traditional Italian pizzas from this pizza joint that serves collections for meat lovers such as Hawaiian, All Meat Pizza, Calzone and for vegetarians such as the Margherita and Garlic and Cheese. Alternatively, load up on some mains, like the Risotto Pesto Al Pollo or Chicken Piccata. End your meal on a sweet note with some tiramisu or cheesecake topped with blueberries or mango.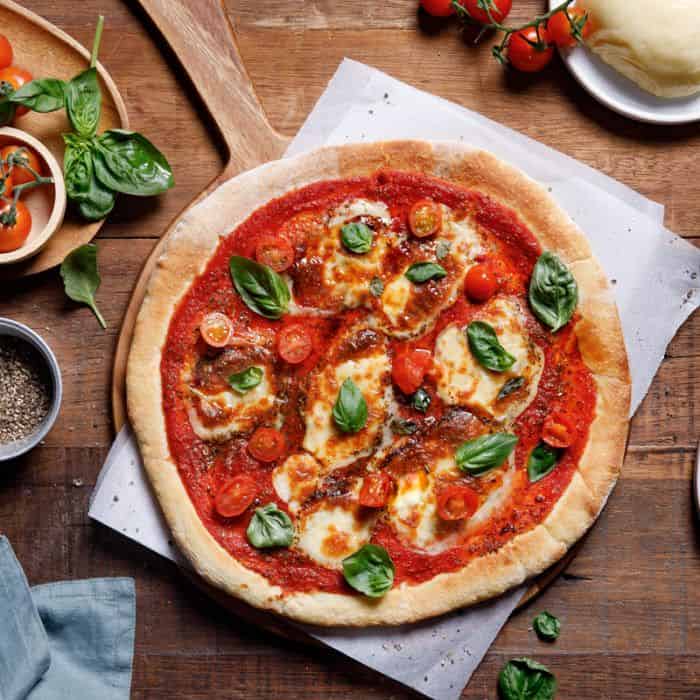 The Old Spaghetti House: It's simply Italian heaven! Choose from a wide variety of spaghetti mains to go, ranging from the red tomato based sauce to white cream sauce. Do try out other pasta mains like the Grilled Pork Tenderloin with Buttered Fettuccine.
Sbarro: Find all your classic Italian fare here! Why not start off with some antipasti such as Green Garden Salad or Ham and Cheese Stromboli to cleanse your palate? Then move on to the mains and take your pick from an assortment of pasta and pizzas like the Meat Lasagne with Meat Sauce or a New York Supreme Pizza and you're good to go!
Enjoy your favourite Italian food within reach with GrabFood's food delivery app. When the craving strikes, order from GrabFood for your authentic Italian food fix!