Fast Food Delivery Manila
Strapped for time and looking for a quick and convenient bite?
Get the App
Strapped for time and looking for a quick and convenient bite? Or simply just starving but lack the energy to head out and grab some food? GrabFood's fast food delivery service is the answer to your problems! With an array of exciting fast food options under our belt, you'll be able to treat yourself to freshly prepared food that is swiftly delivered to your doorstep!
Fast food heaven right here in the Philippines
Be spoilt for choice with an awesome selection of fast food available for delivery in Manila. From the humble fried chicken to more substantial offerings, here are some popular fast food options for you to consider:
Fried Chicken: If you're craving for some crispy fried chicken, why not try Hot Star Large Fried Chicken and Frankie's New York Buffalo Wings for unique flavoured fried chicken? Hot Star Large Fried Chicken offers their specially seasoned and large fried crispy XXL Chicken fillet to Manila since 2014. Frankie's boasts their classic New York buffalo wings with over 12 carefully conceived flavours. Their aim to provide the biggest, freshest and most flavourful wings in town.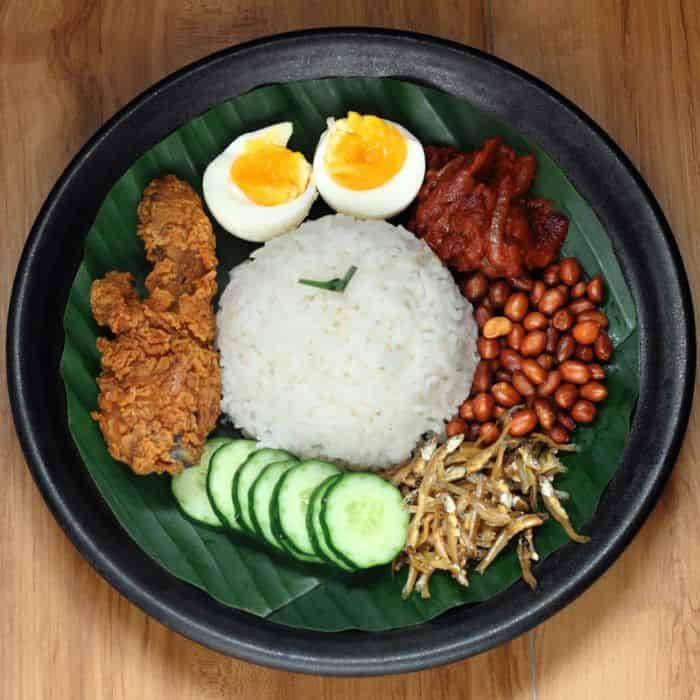 Burgers: When the burger craving hits, Wendy's Hamburgers always has your back with its well-loved variety of burgers such as all-time favourite Bacon Mushroom Melt or go big with the Baconator Mushroom Melt. Zark's Burgers is also a local favourite with traditional takes on cheeseburgers with homemade sauces to premium burgers like Thunder Mac N' Cheese and Deep Fried Bacon Wrapped Burger! Want to try something new
Asian Food: Fast food is not limited to Western fare. For the Asian at heart, you can always turn to BonChon, where you can get your fill of their Korean inspired fast food set meals from 2 pcs Chicken to Chicken Chapchae. You can even choose the flavour of your chicken from Soy Garlic to Honey Citrus! Looking for Vietnamese cuisines? Be sure to check out Banh Mi Kitchen for a quick and affordable Vietnamese sandwich with a healthy mix of vegetables and meat with mayonnaise and hoisin sauce. Pair it with a cup of Vietnamese coffee and your meal is complete.
Chicken, burgers and Asian fare from just the tip of the iceberg of the many fast food choices available in Manila. From a variety of pizza choices to flavourful pasta, here are more delicious fast food options you can choose from:
Pezzo: Select from a mind-boggling array of pizzas available, from the perennial favourite Hawaiian pizza to the classic Pepperoni pizza.
Army Navy Burger + Burrito: Take your pick from a wide variety of burgers and burritos which Army Navy Burger Inc is famous for its consistent quality and excellent tasting products. Be sure to try out their Steak Burrito, filled with meat, Spanish rice and many more paired with salsa and a slice of lime!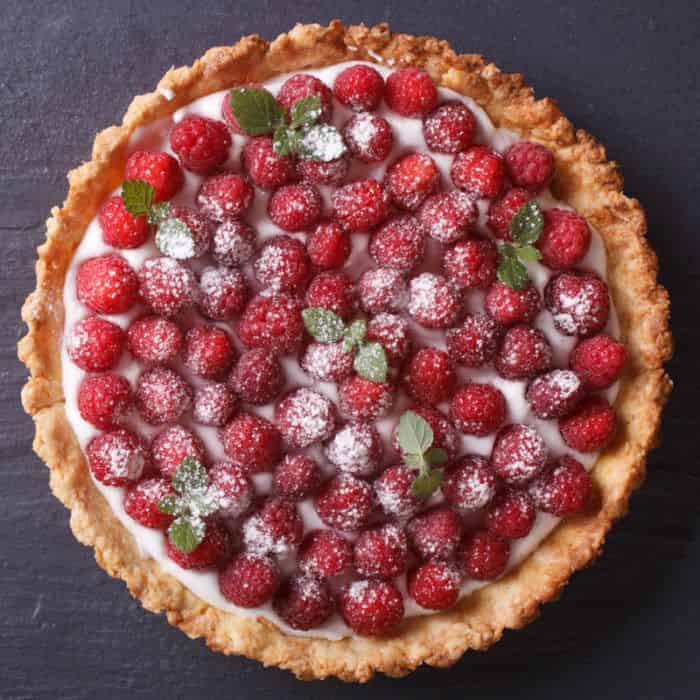 Express delivery, quality food
Fast food doesn't necessarily mean poor quality. With GrabFood's fast food delivery app, you can be assured that your food is prepared only upon order to ensure that it arrives hot and fresh at your doorstep, all in record time. That being said, you have endless fast food options at your fingertips waiting to be explored. What are you waiting for? Download the GrabFood app today!